Spices, those magical seeds and powders that season our meals, have been around for thousands of years. They may be found in most kitchens, tucked away in a drawer or rack but come to light when cooking begins. In this article, we have compiled a list of 10 most expensive spices in the world.
Their origins may be traced back more than 5,000 years, when the earliest signs of spice trade were unearthed. Many of these spices are imported into Europe or the United States from faraway areas such as Africa, India, South East Asia, Central or South America. 
Though many individuals would not go beyond what their local market has to offer in terms of spices, there is a vast range of options available. Most spices from exotic locations can now be purchased practically anywhere, so there's no excuse not to try something new and different. Some of the most exotic and difficult to obtain spices may be extremely pricey.
Check out these 10 Most Expensive Spices in the World-
1. Saffron – $5,000 per Pound
Saffron is the most expensive spice in the world, with prices ranging from $500 to $5,000 per pound. The spice is derived from the stigma of the saffron crocus flower, and one pound of spice might need up to 75,000 blossoms.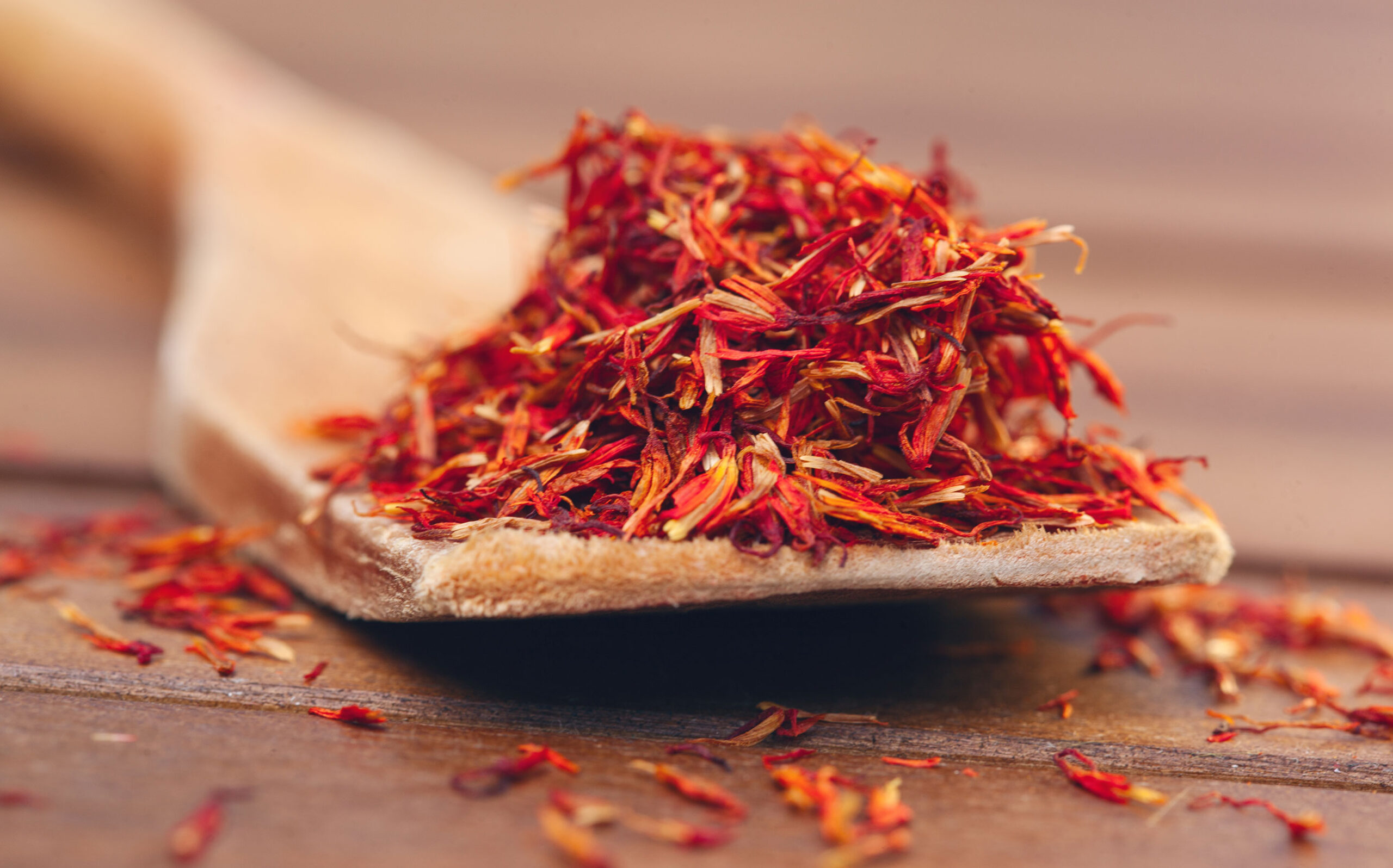 Saffron's high price is due to the difficult production method and the acres of land required to cultivate the flowers. Fortunately, most recipes only call for a little amount of the spice to add flavour and colour to foods. Saffron has a flowery, sweet, yet somewhat bitter flavour and is commonly used in seafood dishes, rice dishes, paella, and sauces.
2. Organic Fennel Pollen – $500 per Pound
You've probably heard of the fennel plant, which originated on the Mediterranean's coastlines but is now widely farmed in many areas of the world. It is one of the primary components of absinthe. Pollen is the most powerful portion of the plant, and it's extremely difficult to locate because collecting it is arduous labour, making it unusual.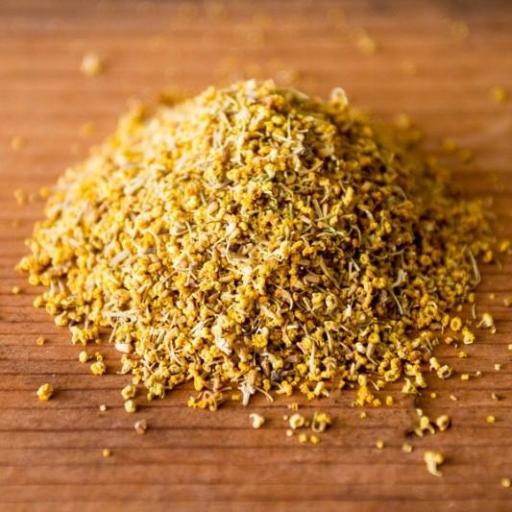 Fennel pollen imparts a sweet savoury taste to the meal, elevating it to a new level. However, be wary of the price, which is as unusual as the pollen itself and may reach $500 per pound.
3. Pure Vanilla – $200 per Pound
You're certain about this one. It's nearly everywhere, from the cookies you're craving now that I've mentioned them to all the other treats that have vanilla as one of the key components. This widely used spice originates in Madagascar, Reunion, the South Pacific, and Central and South America.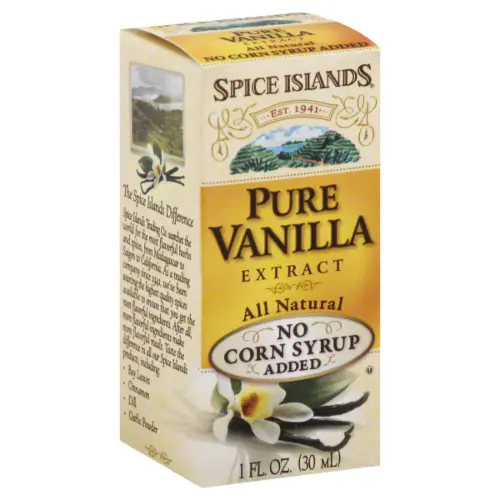 But, if it's so common, why is it so expensive? The method of hand-pollinating the plant's blossom, on the other hand, is the one that determines the price. It's a difficult and time-consuming process. The best pure vanilla is cultivated in Madagascar and Mexico, and it may cost up to $200 per pound.
4. Mahlab – $68 per Pound
This spice, also known as Machalepi, is derived from the cherry stones of the St. Lucie Cherry tree, which thrives in the Middle East, the Mediterranean, and Southern Europe. While it was initially used in fragrances in Turkey and the Middle East centuries ago, its health advantages were quickly recognised, and Mahlab found its way into the region's kitchens as a spice.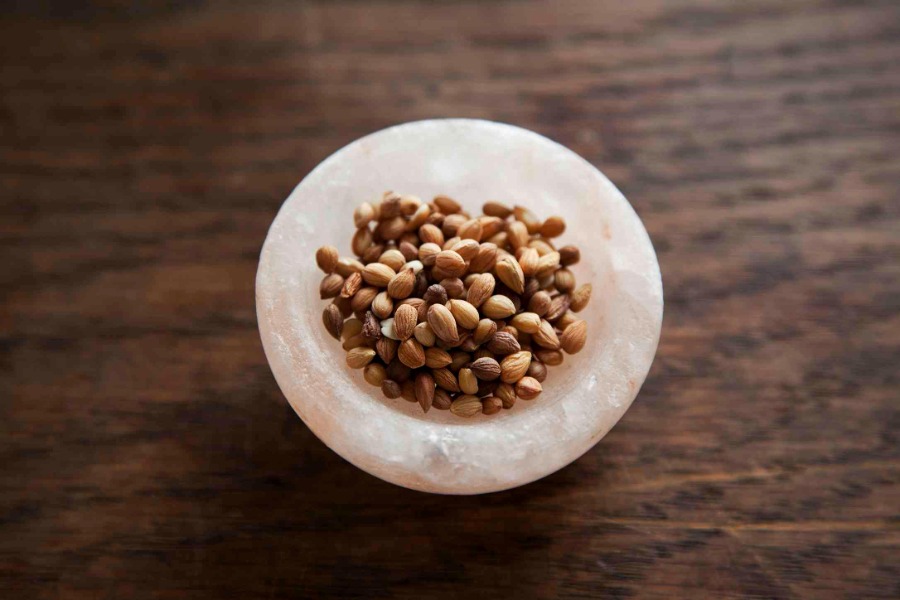 Though it is not often used in the United States, it is gaining popularity among individuals who enjoy Mediterranean cuisine, since it adds a unique flavour with undertones of bitter almond and cherry, akin to marzipan. Mahlab is difficult to come by, so you might want to keep it for special events. The price will also aid you in this regard, since a pound of Mahlab costs around $68.
5. Long Pepper – $45 per Pound
Lengthy Pepper, though nearly uncommon in European cuisine today, has a long history extending back to the time of the Greeks and Romans, who were major admirers of it. Chilli peppers invaded the Old World cuisine, which abandoned the Long Pepper after the discovery of the Americas. It is still used today in Nepal, Pakistan, and India, where it is known as pippali.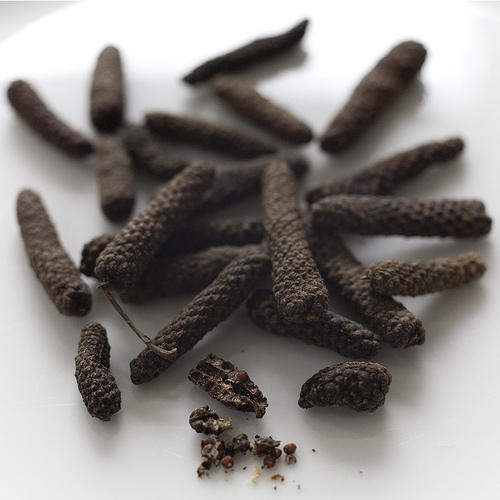 It has a similar flavour to black pepper but is hotter; this was its primary function before the advent of chilli peppers, which are spicier. Long Pepper has been shown to be beneficial in the treatment of a variety of malignancies. Long Pepper's price rises to roughly $45, because of shortage.
6. Black Cumin Seed – $38 per Pound
Black Cumin or Kala Jeera, also known as black caraway or onion seed, is a spice that originated in Egypt, Iran, and North India and is extremely difficult to get, making it unique and expensive. It's a prominent ingredient in Pakistani and Iranian recipes, but it's also popular in North Africa. The Black Cumin differs from the usual cumin. It's darker, thinner, with fewer seeds, and sweeter than regular cumin. When roasted or dried, the taste is stronger, making it an excellent accompaniment to most meat meals. The cost of this unique spice may reach and even exceed $38.
7. Dried Kaffir Lime Leaves – $35 to $40 per Pound
The Kaffir Lime, also known as wild lime or Indonesian lime, is mostly used in Cambodian, Indonesian, Laotian, Malaysian, and Thai cuisine, where it adds a unique taste to curries, salads, stews, and soups. Though its roots are in Southeast Asia, Kaffir Lime may also be found in Australia, California, and Florida. The fresh aromatic Kaffir Lime leaves offer a powerful citrus-sweet flavour, but the dried rind is less fragrant but still adds a robust flavour. The price is between $35 and $40.
8. Grain Of Paradise – $31 per Pound
Grains of Paradise spice is sourced from West African nations such as Ghana, Liberia, and Togo. It has affinities with ginger, turmeric, and cardamom. Though it is mostly associated with African cuisine, it is gaining appeal in other parts of the world as well.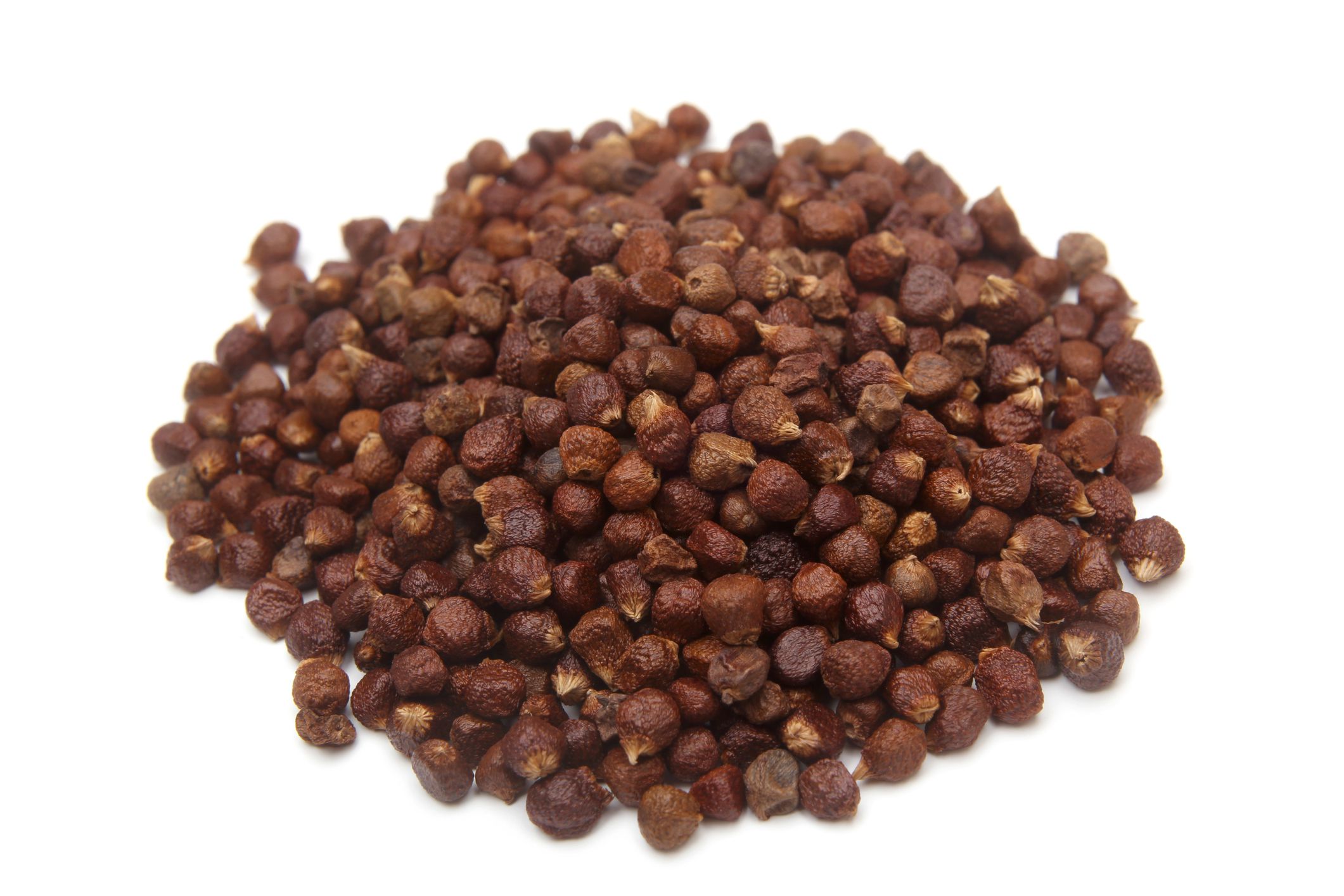 Grains of Paradise, also known as alligator pepper, Guinea pepper, or Roman pepper, is a more savoury replacement for black pepper that alters the scent of a dish in a more intriguing way than pepper. However, don't expect it to be cheap, since the price has risen to $31.
9. Cardamom – $30 per Pound
Cardamom is a spice that originates in India and Sri Lanka. It is a vital element in curry or garam masala, and in certain places, it is even used in coffee. It's prepared using the seeds of cardamom plant pods. Guatemala is the largest producer and exporter of cardamom today, followed by India.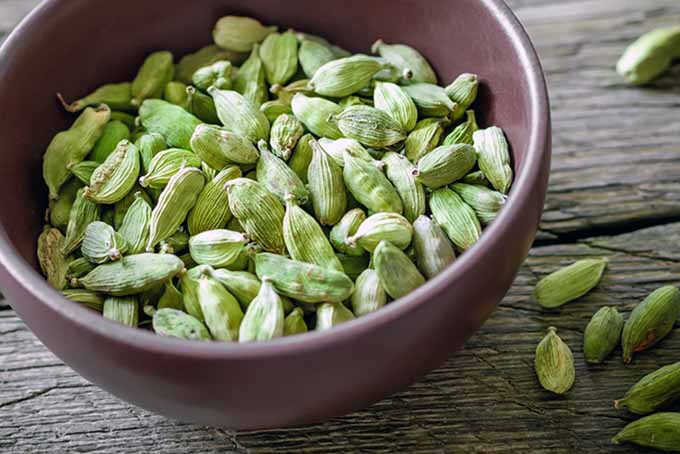 The high price of $30 is due to the time consuming and hard method of collecting the little seeds.
10. Pasilla de Oaxaca Chile – $28 per Pound
These difficult-to-pronounce Mexican chilies are rare and difficult to locate in the United States and Europe. They originate from the Oaxaca region in southern Mexico, near the confluence of the great Sierras, which is recognised around the globe for having the most diversified collection of chilies.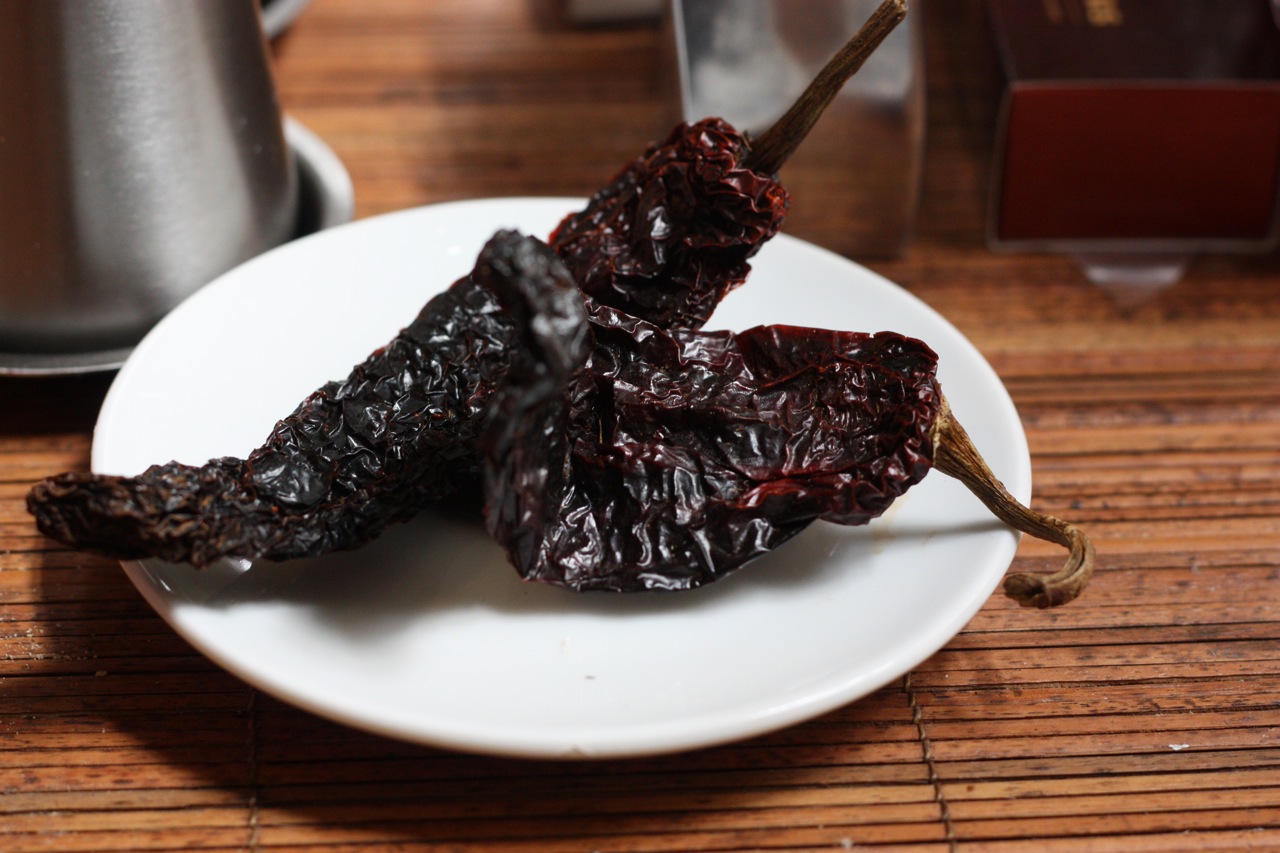 Pasilla de Oaxaca is a medium-hot chilli with a deep smokey taste that is typically used in sauces and vegetarian recipes. Their cost might rise to $28.
Also Checkout: 10 Most Expensive Dishes In The World: The Lavish Tastes