While most people are familiar with private and charter jets, luxury helicopters are really jewels. These aircraft are not only less costly, but they can also travel to locations where bulkier jets cannot. In this post, we have compiled a list of Most Expensive Helicopters in the World.
Helicopters are multipurpose and may be used for a wide range of operations such as freight delivery, search and rescue, medical and military transport, and simply simple aerial observation. Owning a private or commercial helicopter is handy, eco-friendly, and a prestige symbol.
Celebrities such as Brad Pitt, Angelina Jolie, and Donald Trump all own a luxury helicopter, and the market for these helicopters has risen dramatically in recent years as a result of rising demand from the rich.
Let's check out the list of 10 Most Expensive Helicopters in the World-
1. AIRBUS H225 SUPER PUMA – $27 Million
The twin-engine long-range passenger transport helicopter is the most expensive helicopter in the world, costing $27 million. It is the next generation of Eurocopter's civilian Super Puma series. It has a capacity of 24 passengers, two crew members, and a cabin attendant. It's perfect for practically every reason you can think of, with a peak speed of roughly 275.5 km/h, even if it's a touch slower than other rides in its class.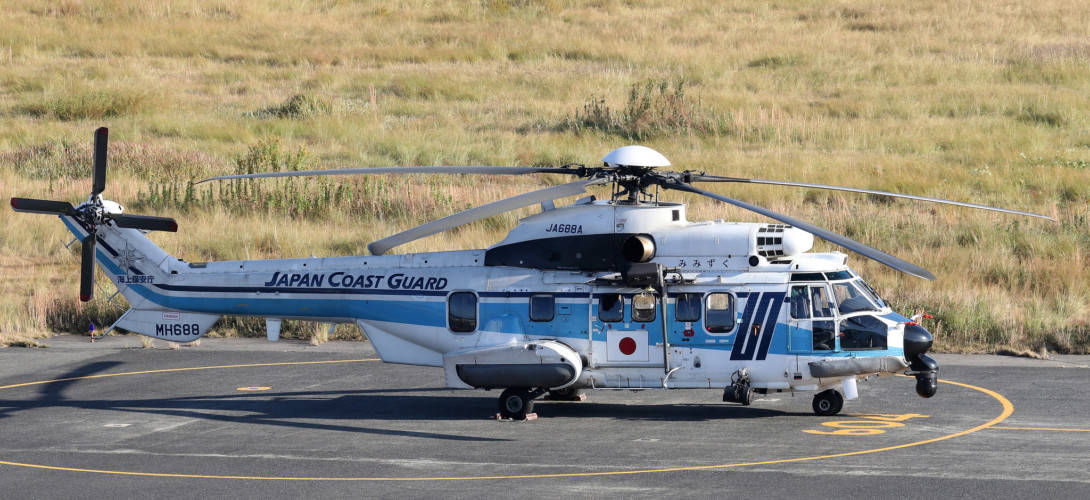 The h-225 makes up for this with a slew of features. This large lifter is widely used by offshore drilling companies, search and rescue teams, and wealthy CEOs. The cabin is really comfy, and the modification options look to be virtually infinite. The Eurocopter EC725 was designed before being renamed the h.225 in 2015 to correspond with Eurocopter's corporate rebranding as Airbus helicopters.
2.AGUSTAWESTLAND AW101 – 21 Million. 
The AW 101 is a medium-lift helicopter that is the second most expensive in the world. AgustaWestland introduced it to the market in 1999. The Royal Navy and Air Force of the United Kingdom are among these forces, as are naval units from Denmark, Portugal, Norway, and other European countries. The AW 101's high performance and smart self-protection mechanisms allow it to function in the world's most demanding theatres.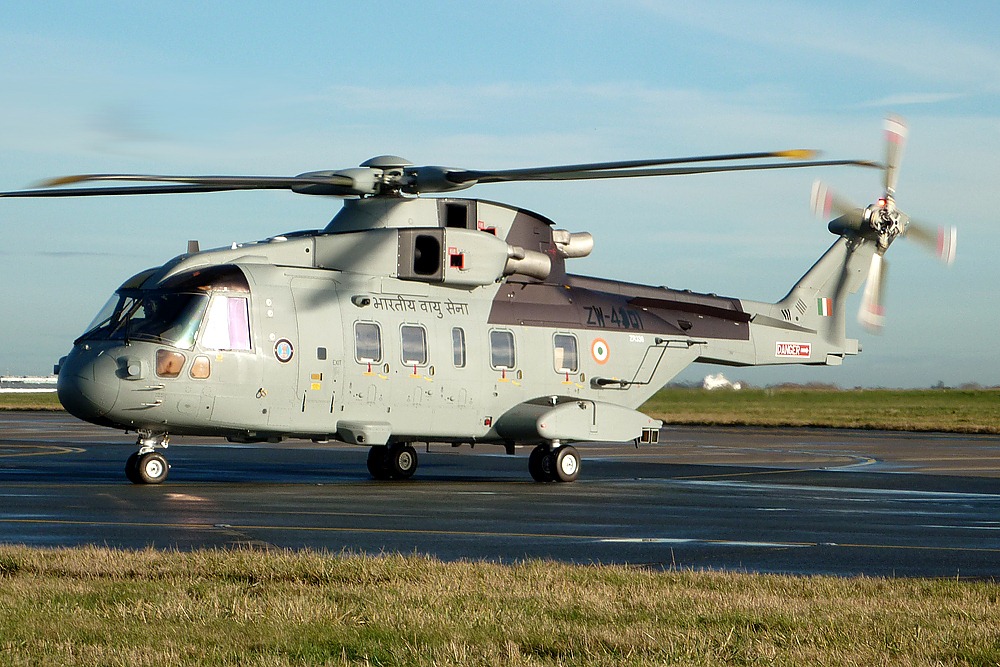 It combines cutting-edge technology with mission systems that are safe by design and manufactured in cutting-edge facilities. It has two pilots and can carry up to ten VIPs or thirty military commanders, depending on the situation. This beast can reach a peak speed of 277 km/h and has a range of 1363 km. It came up with the price tag of 21 million. 
3.SIKORSKY S-92 – $17.7 Million
Sikorsky's S92 is a twin-engine medium-lift helicopter designed for both civilian and military usage. To decrease noise and vibration, the s-92 incorporates an all-aluminium frame and a four-bladed rotor. Safety has been emphasised in the design and construction of the airframe and systems. The materials are exceptionally resistant to cracking, and the structure is built to survive lightning strikes as well as high-intensity RF pulses.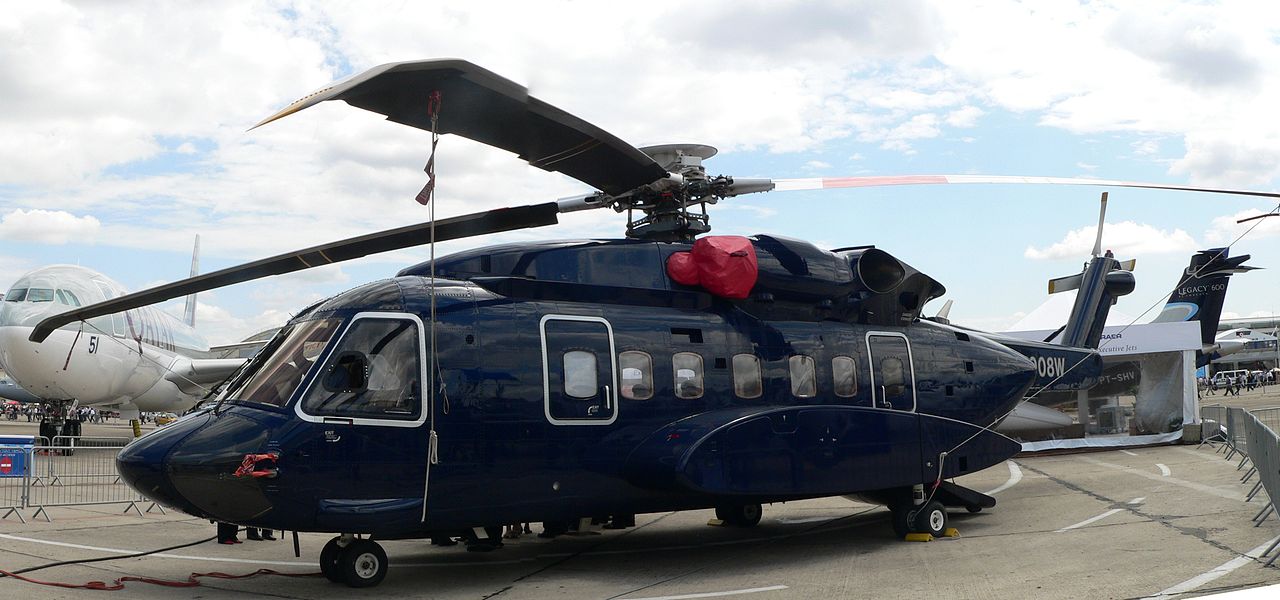 The military version of this helicopter is known as the h-92 super hawk, and there is also a variation known as the VH-92 that is employed as the presidential helicopter by the United States Marine Corps. CHC helicopters, Bristow helicopters, cougar helicopters, and other principal users are also common. The S92 costs a whooping $17.7 million.
4.AIRBUS AS332 L1e VIP SUPER PUMA – $15.5 Million
The airbus h-215 super puma, originally known as the as332, is an excellent combination of performance and design. With a price tag of $15.5 million, this four-bladed twin-engine medium-sized utility helicopter is the world's fourth most expensive helicopter. It is an enlarged and re-engineered version of the original Aerospatiale sa-330 puma that was designed and sold by Aerospacial and Eurocopter.
It has an 841-kilometre range and a top speed of 252 kilometres per hour. If you need a lot of room and luxuries, this is the best helicopter to buy. The h-215 super puma's cabin may be customised to include a lounge, full bathroom, kitchen, and plenty of in-flight entertainment, giving it the sense of a full office in a helicopter.
5.BELL 525 RELENTLESS –  $15 Million
The Bells 525, often known as the Relentless, is a super medium-class luxury helicopter. Bell Helicopters, an American helicopter company, is proud of the Bell 525. This medium-sized chopper has a range of up to 500 kilometres and is composed of a unique metal composition.
a maximum range of 1037 kilometres and a maximal cruising speed of 296 km/h It has a sleek and eye-catching appearance, as well as a large cabin with a plethora of exciting comforts. The 525 is powered by GE 7-2 f1 turboshaft engines, and the primary rotor has five blades. This helicopter can transport 16 passengers (minus the two crew members) at a time and costs a whopping $15 million.
6.SIKORSKY S-76C – $12.95 Million
This luxury helicopter is not only visually appealing, but it also performs well. The inside may be personalised in a number of ways, including textiles, woodwork, and unique accessories.
Sikorsky Aircraft Corporation manufactures the Sikorsky s76c, a medium-sized commercial utility helicopter. It was originally constructed in 1977 and has twin turboshaft engines that power the main rotor's blades as well as retractable landing gear. Many famous persons, including the royal family of England and Donald Trump, the 45th President of the United States, use the s76c. It will set you back $12.95 million.
7.Agustawestland AW 139 Helicopter – $12 Million
The AW 139 helicopter by Agustawestland is a medium-sized twin-engine helicopter. The AW 139 was introduced to the market in 2003 and was advertised for a range of professions such as VIP transport, offshore transport, police enforcement, search and rescue, and firefighting.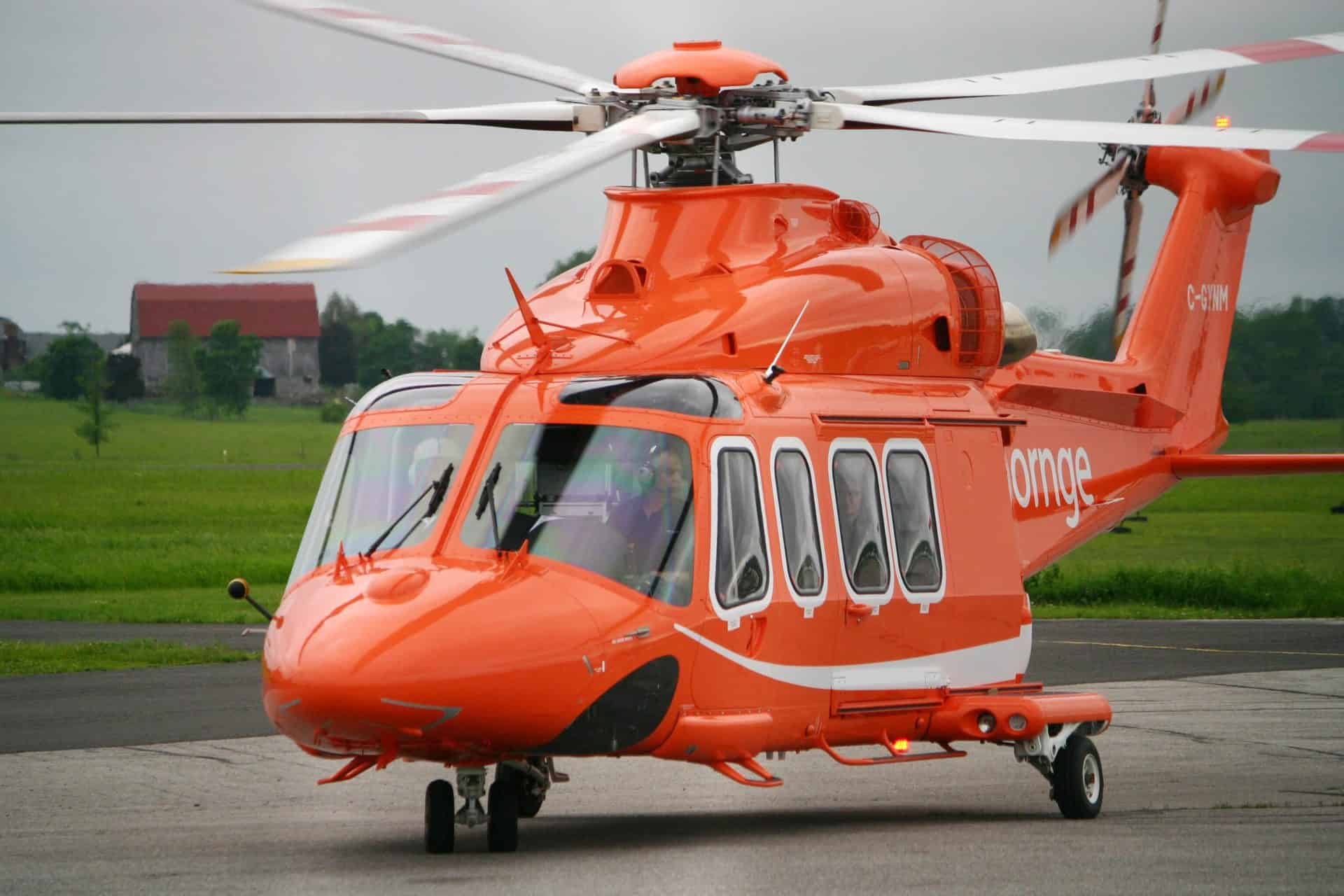 This aircraft, originally known as the Augusta Bell helicopter, was built by Bell and Augusta helicopters. This helicopter is used mostly by the Irish Air Corps, the UAE Air Force, and the Qatar Air Force. The aw 139 excels in terms of speed, comfort, and performance. Auxiliary fuel tanks are another possibility. It is projected that the cost will be roughly $12 million.
8.AIRBUS HELICOPTERS H155 – $12 Million
Although the Airbus h-155 isn't what most people consider a cheap flight, it does fall into that category despite its low price. The world-class beauty and safety features of this high-end aircraft have not been compromised. The Airbus H-155 is a long-range twin-engine helicopter that can carry 13 people (without the pilot).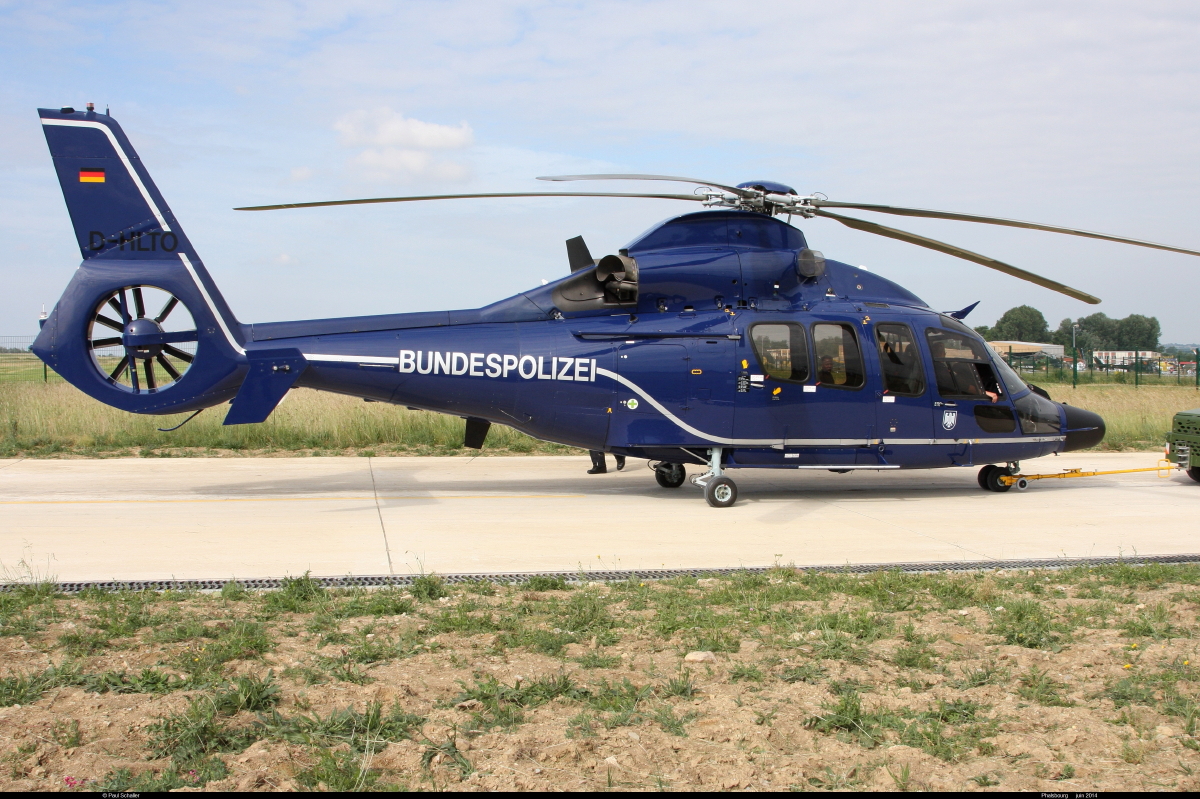 The h-155 was introduced to the market in 1999, and its name was changed to h-155 to correspond with Eurocopters' rebranding as Airbus helicopters. This helicopter was initially intended for passenger transport, VIP business transport, and offshore transport, however it is currently widely used by armed forces all over the world.
9.EUROCOPTER EC145 – $8.7 Million 
Eurocopter's ec145 features a range of seating configurations that are intended to improve comfort. It includes a spacious quiet interior with good insulation and vibration-dampening flooring, as well as a variety of safety and aviation amenities. The EC 145 luxury helicopter is outfitted with a range of conveniences, including air conditioning, that will make every journey more pleasant.
a 30-hour music player with six SD card slots and an interactive map A Blu-ray player, XM satellite radio, and a 10.2 inch LCD viewing screen are among the ride's entertainment offerings. The Eurocopter EC 145 has a seating capacity of nine people and an exceptional outside view. This helicopter costs $8.7 million dollars.
10.AGUSTAWESTLAND AW109 – $6.3 Million
The Agustawestland AW 109 is a twin-engine light-weight helicopter built by an Italian-British cooperation. The helicopter's production began in 1971, and it was initially introduced to the market in 1976. The highest speed of the aw 109 is 285 kilometres per hour, and the maximum range is 932 kilometres per hour.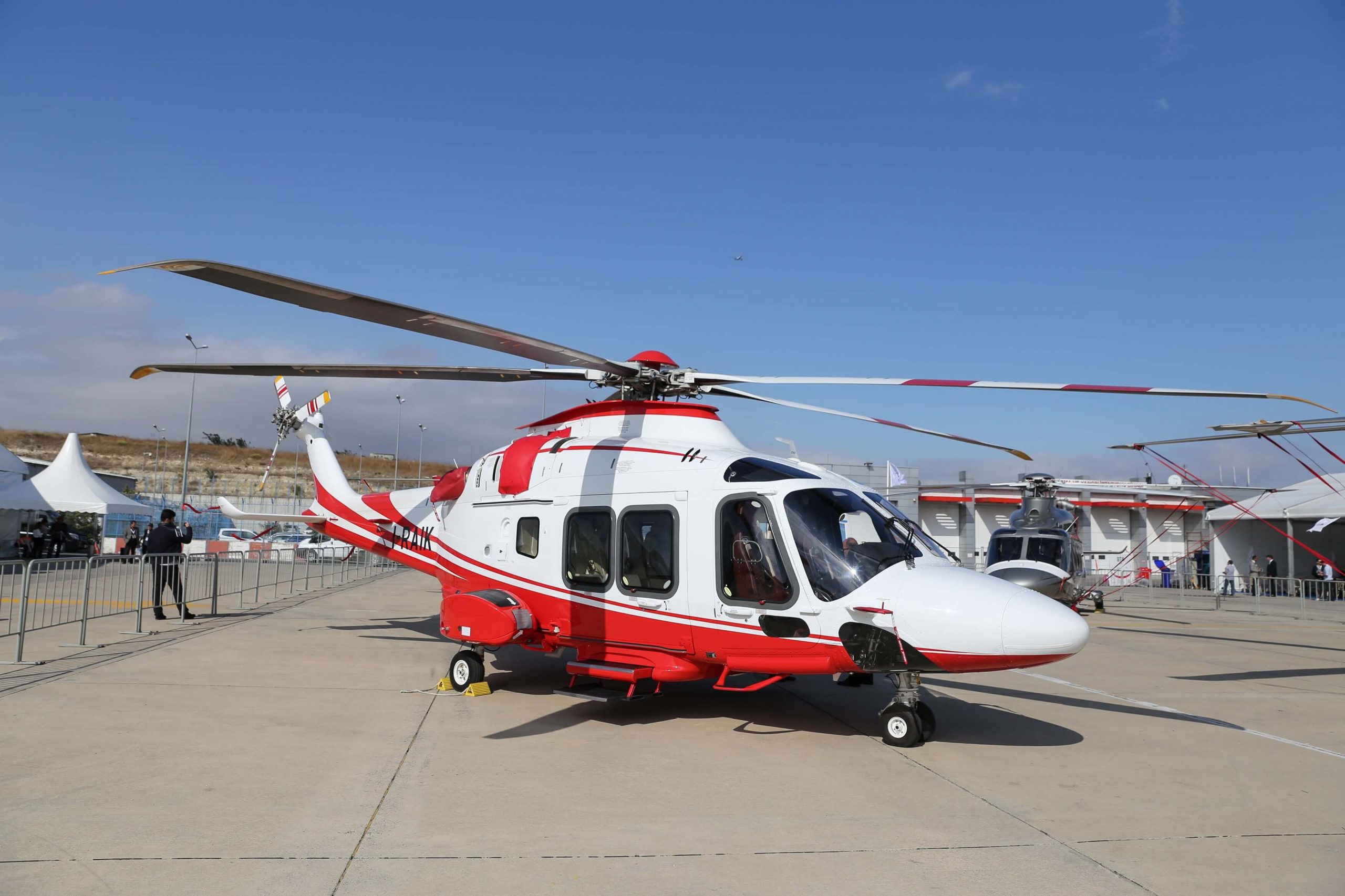 The AW109 Power helicopter features an aluminium alloy airframe and a four-blade main rotor, as well as a long tail boom with a two-blade tail rotor. The Italian army, the South African Air Force, Swiss Air Rescue, the Royal New Zealand Air Force, and others are among its principal users. The AW 109 is being auctioned off for $6.3 million.
Also checkout: Top 10 Most Expensive Necklaces in the World