There are numerous reasons why these most expensive coffees cost so much, not the least of which are the coffee myths and legends that surround their origins that you may have heard about. To begin with, this beverage has been accepted by the majority of religions. When alcohol was outlawed, it became quite popular. Caffeine in coffee stimulates the mind and the senses. It has a pleasant perfume that stimulates the mind. Coffee shops have become popular meeting places for singles, couples, and other social and professional gatherings. In fact, coffee shops have long been popular gathering spots in cities such as Milan, Greece, Austria, and the Middle East. 
Here are the most expensive coffees in the world
1. Black Ivory Coffee
Price : More Than $1000 per pound
The Black Ivory Coffee Company in Thailand uses Arabica beans to make this coffee and is currently the most expensive coffee in the world. It's made by elephants who eat Arabica coffee beans and ferment them during digestion, similar to civet coffee. Their stomach acid breaks down the bean proteins, giving the drink its distinctive powerful flavour. Because only a small amount of beans are accessible at any given moment, this coffee is rare and pricey. A cup of black ivory coffee costs almost $50, making it the most expensive coffee in the world at the moment.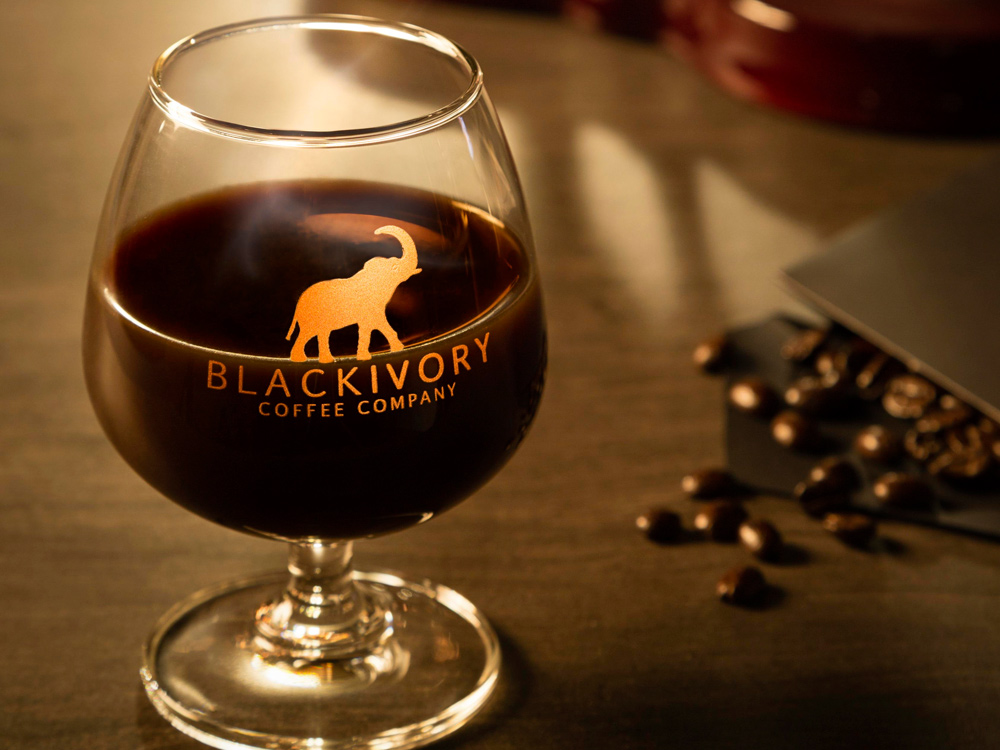 2. Kopi Luwak
Price : $600 per pound
Kopi Luwak is a prized Indonesian method of making high-end coffee that refers to the procedure that lifts the beans to such high prices. As the coffee cherries pass through the civet, a tropical forest cat, they ferment. In addition to the chemical changes that the cat's stomach imparts to the beans (which elite roasters wax poetic about frequently), it's thought that the civet has a nose for the best beans and only eats the best of the crop. As a result, an exceedingly expensive coffee unlike any other, at least in terms of provenance, is produced. There is also a lot of fraud with this coffee, and companies continue to experiment with beans going through various animal species for something special.
3. Finca El Injerto
Price : More than $500 per pound
Finca El Injerto, at a stunning $500+ per pound, is the world's third most expensive coffee. The small rich beans from which this coffee is manufactured are exceptionally rare, which accounts for the majority of the reason for its high price. 
Anything this rare is generally very expensive, and this coffee is no exception. Finca El Injerto has won the cup of excellence seven times and finished second in the competition the other times it didn't win, so it's simple to see why the coffee is so expensive. Finca El Injerto also features a one-of-a-kind washing technology that improves grain quality by washing the beans in a single channel and breaking them down twice.
4. Hacienda La Esmeralda 
Price : $350 per pound
Over the years, this coffee has earned multiple first place prizes in international coffee competitions. It is grown in the shade of guava trees on the sides of Mount Baru in Panama. With its wonderful taste and deep flavour, this uncommon coffee delicacy provides connoisseurs with a once-in-a-lifetime experience. At a recent auction, it fetched a whopping $350.25 per pound.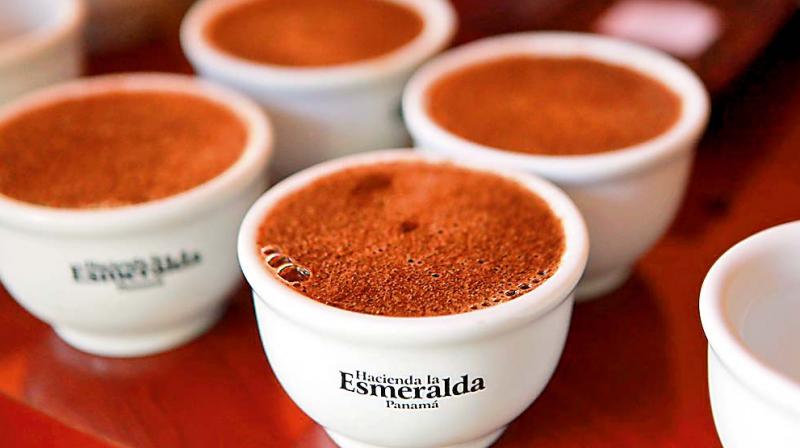 5. Saint Helena 
Price : $145 per pound
This coffee is unique and prized since it is grown on the small and relatively unknown island of Saint Helena in the south Atlantic. It stems from a tiny dot on the map, a British colony where Napoleon was eventually exiled. Green-tipped bourbon beans, imported from Yemen, control the land (fittingly from the port city otherwise known as Mocha). 
This bean is known as the Pinot Noir of international coffee because of its complexity and delicacy. It is difficult to grow and prepare. Starbucks made waves in 2016 when it released coffee produced from Saint Helena beans, which retailed for almost $80 per 8.8-ounce bag at specialised stores.
6. Molokai Coffee
Price : $60 per pound
This Hawaiian batch from the smaller island of Molokai is perhaps still acquiring celebrity, with prices often exceeding those of Kona Coffee and is currently one of the most expensive coffee in the world. The industry is still in its infancy, having been started by a German merchant in the mid-1800s but not really taking off until the 1980s. The preferred bean is the red catuai, which thrives in Hawaii's volcanic soils and produces rich flavour characteristics that work particularly well when roasted dark. Look for the words "Molokai prime" on the label to know you're receiving the best.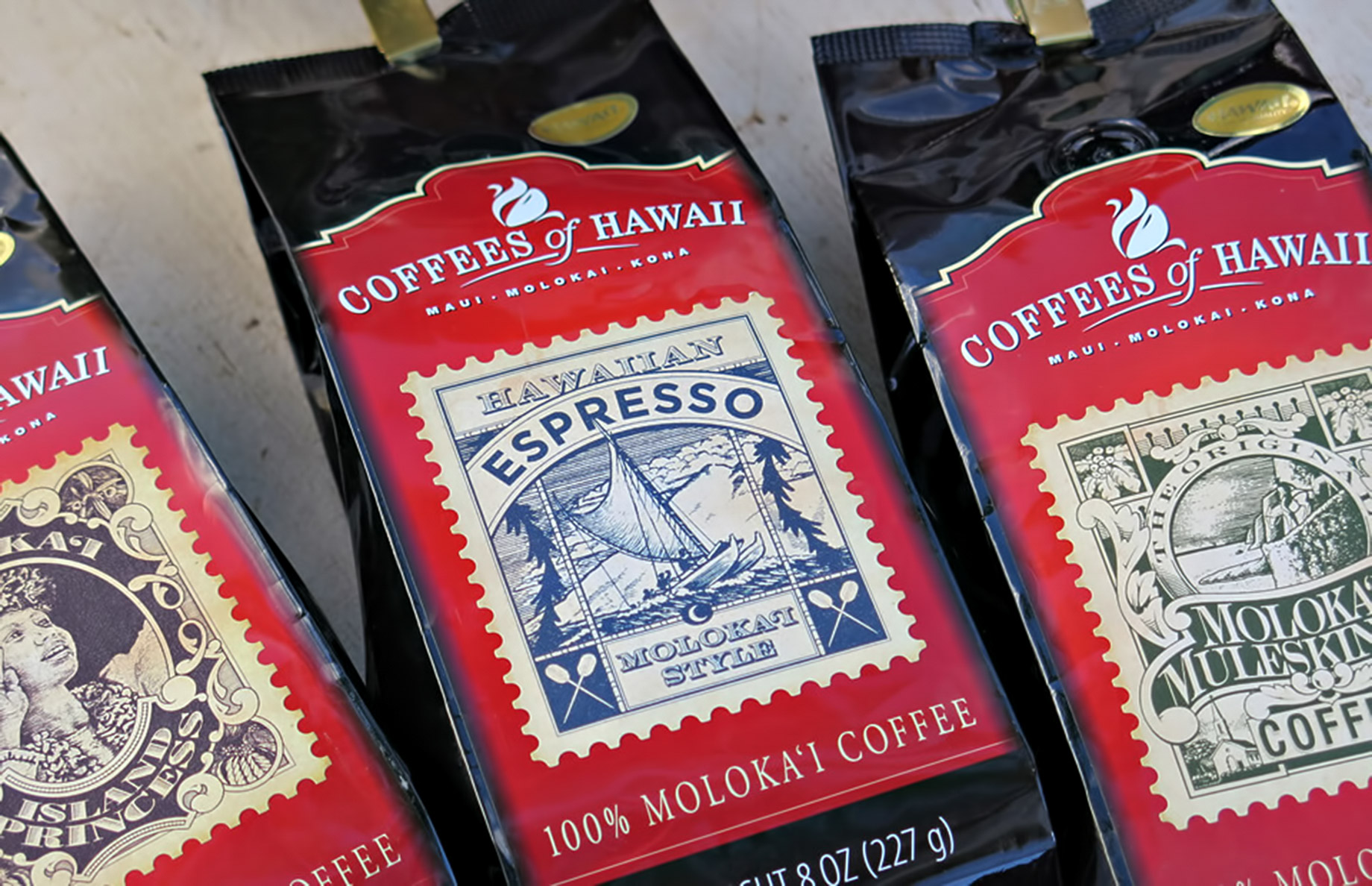 7. Jamaican Blue Mountain Coffee
Price : More than $50 per pound
This coffee is grown at a height of roughly 5,000 feet in the Jamaican Blue Mountains. Because this area receives a lot of rain, the water supply is plentiful. After being picked, the coffee beans are processed and distributed to various locations. This drink has a distinct mild flavour that is devoid of bitterness. It is well-known in Japan, which is one of the brand's largest importers.
8. Fazenda Santa Inês
Price : $50 per pound
The next coffee bean on the list is Fazenda Santa Ines, a Brazilian coffee bean that costs around $50 per pound. It is well recognised for its delicious and sweet flavour and is planted in the base of the Mantiquera mountains in Brazil.
Fazenda Santa Ines has a wide fan base around the world because of its over 100 years of coffee growing experience, making it simple to explain its $50 per pound price tag. It came in eighth place in the 2009 Cup of Excellence competition, and critics claim it's a fantastic cup with great value.
9. Starbucks Quadriginoctuple Frap 
Price : $47.30/cup
This is the most expensive coffee available at Starbucks. Its high price is due to the fact that it is made in small numbers and has a variety of flavourings, including 48 mocha frappuccino with vanilla chips, caramel ice cream, two bananas, strawberry, caramel blues top, protein powder, pizza powder, and soybean mocha mattress. The price is well worth it, as you will undoubtedly feel energetic and aroused after drinking this uncommon beverage.
10. Finca Los Planes
Price : $40 Per pound
The family of Sergio Ticas Yeyes cultivates Finca Los Planes coffee on their farm in El Salvador. In 2006, this coffee took second place in the Cup of Excellence, while in 2011, it took sixth place. Brown sugar threads and tangerine with caramel are two popular flavours. Despite the high price, many coffee drinkers are prepared to pay it because of the drink's pleasant taste.
Conclusion
We hope you enjoyed our list of the world's ten most expensive coffees. It was unquestionably another eye-opener! When you consider the process of making it and the energy put into it, the price ranges from $1000 to $40 per pound seems reasonable enough. What are your thoughts about the most expensive coffees in the world mentioned above ?
Also Checkout: 10 Most Expensive Motor Bikes In The World: The Royal Rides