Writing is a famously difficult profession in which to succeed. Many authors spend years crafting novels and submitting them to publishers just to be rejected. Many authors believe it is nearly hard to come up with a narrative that will captivate a reader and write it in such a way that publishers will be eager to work with you and readers will be motivated to buy their books. In this article, we have compiled a list of richest authors of all time.
Those that do make it big in the publishing sector, on the other hand, may find that their efforts are tremendously fruitful. In reality, top authors frequently appear on lists of the world's wealthiest people. These gifted authors have the capacity to generate engaging books that entice readers to purchase their subsequent works, which certainly made them the richest authors of all time.
Writing novels isn't the most financially rewarding profession. The national average compensation for novelists, according to Indeed, is just $49,046 per year. While the majority of writers struggle to make a livelihood from their craft, a select few have created a fortune from their creative abilities.
Here is a list of the richest authors of all time-:
1. MacKenzie Scott 
Net worth: $57 Billion
This American novelist is best known as the ex-wife of Amazon founder Jeff Bezos (who himself became the richest person on the planet in 2018). However, the California native has received recognition for her own writing, including an American Book Award in 2006 for The Testing of Luther Albright. She also wrote the novel Traps. 
Her divorce was finalised in April of 2019. She received $35.6 billion in Amazon stock. The settlement vaulted Bezos to the top of this list, making her the wealthiest woman in the world since the split.
2. Elisabeth Badinter
Net worth- $1.7 billion dollars
Elisabeth Badinter is a French author, feminist, historian, and lecturer. Despite writing the European bestseller "The Conflict: How Modern Motherhood Undermines the Status of Women" and serving as a Professor of Philosophy at the Ecole Polytechnique in Paris, she did not earn her place among the billionaires as an author or professor.
Thanks to a major ownership in Publicist Group, a communications firm founded in 1926 by her late father Marcel Bleustein-Blanchet, Elisabeth Badinter made her debut on the list of the world's wealthiest people. She has served as chairman of the board of the corporation, which today has a market capitalization of $9 billion, since 1996.
3. JK Rowling
Net Worth- $1 Billion 
JK Rowling is the world's richest author, as well as the first to attain this degree of financial success through her writing. She is best known for authoring the Harry Potter series of books, from which she has profited from book sales, film adaptations, and a plethora of Harry Potter products.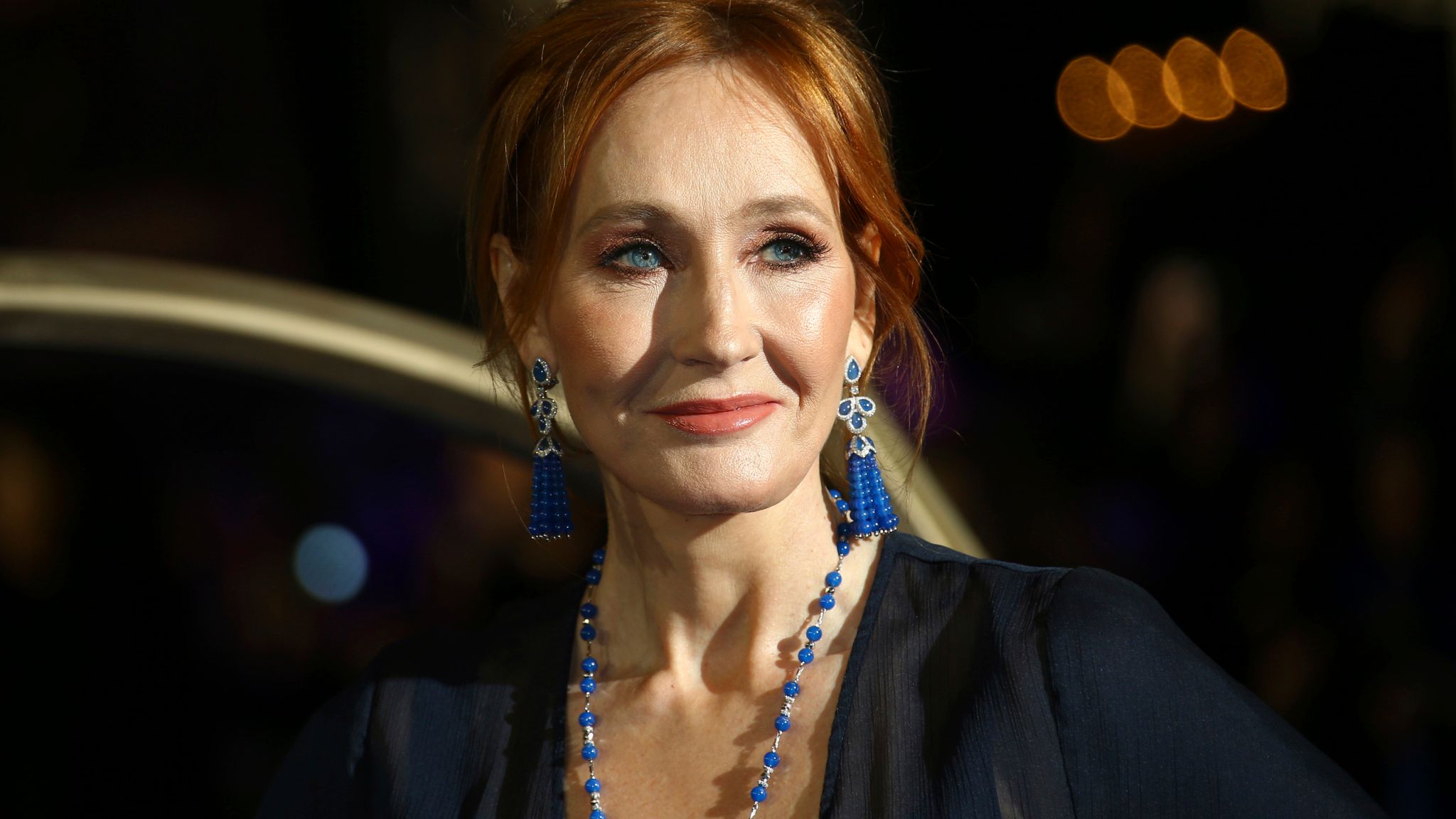 Under the pseudonym Robert Galbraith, this British novelist has published several adult publications. In Scotland, she has properties in London, Edinburgh, and Aberfeldy. She is married to David Murray, with whom she has two children. She is also the mother of an older daughter from a previous marriage.
4. James Patterson
Net Worth- $800 Million 
James' yearly salary is $90 million. On March 22, 1947, this novelist was born in Newburgh, New Jersey. His best-known work is a series of books about a fictional psychotherapist named Alex Cross. The Thomas Berryman Number, his first novel in the series, was published in 1976. 
He has also written the Witch and the Wizard, Women's Murder Club, Maximum Ride, and Michael Bennett novels, in addition to the Alex Cross series. Patterson has also published a number of stand-alone novels. He earned his bachelor's degree in English from Manhattan College and his master's degree in English from Vanderbilt University in Nashville, Tennessee.
5. Candy Spelling
Net Worth- $600 Million 
Her success is not just due to her efforts as a novelist. She is also a socialite, an heiress, a businesswoman, an actor, a philanthropist, and a theatrical producer. She was born on September 20, 1945, in Beverly Hills, California.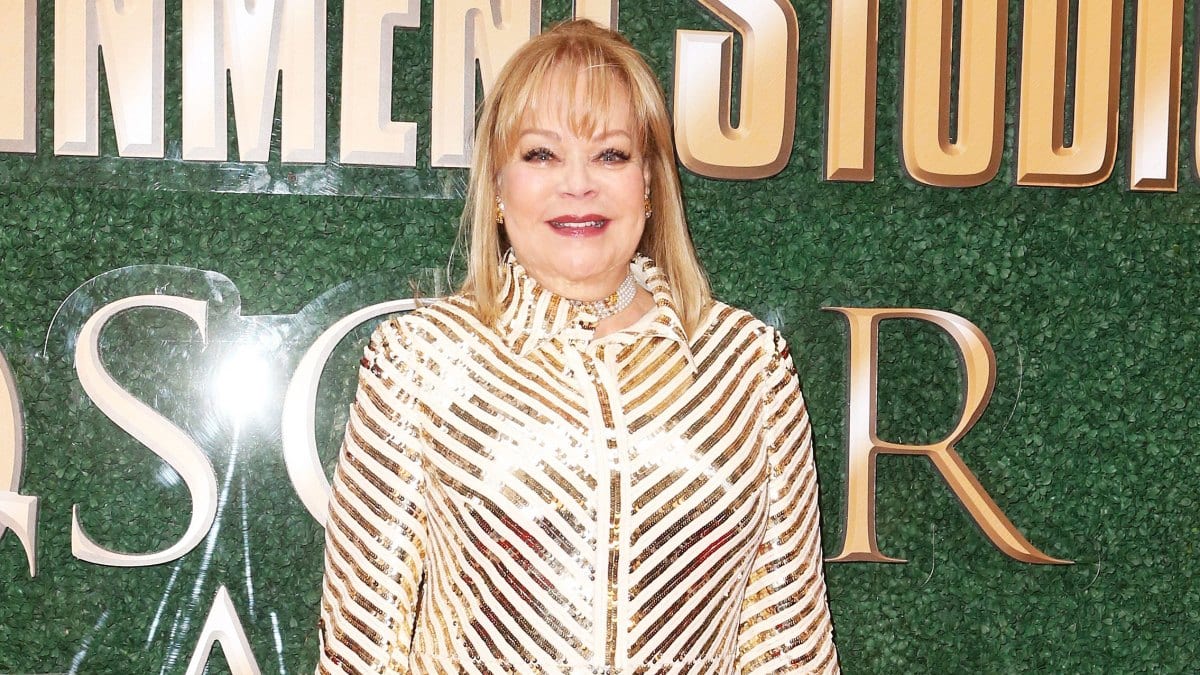 Aaron Spelling, a producer and Hollywood entrepreneur, was her husband until his death in 2006. 'Stories from Candyland,' her autobiography, was a New York Times bestseller when she published it.
6. Paulo Coelho
Net worth- $500 Million 
This novelist, musician, journalist, theatre director, and lyricist from Brazil. On August 24, 1947, he was born in Rio de Janeiro. His parents committed him to a mental institution when he was 16, and he escaped several times before being released after four years. He went to law school for a year before dropping out to travel.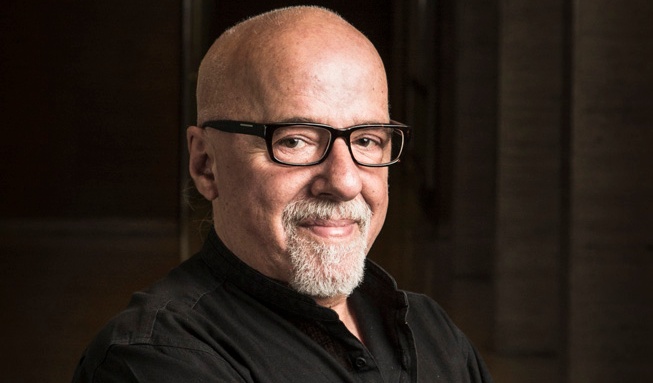 He began by writing lyrics for bands before publishing his first book in 1982, which was met with limited success. He then travelled throughout Spain, chronicling his adventures in one of his books, 'The Pilgrimage.' 'The Alchemist' is one of his most well-known works. This is not only the best-selling book by a living author, but it is also the most translated book by a living author.
7. Stephen King
Net Worth- $500 Million 
Stephen King is a prolific American author.  Over the course of his career, he has sold over 350 million copies of his novels worldwide. His books and screenplays are typically in the horror, fantasy, gothic, and suspense genres. Some of his most popular books have been adapted into films. 
Among these are 'It,' 'Carrie,' 'The Shawshank Redemption,' 'The Shining,' 'Misery,' and 'Stand By Me.' King has received a great deal of critical acclaim for his work over the course of his career, and he has won over 50 literary awards.
8. Danielle Steel 
Net Worth: $400 Million 
Even if you haven't read any of her books, you might recognise the name. She is a well-known American romance novelist who began writing poetry as a child after spending most of her childhood in France. She penned her first manuscript at the age of nineteen, and after the birth of her first daughter, she moved on to copywriting at an ad agency, and then to working for a public relations firm. 
Steel has had several dramatic and well-publicised marriages and divorces, which have inspired several works in a classic art-imitating-life scenario. She is the author of over 174 novels and works of fiction, including picture books and children's literature. She was inducted into the Guinness Book of World Records in 1989 for having a book on the New York Times Bestseller List for 381 consecutive weeks.
9. Nora Roberts 
Net Worth: $390 Million  
Roberts, another American author on this list, is one of the most prolific romance novel authors, despite being rejected by Harlequin at first. Playing the Odds was her first best-seller in 1985. At the time of writing, her books had been on The New York Times Bestseller List for 861 weeks, with nearly 200 of those weeks being at the top. In addition to romantic novels, she also writes romantic suspense under the pen name J.D. Robb, and she is known as Sarah Hardesty in the United Kingdom.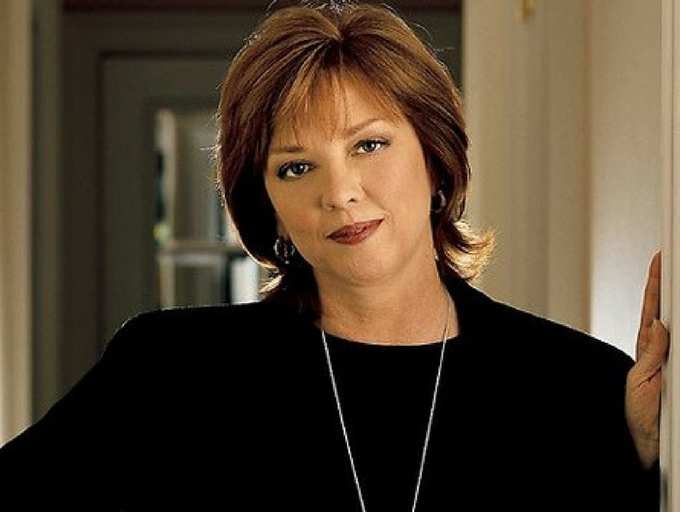 She is known for writing eight hours a day, seven days a week, and despite having written 209 novels to date, she remains a prolific writer. She is one of the best-paid authors in the world.
10. Pleasant Rowland 
Net worth: $310 million dollars
American educator, writer, journalist, and entrepreneur best known for creating the "American Girl" doll brand (pictured). In the 1960s, she was a schoolteacher, then a reporter and anchor for an ABC affiliate before launching her popular line of dolls, merchandise, and books. Rowland is one of the wealthiest self-made women, having sold the company to Mattel for $700 million in 1998.
Conclusion
The writer's work is difficult because a reader's ability to comprehend a literary work is dependent on several factors that can or cannot be controlled. The world's richest authors have all paid their dues. While writing a good story is one way to become the richest author, it is far from the only way. 10 richest authors of all time are mentioned above.
Also Checkout: Top 10 Richest Bodybuilders In The World