Of course, purchasing a Lambo entails more than just a car. The raging bull insignia is as much about image and lifestyle as it is about pure automotive performance for the company with the rampaging bull badge. Simply put, Lamborghini builds amazing vehicles, the kind of cars you'd want to put images of on your bedroom wall when you were a kid – really aspirational designs. Here is the wrap up of the 10 most expensive Lamborghinis ever made.
The Italian company manufactures some of the world's most expensive and unique Lamborghini sports cars, but they aren't cheap. This is primarily owing to their high-performance parts and uniqueness, both of which are important factors in influencing a car's price. 
It stands up to its creator's quote that, "Lamborghini is refinement, luxury and perfection." — Ferruccio Lamborghini 
Here in this list, we have the top 10 most expensive Lambhorginis ever made with their top speed mentioned-
1. Lamborghini Veneno Roadster 
Price– $ 9.5 Million
Top Speed-359 km/h (221 mph)
The Lamborghini Veneno is a unique supercar with flawless design and exceptional performance; it's virtually a road-going racing prototype. The car was created to honour Lamborghini's 50th anniversary, and only 9 roadsters and 5 coupes were produced in 2013-2014.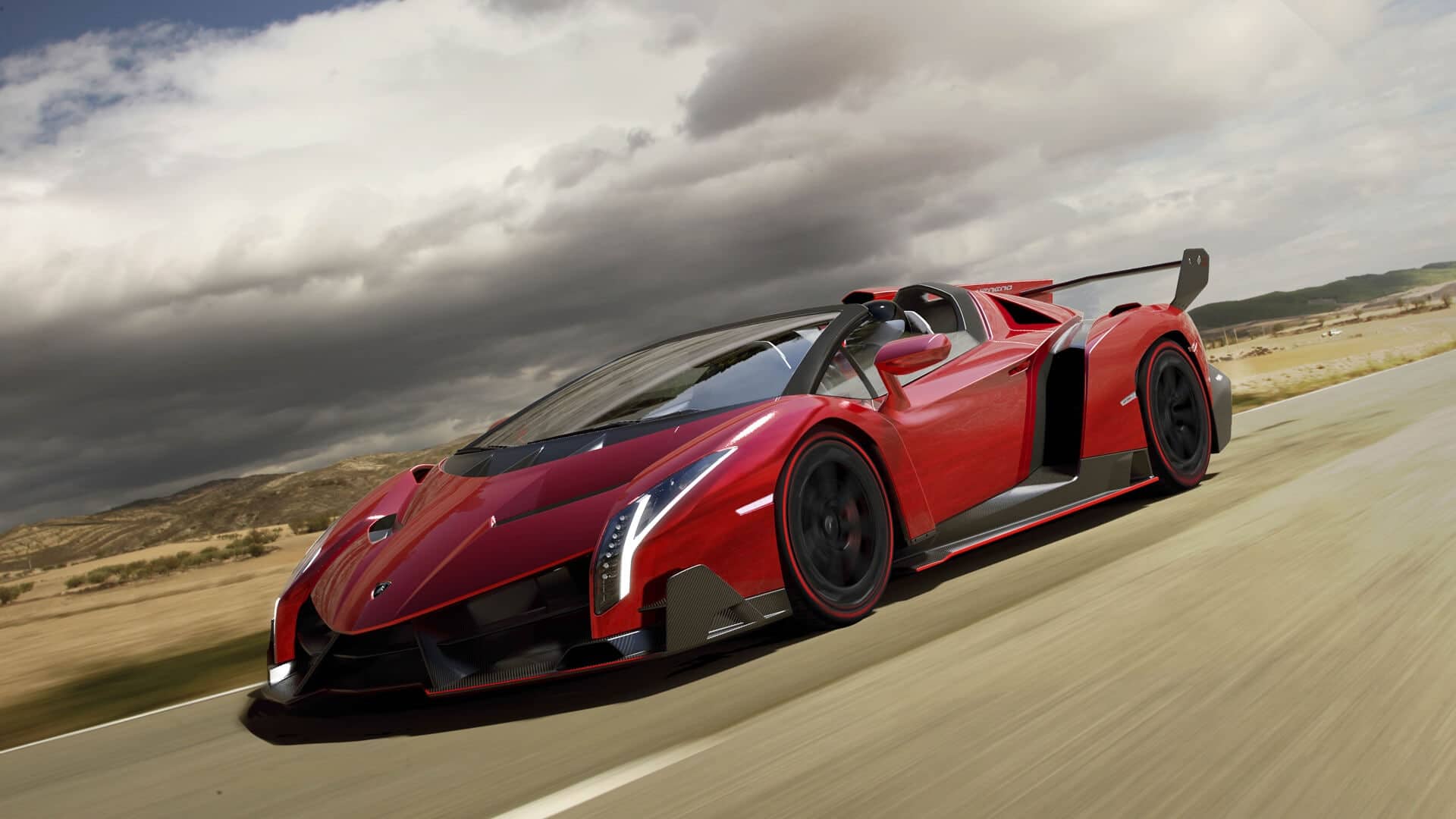 The Veneno received a completely redesigned body with a significantly more aggressive look and a more powerful version of the 6.5-litre V12 engine based on the Aventador LP700-4.
2. Lamborghini Veneno 
Price– $ 5.3 Million
Top Speed-356 km/h (221 mph)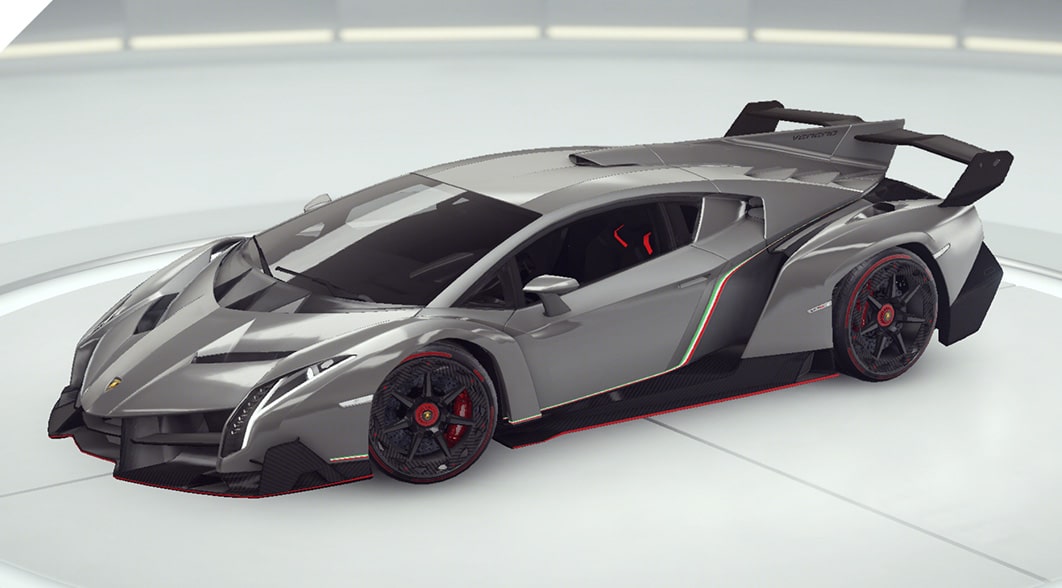 The Lamborghini Veneno is a limited-edition model for 2014. It had a super-efficient engine and an extremely light body. The 2014 Lamborghini Veneno was equipped with a 750 horsepower engine capable of hitting 350 km/h peak speed. This car could cost upwards of $4.5 million per unit.
3. Lamborghini Egoista Concept 
Price– $3 million
Top Speed-350.1 km/h (217.4 mph)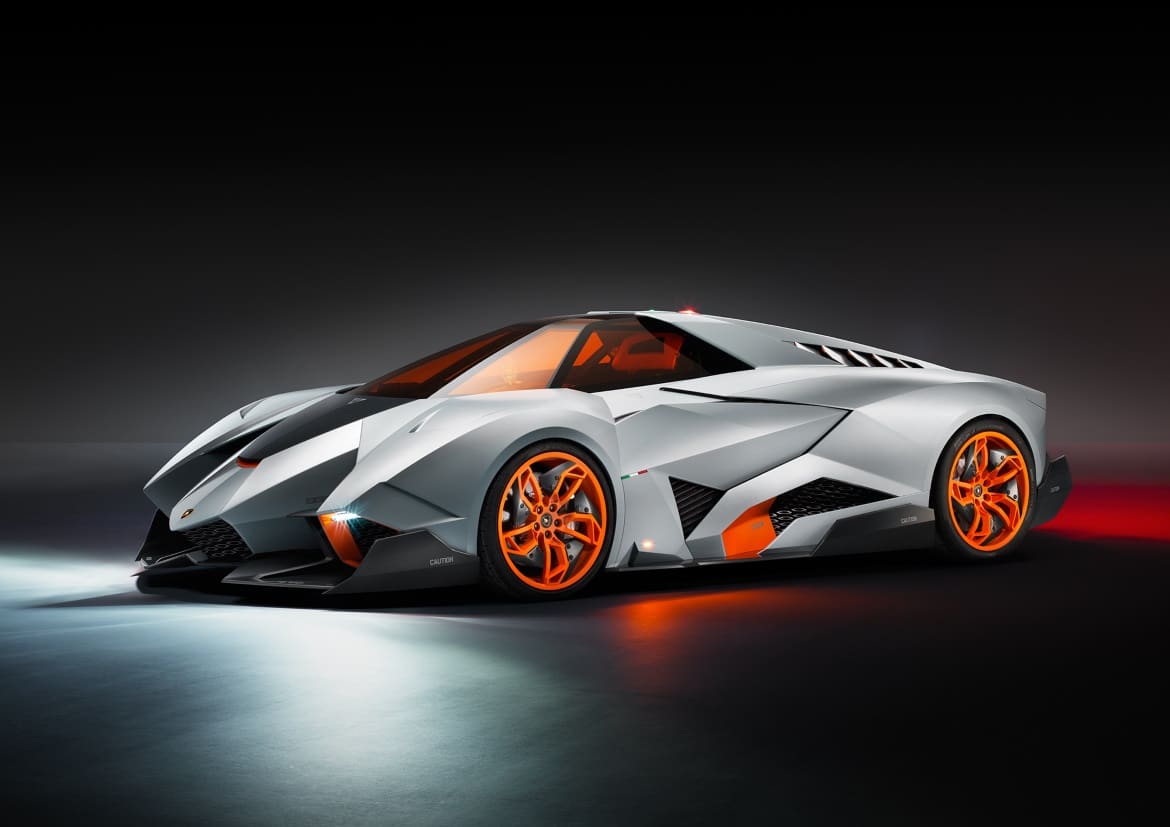 It is a super-fast, one-door super-luxury coupe. It comes with all of the latest traction control and modifications. One of the greatest engines was installed in the 2013 Lamborghini Egoista. Its fully functional model is based on the Lamborghini Gallardo model. It has a V10 engine with a displacement of 5.2 litres (317 cubic inches) and 600 horsepower (447 kW; 608 PS).
4. Lamborghini Sesto Elemento Concept 
Price– $ 2.8 Million
Top Speed-352 km/h (219mph)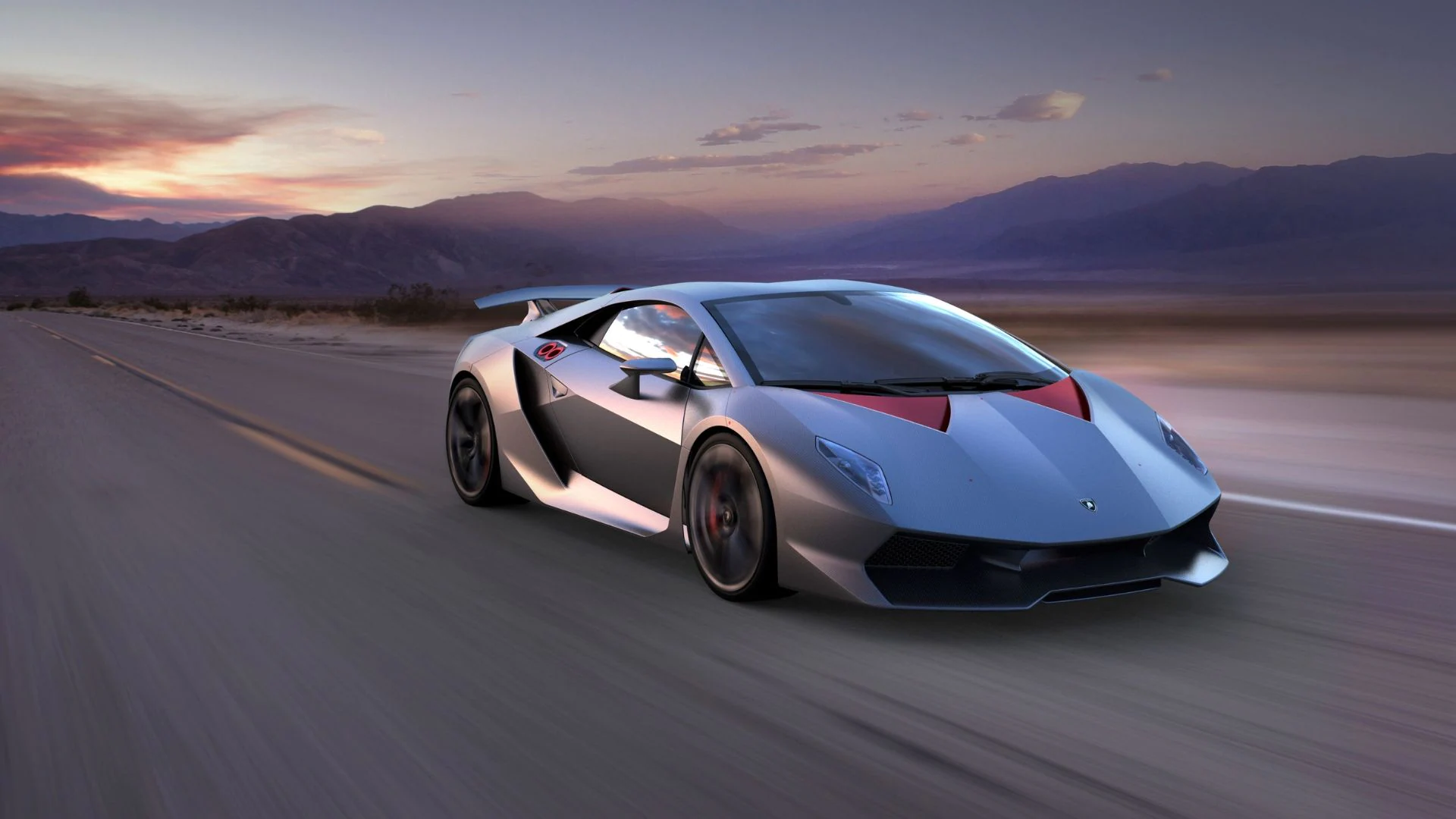 The 2012 Lamborghini Sesto Elemento is notable for its lightweight and aerodynamic body. It's a high-performance limited-edition supercar with a 5.2-litre V10 engine capable of producing 562 horsepower. A single unit of this supercar cost around $2.8 million.
5. Lamborghini Aventador J 
Price– $ 2.8 Million
Top Speed-350 km/h (217 mph)
The Lamborghini Aventador J from 2012 was also a limited-edition model. The Lamborghini did not reveal its price, but independent dealers were selling it for up to $2.8 million.
The Lamborghini Aventador J is one of the most premium cars in the world, specifically crafted to highlight its brilliant styling and awe-inspiring power.
6. Lamborghini Reventon Roadster 
Price– $ 2.2 Million
Top Speed-330 km/h(205.0mph)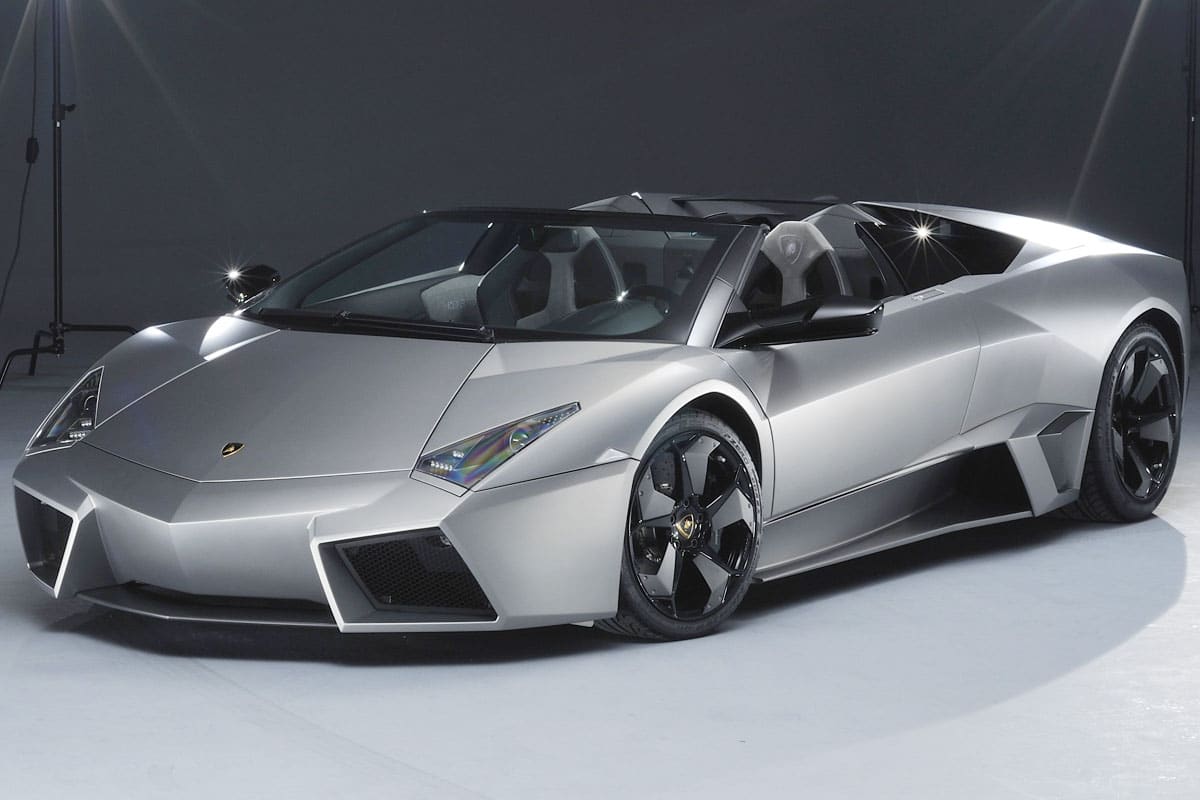 The Lamborghini Reventon Roadster is a limited-edition Lamborghini designed primarily for show; the car with serial number 00/20 was sent to the Lamborghini Museum. Technically, the model is nearly identical to the Murciélago LP640; nonetheless, Reventon's external design, which is inspired by the quickest jets, is fascinating and worth seeing.
7. Lamborghini Pregunta Concept 
Price– $ 2 Million
Top Speed-333 km/h (206 mph)
No automobile can claim to have the same aviation capabilities as a Lamborghini. The Pregunta, for example, had carbon-fibre bodywork constructed by Heuliez and was painted in the same matte-grey paint as the Dassault Rafale fighter plane. Fibre optic lights were used.
Its structure and running gear were changed to be rear-drive exclusively, and the V-12 engine produced 530 horsepower. In about 20 seconds, it could reach the running kilometre.
8. Lamborghini Mansory Carbonado GT 
Price– $ 2 Million
Top Speed-370 km/h (230 mph)
Look no farther than Mansory's incredible Carbonado GT, the world's most powerful production car, for those seeking the ultimate in luxury in their supercars.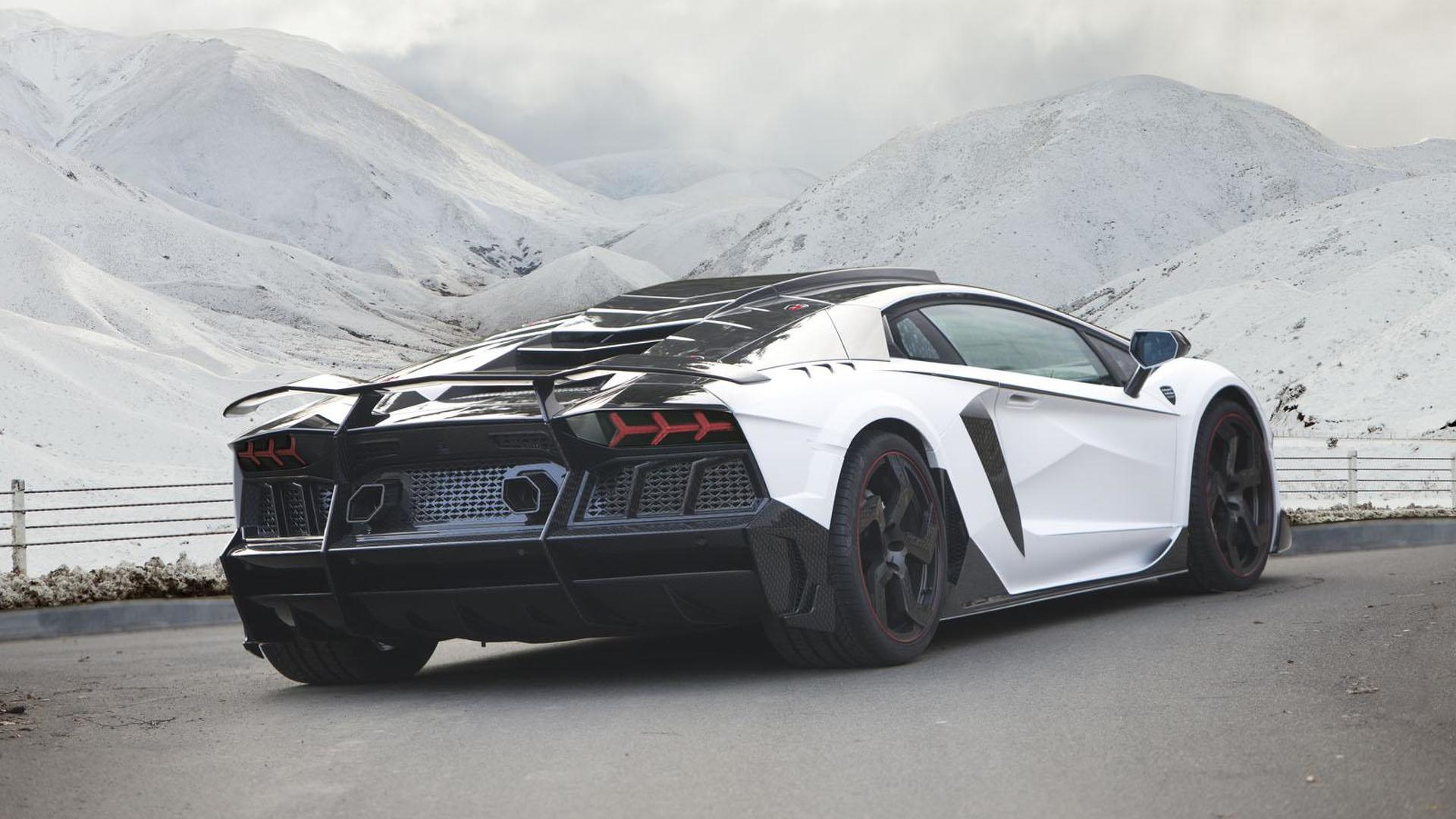 Every body panel, wheel insert, and even the engine structural brace are made of this lightweight, incredibly robust material. The aerodynamic bodywork has been expanded by 50mm, with restyled air intakes, providing a more aggressive posture than the already insane Lamborghini Aventador base vehicle. The Carbonado's purposeful appearance is completed by massive 355 section rear tyres.
9. 2006 Lamborghini Concept S
Price-$1.32 million
Top Speed-325 km/h (202 mph)
The 2006 Lamborghini Concept S is recognised for its futuristic interior and stunning, lightweight design. This vehicle was equipped with one of the most powerful engines available at the time. It has the potential to produce 500 horsepower.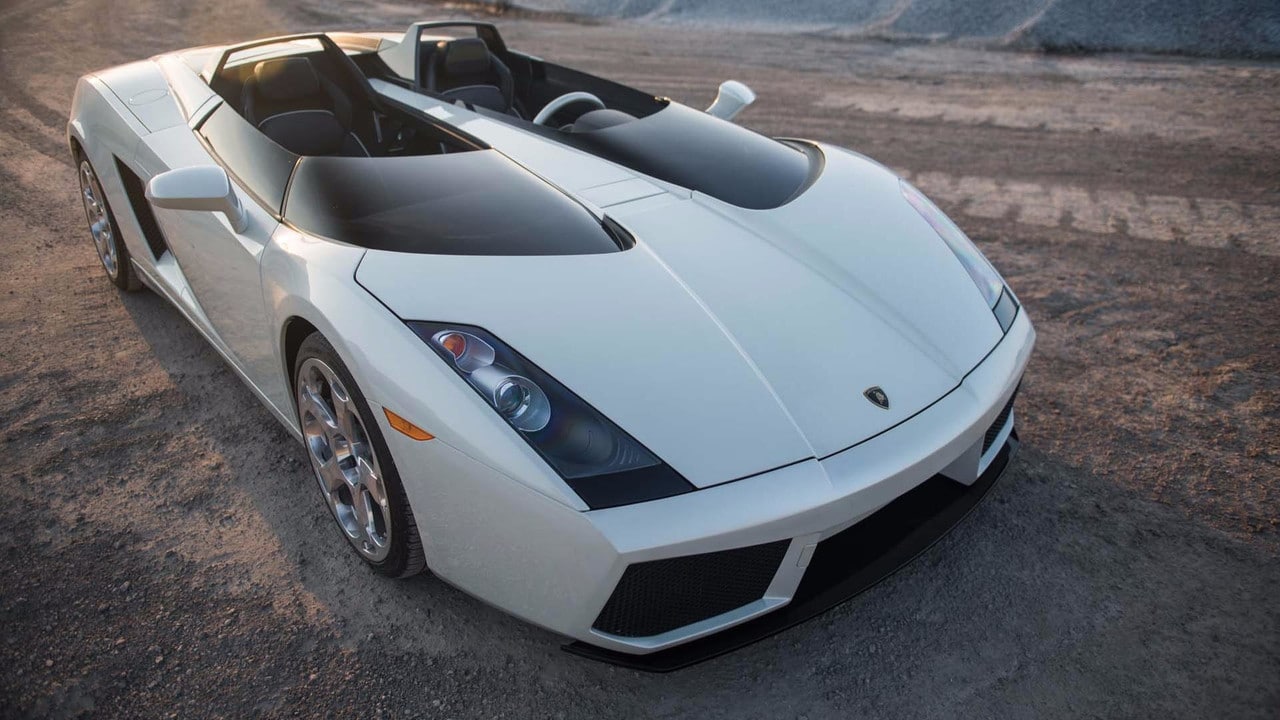 The Concept S was created by Lamborghini's then-design director, Luc Donckerwolke, as an extreme rendition of the Gallardo Spyder. The cabin is divided into two parts and has no roof. Each passenger is provided with a windscreen and roll bar.
10. Lamborghini Diablo GT 1
Price– $ 1 Million
Top Speed-320 km/h (200 mph)
The stunning Diablo GT is the most powerful and greatest Diablo yet, making it Lamborghini's quickest automobile ever.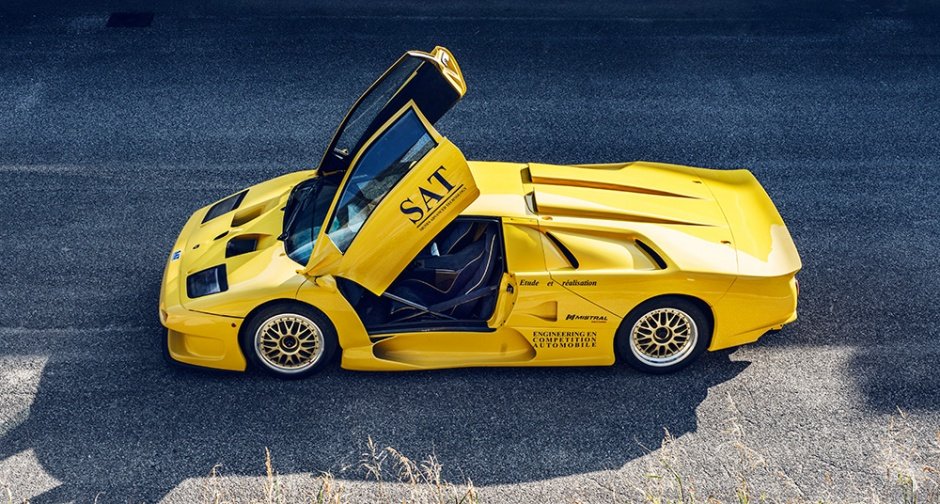 The GT's V12 has been enlarged to a full 6 litres, producing a massive 567bhp and 465lbft of torque. The carbon fibre bodywork and rear wing save almost 300 pounds over the conventional Diablo, resulting in a standing quarter-mile time of under 12 seconds and a top speed of 210 mph.
The GT is distinguished by a big air vent on top of the roof, as well as a video camera for reversing assistance. Only 83 of these beasts were built, all left-hand drive and at an exorbitant price at that time
Conclusion:
The fact that these supercars are limited edition cars is the main reason for considering them. This signifies that just a limited number of units were made and sold. This is why these automobiles are impressively expensive. Here's a breakdown of the ten most expensive Lamborghinis ever built.
Also Checkout: 10 Most Expensive Rolex Watches of All Time