The Gross Domestic Product (GDP) is an important indicator of a city's affluence. A city that has a greater GDP has more wealth than one that has a lower GDP. In this post, we have compiled a list of some wealthiest cities in the world as per their GDP. 
Many countries' GDP is now generated by metropolitan centres. Because cities have become hubs for banking, business services, corporate headquarters, and government, they have become centres of innovation, creativity, and culture.
The world's wealthiest cities are all located in industrialised countries. Major of these cities have amassed so much riches that they are economies unto themselves, even surpassing some national economies.
One element that has contributed to the growth of some cities in the presence of huge populations of people willing to spend more money, drawing greater industry and government spending.
When you utilise GDP per capita based on purchasing power parity, or PPP, you can get a more realistic picture of a country's wealth because inflation rates and the cost of local products and services are factored in. 
Using the Data of International Monetary Funds (IMF), we present the 10 Wealthiest Cities in the World-
1. Tokyo
GDP- $1,790 Billion 
Tokyo is Japan's most populous metropolis and the country's political and economic hub. With a GDP of $1,790 billion, it is the wealthiest city in the world. Tokyo began as a fishing village in the 1600s, but by the mid-18th century, it had grown to become the world's most populous city.
Tokyo has the highest GDP of any city in the world because it is a significant international financial centre that houses the headquarters of some of the world's largest investment banks and insurance firms. In addition, the metropolis serves as a crossroads for Japan's publishing, broadcasting, and transportation industries.
Also read – 10 Richest Families In The World 2021
2. New York
GDP- $1,732 Billion
New York Metropolis is the most populated city in the United States and the world's second-richest city. In addition, New York is the city with the highest number of millionaires per capita. International trade, financial technology, finance, real estate, fashion, manufacturing, entertainment, education, tourism, and biotechnology are just a few of the businesses that call New York home.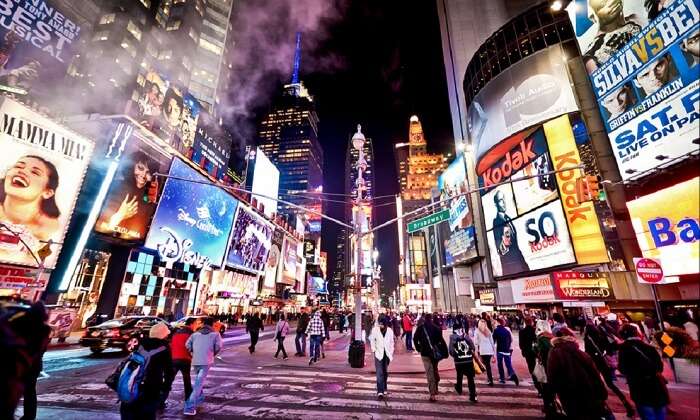 Because it is the centre of the United States financial industry, commonly known as Wall Street, New York creates a lot of money. The financial sector in New York is powerful, having grown to become the world's largest financial centre. NASDAQ and the New York Stock Exchange, the world's two largest stock exchanges by market capitalization, are also located in the city.
Also read – Top 12 Richest Rappers in the World 2021
3. Los Angeles 
GDP- $1,048 Billion
Los Angeles is the country's second-most populous metropolitan area. It has a $1,048 billion GDP, which is fueled by a thriving entertainment industry. Los Angeles is also one of the most important international trade, tourist, media, business, education, sports, and technology centres in the world.
Honda, Mazda, Hyundai, Suzuki, and Mitsubishi are just a few of the automotive companies based in Los Angeles. Los Angeles' economy is highly reliant on the entertainment industry, with a strong focus on television, motion pictures, music, and interactive video games, despite being a manufacturing base for the world's most famous vehicles.
Also read – Top 10 Highest Paid Footballers in the World (2021)
4. London 
GDP- $937 Billion 
In England, London has a tremendous impact on trade, fashion, the arts, finance, journalism, communications, entertainment, education, and tourism. Buckingham Palace, Tower Bridge, the London Eye, and the world-famous Big Ben clock tower are all must-see tourist attractions in London.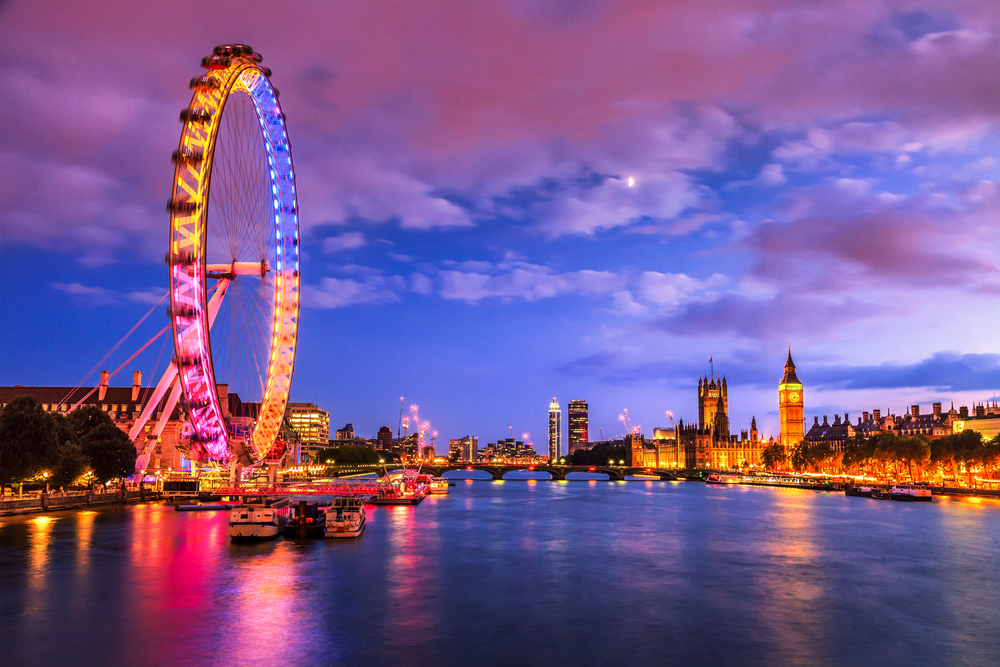 Aside from being a European powerhouse, London is also a major financial centre with over 450 institutions based there. In the early 1800s, the city became a financial powerhouse. In addition, London features Europe's greatest concentration of higher education institutions and the world's most costly office market.
5. Seoul 
GDP- $915 Billion 
Seoul is South Korea's most populated city and the country's cultural, commercial, financial, industrial, and residential hub. For almost 2,000 years, it has served as the capital of South Korea. Tourists from all over the world now flock to Seoul to see landmarks such as the Korean War Memorial, Namsan Park, Changdeokgung Palace, and the N Seoul Tower.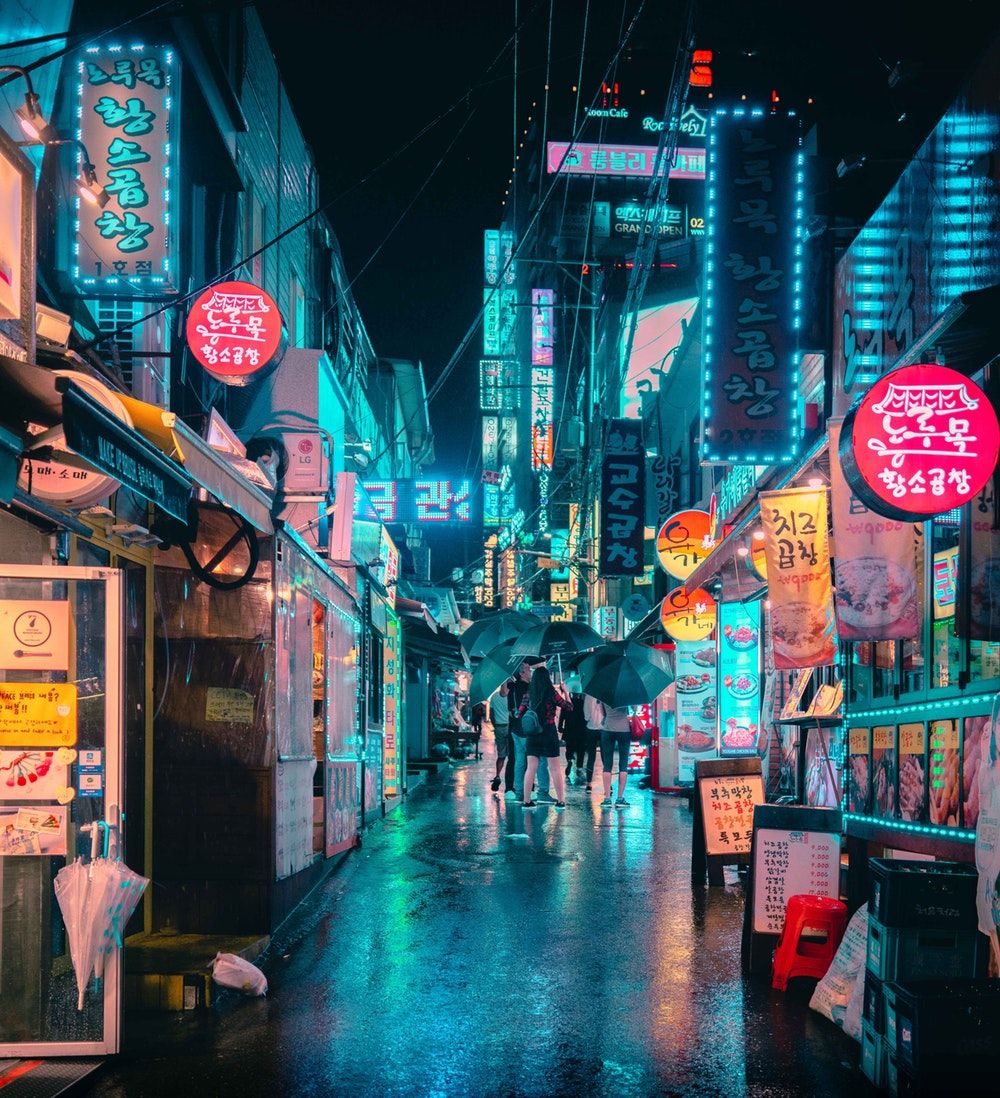 Seoul's economy was primarily reliant on the industry during the twentieth century. However, the economy is shifting from manufacturing to a knowledge-based one. As a result, the city has a plethora of high-tech business parks that function as business incubators.
6. Paris 
GDP- $866 billion 
Paris is France's capital and the country's most populous metropolis. Since the 17th century, Paris has been one of Europe's most important financial centres. The famous Eiffel Tower, the Champs Elysees, the Louvre Museum, and the Arc de Triomphe are all worth seeing.
The city has also served as a hub for diplomacy, fashion, science, and the arts. Commerce, services, transportation, construction, and industry are all important parts of Paris' economy. However, in recent years, Paris' economy has turned to high-value-added service industries such as banking, IT, and high-tech manufacturing.
7. Osaka-Kobe 
GDP- $781 billion 
Osaka-Kobe is Japan's second-most populous metropolitan area. Osaka's strategic location makes it a great site for multinational enterprises to engage with local partners. The Osaka Castle and Universal Studios Japan are popular tourist destinations. Metal, textile, and plastic manufacturing are the most common industries in the city.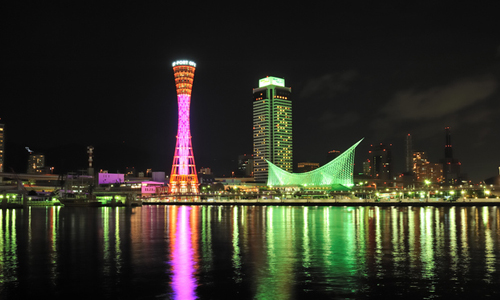 Many skilled manufacturers in a variety of industries, including pharmaceuticals, electronics, manufacturing, construction, gadget, food, and chemical, call the city home. In addition, many financial and service businesses, as well as high-tech and information and communications, are located in the city.
8. Chicago 
GDP- $619 billion 
Chicago was founded in 1837 and grew to become one of the most populous cities in North America by the mid-nineteenth century. Following the Great Chicago Fire of 1871, which left thousands of people homeless, Chicago embarked on a reconstruction programme that culminated in a construction boom.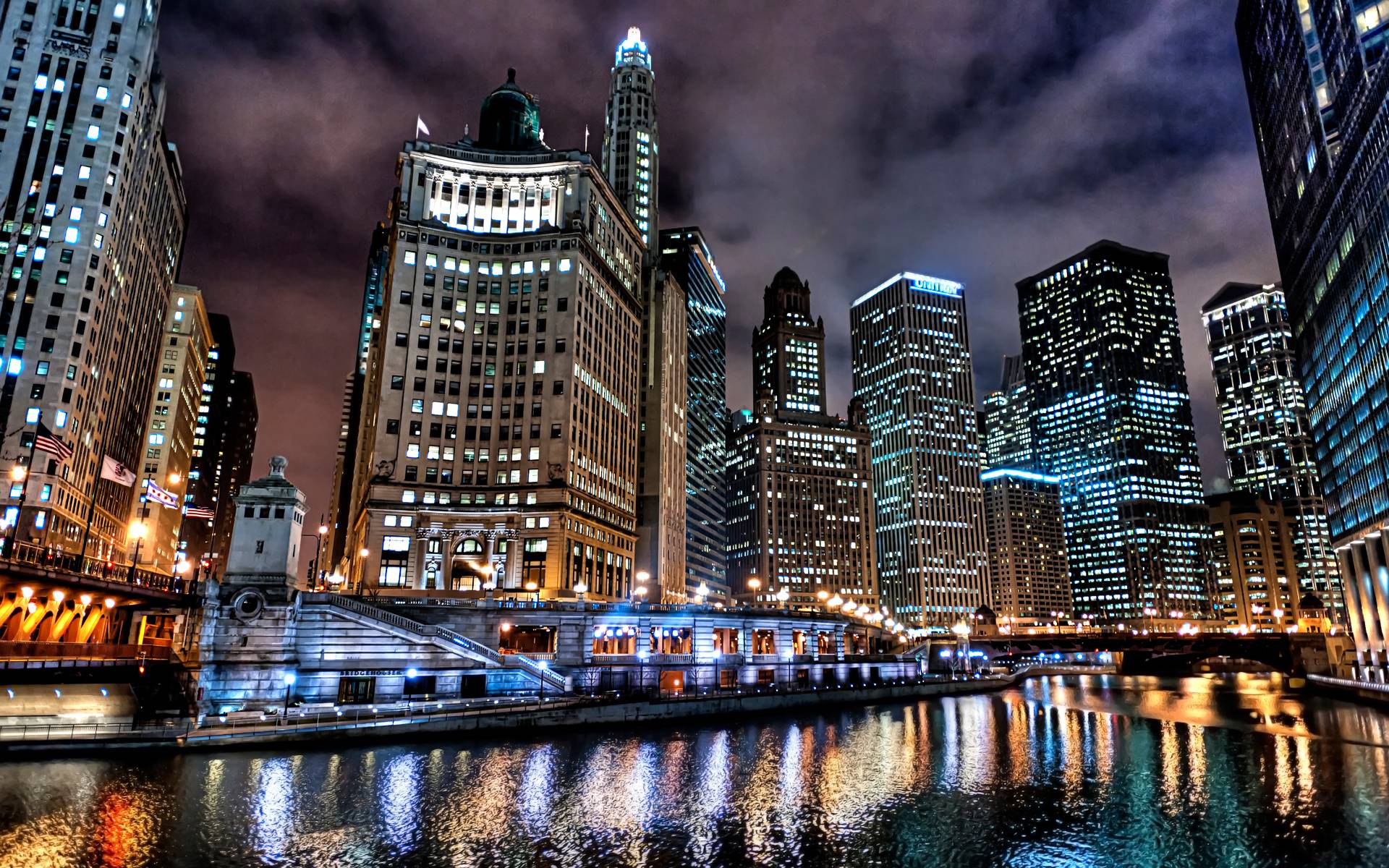 The city's roots are so deep that they can be traced all the way back to Native Americans who formerly called Chicago home. Because of its variety, Chicago boasts the most balanced economy in the United States. Manufacturing, publishing, printing, and food processing are some of the most important industries in the city.
9. Shanghai 
GDP- $608 billion 
Shanghai began as a market town and fishing village. Domestic and international trade, as well as its strategic port location, fueled its growth during the nineteenth century. The majority of its major companies are in the tourism, chemical, and steel manufacturing sectors, and the majority of foreign embassies have picked Shanghai as their home, adding to the status and appeal of the once little fishing village on China's east coast.
Shanghai is now Asia's commercial and financial centre, as well as a major contributor to China's rising economy. In addition, the city has grown into a global hub for innovation and finance, as well as a national hub for business, transportation, and trade.
Moscow 
GDP- $604 billion
Moscow is one of the world's wealthiest cities. It was founded in the 1100s and has since grown to become Russia's political and economic hub. The Russian capital has more to offer than its world-famous vodka and opulent caviar.
Moscow is also a wealthy city, as it is one of the top ten cities in the world with the most millionaires. Moscow also features a number of financial centres that add to the city's GDP. The chemical, energy, software development, food, furniture, and mechanical industries are the most important in Moscow.
Also Read: