Traditional job opportunities have been abandoned by Generation X in favour of more interesting ways to make more money and get notoriety. One of them is becoming a YouTuber. Let's have a look at the Richest Youtubers of India.
Today's generation despises being bound to a 9-5 job or following a set work schedule. They want to earn fame and glory while also making a lot of money in a short period of time with little or no investment. In this age of social media, many young people are choosing unconventional vocations, one of which is becoming a Youtuber. In this post, we have compiled a list of the Richest Youtubers of India. 
YouTube has attracted some of the world's most skilled and professional content providers. Each of them has earned a name for themselves in the public eye with their eye-catching, one-of-a-kind, and out-of-this-world concepts. 
They became well-known as a result of their content, and they have a large following on YouTube, with millions of subscribers. An increasing number of content creators in India are taking the internet by storm. There are around 400 million active Youtubers in India who post new and fresh content every day.
Let's take a look at the list of Richest Youtubers of India-
Net Worth- $45 Million 
As of 2021, Gaurav Chaudhary, also known as Technical Guruji, has a net worth of USD 45 million, or Rs 326 crores. The YouTuber, who is 30 years old, is based in the United Arab Emirates. Forbes India's 30 Under 30 list included him. Technical Guruji, with 21.6 million subscribers, and Gaurav Chaudhary, with 4.99 million subscribers, are his two YouTube channels.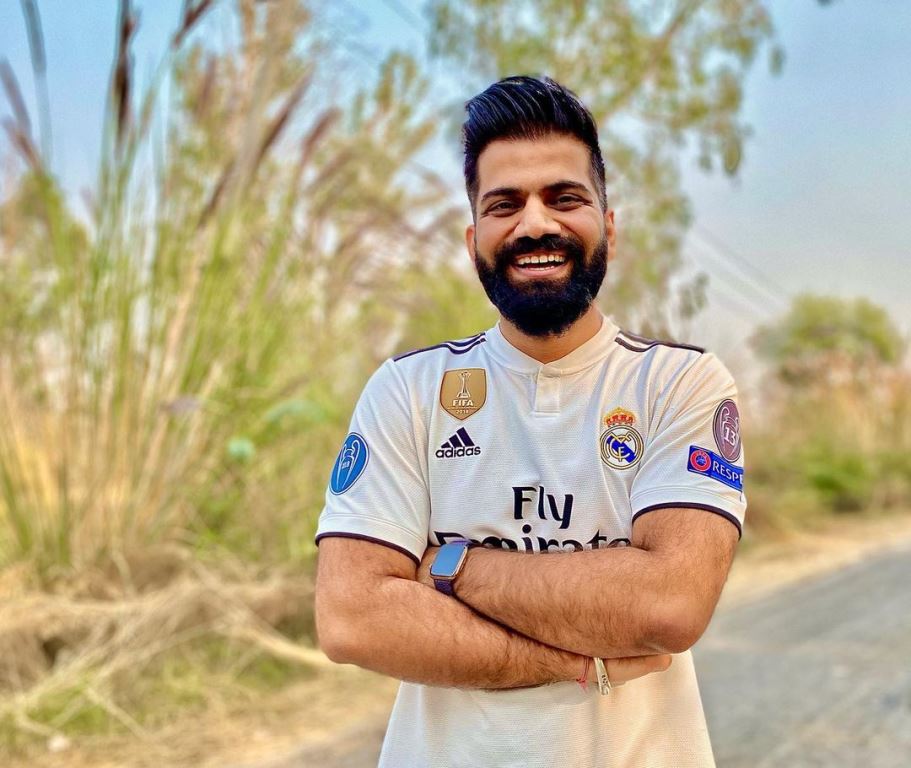 He is a qualified security systems engineer with the Dubai Police Department and also supplies security equipment to other organisations. After finishing his education in Dubai, he launched his YouTube channel 'Technical Guruji' on October 18, 2015. Gaurav Chaudhary was born in Ajmer, Rajasthan, on May 7, 1991.
Also read – 10 Richest Families In The World 2021
2. Amit Bhadana
Net Worth- $6.3 Million 
On his YouTube channel, he has almost 15 million subscribers. This twenty-four-year-old lad is one of India's most remarkable and hilarious comedians. He has millions of followers on Instagram and Facebook.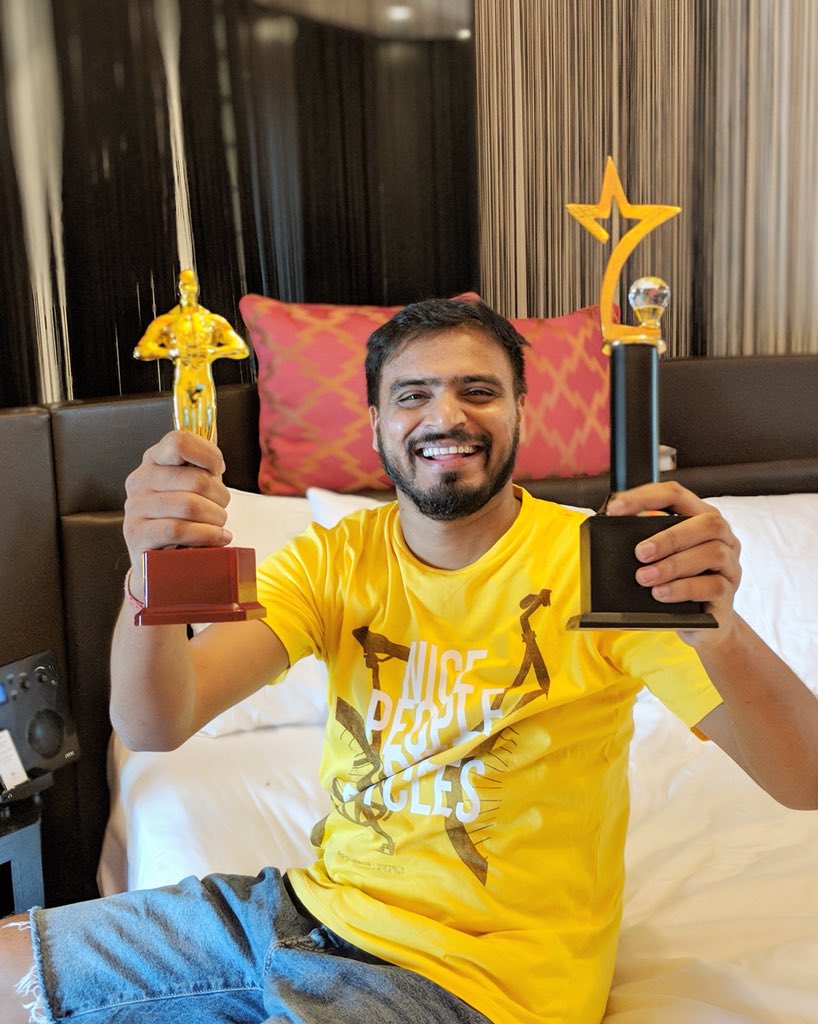 Amit Bhadana graduated from Delhi University with a law degree. He began by creating a video with a friend from college and uploaded it to Dubmash. In a handful of days, his video went viral. He then continued to go deeper into this field, uploading more and more videos until he created his own YouTube channel, which he named 'Amit Bhadana.'
Also read – Top 12 Richest Rappers in the World 2021
3. Nisha Madhulika
Net Worth- $4.47 Million
With 11.9 million subscribers to her 'NishaMadhulika' channel, Nisha Madhulika, 61, is one of YouTube's most popular video providers. The net worth of NishaMadhulika is estimated to be at USD 4.47 million.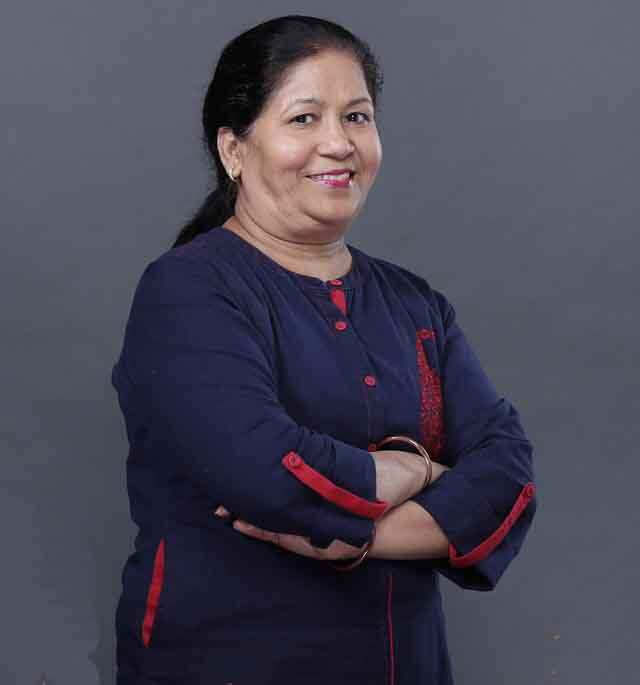 In 2014, she was named YouTube's Best Cook, and in November 2017, she received the YouTube Best Producer Award at the Social Media Summit and Awards-Cooking Content. In 2016, Nisha was interviewed on Lok Sabha TV as the face of YouTube's #seesomethingnew campaign. She also writes food columns for a number of publications.
Also read – Top 10 Highest Paid Footballers in the World (2021)
4. Ashish Chanchlani
Net Worth- $4 Million
In 2021, Ashish Chanchalani's net worth is expected to reach USD 4 million, or around Rs 29 crores. He used to make movie reviews before moving on to producing vines. He joined YouTube on July 7, 2009, although his first video was uploaded in 2014. Since 2014, Ashish has been gaining enormous success and fame by demonstrating his talent.
On Instagram, he has 6.7 million followers, while on YouTube, he has 21.3 million subscribers. In 2016, he debuted on television with the episode serial 'Pyar Tune Kya Kiya.' In 2017, he appeared in an Alt Balaji web series. He released his debut short film, 'Aakhri Safar,' on YouTube in February 2020.
5. Carry Minati
Net Worth- $4 Million
Carry Minati, better known by his stage name Ajey Nagar, is a 22-year-old Youtube Content Creator with a net worth of USD 4 million. Carry Minati was born on June 12, 1999, in Faridabad, Haryana. He is an Indian comedian, rapper, and gamer. He publishes witty parodies as well as live gaming footage.
CarryisLive, dedicated to gaming and live streaming, and CarryMinati, which offers amusing videos, are Minati's two YouTube channels. In April 2020, he was selected to Forbes' 30 Under 30 Asia list. His CarryMinati and CarryIsLive channels each have 30.8 million and 9.3 million subscribers, respectively.
6. Bhuvan Bam
Net Worth- $3 Million
Bhuvan Bam, a Delhi-based YouTuber known for his 'BB Ki Vines' channel, became the first content creator to reach 10 million subscribers on the platform. On the video-sharing network, the content creator currently has over 20 million users. Bhuvan Bam has over 11 million Instagram followers.
When the then 27-year-old YouTuber published his debut video in 2014, he had no idea that he would go on to become one of our country's most popular content providers. In 2021, YouTuber Bhuvan Bam's net worth is USD 3 million, or Rs 22 crores.
7. Sandeep Maheshwari
Net Worth- $2.9 Million
Sandeep Maheshwari is a well-known businessman and motivational speaker. He was born on September 28, 1980. In terms of schooling, he earned a bachelor's degree from Kirori Mal College. The YouTube channel of Sandeep Maheshwari has 21 million subscribers.
He started working as a professional photographer in the year 2000. Sandeep's first YouTube channel, Sandeep Maheshwari Spirituality, started in 2012, and his second, Sandeep Maheshwari Spirituality, debuted in 2015. Sandeep Maheshwari is a multi-millionaire with a net worth of USD 2.9 million.
8. Emiway Bantai
Net Worth- $2.5 Million
Emiway Bantai's real name is Bilal Shaikh, however, he is better known by his stage name and YouTube channel Emiway Bantai. In 2021, his net worth is estimated to be USD 2.5 million. He is an Indian rapper, poet, and entertainer. 
His first song, Glint Lock, was posted on his YouTube page in 2013. His rapping style is well-liked, and his YouTube account has over 10 million subscribers. He was born on November 13, 1995, to a middle-class Muslim family in Bengaluru, Karnataka. He received his education at Mumbai's LHS.
8. Harsh Beniwal
Net Worth- $2.2 Million
Harsh Beniwal (a.k.a. Harsh) is a YouTuber and YouTube Vlogger. Harsh Beniwal, a 25-year-old YouTuber with the same name, has 13.4 million subscribers. Harsh Beniwal was born in New Delhi on February 13, 1996, to a middle-class Sikh family.
Harsh Beniwal's net worth is estimated to be more than USD 2.2 million, or Rs 16 crore. He launched his YouTube account in 2015 and received little attention at first, but as time went on, he gained a lot of reputation and renown.
9. Vidya Vox
Net Worth- $1.3 Million
Vidya Iyer is her real name, and she goes by the stage name Vidya Vox. Vidya Vox, a popular YouTube music channel headquartered in the United States, was founded in 2014. The 30-year-old Chennai-born singer/YouTuber is currently located in Los Angeles.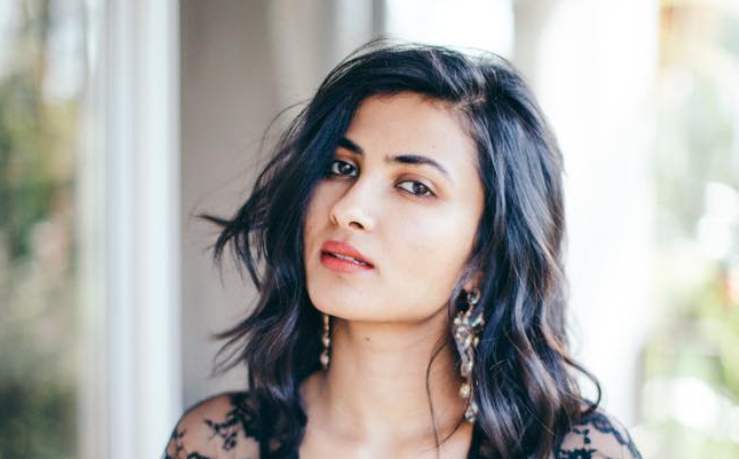 She has 7.42 million Vidya Vox subscribers. Vidya Vox is reported to have a net worth of USD 1.3 million. Pakistan, the United States, and India account for the majority of her subscribers.
10. Ranjit Kumar
Net Worth- $384K 
With a net worth of USD 384K, Ranjit Kumar is the sixth richest YouTuber in India and the sixth richest individual on the list. He also has a sizable subscriber base on his channels, with the majority of them being techies. Unboxings of mobile phones, gadgets, and other such products are featured on the channel, which is geared toward technology.
This channel should include reviews of new products available before they hit the market. He speaks in plain English and is well recognised for the questionnaires he administers during live sessions.
11.  Sanjay Thumma
Net Worth- $360K 
Sanjay Thumma is the next person on the list. Vahchef – VahRehVah is a popular Indian YouTube channel that earns between $5,000 and $28,900 per month by teaching its over 1 million viewers how to create delicious meals. He has a net worth of USD 360,000.
Sanjay Thumma's exciting culinary channel teaches viewers how to cook restaurant-style food in their own kitchen and has a big following in India, Pakistan, Bangladesh, and the United States.
12. Sahil Khattar
Net Worth- $324K
Sahil Khattar is an Indian YouTuber who has used his ethnicity to propel himself into the top ten richest YouTubers in the country, earning between $1.7K and $27.1K per month. His net worth is $324,000.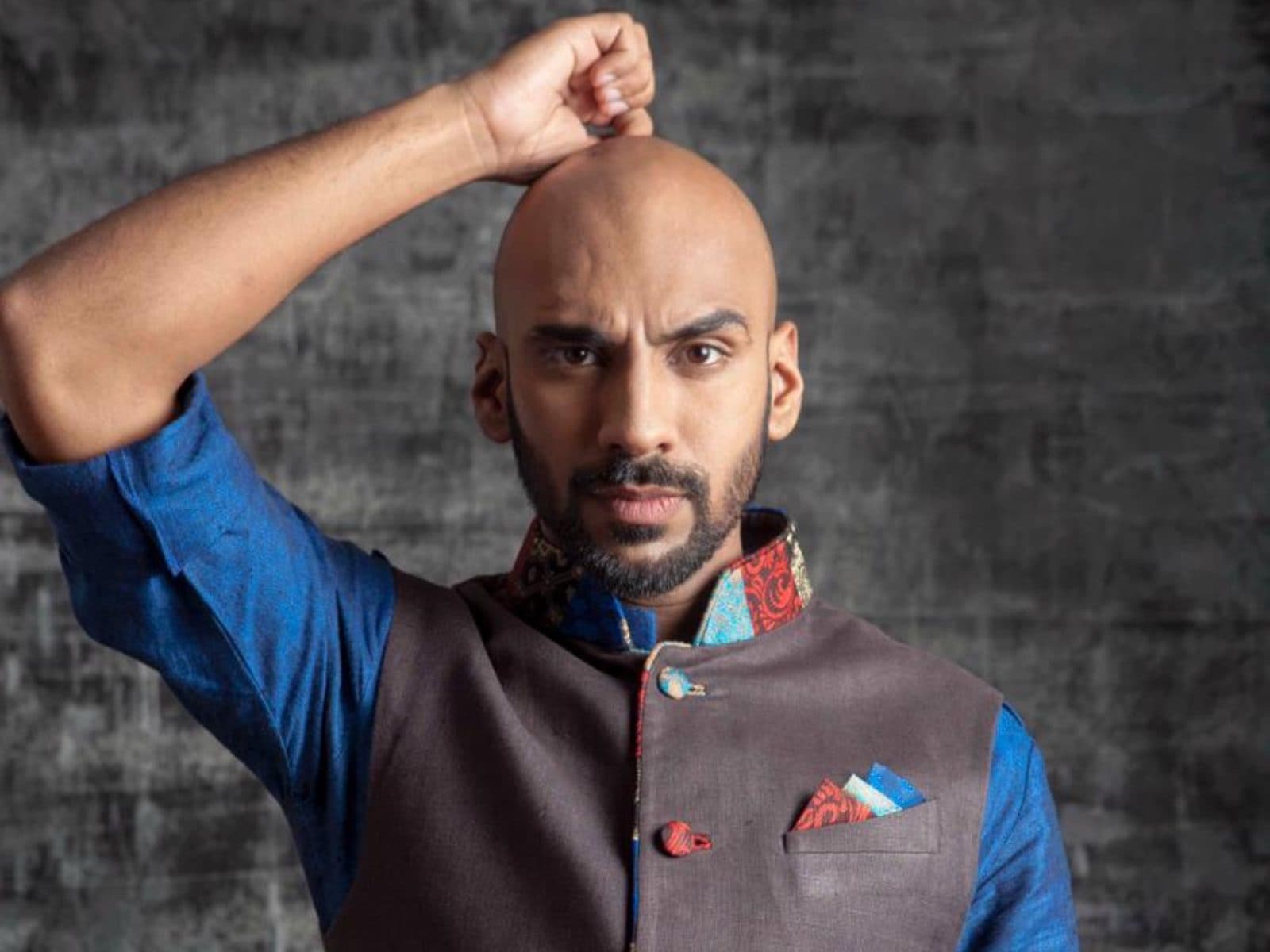 The channel is a well-known cultural review station that started with a modest audience but has now expanded to over a million subscribers across India. Not just in India, but also in the United States, people are watching the videos.
13. Shruti Arjun Anand
Net Worth- $276K
Shruti Arjun Anand is rated ninth on the list, because to the popularity of her YouTube channel (Shruti Arjun Anand), which earns between $3K and $23.7 per month and has a net worth of USD 276K.
She probably didn't expect the channel to turn into something major after a few years when she originally started it a few years ago. Thousands of people across India, the United States, the United Kingdom, and even Bangladesh saw it, which was about beauty advice and fashion.
Also Read: