Top 10 Most Expensive Cat Breeds: There's no need to spend tens of thousands of dollars to reap the proven benefits of owning a cat, and there are plenty of shelter cats waiting for a forever home. However, for some people, a cat is more than simply a cuddly companion—also it's a status symbol, and they're willing to pay top dollar for the opportunity of owning a certain sought-after breed. Other expensive cat breeds include those with unique coats or traits that are the result of considerable selective breeding."
However, not all cats are so affordable. In fact, the prices of some cats are ridiculously high. Would you be willing to spend six figures on a cat? Some of these felines are, in fact, more expensive than a small home. The following 10 breeds are the most expensive cat breeds in the world, ranging from moderately priced to ridiculously priced.
List of the Most Expensive Cat Breeds around the globe are given below- 
1. Ashera Cat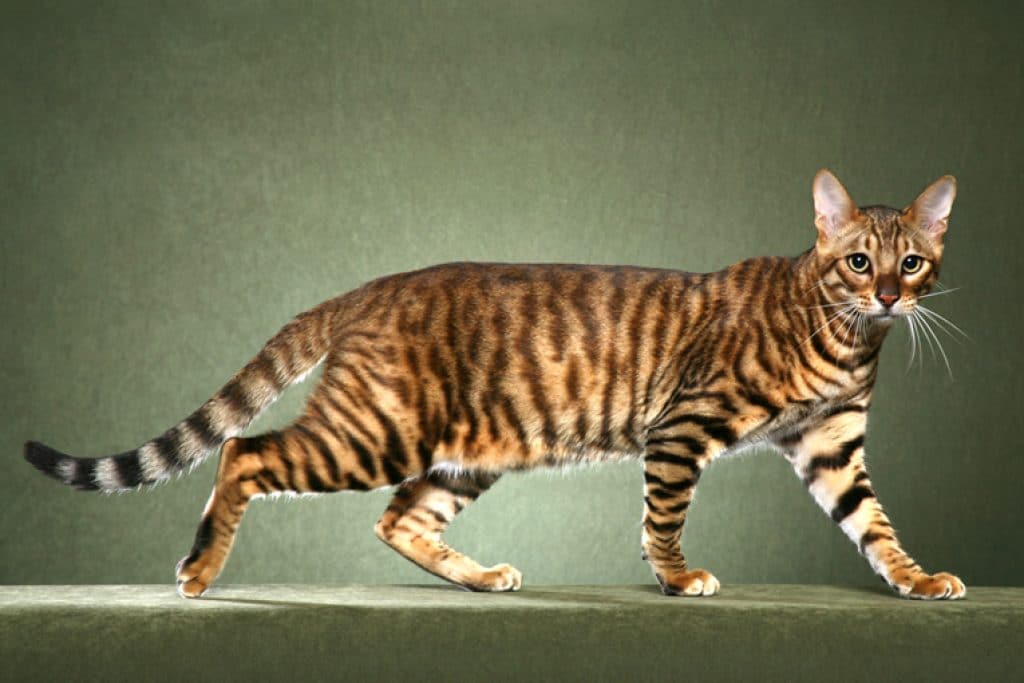 Lifestyle Pets, based in California, developed the Ashera, which is a hybrid between an African serval, an Asian leopard cat, and a house cat, about 15 years ago. It weighs about 30 pounds, can open doors, and costs around $125,000.
2. Savannah Cat
The Savannah cat, which costs around $20,000, is essentially an Ashera with no Asian leopard cat ancestry—it's a cross between a domestic cat and a serval. It's been around since the 1980s and is said to be quite playful, affectionate, and good with children. 
3. Toyger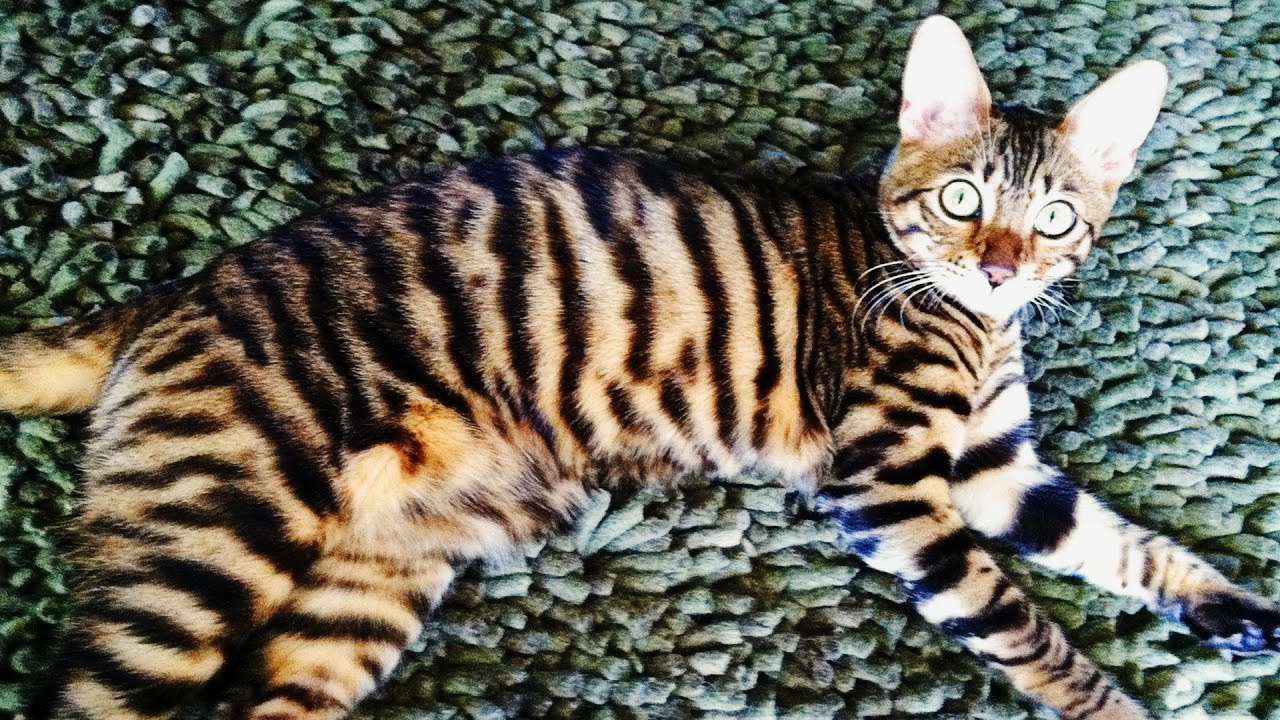 In the early 1990s, breeder Judy Sugden created this designer cat by breeding a Bengal cat with a shorthair tabby. Toyger—a combination of toy and tiger—is the moniker given to it because of its tiger-like stripes, and it can cost anywhere from $3000 to $10,000.
4. Khao Manee
Thailand gave birth to the Khao Manee millennia ago. It's nicknamed the "White Gem" and the "Diamond Eye" cat because of its unique eyes, which are sometimes two different colours. Some go for a price of $8000.
5. Bengal Cat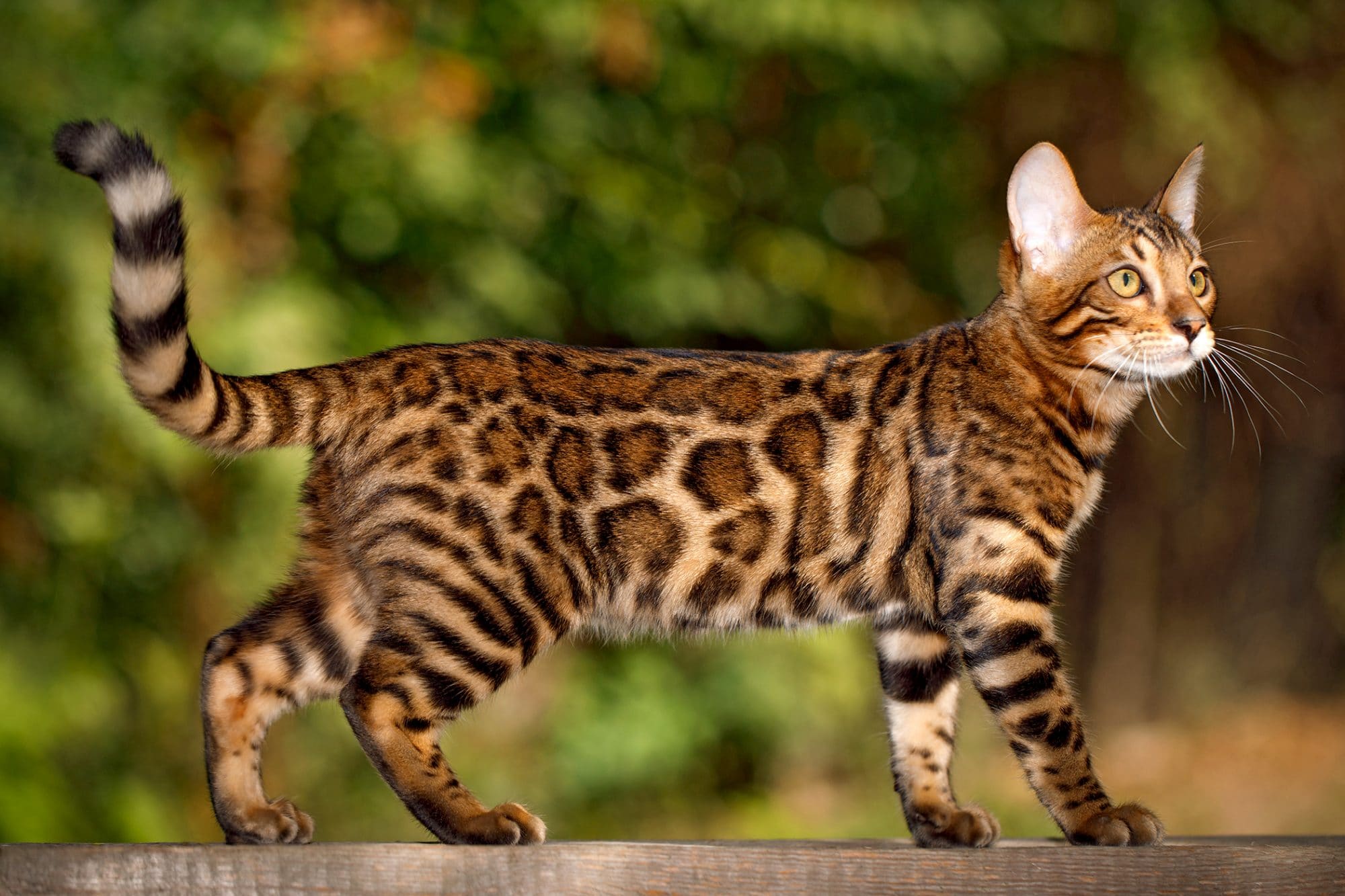 Judy Sugden, the developer of the Toyger, was not the only cat breeder in her family. In the 1980s, her mother, Jean Mill, assisted in the development of the Bengal cat by crossing an Asian leopard cat with a domestic cat. Mill wasn't the first to try it, but she was instrumental in TICA recognizing it as a breed. A typical Bengal Cat nowadays can retail for anything between $3000 and $5000.
6. Maine Coon Cat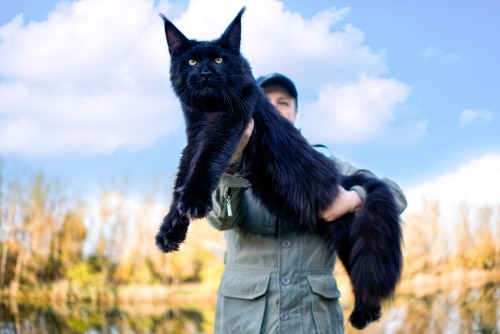 Maine coon cats are said to be the offspring of raccoons and domesticated cats, which is absolutely incorrect. They're noted for their long hair and bodies, which average around 40 inches in length, and they normally cost between $2000 and $3500.
7. Persian Cat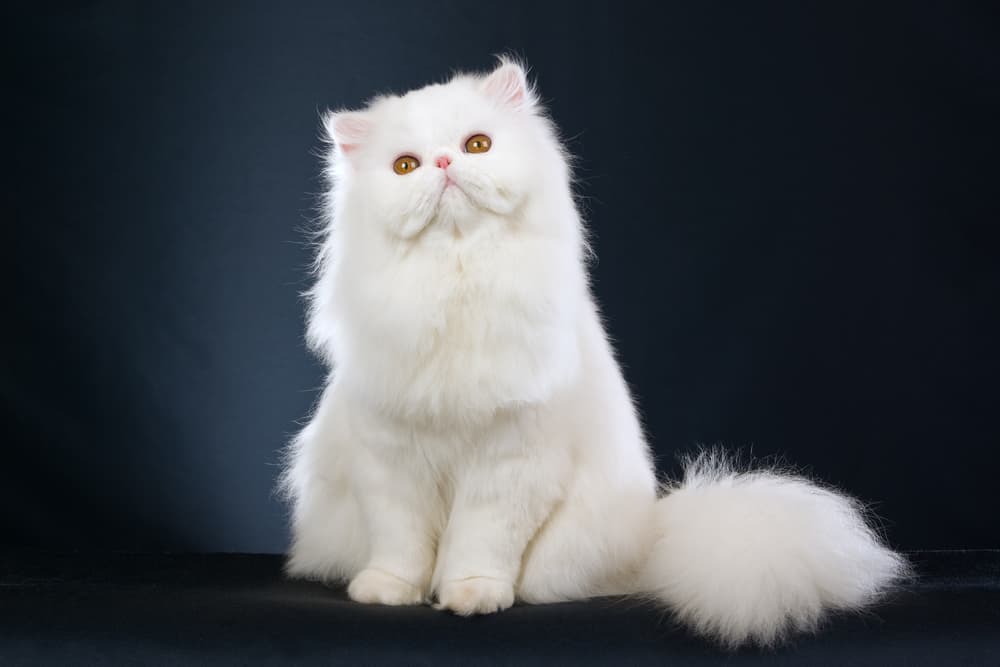 Persians originated in Persia (modern-day Iran) and Turkey, as their name suggests. In the 1600s, Persians made their way to the West via Europe as prized trade products. These first Persians who were brought to Western Europe are the forefathers of modern Persians. They range in price from $2000 to $3000.
8. Sphynx Cat
Sphynxes are among the most easily identifiable household cats. Their hairless look, combined with their bright eyes that take up the majority of their face, makes them simple to spot. Sphynx cats typically retail for $1,800 to $4,400. However, some Sphynxes with exceptional quality and bloodlines, as well as those with unusual colors, can fetch about $10,000.
9. Ragdoll Cat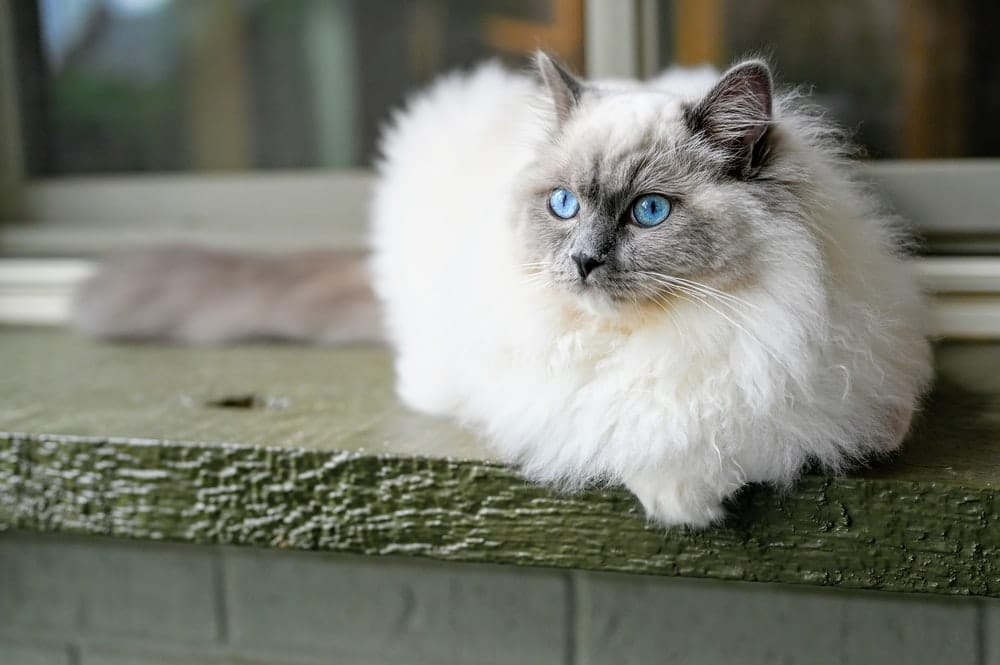 The Ragdoll cat, produced by California breeder Ann Baker in the 1960s, is also worth between $1000 and $3000. The early Ragdolls were said to be so laid-back that when you picked them up, they got a little floppy, hence the name.
10. Siberian Cat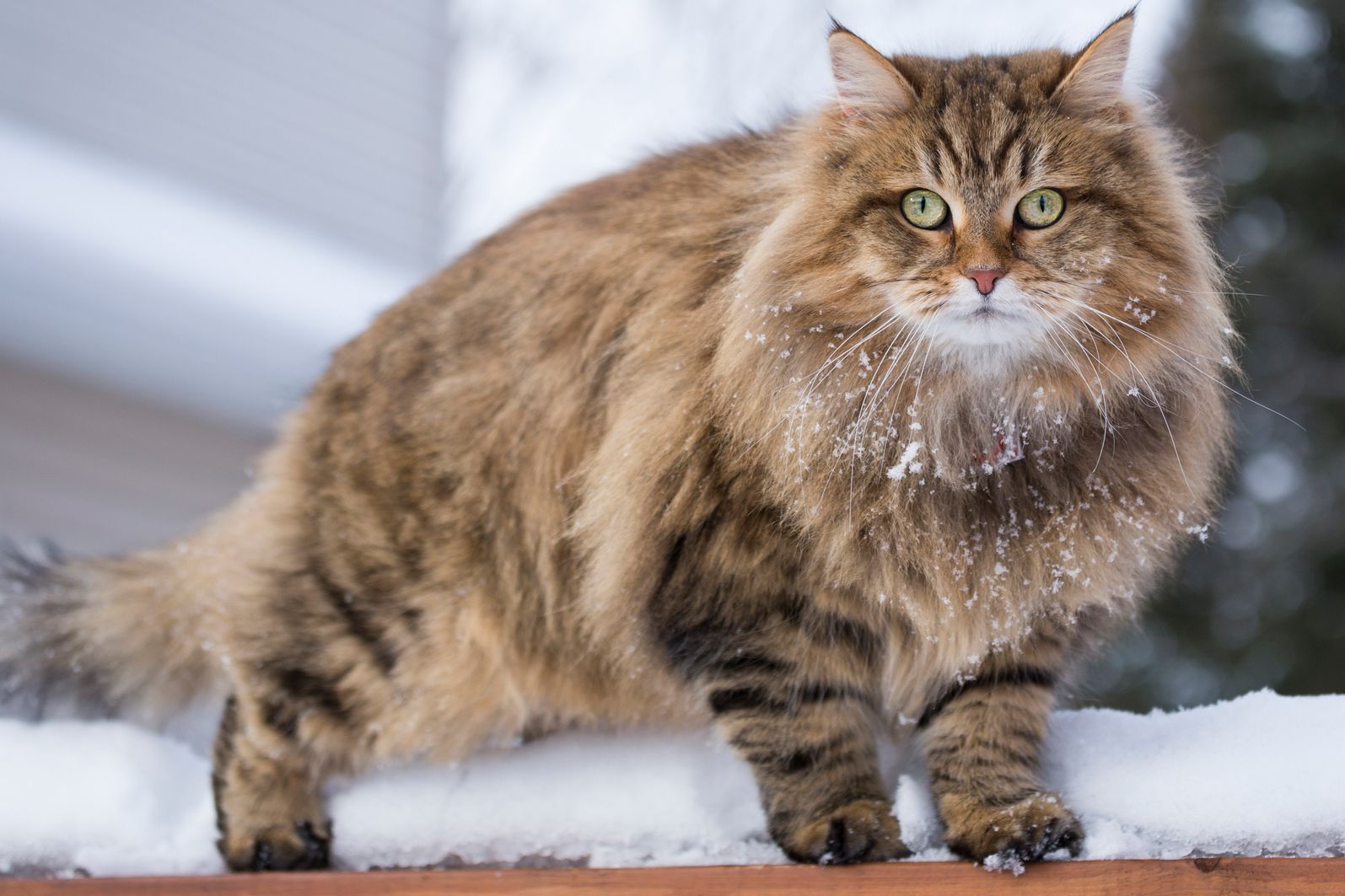 Siberian cats are native to Siberia, as their name suggests, where their signature triple coat comes in handy in the winter. Although they have been present for over 1000 years, they have only recently become popular in the United States. If you purchase a Siberian from a breeder, you could end up paying as much as $2500.
Conclusion:
Cats have captured the hearts of people all around the world because they are independent, friendly, lively, and adorable. Many are available at local animal shelters and rescues. However, some people are set on having a specific cat breed with a specific attitude and appearance. For that specific lineage, a most expensive cat breed is a worthwhile investment.
Also Checkout: 10 Most Expensive Horse Breeds in the World