Aren't you curious about who are the richest voice actors of all time? Well, you are probably at the right place then. Animation is the way to go, especially if you have the kind of voice that lends itself to playing Lisa, Bart, a yellow, four-fingered character. Madge or Homer. Obviously, "The Simpsons" is a name you'll hear a lot on a list of the world's richest voice actors.
Many people aspire to be voice actors, but only a few make it a career. To make it in this industry, you need to have either extreme talent or extreme luck. We'd like to think that the people on this list fall into the category of talent. Although you may not recognise their names, you will recognise their iconic characters. This list only includes voice actors who have achieved fame or a large portion of their net worth as a result of their voice acting abilities. 
So here it is, The list of the Most richest voice actors of all time as per their net worth :
1. Matt Stone – Net Worth: $700 Million
Matt Stone is the world's richest voice actor, earning $100 million more than his friend Trey. It's easy to see how he did it: "South Park." Sure, he's done other things ("Team America: World Police," "Orgazmo," "BASEketball," and "Run Ronnie Run!" to name a few), but it's "South Park" that's made him one of the world's most successful voice actors, animators, writers, and producers, and South Park, whose IP assets are worth a cool $1 billion, has pushed his net worth to a whopping $700 million.
2. Matt Groening – Net Worth – $652 Million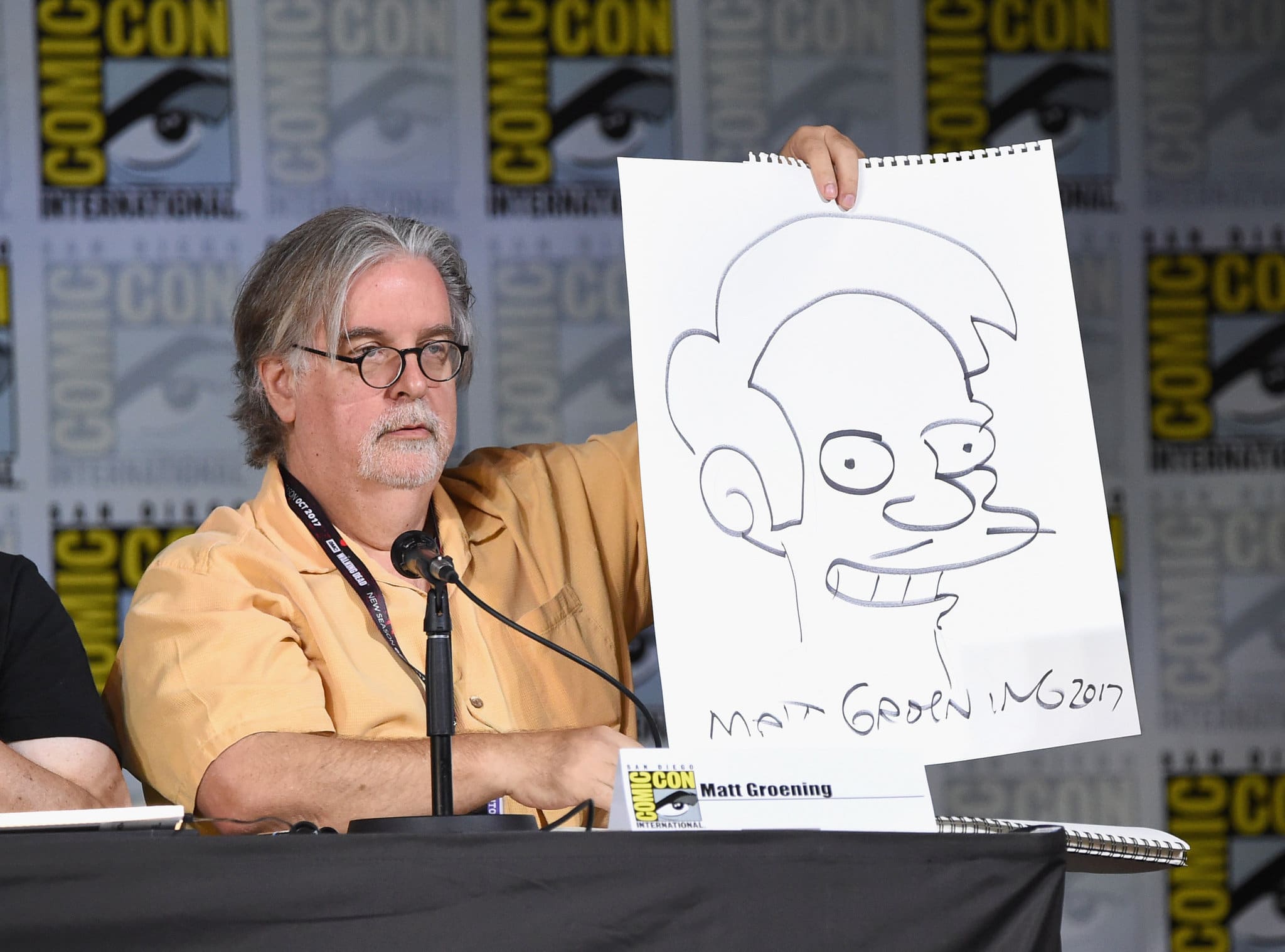 With The Simpsons' enormous success, it's not surprising that many of the main voice actors appear on this list. It is therefore fitting that the show's creator, Matt Groening, is ranked first. Futurama and Disenchantment were also created by this actor, animator, writer, and producer. His star was added to the Hollywood Walk of Fame in 2012.
Groening named the Simpsons characters after his own parents and sisters (Bart was an anagram of 'brat,' referring to himself).
3. Trey Parker – Net Worth – $612 Million
Trey Parker, the other South Park creator (and co-creator of The Book of Mormon), is close to Matt Stone for many of the same reasons. Since college, the two have worked together and founded the production company Important Studios.
It would be surprising to know that Parker despises the first three seasons of South Park and wishes they could be wiped away forever.
4. Seth MacFarlane – Net Worth – $329 Million
Seth MacFarlane is a voice actor, screenwriter, producer, director, and singer who is worth $300 million at the age of 47. He owes his success (and fortune) to his ability to produce one hugely successful TV show after another.
Leaping to the billions, Seth MacFarlane makes the majority of his money as the creator of the hit shows Family Guy, American Dad, and The Cleveland Show (voicing many of his characters). MacFarlane has also worked as a writer and animator for Hanna-Barbera shows such as Johnny Bravo, Dexter's Laboratory, and Cow and Chicken.
5. Hank Azaria – Net Worth: $90 Million
Next up is Hank Azaria, a voice actor with a net worth of $90 million, according to Celebrity Net Worth. How did he do it? Versatility. He has voiced dozens of characters on "The Simpsons" over the years, including Moe, Superintendent Chalmers, Lou, Professor Frink, Cletus Spuckler, the Sea Captain, and Kirk Van Houten. In addition to voice acting, he has appeared in films such as "The Birdcage," "Godzilla," and "Along Came Polly," as well as as Phoebe's one-time love interest on "Friends."
6. Harry Shearer – Net Worth – $89 Million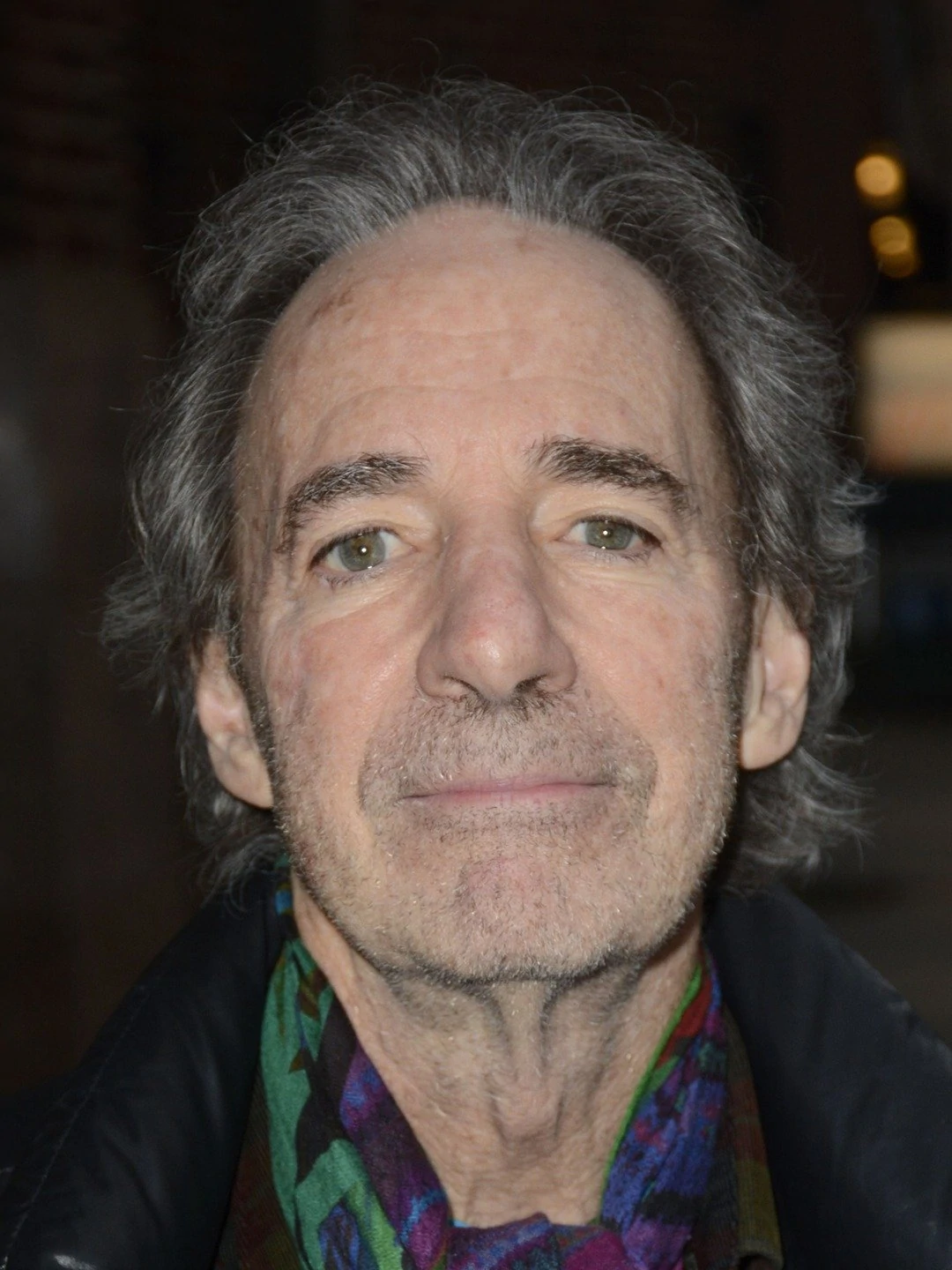 Harry Shearer, another Simpsons actor, voices Mr. Burns, Ned Flanders, Principal Skinner, Waylon Smithers, and Kent Brockman, among many others. Outside of The Simpsons, this voice actor, comedian, writer, director, and musician is well-known. Shearer, a regular cast member of Saturday Night Live and co-creator and co-star of This Is Spinal Tap, also hosts Le Show and has appeared in and directed a number of live-action films.
According to playback.fm, he was initially hesitant to begin doing voice work because he didn't think recording lines in isolation would be much fun. Fortunately for his bank account, he eventually caved.
7. Dan Castellaneta – Net Worth – $87 Million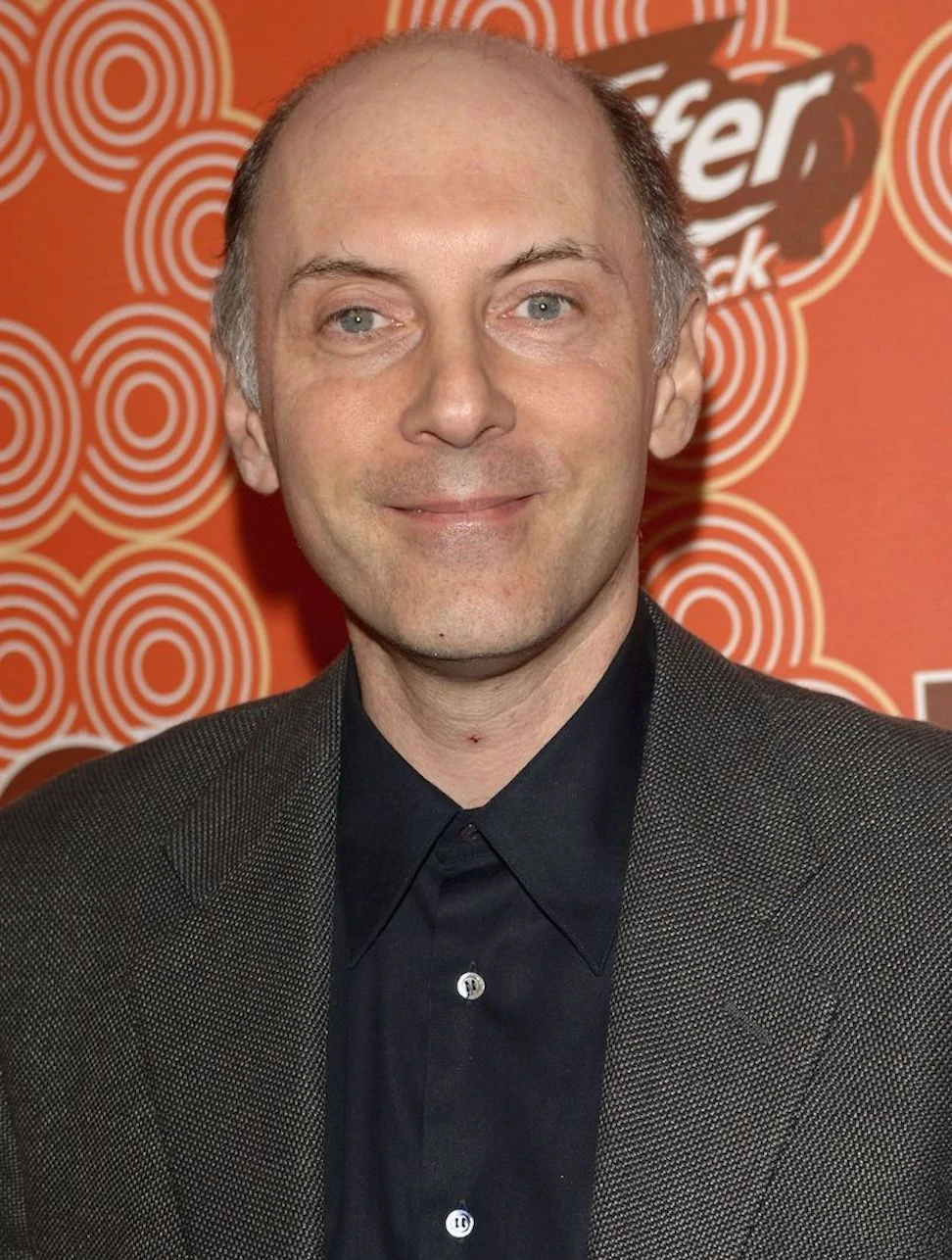 Dan Castellaneta, the voice of The Simpsons' Homer Simpson, has also provided voice overs for other popular shows such as Futurama, Hey Arnold, and Darkwing Duck. He has also appeared as a guest star in a number of live-action series, including Friends, Parks and Recreation, and How I Met Your Mother. Castellaneta and his wife, Deb Lacusta, have collaborated on several Simpsons episodes and have performed comedy skits together.
Since 2008, he and the rest of "The Simpsons'" main cast have earned $300,000 per episode, which may explain his astronomical net worth of $85 million.

8. Julie Kavner – Net Worth: $85 Million
You may not recognise her face, but you will recognise her voice. Julie Kavner has played Marge Simpson on "The Simpsons" for over 30 years, earning a whopping $300,000 per episode. She also provides Marge's mother's voice, as well as the voices of twin sisters Patty and Selma. She's a notoriously private person who rarely gives interviews and refuses to be photographed at work, but she's now worth $85 million.
9. Yeardley Smith – Net Worth – $85 Million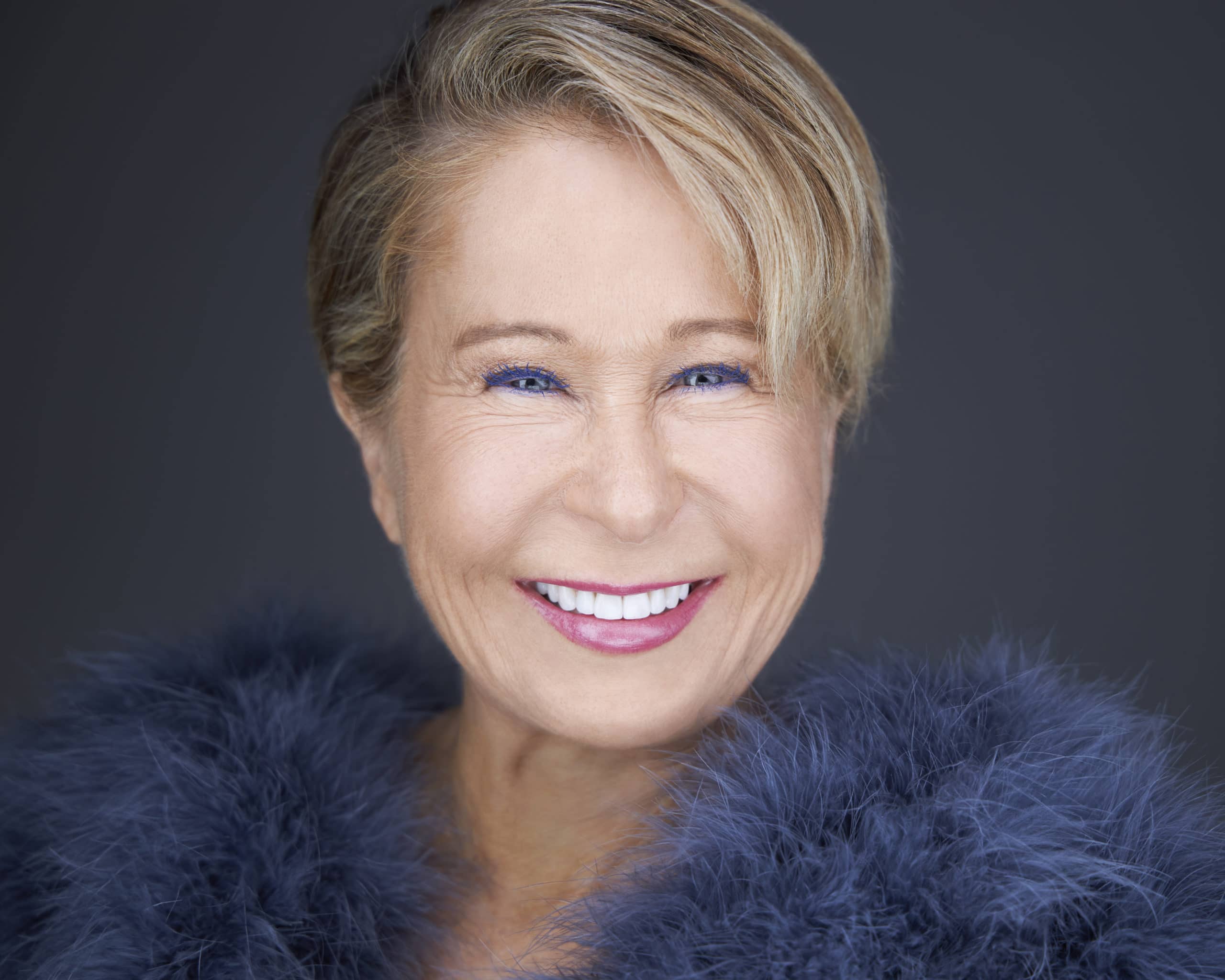 Yeardley Smith is best known for her role as Lisa on The Simpsons, and her distinct voice, which was once mocked in her school days, is now celebrated. Smith has appeared in live-action shows and movies such as Dharma & Greg and As Good as it Gets, despite not having many other voice-over roles.
As a matter of fun fact Smith, who was cast opposite Cartwright, auditioned for the role of Bart Simpson but was cast as Lisa because of her high voice.
10. Nancy Cartwright – Net Worth: $80 Million
Nancy Cartright is the first "The Simpsons" voice actor to make our list. She auditioned for Lisa's voice, but after deciding that Bart was the more interesting sibling, she asked to read for him instead. The series' creator, Matt Groening, agreed. He hired her on the spot after hearing her audition. Other than Bart, Cartwright has voiced Rufus in "Kim Possible," Mindy in "Animaniacs," and Charles "Chuckie" Finster in "Rugrats" and "All Grown Up!" She is worth $80 million in 2021.
Conclusion
Indeed the mentioned voice actors like Matt Stone and Trey Parker were killing it in their shows but also in the list of richest voice actors of all time. There has been a rise in the industry of animation and a surge in talented voice actors where these voice actors have been a beacon of inspiration for the newbies. Who were your favorite voice actors among the above-mentioned, let us know in the comment section.
Also, Checkout: Dakota Johnson Net Worth – Early Life, Career, Real Estate, Interesting Facts, Quotes