The financial aristocracy is increasingly dominating the American political system. 268 out of the 534 members of Congress were millionaires during the 113th Congress. Many of the nation's wealthiest residents are increasingly represented in the House of Representatives, the United States Senate, and governorships. In this post, we have compiled a list of richest politicians in the USA.
Roll Call compiled a list of the wealthiest members of Congress by reviewing personal financial disclosure forms. Apart from individuals who were born into or inherited the majority of their fortune, the majority of these politicians made their mark by founding and leading businesses in a range of industries, including software, health care, private equity, corporate turnarounds, and worker training.  It's worth noting that four of the list's five billionaires are governors. 
Here are the Richest Politicians in the USA-
1. Donald Trump
Net Worth- $3.1 Billion
Despite the fact that his fortune is dwindling, Donald Trump remains the richest politician in the United States. In 2018, he slipped more than 200 ranks on the Forbes billionaires list, with an estimated net worth of $3.1 billion, down from $3.5 billion in 2017. Bloomberg estimates that he is currently worth $2.8 billion. His wealth is derived from real estate interests, golf courses, and a vineyard, as well as his role on The Apprentice on television.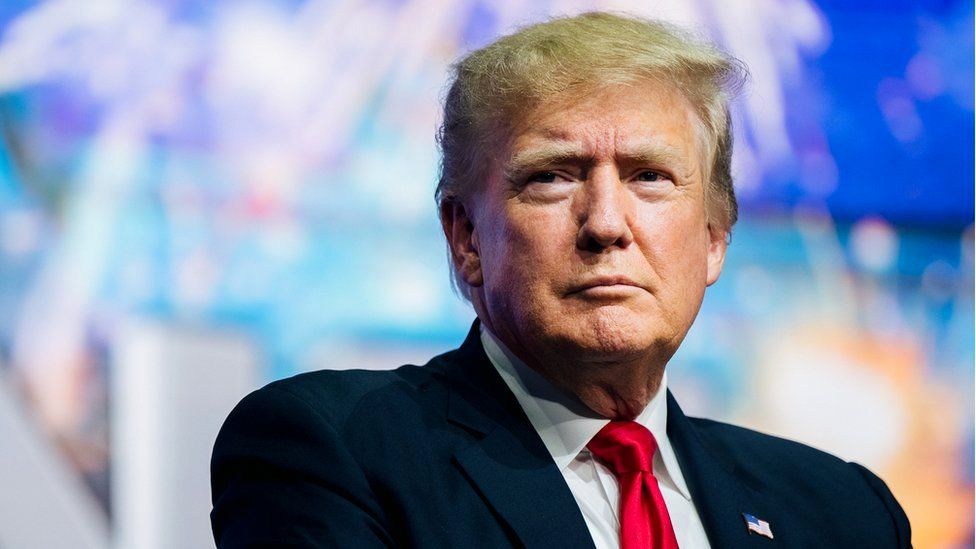 Also read – Top 10 Youngest Billionaires in the World
2. Jim Justice
Net Worth- $1.9 Billion
According to Forbes, Jim Justice is the second-richest politician in the United States, with a net worth of about $2 billion. In 2016, West Virginia's lone billionaire was elected governor. His money stems from a coal business that his father passed down to him. He has coal mines in five states today.
3. Bill Haslam
Net Worth- $1.8 Billion
Tennessee Governor Bill Haslam rose from obscurity to become one of the country's wealthiest politicians. Haslam is worth $1.8 billion, according to Forbes estimations. Haslam is a descendant of the Flying J truck stop network, where he served as president until 1999. In 2003, he became the mayor of Knoxville, which was the start of his political career. In 2010, he was elected governor.
4. Mark Dayton
Net Worth- $1.6 Billion (Dayton Family)
While we don't know her personal net worth, we do know that Minnesota governor Mark Dayton comes from a wealthy family. The Dayton family has a net worth of $1.6 billion dollars. Their fortunes may be traced back to Dayton's great-grandfather, who founded a department store that his family would later turn into Target, the well-known retail brand. Dayton served in the Minnesota Senate from 2001 to 2007, as well as as the state's auditor for a time in the 1990s.
5. Bruce Rauner
Net Worth- $1 Billion
According to NBC Chicago, Illinois Governor Bruce Rauner, who was elected in 2015, is worth slightly under $1 billion. Rauner has a financial background, having previously served as chairman of GTCR, a Chicago-based private equity business. R8 Capital Partners, his own venture capital firm, was founded with the objective of investing in smaller, local businesses. He graduated from Dartmouth College with a B.A. in economics and went on to Harvard Business School for an MBA.
6. Darrell Issa
Net Worth- $283.3 Billion
His net worth is estimated to be at $283.3 million, making him the wealthiest member of Congress. His fortune stems in part from his position as CEO of Directed Electronics, a manufacturer of vehicle parts and accessories. In January 2018, he declared that he will not seek reelection.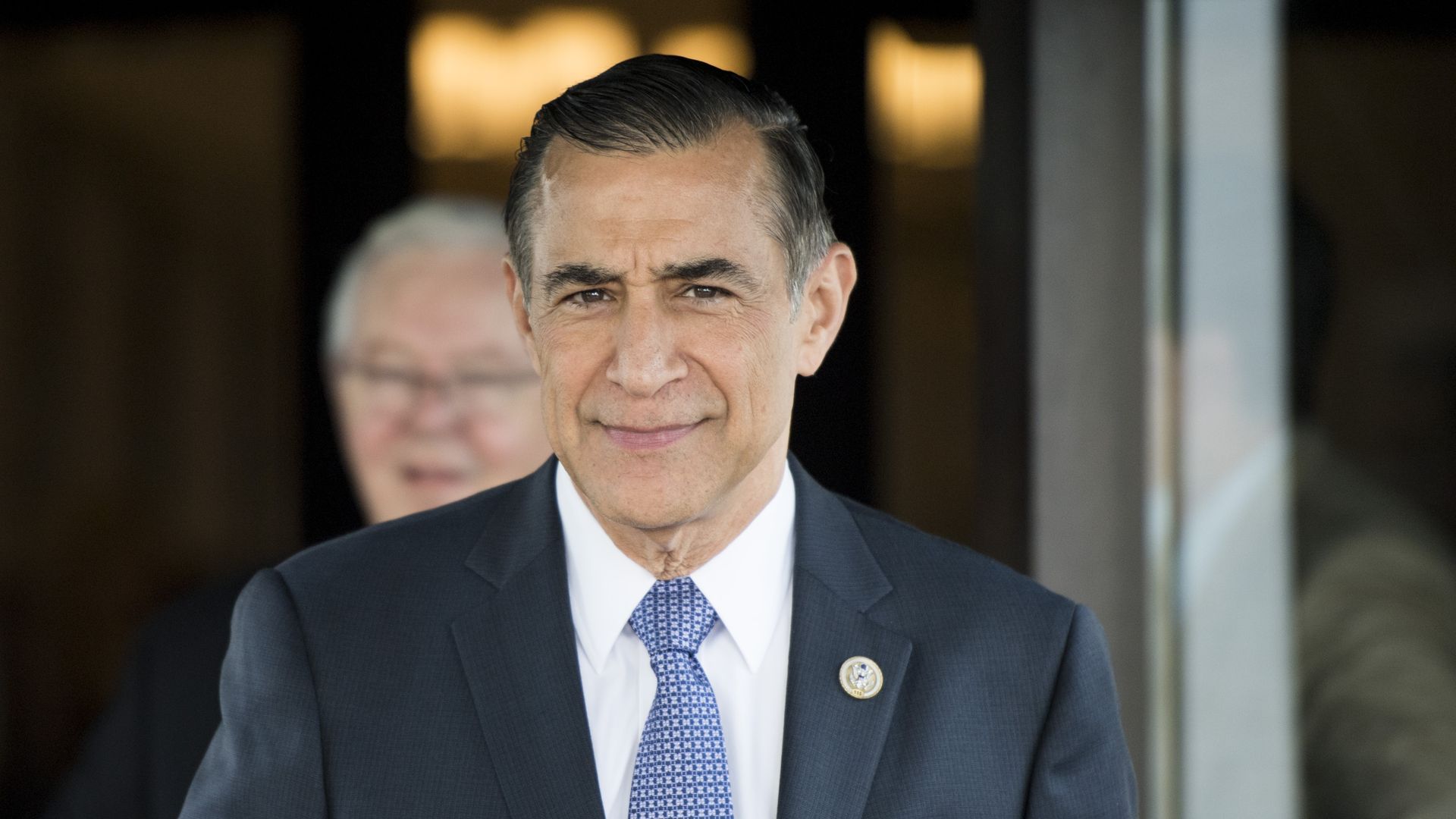 7.Rick Scott
Net Worth- $232 Million    
According to the Orlando Sentinel, Rick Scott had a net worth of $232 million at the end of 2017. Scott made much of his money in the for-profit health-care industry before entering politics, and he served in the Navy before beginning his business career. After becoming governor, he put his assets in a blind trust.
8. Greg Gianforte
Net Worth- $135.7 Million
Greg Gianforte of Montana is the second-richest member of Congress. In 2016, he was elected. The sale of his software company, Brightwork Development, to McAfee Associates for $10 million in 1994, as well as the sale of RightNow Technologies to Oracle for $1.5 billion in 2012, contributed significantly to his multi-million dollar income.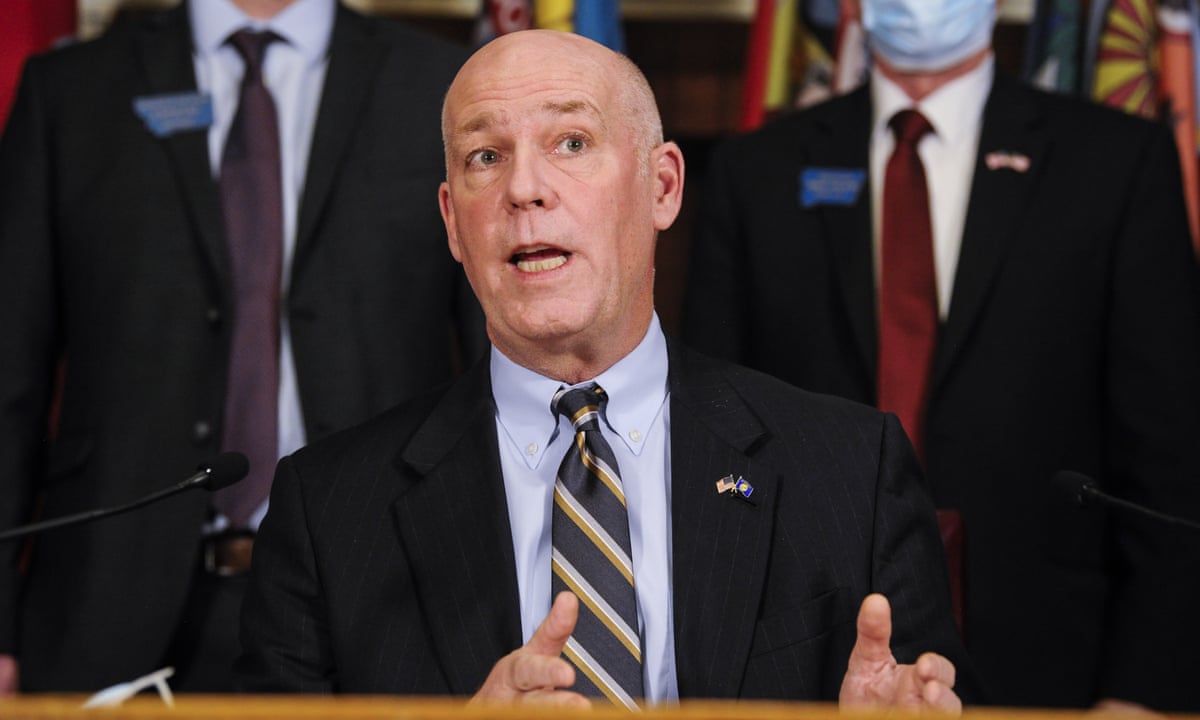 9. Jared Polis
Net Worth- $122.6 Million
Jared Polis is not just one of the youngest but also one of the wealthiest members of Congress. Polis is the first out homosexual parent to serve in Congress, with a net worth of $122.6 million. Polis made his wealth as an entrepreneur while still a student at Princeton, when he founded American Information Systems. He went on to start several businesses, including Proflowers.com. In 2008, he was elected for the first time.
10. Dave Trott
Net Worth- $119.1 Million
According to Roll Call, Michigan's Dave Trott, who was elected in 2014, is worth around $119 million.
According to the New Republic, his law company generated money by dealing with banks and other lenders that owned problematic mortgages, and "churned out hundreds of thousands of evictions after the housing crash." It was a company that earned him the moniker "foreclosure king" in the state.