There is no doubt that today's sports leagues are worldwide corporations. In the NBA, for example, the majority of players have annual contracts for more than $1 million. Not only that, but star players benefit from global marketing support from well-known brands. This list covers some of the richest basketball players in the world right now.
Justifying the same, the NBA League is recognized to be the most influential in the globe due to the attractive deals. These sponsorships aid NBA players in establishing their dominance over other sportsmen, both financially and in terms of popularity.
Many people have recently developed a greater interest for basketball than ever before thanks to current basketball players. Most players have consistently improved and practiced in order to become more capable than their peers; they have worked harder to get the MVP title.
Let's dive into the list of richest basketball players in the world-
1. Michael Jordan
Net Worth – $2.1 Billion
Jordan, widely regarded as the best player in NBA history, has turned his basketball prowess into a multibillion-dollar business. As a player, the six-time NBA Champion earned over $90 million, and as part of his legendary "Air Jordan" brand, he earns $130 million every year.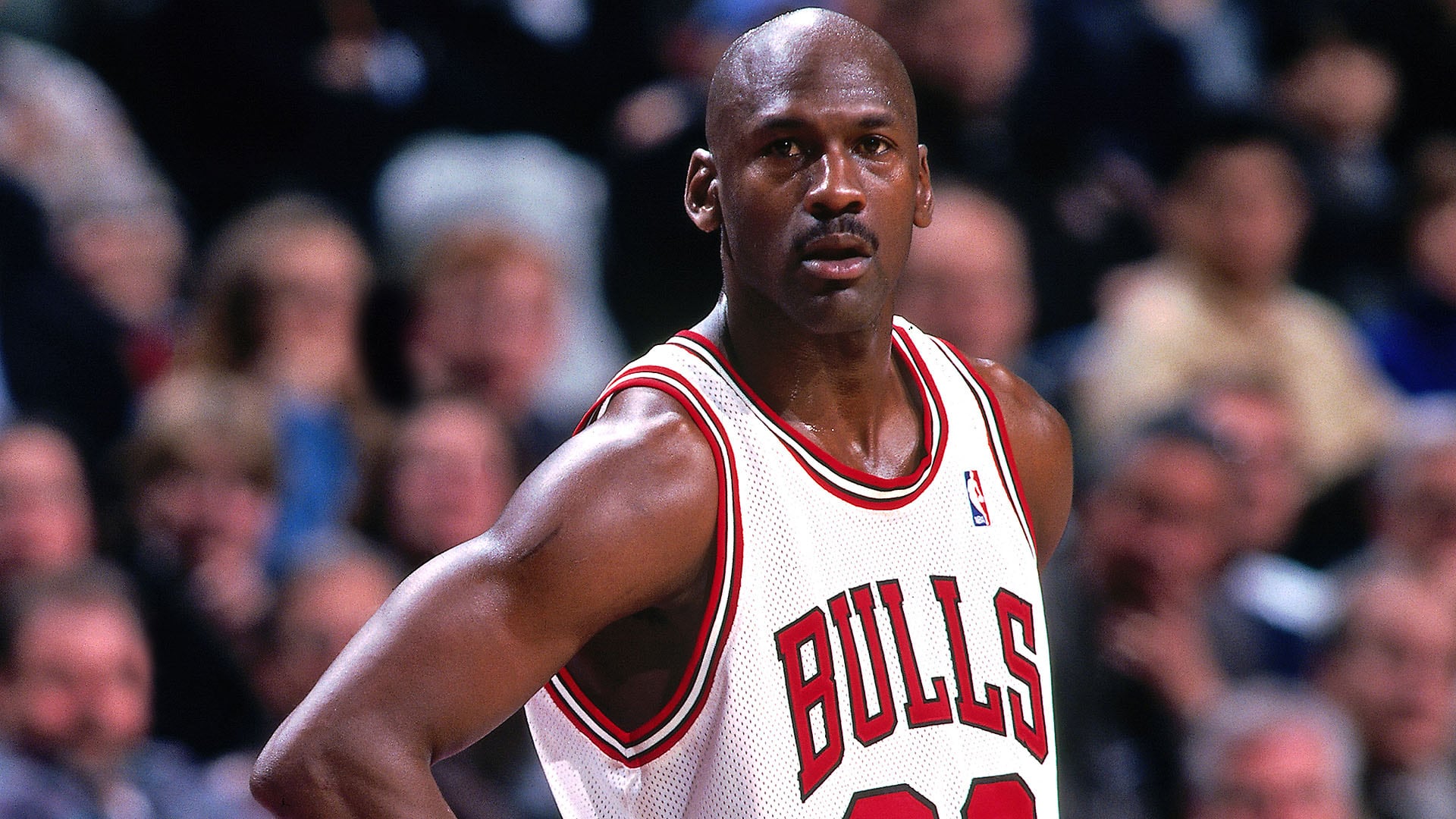 Jordan not only owns the Charlotte Hornets, but he also owns 23XI, a NASCAR team with Denny Hamlin. Jordan has already made more than $2.1 billion from brands such as Nike, Coca-Cola, McDonalds, and Chevrolet, among others.
Also read – 10 Richest Families In The World 2021
2. Junior Bridgeman
Net Worth – $600 Million
East Chicago native Junior Bridgeman is a retired NBA player. Bridgeman had a 12-year NBA career in which he averaged 13.6 points per game, however, like Roger Staubach, the majority of his earnings came after he retired. 
He subsequently became a Coca-Cola bottler and purchased the magazine Ebony, indicating that the 67-year-old is still looking for fresh challenges in the economic sector. Apart from the expanding number of Chili's restaurants with 118 locations and counting, he now owns over 160 outlets.
Also read – Top 12 Richest Rappers in the World 2021
3. Magic Johnson
Net Worth – $600 Million
Magic Johnson is a retired NBA player from the state of Michigan. Johnson became an entrepreneur after revealing that he had contracted HIV. Starbucks, Fridays, and 24 Hour Fitness are among Johnson's current partnerships. 
Johnson has had a lot of economic success thanks to his outstanding personal abilities and wit. He is a member of the Los Angeles Dodgers' ownership group, which is currently defending its World Series title. Johnson has sold his Lakers stock, as well as a sizable stake in Starbucks.
Also read – Top 10 Highest Paid Footballers in the World (2021)
4. LeBron James 
Net Worth – $500 Million
With a net worth of $500 million, famous basketball star LeBron James is one of the wealthiest basketball players in the world in 2021. Since quitting his long-term association with Coca-Cola, James has a number of endorsement deals, including his new arrangement with PepsiCo. 
2K Sports, AT&T, Beats Electronics, GMC, KIA Motors, Nike, RIMOWA, and Walmart are among his other sponsors. James has his own production firm, SpringHill Entertainment, as well as a media company, which adds to his net worth.
5. Shaquille O'Neal 
Net Worth – $400 Million
Shaquille O'Neal is a former NBA basketball player from Newark, New Jersey. O'Neal went on to become one of the best centers in NBA history. O'Neal has also played pro basketball with Koby Bryant for many years. 
O'Neal was one of the most dominant big players in NBA history, earning more than $285 million throughout his career and enjoying a lot of post-career success. Shaq is now featured in advertisements for The General and Goldbond, although he has also endorsed Burger King, Pepsi, and Reebok, among others.
6. Vinnie Johnson 
Net Worth- $400 Million
Without a doubt, Johnson – also known as "The Microwave" – had a successful playing career, winning two NBA championships with the Detroit Pistons. He is, however, an example of someone on this list who made substantially more money after his playing days were over. 
Johnson earned a few million dollars during his 13-year NBA career, but the majority of his fortune stems from his ownership of Piston Group, which advertises itself as "the world's greatest value add assembly provider."
7. David Robinson
Net Worth – $200 Million
David Robinson, sometimes known as "The Admiral," is a former NBA player from Key West, Florida. He was a member of the San Antonio Spurs during his basketball career. Even during his greatest years, David Robinson, who played 19 years in the league, was never one of the league's biggest earners.
However, after his retirement, he has proven to be an exceptional businessman. The assets of the same corporation total more than $350 million dollars. Robinson then went on to start a new business in 2015.
8. Hakeem Olajuwon
Net Worth – $200 Million
Hakeem Olajuwon, a former NBA player from Lagos, Nigeria, is a Nigerian-American. He was a center for the Houston Rockets from 1984 to 2002. During his remarkable playing career, "The Dream" amassed approximately $100 million in earnings.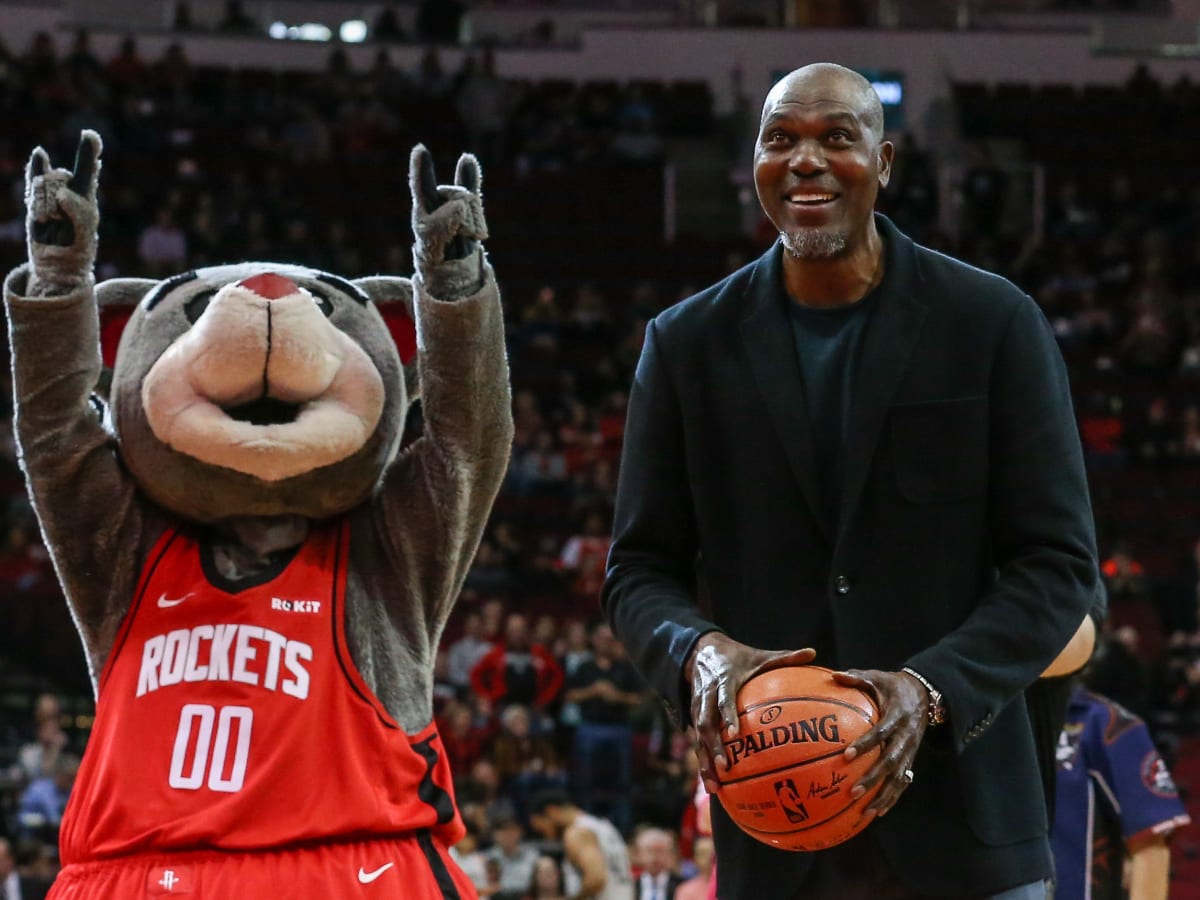 He also had an endorsement contract with Spalding, however it wasn't as lucrative as it could have been because Olajuwon wanted his shoes to be accessible to children from lower and moderate income families.
9. Grant Hill
Net Worth – $180 Million
Grant Hill was a member of the Detroit Pistons of the National Basketball Association. He was chosen in 1994 and went on to win the NBA Rookie of the Year Award as well as the Sporting New Rookie of the Year Award in 1997. After his ankle failed to fully recuperate, his 18-year NBA career came to an end.
Hill reportedly made around $143 million while playing for the LA Clippers, Phoenix Suns, Detroit Pistons, and Orlando Magic, according to reports. Hill made a lot more money than he was paid because of his investing choices.
10. Kevin Durant 
Net Worth – $170 Million
Kevin Durant is now a member of the NBA's Golden State Warriors. Durant was the second overall choice in the first round of the NBA Draft in 2007. Durant was also a member of the 2012 United States Men's National Basketball Team, which won the gold medal.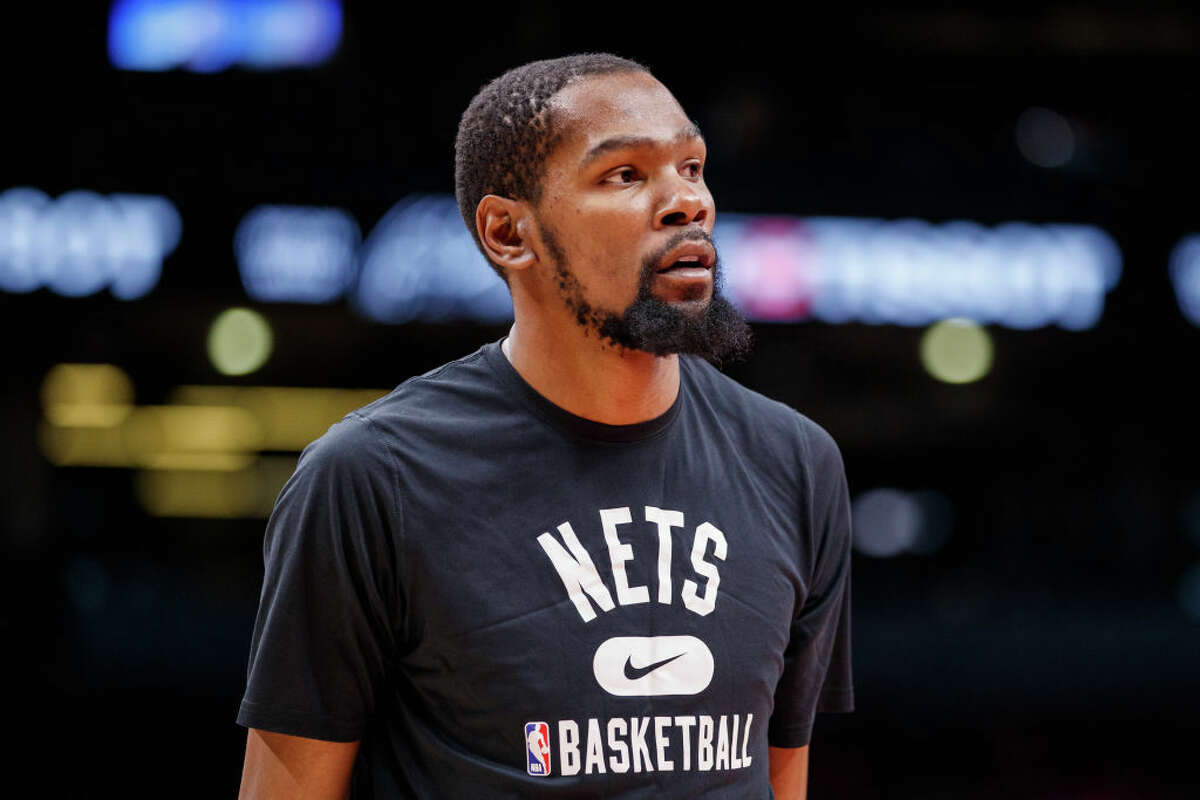 Durant has established himself as one of the greatest scorers in NBA history, earning approximately $265 million in his career while playing for the Seattle Supersonics/Oklahoma City Thunder, Golden State Warriors, and now the Brooklyn Nets. He also earns $26 million a year from his Nike shoe contract.