Cricketers make a lot of money every year because it is the world's second most popular sport. In Asia, Europe, and South Africa, cricket is extremely popular. As a result, players are well compensated. Many cricketing stars have become national icons, and successful businesses have capitalized on their celebrity to promote a favourable brand image. Some of the world's wealthiest cricketers have made their mark among the world's wealthiest athletes.
Here is the list of Richest Cricketers in the world – 
1. Sachin Tendulkar
Net worth: $170 Million (₹1090 Crore)
Sachin Tendulkar was the greatest batsman of all time, the most frequent run maker of all time, and possibly the greatest cricket icon of all time. The great Indian cricketer, who retired in 2013, is still one of the country's highest-paid athletes, as the 48-year-old is still a favourite of brands, products, and sponsorships.
Sachin Tendulkar may have retired and may not be earning as much as he did as a player, but his commercial partnerships, advertisements, and sponsorships help him earn money.
Also read – 10 Richest Families In The World 2021
2. Mahendra Singh Dhoni
Net Worth: $111 Million (₹767 Crore)
MS Dhoni is India's most popular and admired cricketer. He is the second richest cricketer in the world.  MS Dhoni is a huge star in the global brand industry.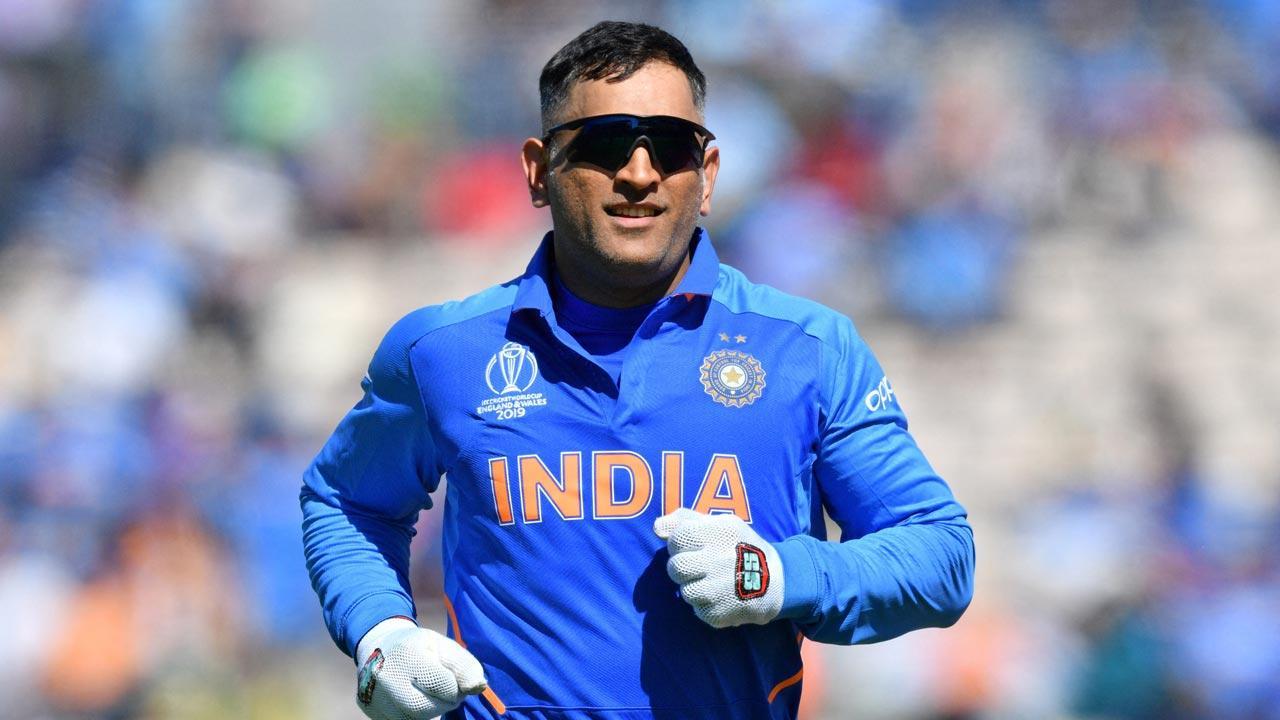 His net worth is projected to rise at a rapid rate as an active player for India in the limited-overs version of cricket. This is due to the fact that he is a co-owner of several sporting teams, including Chennaiyin FC, Ranchi Rays, and Mahi Racing Team India, which competes in the Supersport World Championship.
Also read – Top 12 Richest Rappers in the World 2021
3. Virat Kohli
Net Worth: $92 Million (₹638 Crore)
Virat Kohli, arguably the most popular cricketer in the world right now, has a brand value that few others can match. He has a broad list of businesses that he promotes. He is the owner of the WROGN fashion label. He also runs a gym franchise, proving that he is a fitness obsessive.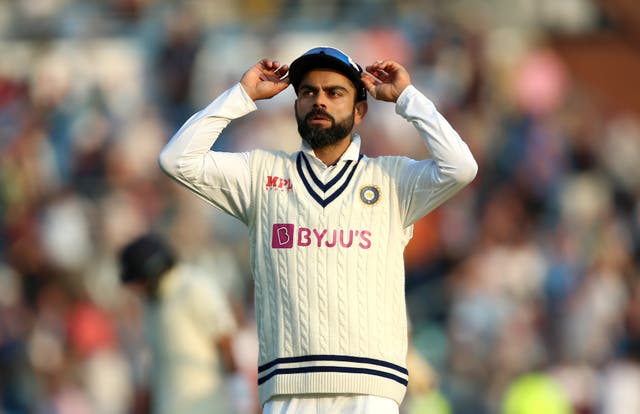 He is a co-owner of FC Goa in the ISL (Indian Super League) and UAE Royals in the IPTL (International Premier Tennis League). Virat Kohli gets a lot of money as his pay from the Indian Cricket team. Due to this, Virat Kohli is the third richest cricketer in the world.
Also read – Top 10 Highest Paid Footballers in the World (2021)
4. Rickey Ponting
Net Worth: $70 Million (₹500 Crore)
Ricky Ponting, Australia's most successful run-maker, is only second behind Bradman in total ratings. Ricky Ponting's total assets include his total earnings as a former Australian cricketer from Cricket Australia.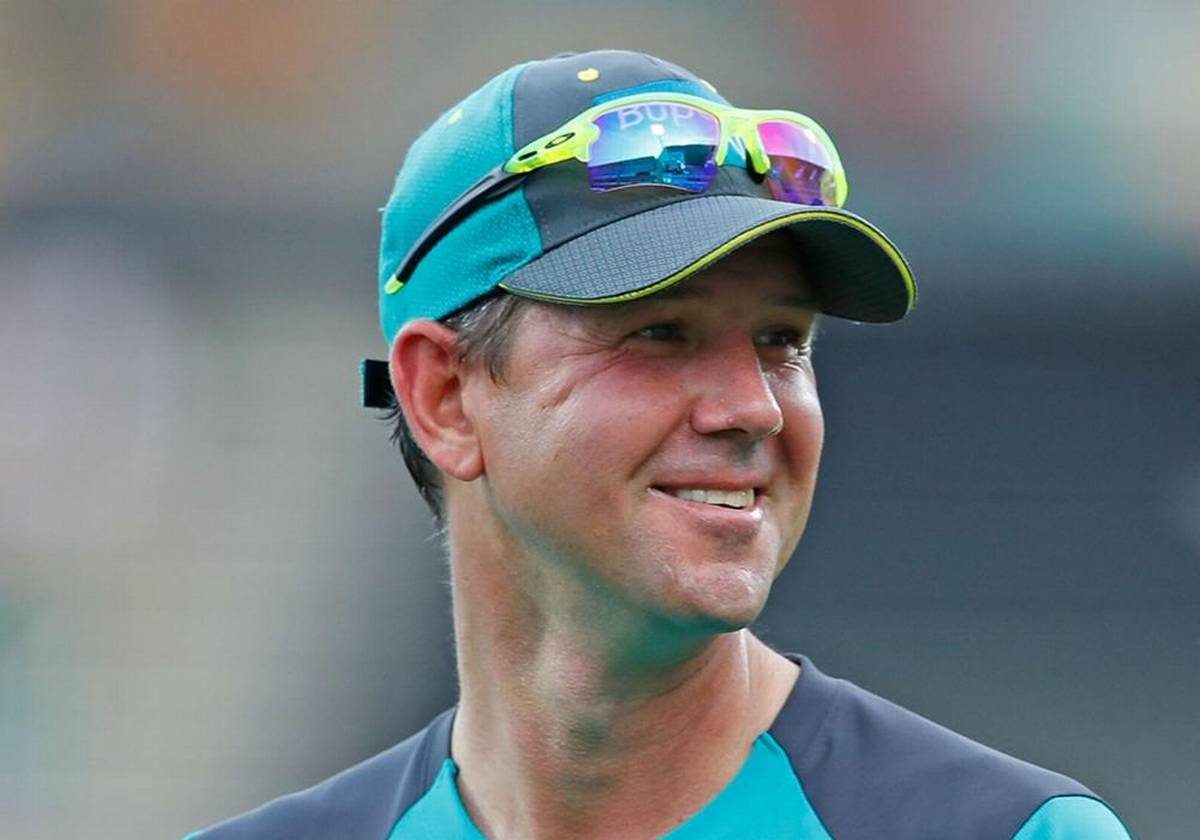 He was also paid by the Delhi Capital franchise of the Indian Premier League (IPL). Ricky Ponting is the team's head coach, and he is scheduled to return in the upcoming IPL 2020 season. Ponting earns more than $ 4 million a year from endorsements.
5. Brian Lara
Net Worth: $60 Million (₹415 Crore)
West Indian cricketer and one of the sport's most well-known players today. In both Test (international) and first-class cricket, the compact left-handed batter holds the record for most runs scored in an innings.
He is the fifth richest cricketer in the world, and on top of that, he receives a variety of endorsement deals that pay well, as well as property interests and a variety of other sources of income.
6. Shane Warne
Net worth: $50 Million (₹346 Crore)
Shane Warne is usually recognized as one of the greatest spinners in the history of the game. Many used to call him a magician when he used to play.
As a former Australian cricket player, his net worth is made up of his overall earnings from Cricket Australia. It also includes his revenues from several brand sponsorships, business interests, and ownership of the Rajasthan Royals of the Indian Premier League (IPL). 
7. Jacques Kallis
Net Worth: $48 Million (₹339 Crore)
Jacques Kallis is the South African team's broad-shouldered Goliath, a figure whose intimidating presence inspires peace in some and fear in others. Cricket is Jacques' primary source of income, whether he is playing for his country, coaching England or the Kolkata Knight Riders (KKR), or even playing in the Indian Premier League.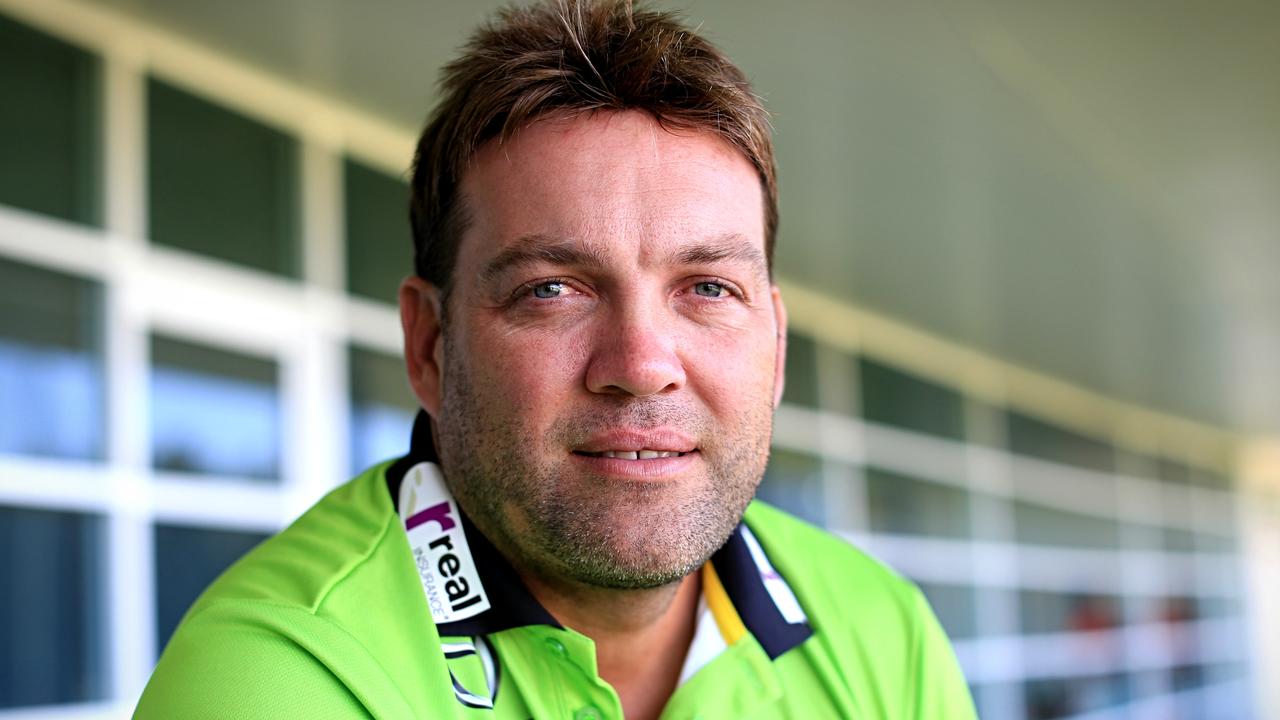 In 2014, his IPL compensation was Rs. 5.5 crores and his total IPL earnings were estimated to be Rs. 34.2 crores, putting him at number 53 in the IPL Salary Rank.
8. Virender Sehwag
Net Worth: $40 Million (₹277 Crore)
Virender Sehwag has built an incredible career based on his unwavering desire to push boundaries and his genius for doing so. According to Forbes, Virender Sehwag is India's fifth-richest cricketer.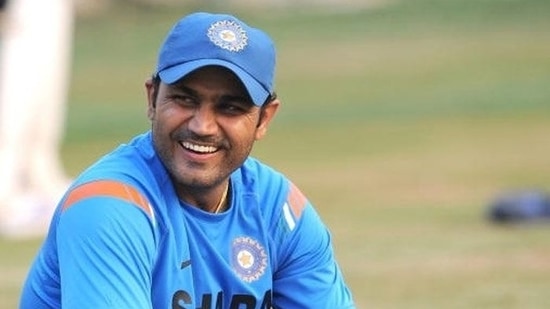 Sehwag's major source of revenue during his playing days was cricket, but today he operates a school and makes money through social media. The brand value of Virender Sehwag is also pretty significant. He also earns a lot of money as a cricket commentator and brand endorser for a variety of international and national tournaments.
9. Yuvraj Singh
Net Worth: $35 Million (₹245 Crore)
Yuvraj Singh is a former Indian cricketer who has competed in all formats of the game. One of the best limited over players in the game's history. As a former cricket player, he earned money from the Board of Control for Cricket in India (BCCI), as well as money from the Indian Premier League.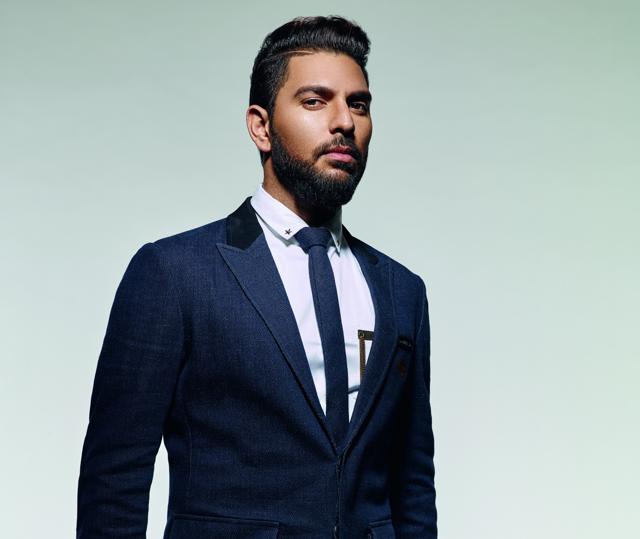 Yuvraj Singh's enormous popularity made him a household name among brands, and he has worked with Pepsi, Reebok, Royal Stag, Puma, Revital, and a slew of others throughout the years.
10. Shane Watson
Net Worth: $30 Million (₹210 Crore)
Shane Watson, arguably the best limited-overs all-rounder of the contemporary era, was the perfect white-ball package. His earnings are from the Australian Cricket Team in which he used to play and from Chennai Super Kings (IPL)  and other T-20 series he has been seen playing in. Shane Watson's salary is supplemented by sponsorships from TAG Heuer, Asics, and Gunn & Moore. Shane Watson is considered the most valuable player for Chennai Super Kings after MS Dhoni.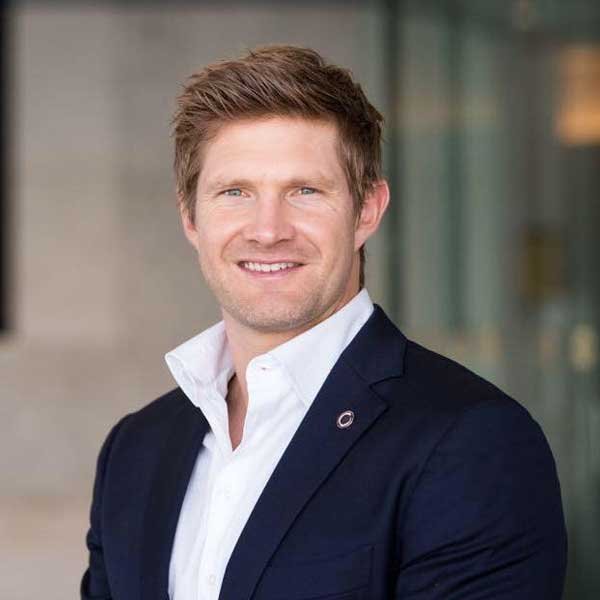 So here are the Richest Cricketers in the world with Sachin Tendulkar at the top, followed by MS Dhoni and Virat Kohli. As we've seen, brand endorsements play a significant influence on a player's fortune, in addition to their National Team salary.
Tell us how many of your favourite cricketers made up this list.
Also Read: