Many people would argue that baseball is the best sport for a variety of reasons, one of which is that it is the sport that most people think of when they want to relax at their favorite baseball field with the sun shining brightly, eating a hotdog with all the fixings, and drinking an ice cold beer. Some of the top baseball players in the world are valued at nearly half a billion dollars. In this post, we have compiled a list of some richest baseball players in the world.
Let's move on to the list of the 10 Richest Baseball players in the world right now-
1. Alex Rodriguez
Wealth Estimated: $350 Million
Throughout his career, he has earned more than $325 million in salary alone. He is the team's third baseman for the New York Yankees. He's also spent time with the Texas Rangers and the Seattle Mariners as a shortstop. Rodriguez's father bought him a rubber ball and bat when he was a kid. Rodriguez practiced whenever he could and was soon hooked.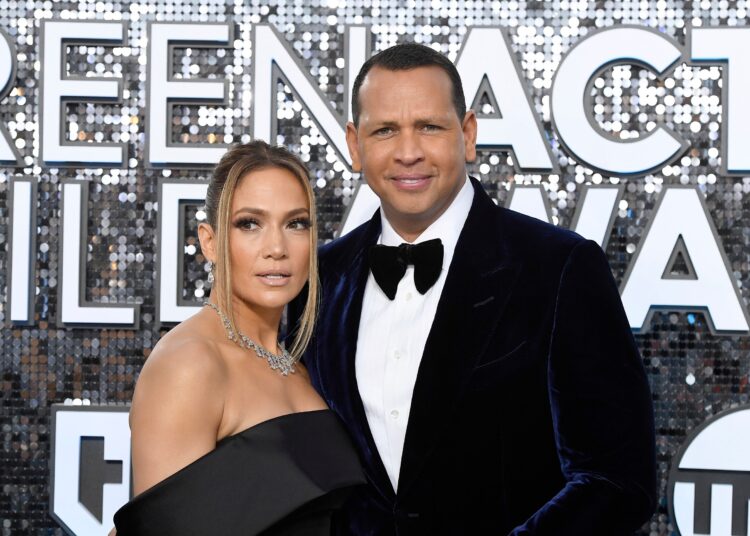 He was drafted by the Mariners before completing high school, and he reported to spring practice in 1994. While on the squad, he broke multiple records, but after leaving the team, he joined the Rangers and began to set his own personal records. Rodriguez played 22 seasons for the Seattle Mariners, Texas Rangers, and New York Yankees in Major League Baseball (MLB). He is regarded as one of baseball's best players of all time.
2. Derek Jeter
Wealth Estimated: $185 Million
Derek Jeter was born in New Jersey, thus he frequently attended New York Yankee games throughout the summer. He went straight to the minor levels after graduating from high school, and on opening day in 1996, he began at shortstop for the Yankees. He has earned Rookie of the Year and the World Series, and he has played on World Series-winning Yankee teams in 1996, 1998, 1999, 2000, and 2009. 
In his career, he has been named to the All-Star team 13 times and holds the Yankee record for most hits, surpassing Lou Gehrig's mark in 2009. Derek is now a businessman, baseball executive, and part owner of the Miami Marlins of Major League Baseball.
3. Ichiro Suzuki 
Wealth Estimated: $185 Million
Ichuru Suzuki is a Japanese baseball player from Kasugai, Aichi City. He began playing the sport at the age of seven and joined the Pacific League of Japan at the age of eighteen. He was noted for his odd swing initially, but he worked on it and was taken on with the Blue Wave by 1994.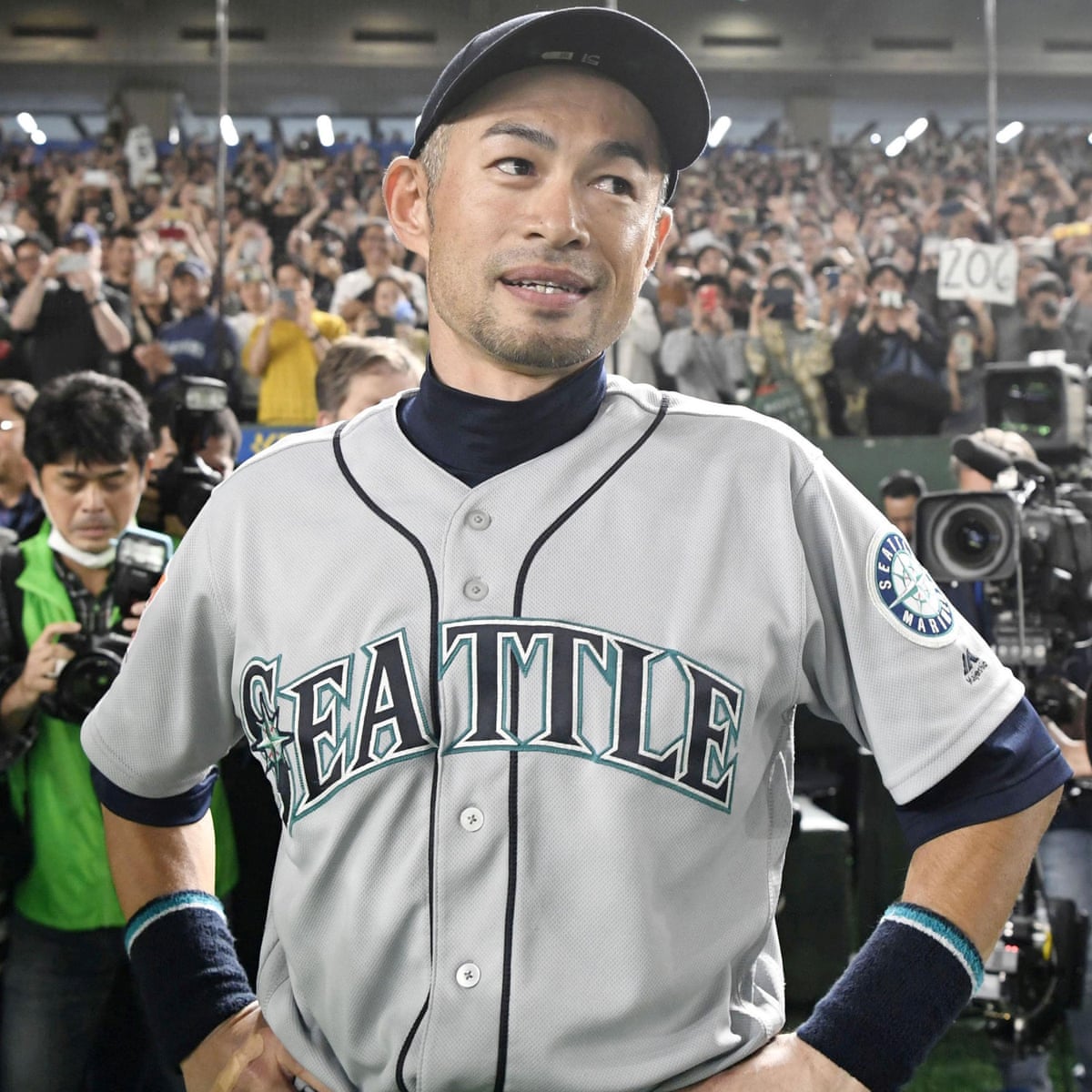 In the Japanese baseball scene, it wasn't long until he smashed 200 home runs in a single season, then went on to win three MVP awards in a row. As we mentioned earlier Suzuki spent the majority of his career with the Orix Blue Wave of Japan and the Seattle Mariners of Major League Baseball.
4. Albert Pujols
Wealth Estimated: $170 Million
Albert Pujols was born in the Dominican Republic, and since the start of his career with the Cardinals in 2001, he has been regarded as one of the most consistently high-performing MLB players. Pujols has been named to the All-Star team nine times in his career, including three times as the National League MVP.
In 2015, he made his tenth All-Star appearance with the Angels. Pujols' highest salary was $14.5 million when he was with the Cardinals, but he now makes $26 million with the Angels.
5. Miguel Cabrera
Wealth Estimated:$125Million
Miguel Cabrera is mostly known as "Miggy" and had a long and eventful career in Major League Baseball. His professional debut came in 2000, when he played shortstop in the Gulf Coast League, but it wasn't until 2003, when he was 20 years old, that he truly broke through. Carbrera has played left field, right field, and first base throughout his career.
 He has been a member of the Detroit Tigers since 2008, when he signed a $152.3 million contract. He was a seven-time All-Star and hit at least 303 home runs in each of his eight seasons. He also had a.321 batting average and won the ALL MVP title during his career.
6. Randy Johnson
Wealth Estimated: $115 Million
 Randy Johnson known as "The Big Unit" is a former baseball pitcher from the United States. Who is already retired, earned almost $175 million in MLB pay during his career. He was nicknamed as 'Big Unit,' and was one of the most famous pitchers in baseball history. By the time he graduated from high school, Johnson had developed a passion for baseball, where his ability on the mound earned him recognition.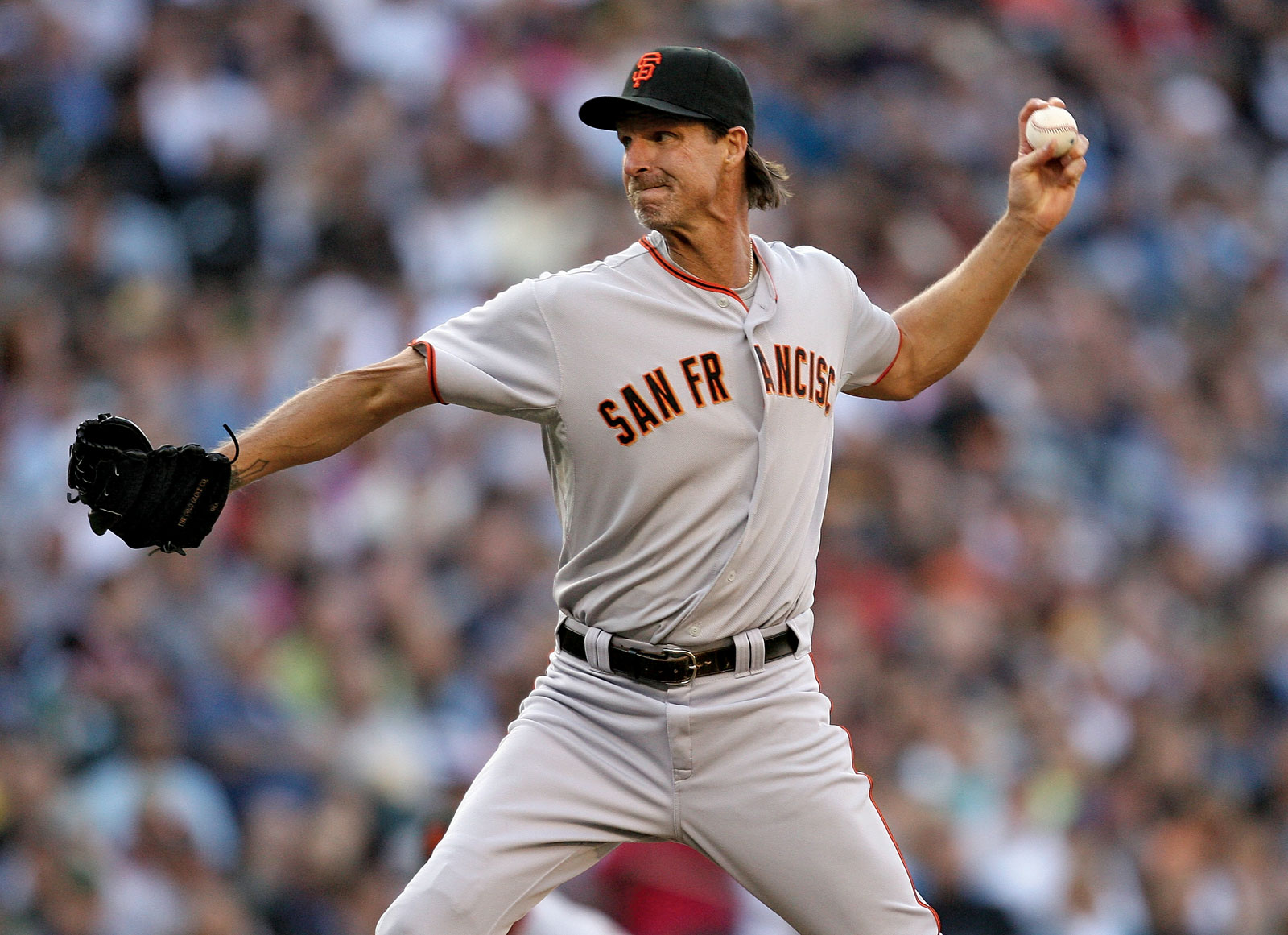 In 1985, he was drafted by the Montreal Expos, and three years later, he made his MLB debut. In one game, he was the only left-handed pitcher to strike out Legend Wade Boggs three times. Johnson set numerous records during his career and was awarded the American League Cy Young Award in 1994.
7. Chipper Jones
Wealth Estimated: $110 Million
Chipper Jones is no longer in Major League Baseball, although he had a stellar professional career. Larry Wayne Jones, Jr. was born in 1972 and was given the nickname "Chipper" because he was a "chip off the old block." In 1990, the Atlanta Braves selected him first overall, and he was promoted to the main leagues in 1993. 
He's been playing baseball since he was seven years old, and he continued to play in high school, winning a state double-A championship as a starting pitcher and shortstop.  He was the league's youngest player when he got promoted to the majors. With the Braves, he owns the record for most RBIs by a third baseman. He worked for 19 years before retiring. Jones has been an All-Star eight times and won the National League Most Valuable Player Award in 1999.
8. Joey Votto
Wealth Estimated: $110 Million
Joey Votto began his career with the Cincinnati Reds after being drafted out of high school in the 2002 MLB amateur draught. In 2004, he was a member of the Class A Dayton Dragons, as well as Potomac, Chattanooga, and Sarasota. His MLB career began in 2007, when he was called up to play for the Cincinnati Reds.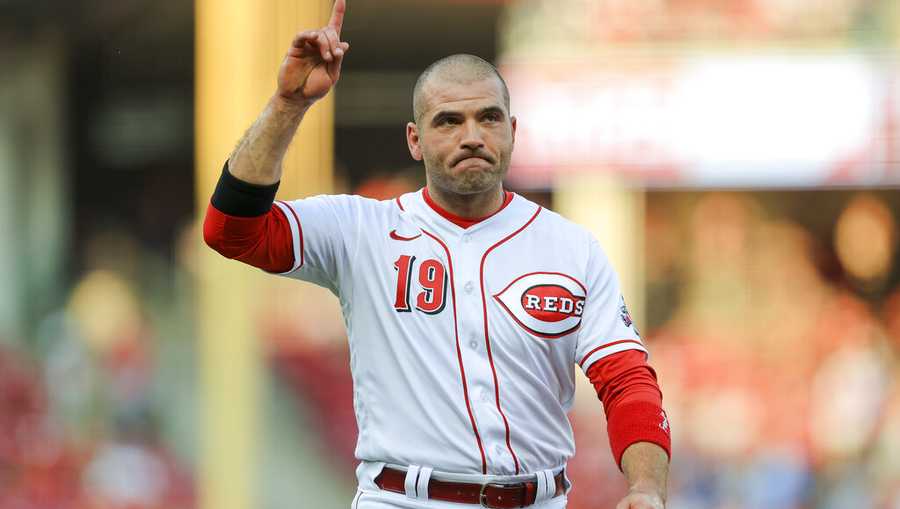 Votto was an All-Star for four consecutive seasons and led the National League in On-Base Percentage. He was selected National League MVP for the 2010 season, as well as winning the NL Hank Aaron Award. Votti has won the Tip O'Neill Award seven times, the Lou Marsh Trophy twice, and has been a six-time MLB All-Star.
9. Manny Ramirez
Wealth Estimated: $110 Million
Manny Ramirez is a Dominican-born baseball player who is widely regarded as one of the best offensive players of his generation. Ramirez was a good baseball player from a young age and was drafted 15th overall by the Cleveland Indians.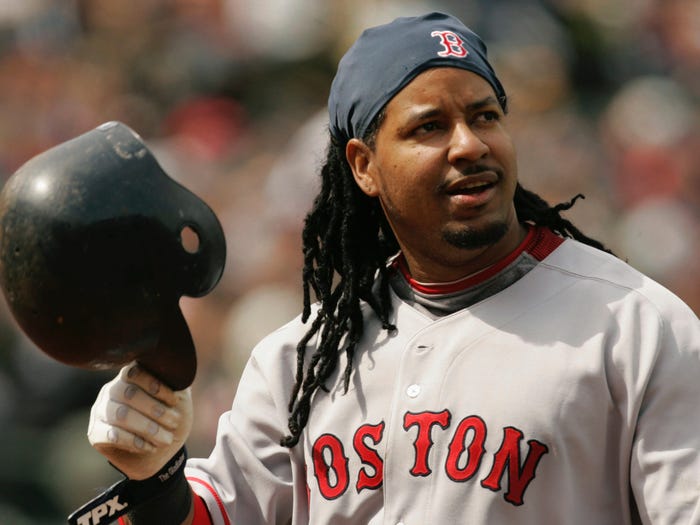 He began his career in the minor leagues before moving up to the majors, where his career took off. He has won the Silver Slugger Award nine times. Manny Ramirez was a nine-time Silver Slugger and one of only 25 players in baseball history to hit 500 home runs in their lifetime.
10. Joe Mauer
Wealth Estimated: $100 Million
Joe Mauer is a gifted catcher with a sizable net worth to back it up. Joe Mauer is a Minnesota Twins first baseman. He was born in 1983 and began displaying his baseball talent while attending Cretin-Derham Hall High School, where he participated in three sports: baseball, football, and basketball. Baseball, on the other hand, was something he adored and excelled at.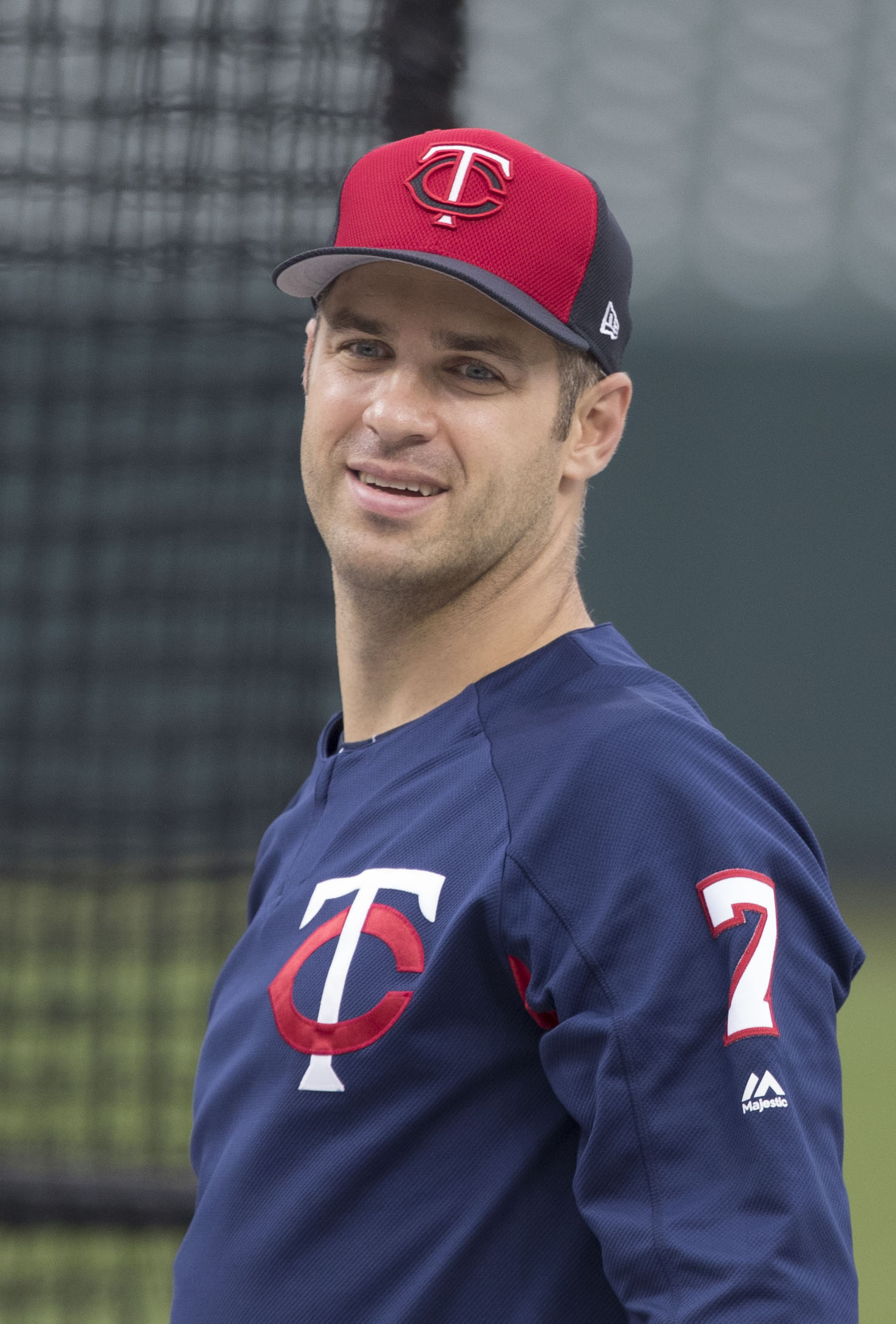 He joined the USA Junior National Team after tie-playing in high school and had an astounding batting average of.522 during his final year there. His achievements include earning the Golden Globe Award for three straight years, being awarded best batter at the baseball world championship in Panama, and being named Minnesota District V Player of the Year in baseball (2008-2011).
Also Checkout: Top 10 Richest Table Tennis Players: The Giants Of This Small Circuit Game