Before we get right onto our topic of the 10 most expensive house plants to decorate your lifestyle, we would like to tell you a little about their relevance in your life or home.  Much like all the things whose demand grew due to the publicity they got through social media, house plants to are one of those beauty adding accessories that you would want to decorate your home with. 
People often ask or rather wonder, why would I want a plant in my living room or in my bedroom? The answer is simple, they bring about a subtle freshness and positivity in your lifestyle. Think of it like this, we often go to parks or even take a drive to the country to get some fresh air away from the polluted air of our cities, similarly wouldn't it be great to have a tiny proportion of that nature and freshness inside our own homes? Well, that was the initial idea behind House Plants. 
With time however this idea of houseplants being an object of decor and positivity evolved into a whole industry that works commercially as somewhere in time people decided to develop species of plants and flowers that are very rare and unique into a houseplant, and the results were beautiful and expensive. 
In our list of 10 Most Expensive House Plants to Decorate Your Lifestyle, we bring you some of these and let us remind you that you will be shocked at how much a simple looking plant can worth to the right admirer. 
10 Most Expensive House Plants to Decorate Your Lifestyle Are –
1. Queen of the Night
Value: Considered to be Priceless
On number one in our list of most expensive house plants, we have the Queen of the Night flower. The botanical name of this beautiful flower is Epiphyllum oxypetalum, it is native to Sri Lanka and other parts of the Indian subcontinent. Considered to be one of the most beautiful flowers in the world, the speciality of the Queen of the Night is that it blooms only at the night, that's where the flower got its name from. In the eyes of house plant lovers, this flower is so valuable that its worth isn't given and it is considered to be Priceless. 
2. Juliet Rose
Cost: $5 Million 
Like its name, the Juliet rose is a sweet and delicate looking dreamy flower. The peach colour of this rose breed has a history of its own. Nowadays, you can get a rose called Juliet rose at just any flower shop for very much less than 5 million dollars, however, this was how much the rose cost to the breeder David Austin who first developed this apricot hued variety of rose in a course of 15 years. The Juliet Rose was first brought in front of the world in 2006 at the Chelsea flower show, where it won 25 gold medals. This particular variety of roses is considered to be the most expensive rose ever to be developed.
3. 250 Year Old Juniper Bonsai Tree
Cost: $2 Million 
This absolutely beautiful and grand juniper bonsai tree was sold at an auction for 2 million dollars in 1981 making it the 3rd most expensive houseplant in the world.
4. 800 Years-Old Bonsai Tree
Cost: $ 1.3 Million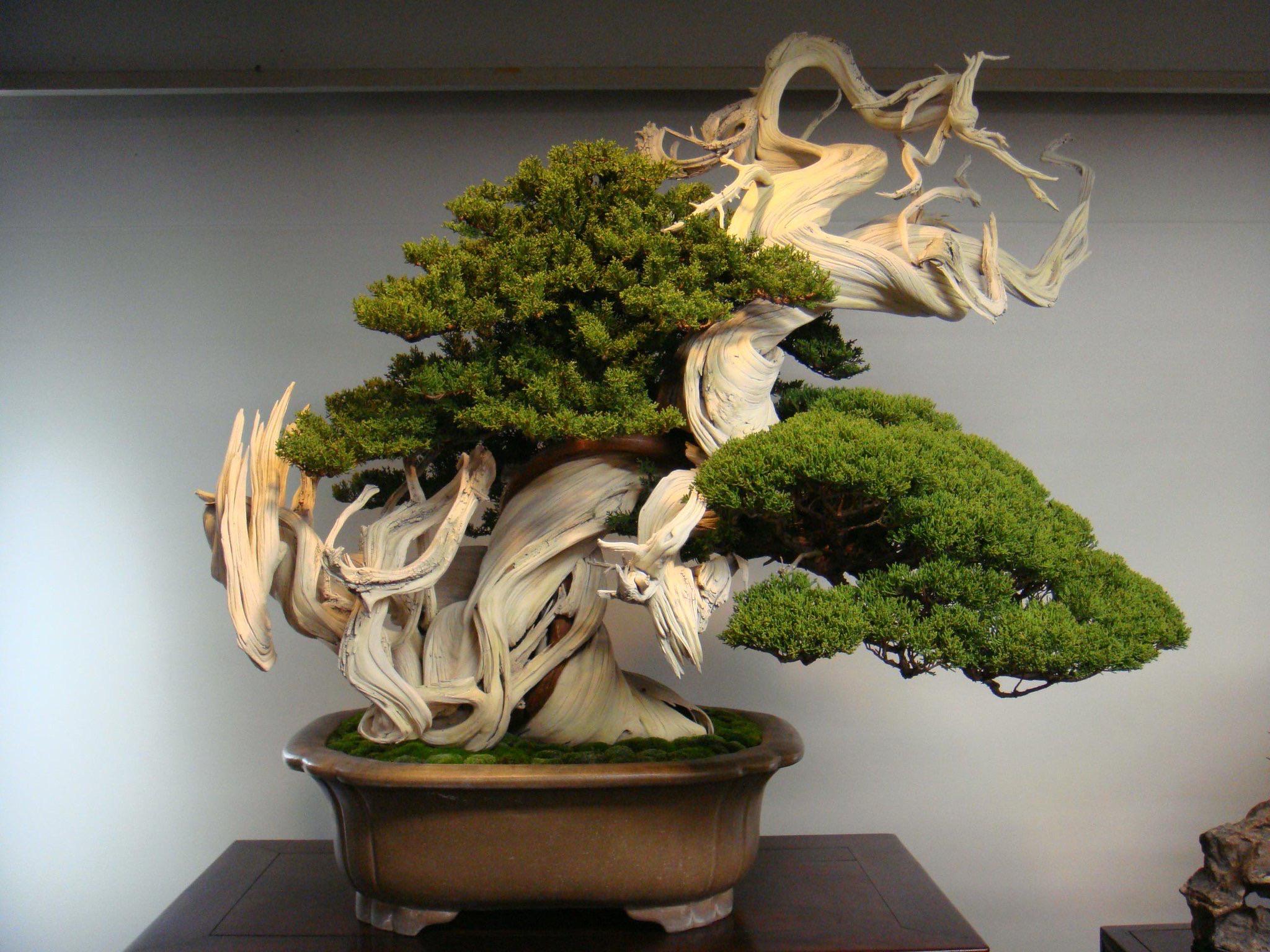 At the Japanese International Bonsai Convention, in 2011 a miniature white pine tree was sold for 1.3 million dollars. The price made the tree the fourth most expensive houseplant in the entire world. 
5. The Shenzhen Nongke Orchid
Cost: $202,000
The Shenzhen Nongke Orichd is so expensive as it is the rarest of the rare orchid, the speciality and uniqueness come from the fact that it was developed in a lab by the Shenzhen Nongke Group. It took 8 years to develop this beautiful orchid in a lab and in the year 2008, it was sold to an anonymous bidder at $202,000, making it the fifth most expensive house plant. It was given the botanical name of Orchidaceae 'Shenzhen Nongke'
6. Obliqua Monstera
Cost: $23,000
The Large Monstera Obliqua or the More hole than leaf plant is the 6th most expensive house plant in the world. In an auction, it was bought by a bidder for $23 thousand dollars, which gave it 6th place on our list. The speciality of this plant isn't in its colour or the beauty of its flower; rather in the case of Obliqua Monstera, the value lies in what the plant doesn't have. This Plant in the botanical language is called Monstera obliqua.
7. Variegated Monstera Minima
Cost: $19,000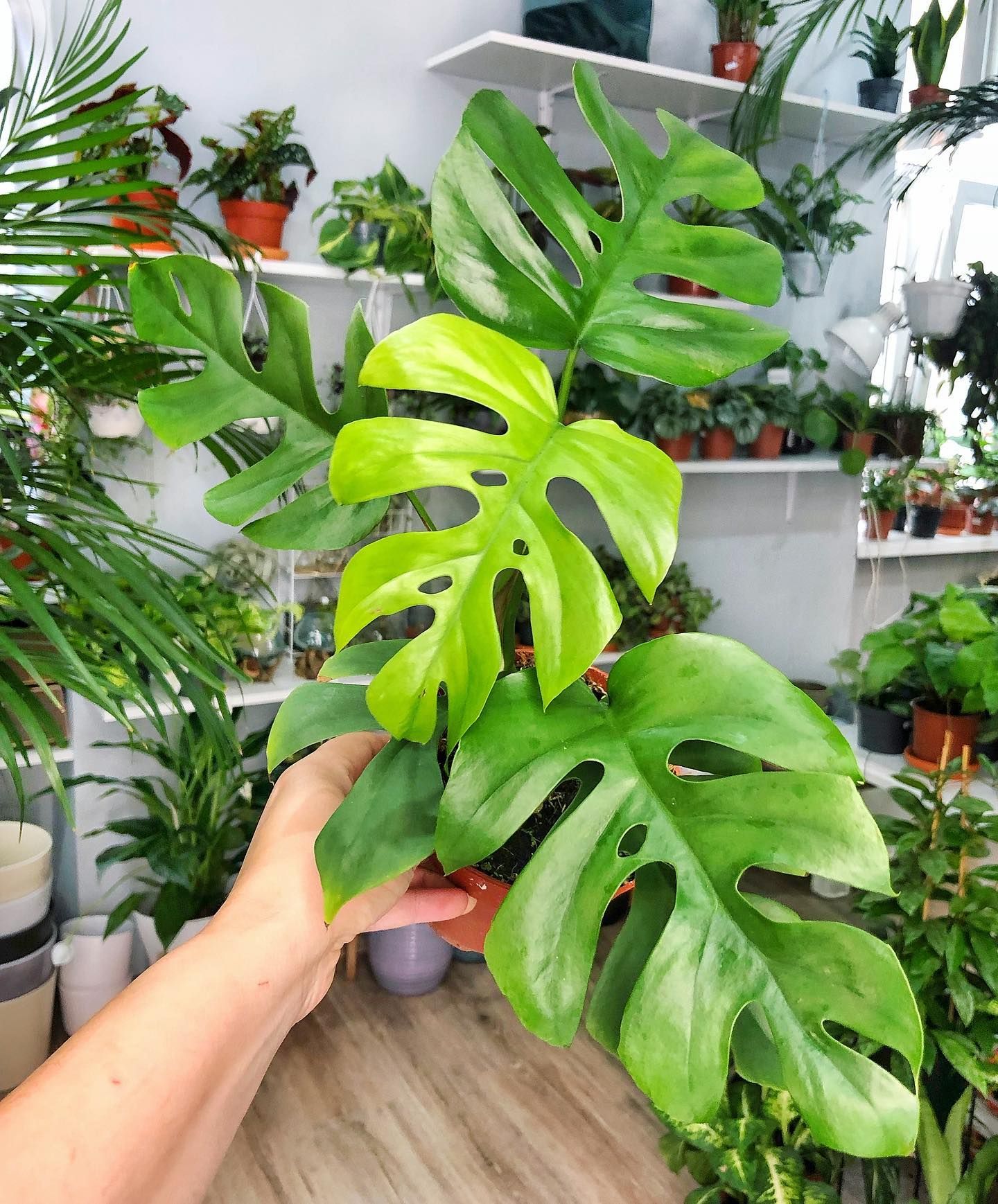 On a website in Newzealand, the plant was sold for 19 thousand dollars, making it the 7th most expensive houseplant. Normally a Philodendron minimum is sold for only 20 to 50 dollars, which isn't a very big price. However what was special about the one sold on the site is that its leaves had half-and-half variegation, with yellow on one side and light green on the other. In total, the plant had only 4 leaves.
8. Hindu Rope Plant
Cost: $6,500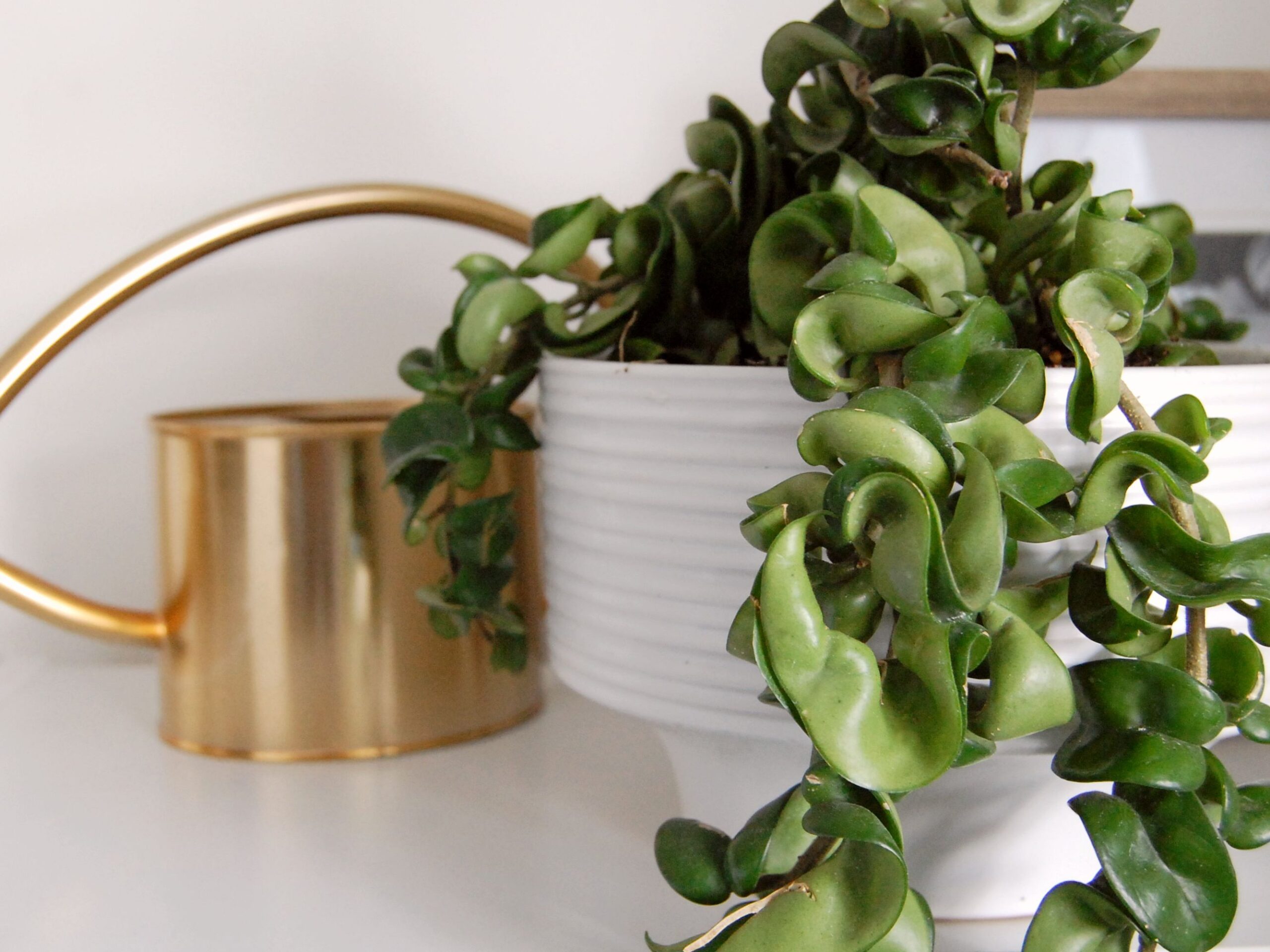 The Hindu Rope Plant, also known as Hoya Carnosa Compacta, was sold for 65 hundred dollars on the same Newzealand website called Trade Me on which the Variegated Monstera Minima was sold. 
9. Pink Princess Philodendron
Cost: $1999
When you look at the Pink Princess Philodendron you will immediately mistake it for a flower straight out of a Disney movie. The reason for its beauty is its leaves that have a mix of green with a very pretty shade of pink. Also known as the Half-moon Philodendron Pink Princess, this flower was named the 2019's must-have plant by Horticulture week. 
10. Monstera Thai Constellation
Cost: $300-500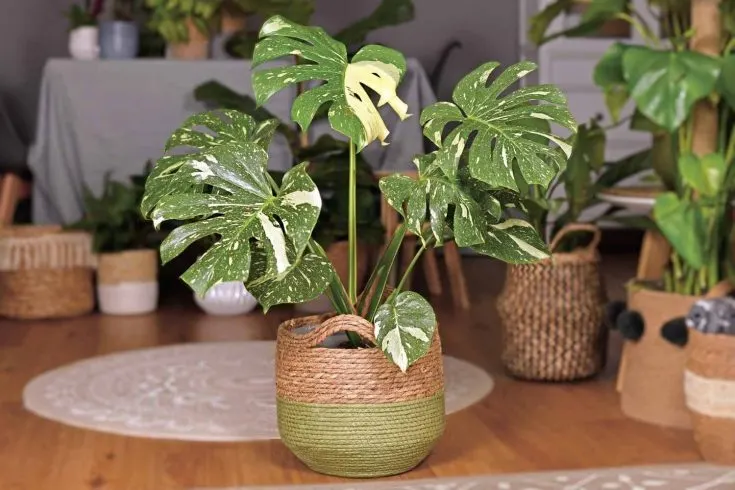 The Monstera Thai Constellation comes last on our list of the Most Expensive house plants. The speciality of this plant is the variegation of a combination of green and white on its leaves, this is the thing that makes this variety stand out from others. Buying this plant for your house would easily cost you 300 to 500 bucks. 
Conclusion-
So this was our compilation of the 10 Most Expensive House Plants to Decorate Your Lifestyle, do let us know if we have missed anyone and also, which one do you think is going to suit your house or your office desk?
Also Checkout: 10 Most Expensive Rings Ever Made