It is possible to overspend on decorating. Decorating a magazine-worthy house takes a lot of money, as much as we all wish it didn't. Fabrics, rugs, furniture, and mirrors add up to a significant financial outlay. With a few wanted high-end products thrown in, your budget can rapidly be depleted. In this post, we will look at some of the most expensive house decors to make your house look extraordinary.
The good news is that you can achieve a high-end look without spending a fortune by doing a few simple things. You may make it appear as if you spent a lot more money or time than you actually did with just one or two investments (money or time).
Know all the ways according to interior designers to add luxury and to make your house look all-around pretty. 
Here is a list of the 10 Most expensive house Decors To Make Your House Look amazing And Colourful :
1. Neutral hues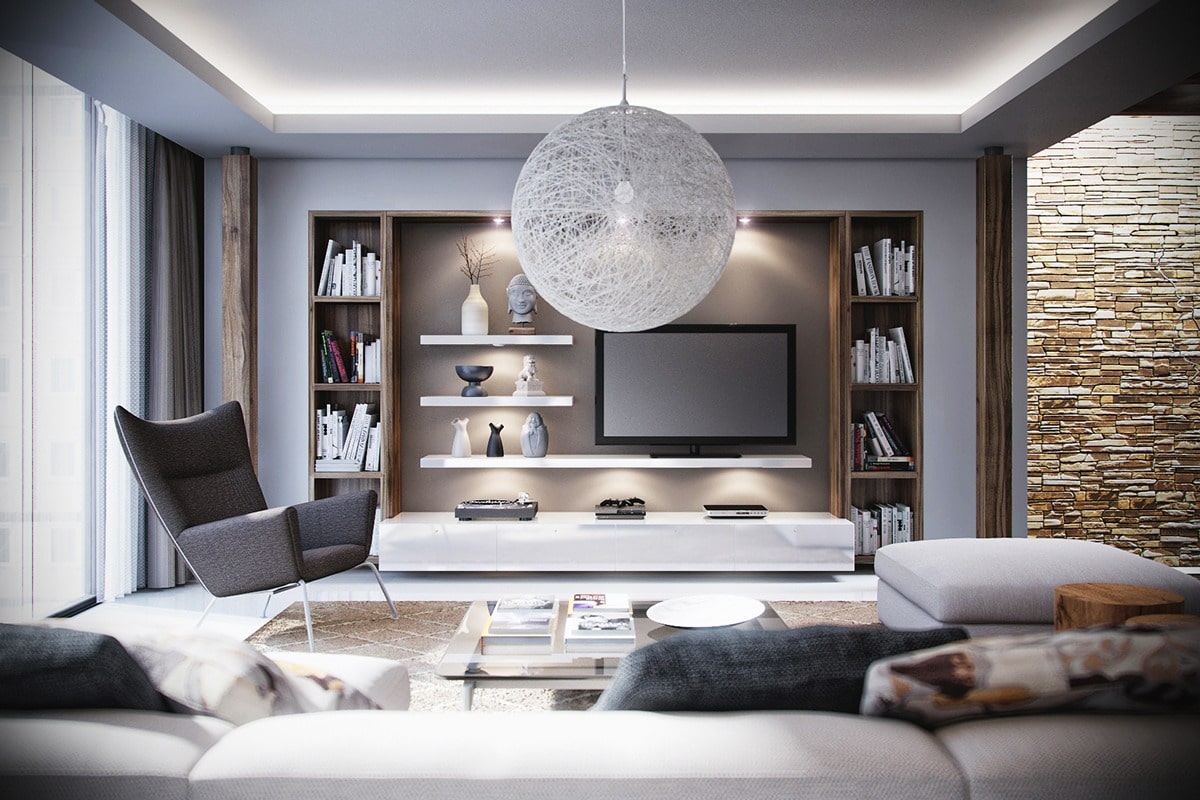 Neutral colours might provide the calming effect we need right now to transform our home into a peaceful haven. According to average monthly Google search volumes, grey is the most preferred interior color, according to research by Sell House Fast.UK. Dulux's Polished Pebble is the most popular grey color, with an average of 9,900 monthly searches.
2. Update lights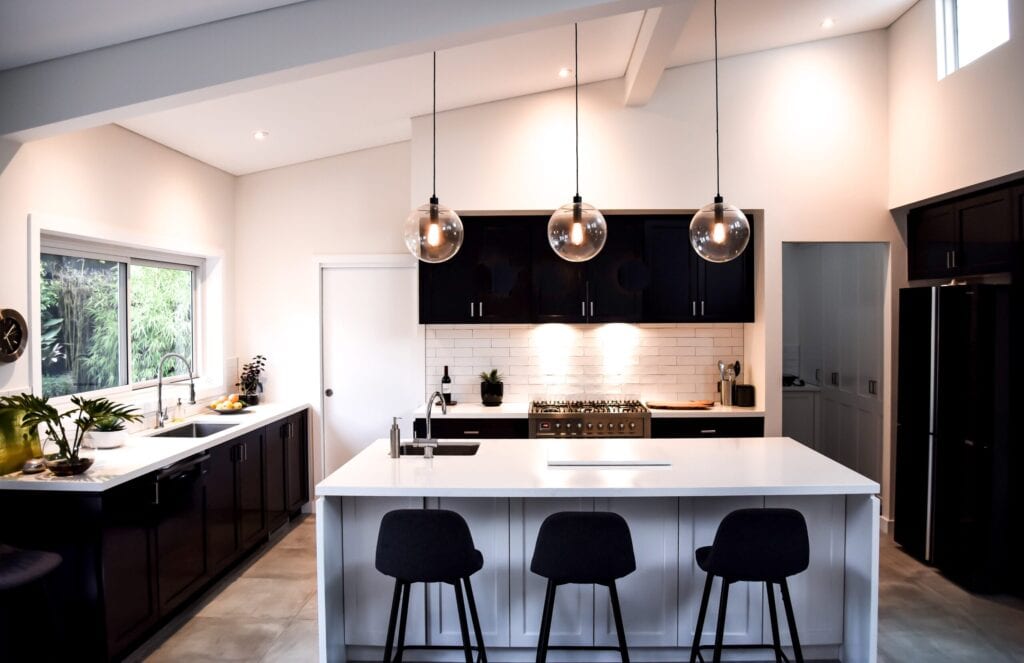 Another simple option is to update ageing light fixtures throughout the house,' Sophie explains. 'Whether you replace your kitchen pendant lights or add new prominent lamps to your living room, a new light fixture is a terrific way to make your home feel cosier and more opulent.
3. Glazing
With floor to ceiling windows allowing natural light to flood a room, bifold doors tend to be the dream look,' explains Benjamin. 'However, they can be quite costly.' Replace existing windows at the back of the house with traditional patio doors (French doors), which open up the living space and make it appear larger while mixing the outdoor space seamlessly with the inside, for a less expensive way to get a similar, luxurious appearance. This is particularly effective in kitchens and kitchen additions.
4. Bathroom remodel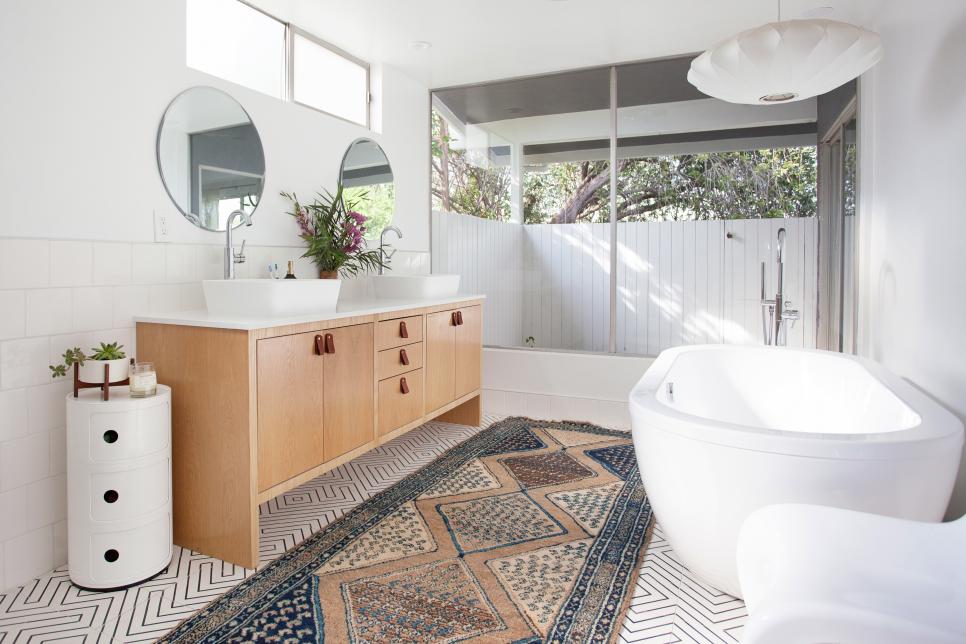 Simply put, by remodelling your bathroom, you can ensure that all fixtures and plumbing are up to date and running smoothly,' explains Benjamin Heginbotham of The Practical Planning Company. You can provide a true sense of elegance by introducing new elements like recessed lighting and sophisticated tiling and flooring items.
Bert & May tiles are perfect for a modern look.
5. Houseplants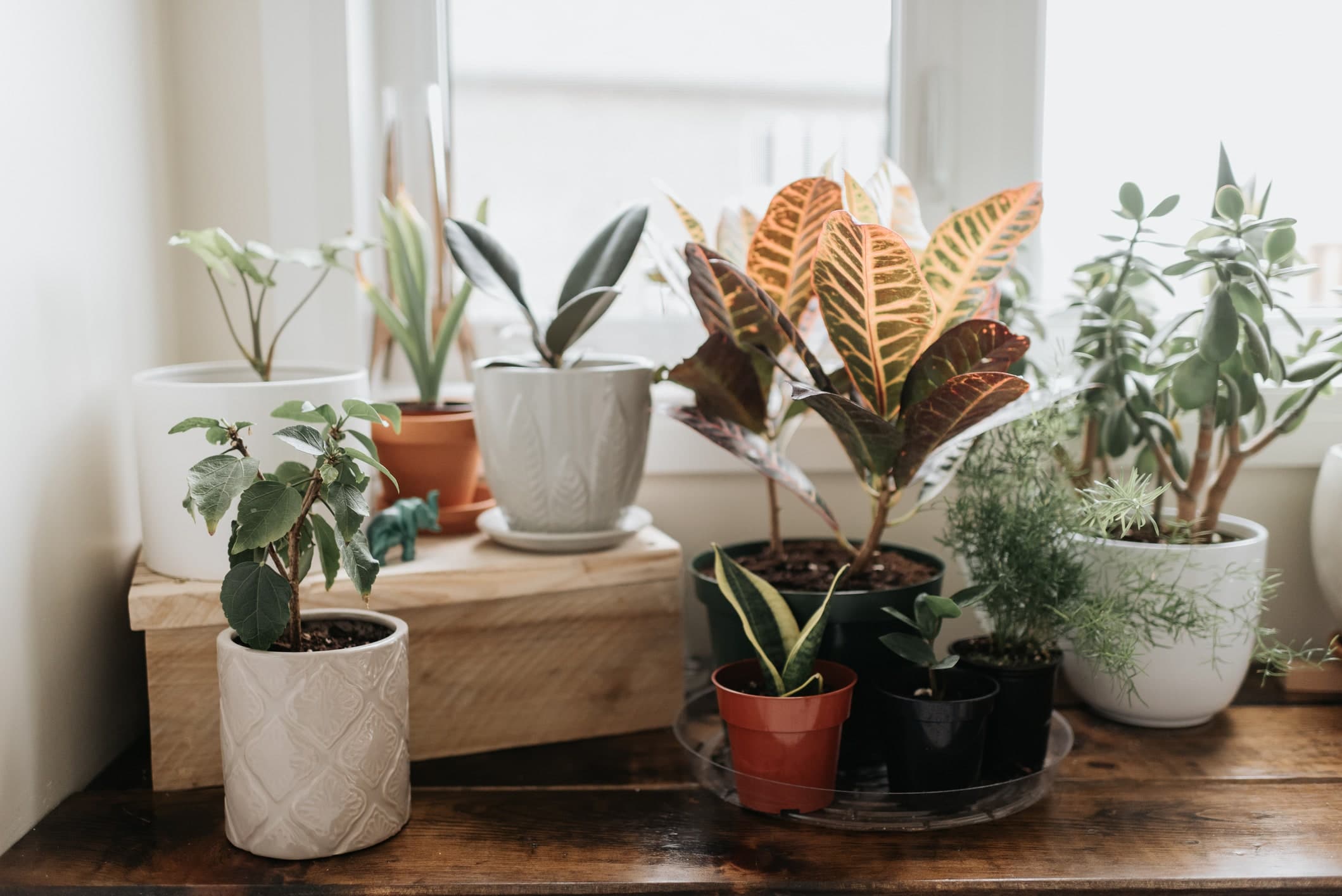 Plants, both natural and fake, are a terrific way to instantly enhance any environment,' explains Burbeck Interiors owner Alex Willcocks. Plants are a simple method to add colour and can also be used to create quick statement pieces in any environment. Choosing a plant pot or vase can be a fun way to add texture and a focal point to your space, and it's almost as important as picking the right plant.
Plants on the floor, on the window sill, on shelves…' adds the Virtual Viewings team. Make a mess with it by putting small ones in small spaces, large ones in large spaces, and trailing down over things both indoors and outside. Any home will be instantly glitzy!
6. Temporary wallpaper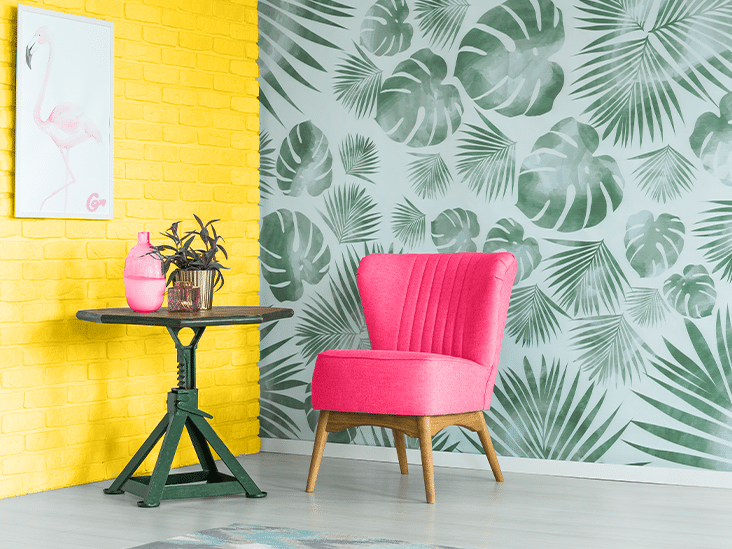 According to Alex Willcocks, proprietor of Burbeck Interiors, "adhesive wallpaper is a developing trend as people try to create new rooms, including home offices, within their homes." 'Adhesive wallpaper is ideal for folks who want to update a place on a temporary basis or experiment with new colours and patterns in their homes.
A big benefit of temporary wallpaper is that you can easily change it when you grow bored, whether you're making a statement wall or bringing life to an otherwise dreary room.
7. Upholstery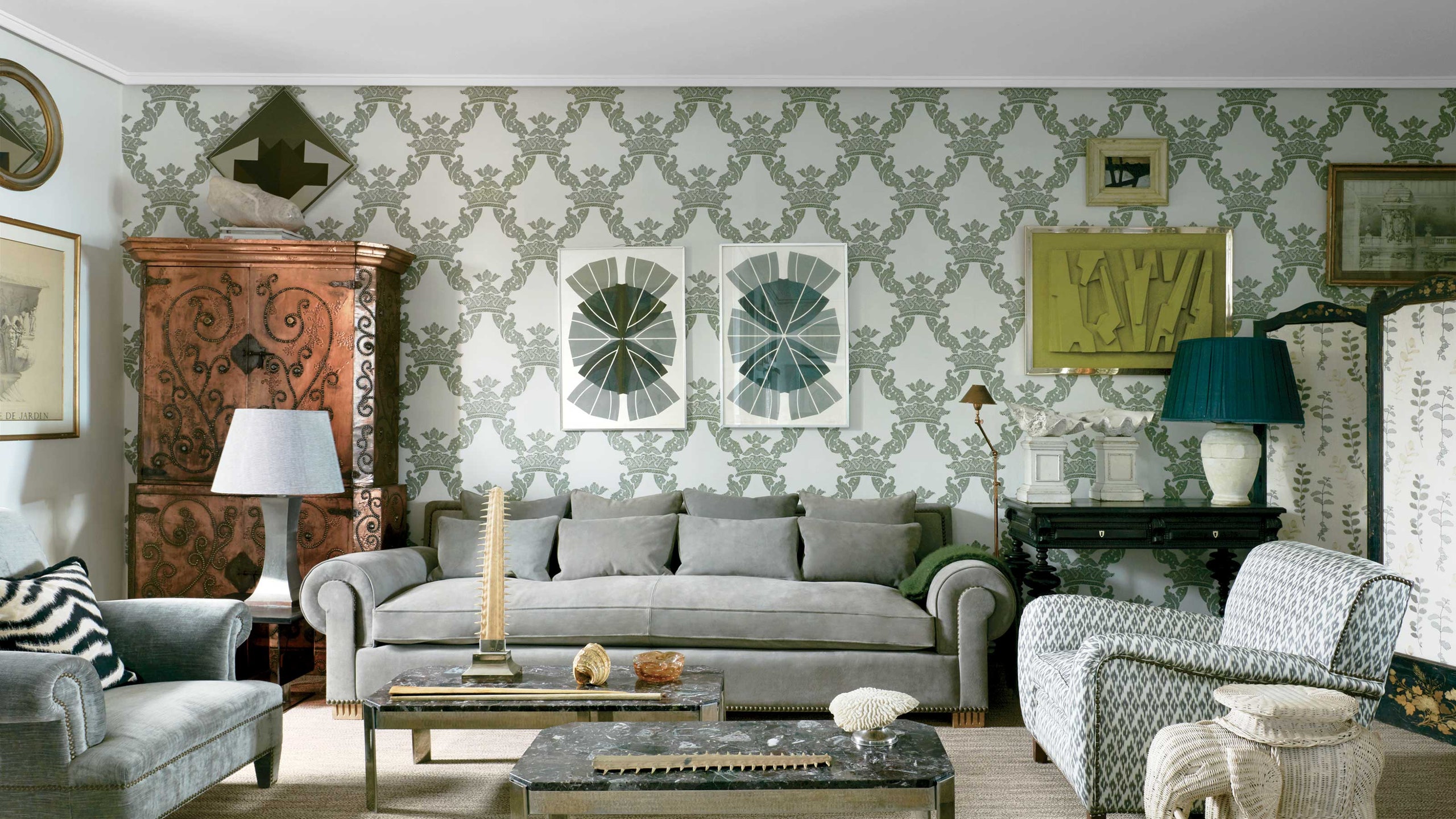 We are able to accomplish those little jobs we have been putting off since we are unable to get to the stores or get what we like online because we have so much time on our hands,' explains Alex of Burbeck Interiors. 'The most popular seem to be reupholstering chairs with new materials or sewing new cushions and pillow covers.
Velvet upholstery creates an ultra-luxe look.
8. High-end touches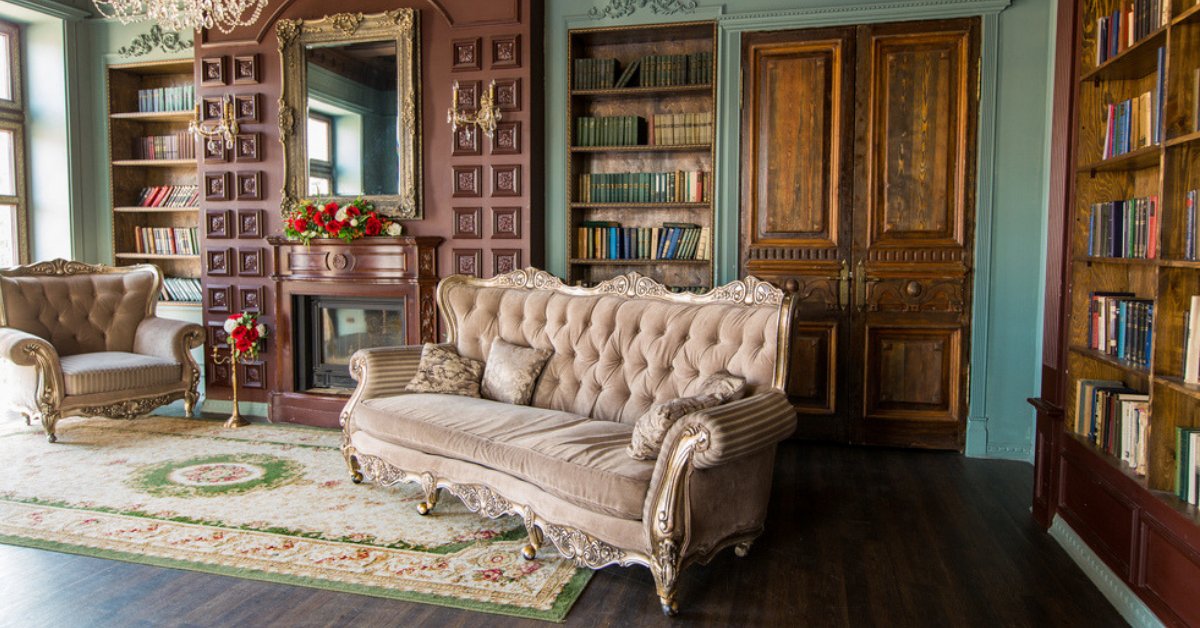 Add little elements of high-end materials such as antique gold, solid wood, or marble throughout your home,' suggests Sophie Attwood, owner of House Home. Replace modern ornaments with vintage ornaments or vintage books to instantly increase the value of your decor.
9. Loft conversion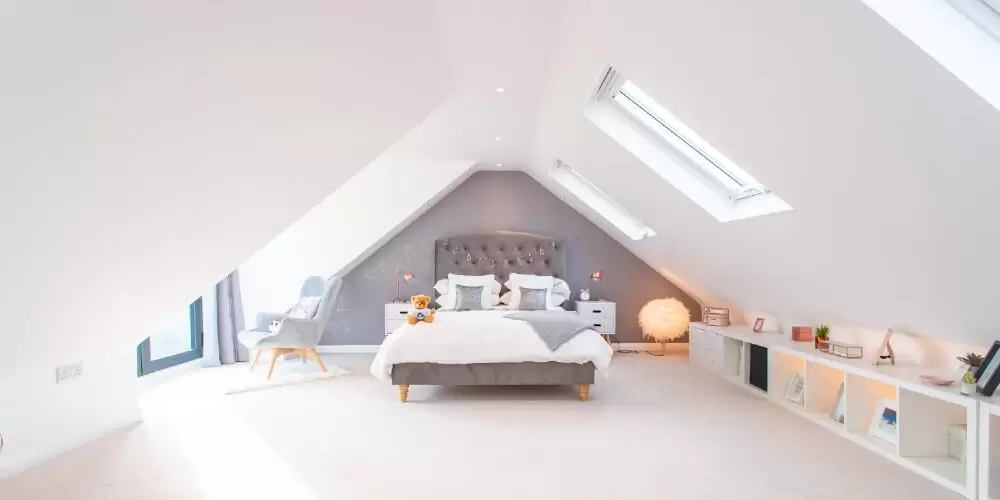 Loft conversions are a great way to add extra bedrooms or multi-purpose rooms to any home, especially now that so many people work from home. It is inexpensive yet adds a significant amount of value to a home, perhaps raising its value by up to 20%. Aloft conversion, which doesn't require planning approval if it's under a particular size, doesn't eat into important space like an outside extension does – something to think about if you have a limited footprint.
Although it is more expensive than, say, replacing some doors, it is usually worthwhile in the long term.' It may be used to create the ideal area away from the hustle and bustle of everyday life, complete with a fireplace.
10. Create Space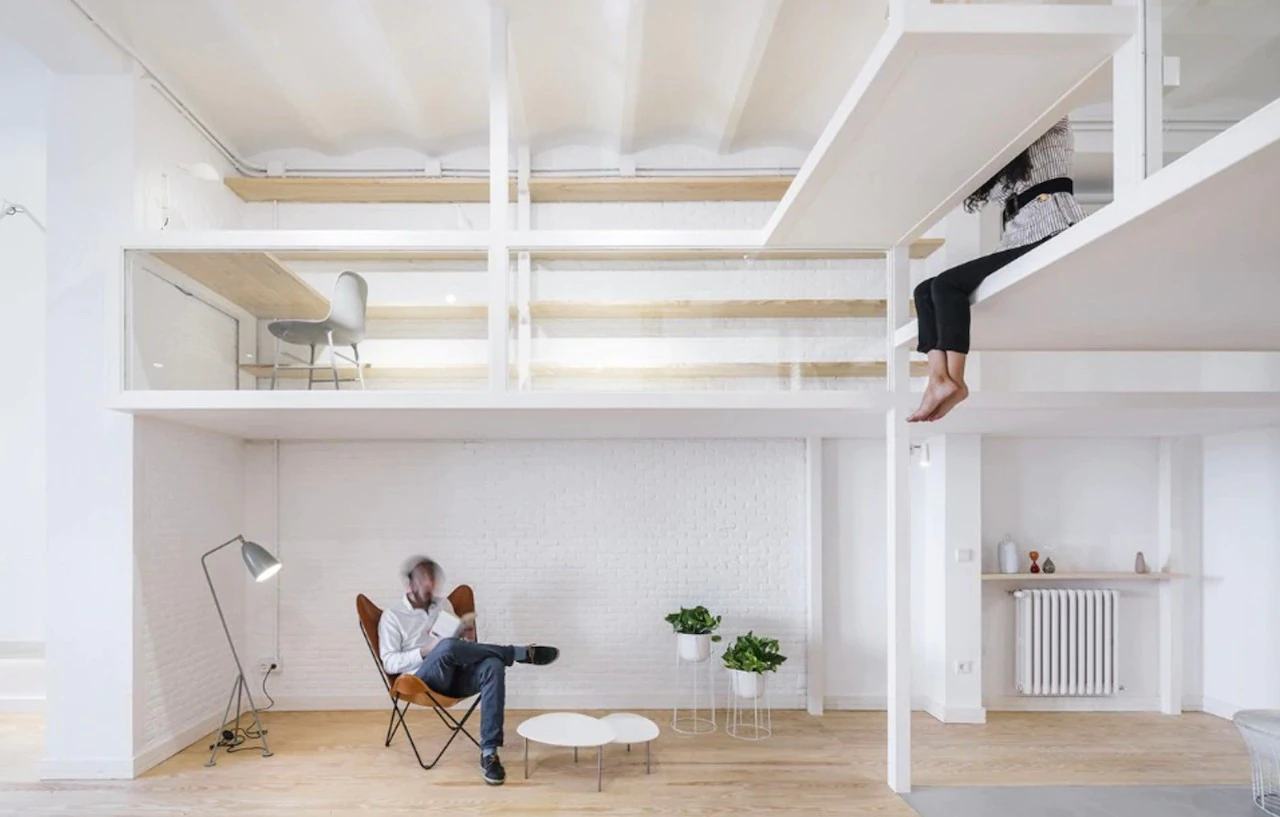 Creating open space is one of the finest ways to make your house feel opulent, and sometimes just rearranging, clearing, and investing in some innovative storage solutions is enough,' Benjamin explains. 'However, if that isn't enough, a house extension or garage conversion can greatly assist by either establishing a new, distinct space or increasing an existing room.
With some clever cost-cutting techniques, both can be done on a budget.' Please remember that in order to comply with building rules, expert guidance is always essential for home improvement projects such as expansions and conversions.
If you have the space, invest in a luxurious en-suite for your master bedroom. There are so many products available nowadays that achieving a premium finish, even on a budget, is simple. Add these ideas of the 10 Most expensive house decors To Make Your House Look Expensive And Colourful.
Also Checkout: 10 Most Expensive Pens Ever Made