A few specific companies come to mind when it comes to high-end hypercars: Bugatti, Ferrari, Koenigsegg, and Pagani, among others. These manufacturers have established themselves as the top dogs in the supercar and hypercar space, offering their wealthiest clients the world's fastest, rarest, most beautiful, and, in this case, most expensive cars.
However, in order to determine which of these out-of-reach vehicles is the most expensive, we scoured the invoice sheets and discovered nearly 30 cars all worth $1 million or more. There are hybrid Ferrari convertibles, an American speed king, and even a one-of-a-kind Rolls-Royce built for royalty among the group.
It should be noted, however, that the prices listed here are for the vehicles when they were new. So we don't include auction cars like the Ferrari 250 GTO or overpriced used sales. But don't worry, there are still over $100 million in cars to whet your appetite.
Let's dive into the list of most expensive cars in the world-
1. ROLLS- ROYCE BOAT TAIL 
With the stunning new Boat Tail, Rolls-Royce has returned to the coachbuilding business. The Boat Tail, a successor to the stunning Sweptail from 2017, has a unique two-tone exterior, custom high-end finishes inside, and even a "hosting suite" complete with a champagne fridge and built-in sun umbrella.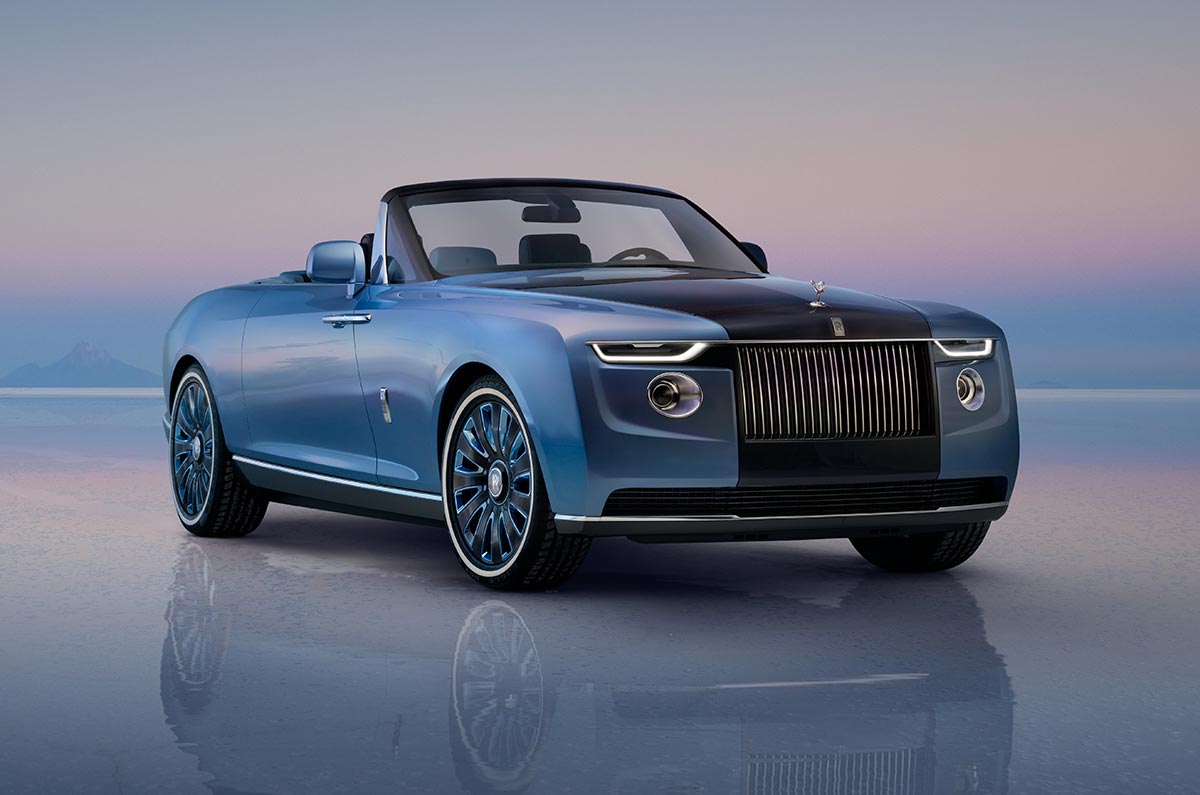 Although Rolls-Royce does not officially announce pricing for one-of-a-kind builds like this, the Boat Tail is said to have cost a whopping $28.0 million new.
2. BUGATTI  LA VOITURE NOIRE
The one-off Bugatti La Voiture Noire is officially the most expensive new car ever, with a price tag of $18.7 million and a selling price of $18.7 million after taxes. Understandably so. The La Voiture Noire, a modern interpretation of Jean Bugatti's personal Type 57 SC Atlantic, is powered by the same quad-turbo 8.0-liter W16 engine as the Chiron, producing 1,479 horsepower (1,102 kilowatts) and 1,600 Newton-metres (1,180 pound-feet).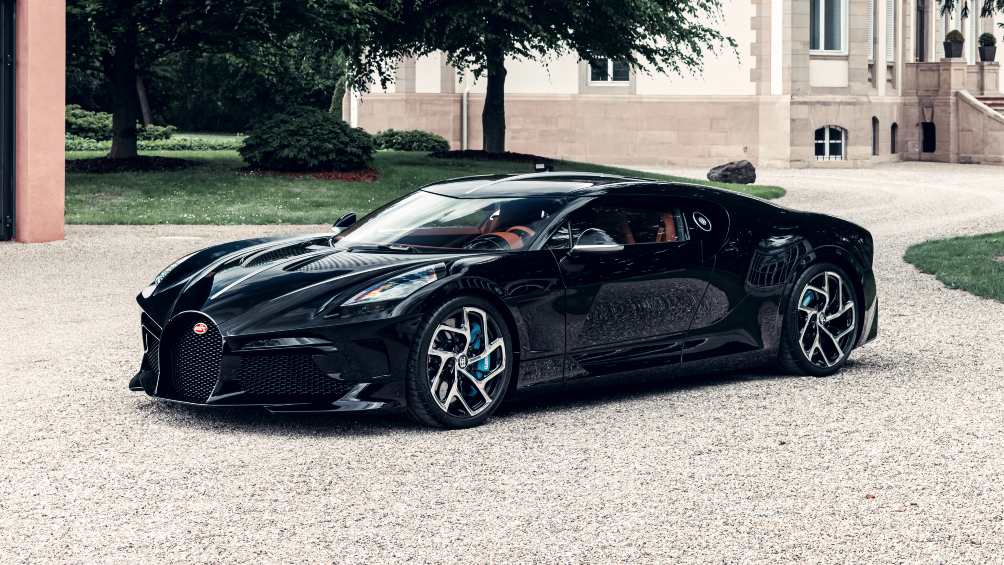 It has six – yes, six – exhaust tips, radical new wheels, an aggressive, bespoke fascia, and a massive light-up badge outback that spells out the brand's name. Of course, this one-of-a-kind Bugatti has a home.
3. BUGATTI CENTODIECI 
Bugatti debuted the Centodieci at last year's Pebble Beach car week, introducing the world to yet another ultra-rare, super-expensive model. The car, which is limited to only 10 – dieci – units, is a modern take on the Bugatti EB110. At the same time, it is intended to commemorate Bugatti's historic 110th anniversary.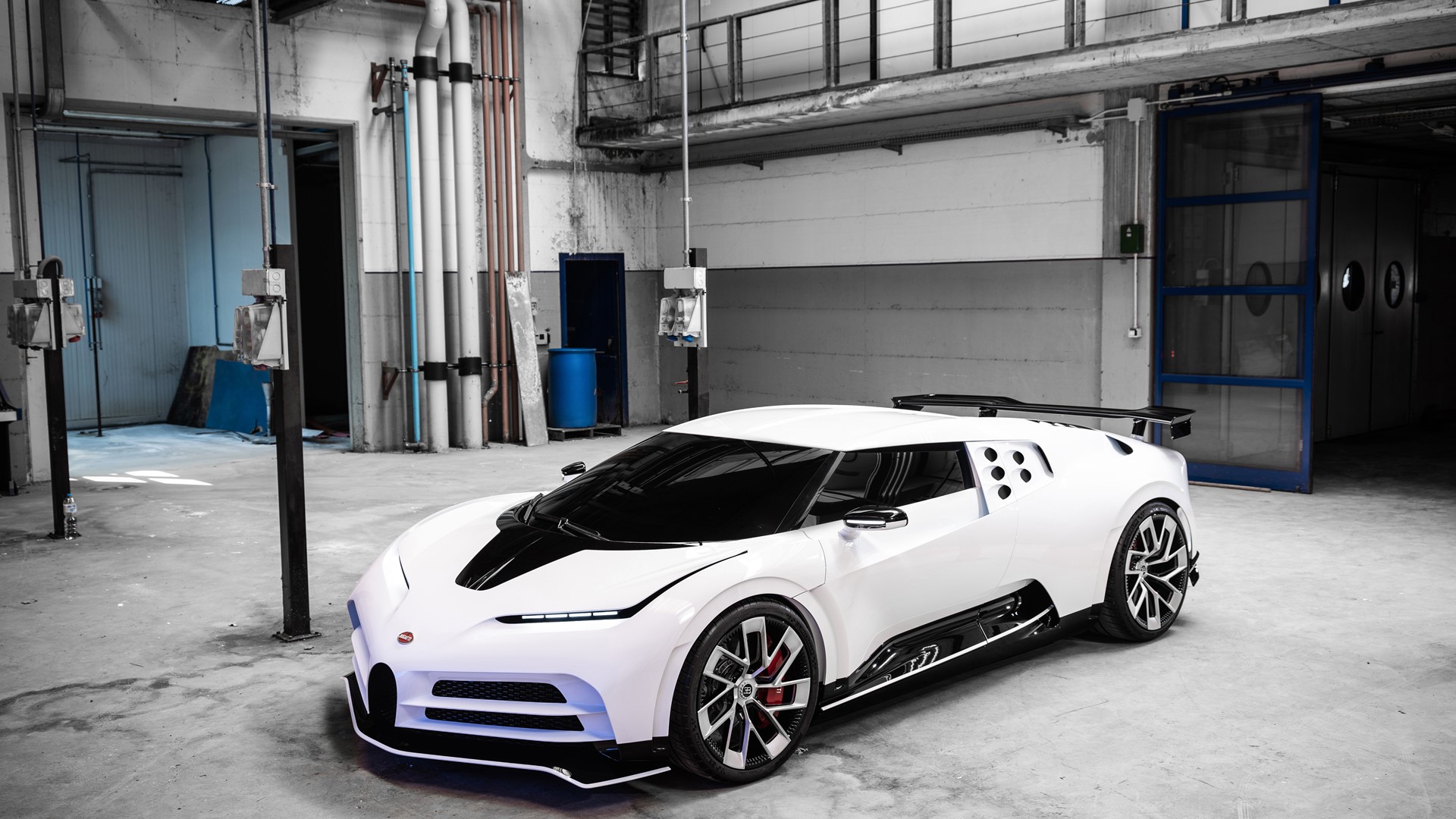 Its distinct styling cues won't win over everyone, but you won't have to worry about seeing another one on the road. The Centodieci is one of the most exclusive cars ever made, with a price tag just shy of $9 million.
4. MERCEDES- MAYBACH EXELERO 
The Mercedes-Benz Maybach Exelero, like many others before it, is a one-of-a-kind vehicle. The Exlero debuted in 2004 after being commissioned by Fulda, a German subsidiary of Goodyear, to test its new tires.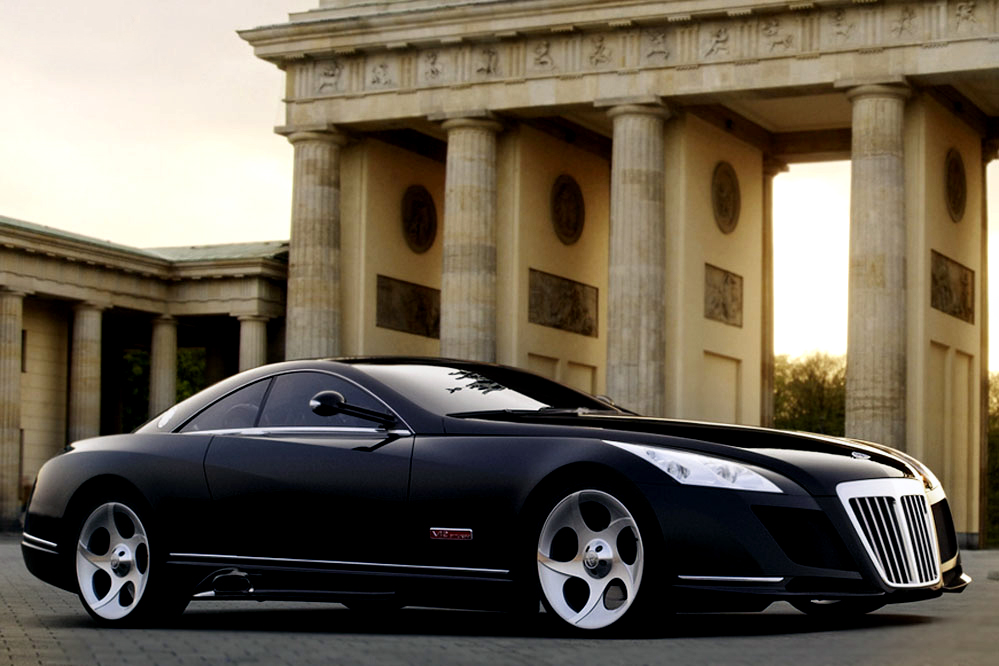 Mercedes built the Exelero on the same chassis as the Maybach and used the same twin-turbo V12 engine that produced 690 horsepower (510 kilowatts) and 752 pound-feet (1,020 Newton-metres) of torque. Exelero's top speed is listed as 218 miles per hour (350 kilometres per hour) and adjusted for inflation, it would cost more than $10 million today.
5. BUGATTI DIVO 
The Divo is a staff favourite among Bugatti's recently debuted vehicles. Though it shares many similarities with its less expensive (!) sibling, the Chiron, the Divo has enough going for it to justify the extra money. Bugatti made the Divo 77 pounds lighter than the Chiron by using lighter wheels, a carbon fibre intercooler, and removing some sound deadening.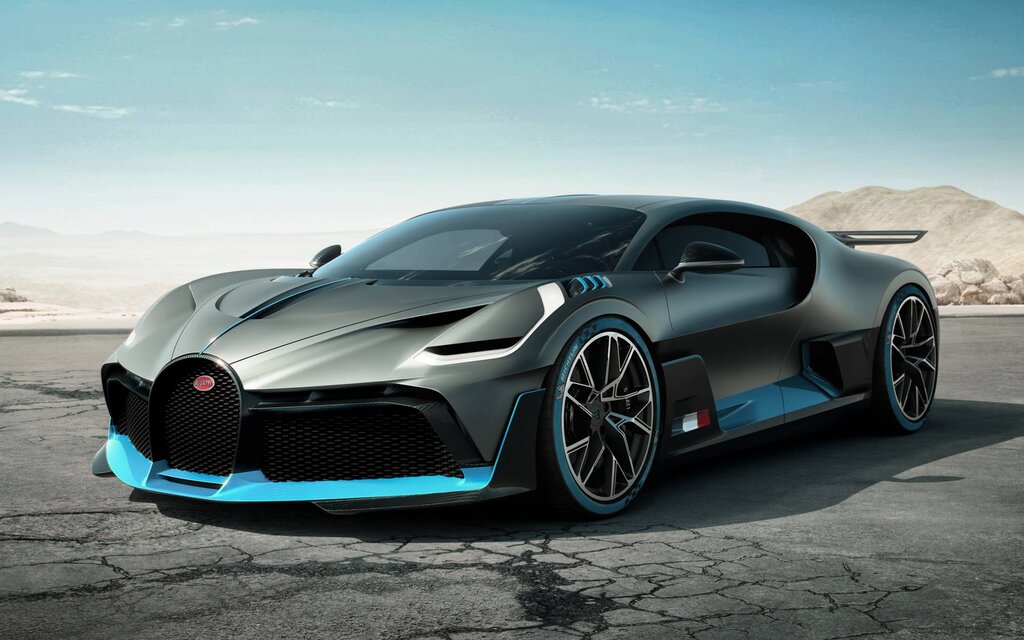 Though power remains unchanged from the Chiron's 1,500 ponies (1,119 kilowatts), the Divo has a different aerodynamic setup that allows it to lap the Nardo test track in 8 seconds. Finally, the moment you've been anticipating: Bugatti is producing 40 cars, each costing $5.8 million.
6. LAMBORGHINI VENENO 
Between 2014 and 2015, Lamborghini produced only 14 examples of the Aventador-based Veneno. Each one cost around $4.5 million, depending on the configuration, and was available in both convertible and coupe forms.
Under the hood, Lamborghini installed a more powerful version of the Aventador's 6.5-liter V12, producing 740 horsepower (552 kilowatts) and 509 pound-feet (609 Newton-metres) of torque, allowing it to reach 60 miles per hour (96 kilometres per hour) in 2.9 seconds. It is currently the most expensive new Lamborghini ever built.
7. BUGATTI CHIRON SUPER SPORT 300+ 
Bugatti captivated the automotive world earlier this year when it announced that it had broken the 300 mph barrier with a modified version of the Chiron. The SuperSport 300 + is a road-going version of that car designed to commemorate the event.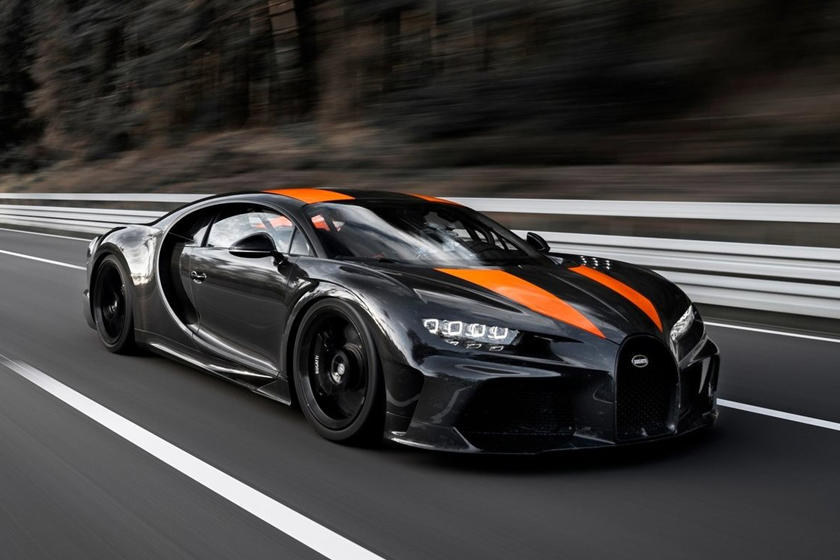 The SuperSport 300+, which is limited to only 30 units, is a stunning version of the Chiron, with flowing, slippery bodywork and a sweet stripe motif. Despite the name, Bugatti limits the top speed of each car to "only" 277 mph. Production will begin this year.
8. LAMBORGHINI SIAN 
The Sian is a bridge to Lamborghini's future in several ways. This wild-looking Lambo is the brand's first production electrified offering, despite being based on the Aventador SVJ. In addition to the 6.5-litre V12 from SVJ, the Sian has a 48-volt mild-hybrid system.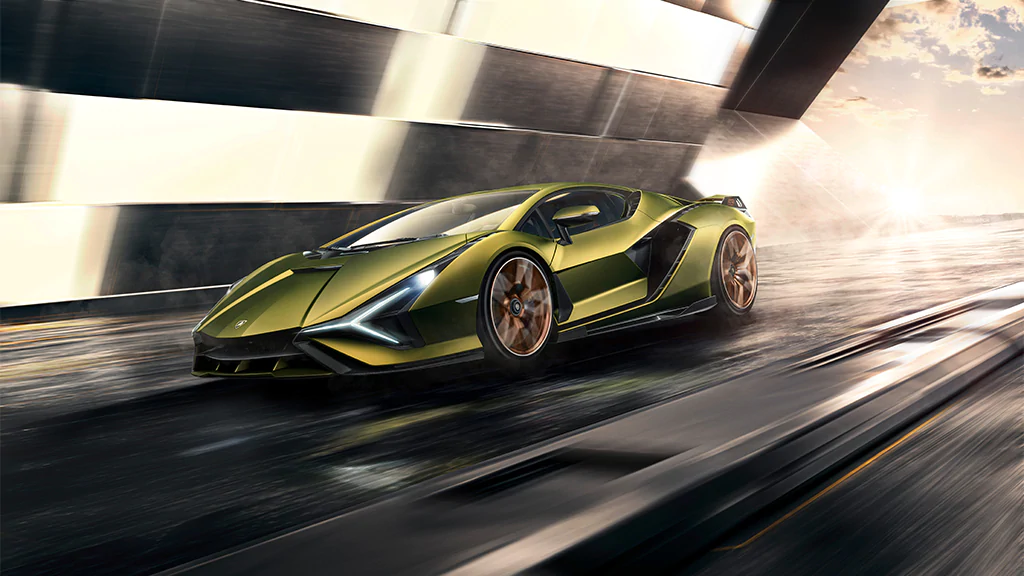 The total system output is 819 horsepower (611 kilowatts), making it the most powerful Lamborghini ever built. Lamborghini will only produce 63 units, as indicated by the 63 on either side of the Sian's wing. And each will be far more expensive than the Aventador SVJ, which will cost $3.6 million.
9. BUGATTI CHIRON PUR SPORT 
The Bugatti Chiron Pur Sport is a special edition Chiron with a focus on aerodynamics, weight reduction, and power distribution. It was a show stopper at the Geneva Motor Show that never was. Under the hood, it's the same 8.0-liter quad-turbo W16 engine, but it's now mated to a retuned automatic transmission.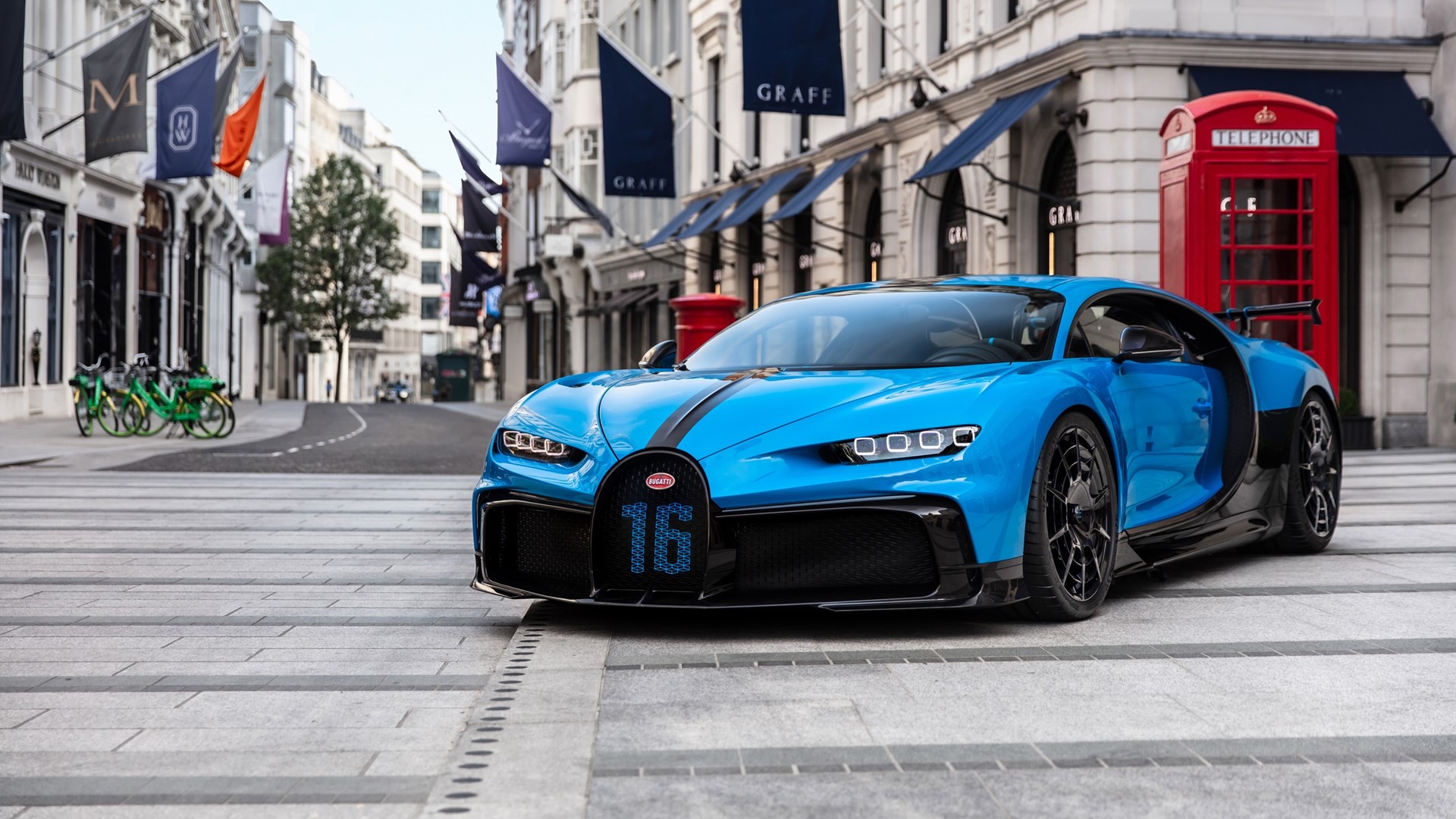 While the peak output remains unchanged at 1,500 horsepower (1,103 kilowatts), the redline has been increased by 200 rpm to 6,900 rpm. The Pur Sport's bodywork has also been slightly revised, with a larger rear wing and a more aerodynamic front fascia. The Bugatti will go into production in late 2020, with a starting price of $3.6 million.
10. PAGANI HUAYRA ROADSTER BC 
Following in the footsteps of Pagani, a roadster version of the ferocious Huayra BC was unavoidable. The Huayra Roadster BC, a topless monster with 800 horsepower (597 kilowatts) and 774 lb-ft of torque, was unveiled last year (1049 Newton-metres). Surprisingly, Pagani gave the roadster 50 horsepower more than the coupe by revving up its AMG-sourced twin-turbocharged 6.0-litre V12.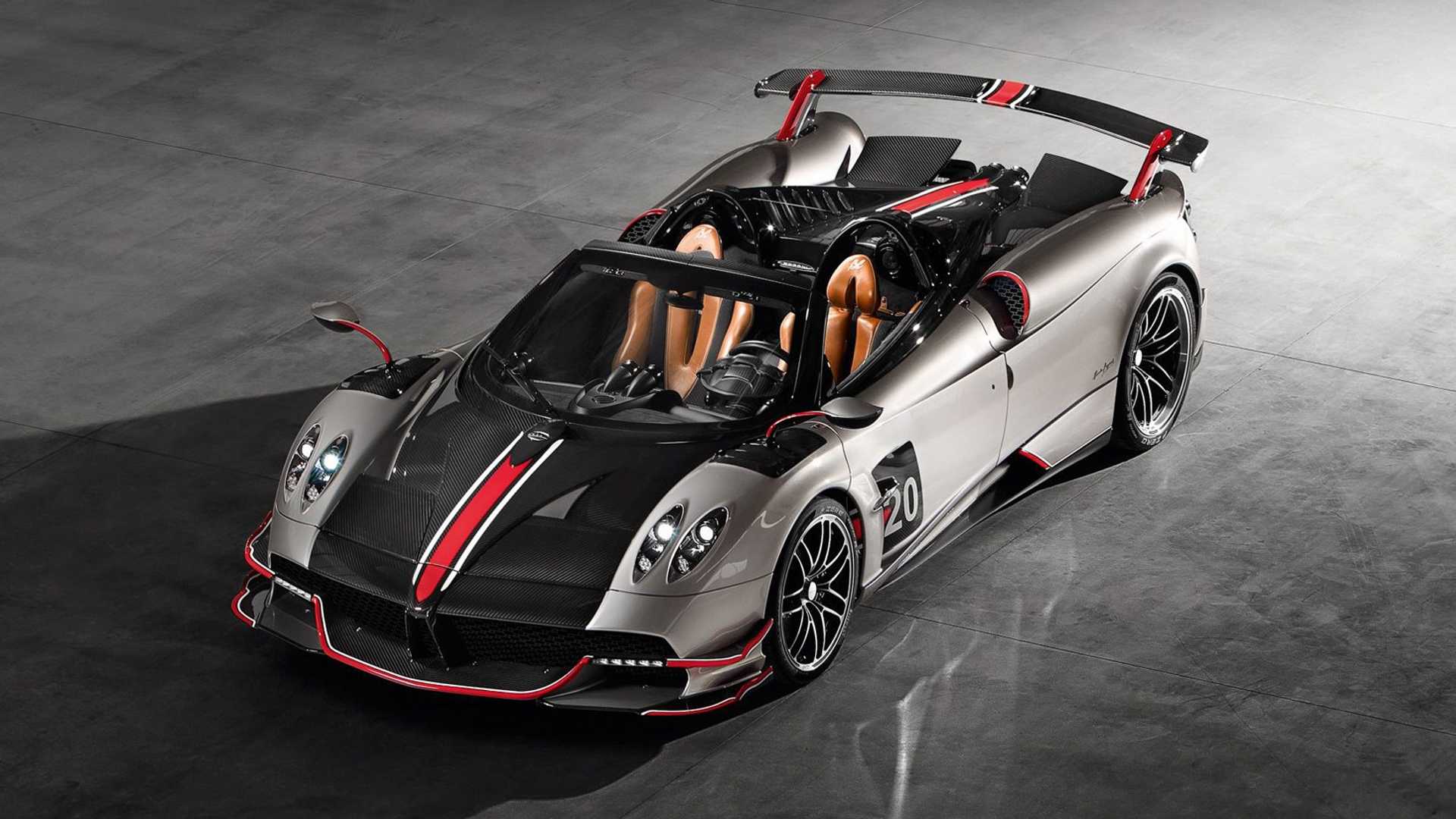 Owners should take comfort in knowing that their car is ultra-rare, in addition to the joy of hearing the glorious engine note without a roof in the way. Pagani is producing only 40 units, each with a price tag of $3.5 million.
Also Read:  Top 10 Most Expensive Necklaces in the World