Alcoholic drinks are that one beverage people tend to prefer with luxury. The most aged drinks are packed inside a lavish bottle studded with gold foils, diamonds and whatnot. While alcoholic drinks are often available as common leisure, some drinks say to offer class but at what cost? Here is the list of the top 10 most expensive alcohol drinks in the world.
Alcoholic drinks have a huge set of variations including champagne, wine, whisky, brandy, scotch and beer, as they are some of the most consumed beverages in the world. Undoubtedly there is a huge industry to back alcohol drinks supply to maintain the supply chain. 
While alcoholic drinks are preferred by the elites as a pleasure, here are the elite drinks among the alcoholic drinks industry as they are the most expensive alcohol drinks in the world.
1. Billionaire Vodka – $3.7 Million
Namely very evident, the Billionaire Vodka is the most expensive alcoholic drink in the world, and the name somewhere justifies the fact that only billionaires can afford this lavish drink. 
Billionaire Vodka produced entirely hand-made drinks and only on demand. Each bottle of Billionaire Vodka is made using a top-secret Russian recipe and is made in micro-batches to assure their exclusiveness.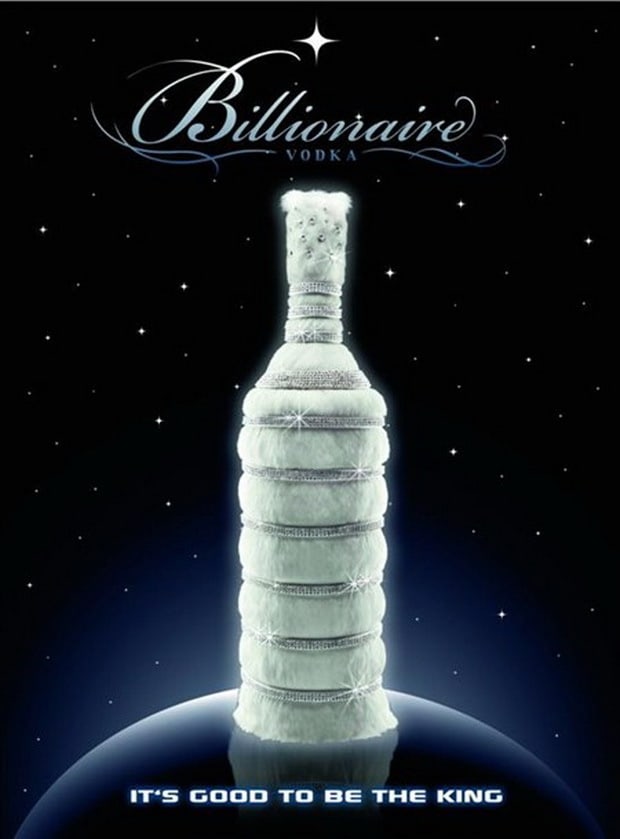 The drink is then packed in a 5-liter bottle embedded with nearly 3,000 diamonds and famous Swarovski crystals designed by Leon Verre. The price of 3.7 million US dollars is definitely for the exclusiveness of this recipe of alcoholic drink that is one of its kind. 
2. Tequila Ley .925 – $3.5 Million
To the rarity of this bottle of Tequila, this second most expensive bottle of alcoholic drink hasn't been purchased by anyone yet. The bottle is embedded with 6,400 different kinds of diamond which the company claims to help improve the flavour of the tequila, giving reasons for the hefty price tag of 3.5 million US dollars.
Although it is yet to be sold, the company may end up decreasing the price but for now, this multi-diamond studded bottle of tequila stands as the second most expensive alcoholic drink in the world. 
3. Henri IV Dudognon Heritage Cognac Grande Champagne – $2 Million
Champagnes are often the first choice of the elites to open up for a celebration, well opening Heritage Cognac to such a celebration will cost you massive 2 million US dollars. The huge price is due to the century-long process of developing this Cognac champagne which has been aged for 100 years. 
To add more sparkles to it, the bottle is coated in 24-karat gold, stored in a platinum casing decorated with diamonds. Very depictive of its name, it is a royal drink aged for a century-long period and tops the 3rd position in the most expensive alcoholic drinks list. 
4. Russo-Baltique Vodka – $1.35 Million
Russo-Baltique Vodka costs a whopping 1.35 million US dollars and only the one who lives for vodka is going to buy this liquid luxury. Well, you don't pay just for the vodka as the bottles of Russo-Baltique are made out of 100% pure gold and diamonds embedded in them.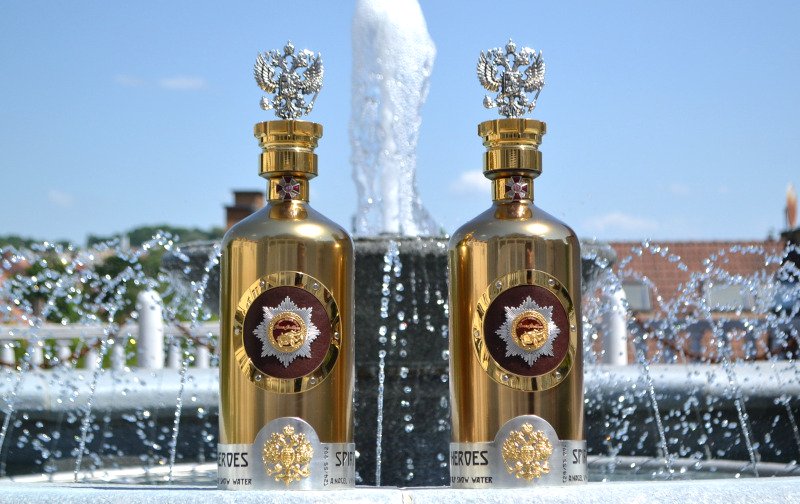 These Vodkas are made targeting Russian billionaires specifically as very evidently, common people are yet to afford such lavish glasses of vodka on their table. 
5. Diva Vodka – $1 Million
Diva Vodka is a very rare drink with a rather more unique kind of taste. If you're the seeker of the most unique taste in this world and don't have to think once before putting the money on the table, this Vodka may please you.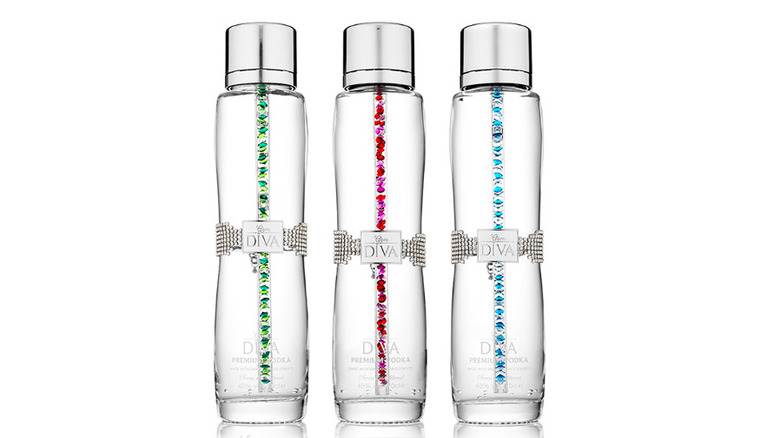 Diva Vodka is the only vodka in the world that uses the traditional gemstone filter process which is rare to its kind. The famous Swarovski crystals are used inside of the bottle in which Diva Vodka is stored. This vodka delivers nothing new but something rare at a very sky-high amount of 1 million US dollars but it only seems expensive until you can afford it. 
6. Mendis Coconut Brandy VS – $1 Million
This one is quite a different gravy of alcoholic drinks as the Mendis Coconut is a brandy made entirely from coconuts. To its exclusiveness, each bottle of this drink is personally signed by the House of Mendis founder, W.M. Mendis as a personal gesture towards the customer of this luxury drink brand.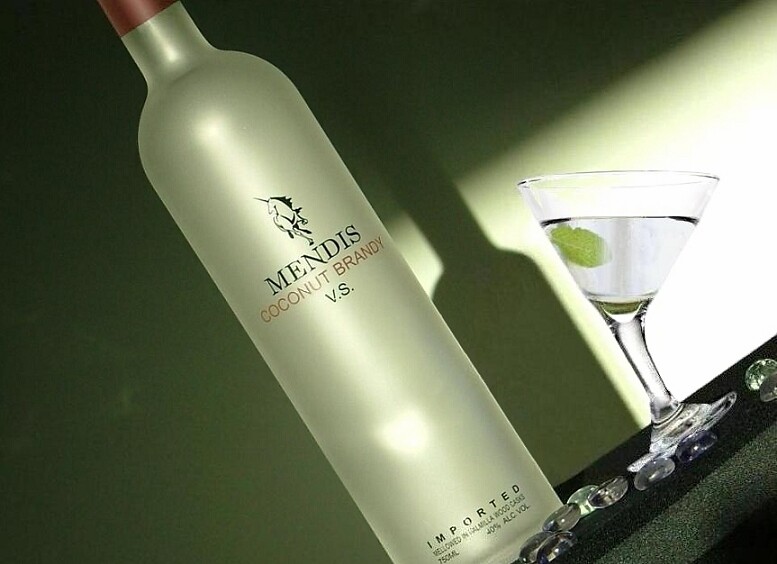 Mendis Coconut Brandy VS is made in very limited numbers from a very unique process that includes coconut, they cost nearly a million dollars to have served on your table. 
7. Macallan 64 Year Old In Lalique – $625,000
The secret of the most elite whiskeys depends on the number of years they were aged, Macallan 64 Year Old In Lalique does exactly that to justify its huge price tag. This whiskey was initially made to break records. Macallan is known for producing the most elite single-malt whiskeys, and when they intended to break records they were quite serious about it.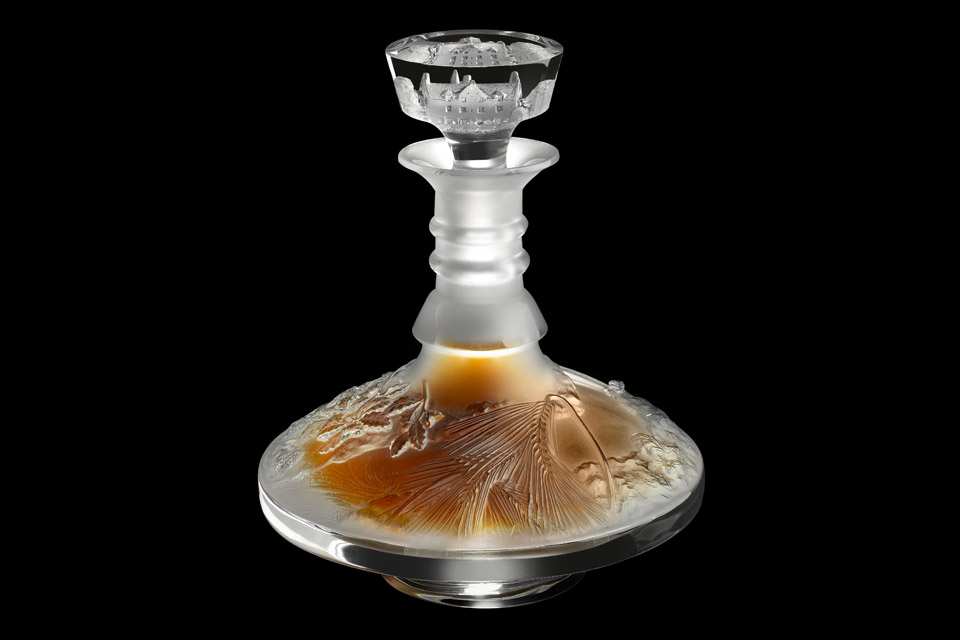 They created only 4 bottles and put the most equipped team of craftsmen to make the bottles from pure hand-cut crystal which weighs 25 pounds without any liquor inside it. Macallan is too concerned with their build of bottles and years-old whiskey so they cost $625,000 price for each bottle. 
8. 1945 Romanee-Conti Wine – $558,000
Romanee-Conti is the ruler of the collectable wines genre and 1945 is their most acclaimed vintage wine. They produced 600 bottles in 1945 before replanting their vines.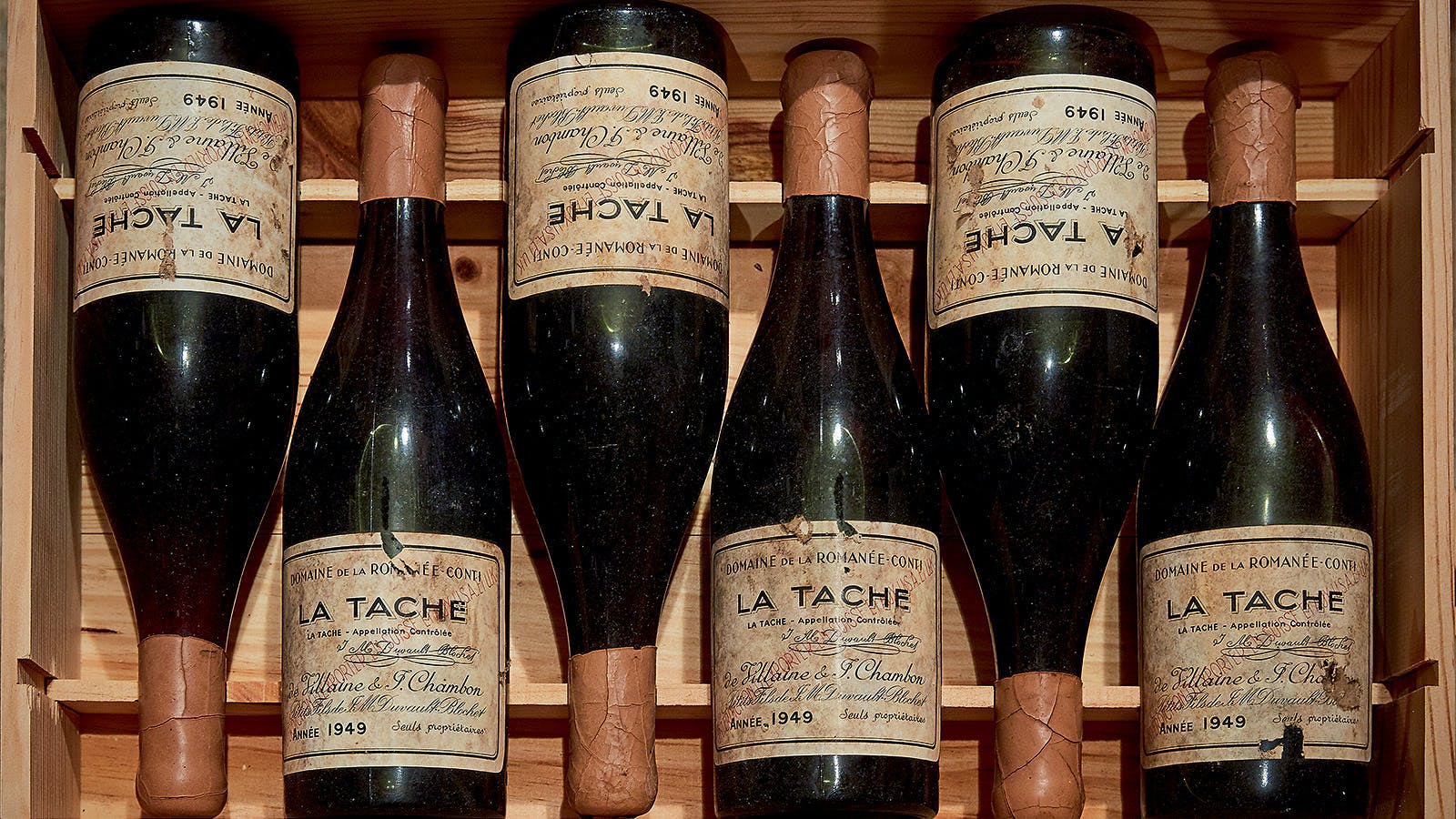 After 75 long years of storage, their 750ml bottle of Burgundy by Romanee-Conti gets a bid of $558,000 that is quite reasonable for all the years and uniqueness of the Burgundy by Romanee-Conti. 
9. Armand de Brignac Midas – $265,000
Armand de Brignac Midas is a special kind of champagne aged for more than 30 years after being made using the finest grapes to provide it with that distinctive taste. The champagne comes in a gold-painted bottle that only adds more attraction to this elite drink. 
The design of the bottle is mesmerizing and surely justifies why it's one of the most expensive drinks in the world. Brignac Midas champagne is highly popular among the rappers and sports stars opening which they prefer to celebrate their win and success. 
10. Dalmore 62 – $215,000
Dalmore 62 is a kind of mystery in the alcoholic drinks industry and there is no specific reference of their name or the process of making this unique set of single-malt whiskey.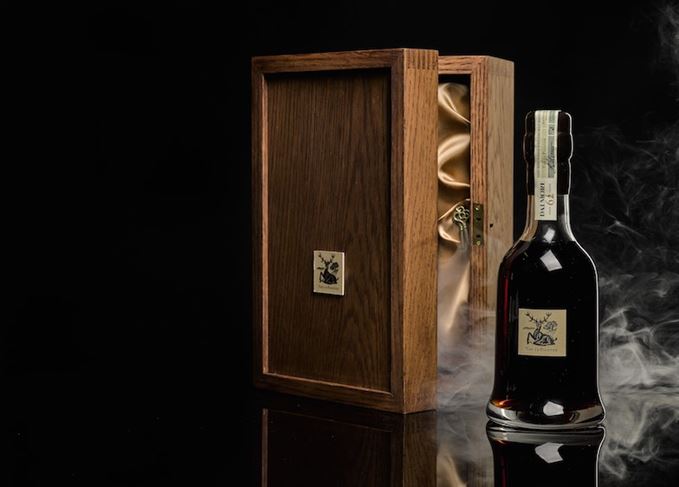 As the whopping cost of $215,000 can be due to this mystery and the uniqueness of this drink. There were only 12 bottles ever created and all of them are already sold. 
The fact that the last bottle of this whiskey was sold at the Singapore airport and the mystery of this bottle reaching there continues.
Also Read: Top 5 Most Expensive Perfumes in the World