Dan Bilzerian, a famous social media personality, rose to fame all over the world for his extravagant lifestyle that particularly attracts the youth. Dan is a professional poker player who has shifted his focus from gambling to starting several of his Ventures. So to get a good look at Dan Bilzerian Net Worth, Early Life, Lifestyle and Quotes take a look at this article. 
Bilzerian was born in Tampa, Florida. He is one of those people for whom the phrase 'born with a golden spoon' is used. He was rich at birth, and although his family did see a few highs and lows in Dan's early life he didn't let them get on his mind and see where he is now. 
Net Worth:
Dan Bilzerian who is an American of  Armenian descent has a net worth of 200 Million USD. By profession, he can be called a venture capitalist, a gambler, an actor, and whatnot. It is still quite unclear where he acquired his fortune, it could be Gambling or his business ventures, or Even the trust fund set up by his father in his name (later discussed in the article). Dan Bilzerian's popularity is owed to his extravagant lifestyle that he never misses flaunting on social media.
Dan is also the founder and co-owner of Ignite international Brands Ltd., A company that sells various products including E-cigarettes, CBD oils, water bottles, and Vodka. 
Early Life: 
Dan Bilzerian was born on 7th December 1980 in Tampa, Florida. His father, Paul Bilzerian was a successful private equity/corporate takeover specialist who at the young age of just 36 had made himself a fortune of $40 million. At the peak of his business, Paul along with his family used to live in the biggest mansion in Tampa. However in 1988 when Dan was about 8, his father was indicted for tax and security fraud. In 2001 Paul declared bankruptcy with more than 140 million dollars in debt and having only $15,000 in assets. Dan Bilzerian's mother is named Terri Steffan.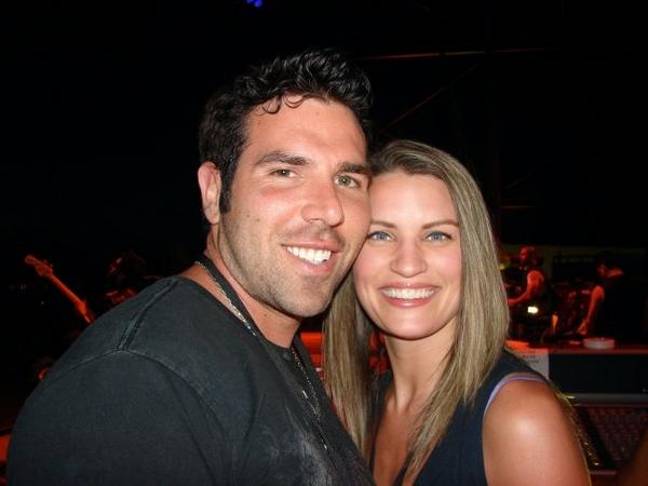 Dan has a brother, Adam Bilzerian who is a fellow poker player. It is said that before his father was accused of tax fraud, he had set up trust funds for both his sons. Still, it is hard to say how much this trust contributed to Dan's extremely rich lifestyle.
Career: 
Bilzerian claims to be a student of Business and Criminology from the University of Florida where he spent four years, it is still unclear if he ever graduated.
In the year 2009, Dan started his professional poker journey at the age of 29. At the 2009 World Series of Poker main event, Dan finished 180th in rank. This is said to be his best position in an officially sanctioned event. Dan however claims to have won millions of dollars in private events, even though the number of victories for him is relatively smaller as a poker player in sanctioned events. During a particular event, Dan is said to have won $12.8 million in a single game!
Lifestyle:
Dan's Lifestyle the way he shows on social media is what many people think is only real for the camera and nothing real. The reality however according to some of his associates is that it's hundred percent real and it's the real deal. 
Lindsey Pelas, one of Dan's many ex-girlfriends claims that "it's all real" and " Dan's the Real Deal". According to her the time she spent with Dan was the most unbelievable time of her life, everything including the pool parties, the alcohol, and the tons of bikini models is real.
"That is just how he lives," she told a magazine. 
Quotes: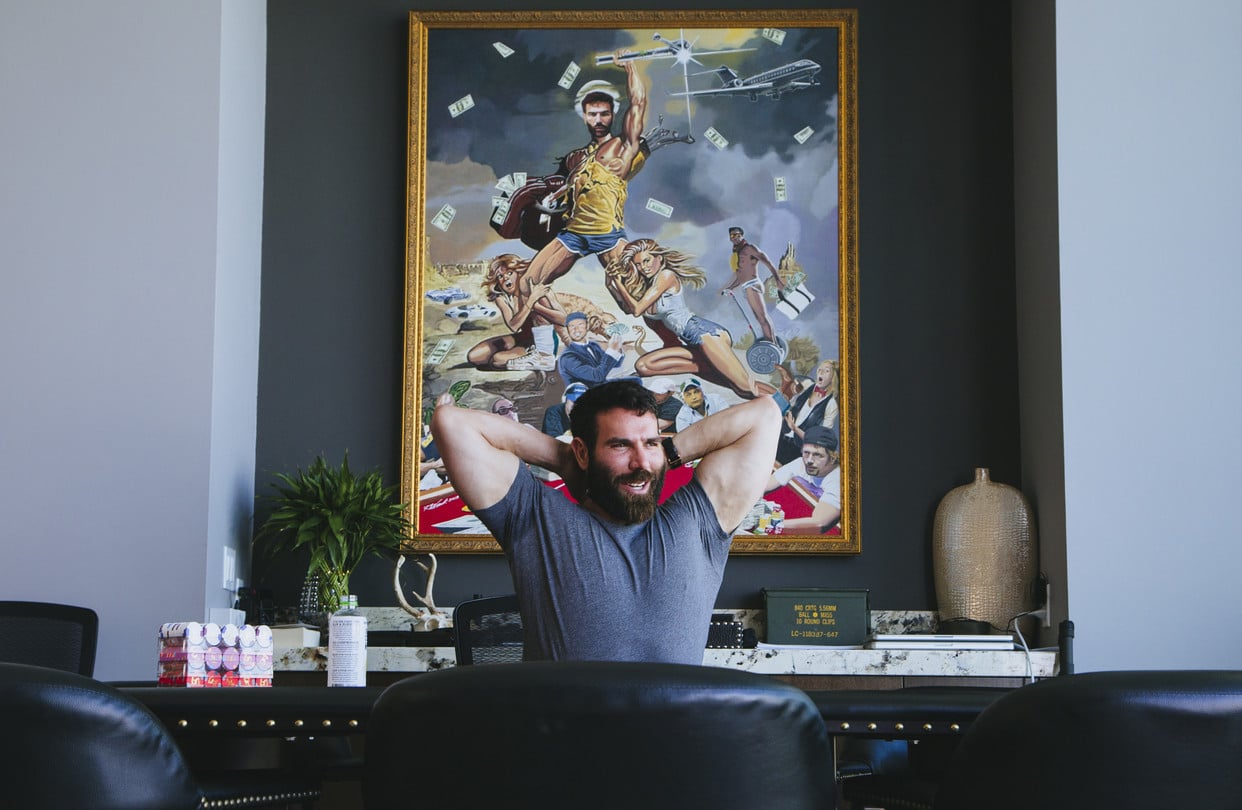 Our picks from the famous Dan Bilzerian's quotes are:
"In poker, it's tough, it's tough to manage your money. Because you don't know. You can go out and play great and still lose. You can get your money in with the best hand and still get unlucky." 

"I remember distinctly having eighteen million in front of me and we're playing no-limit hold 'em and heads up and the blinds were $10,000 – $25,000. So it's a real big game. At any given point, if this guy says all-in, I've got to make a decision for eighteen million dollars." 

" The reason why drugs are such a problem is that they're illegal, and so you've got people killing each other. How many legal businesses going on do you have people mowing each other down in the street, and chopping off heads and shit? If you made it legal you can regulate it, you can tax it; you're not throwing everybody in jail."
Conclusion
So this was our take on the glamorous and interesting life of Dan Bilzerian net worth, early life, Lifestyle, and Quotes. Let us know which part of his life impresses you and if we have missed any of the important details. 
Also Checkout: P Diddy net worth: Early life, Success, Quotes, and Unknown facts