You've probably observed that housing is the most major factor of a city's cost of living after looking at the costliest areas to live in the United States. Because demand is so strong in these locations, and people tend to earn higher wages, landlords may raise rents to whatever they think residents can afford. Here in this article, you will have a look at the 10 most expensive cities in the USA.
Residents are prepared to spend more on everything from housing to food to gas if it means they may live somewhere where the weather is pleasant. , the promise of a better lifestyle naturally attracts more people to major cities, driving up the cost of living. Others seek a cosmopolitan living, with a diverse range of theatre, restaurants, and cultural opportunities.
These are the national figures against which each state's data may be compared:
In January 2020, the median house purchase price was 245,000 dollars.
In January 2020, the average rent was $1,463.
In May of this year, the average yearly wage was $53,490.
The following list of the most expensive cities in the United States is based on 2019 economic data from the United States Census Bureau, Bureau of Labor Statistics, and a variety of cost-of-living calculators, such as those from Numbeo, the Council for Community and Economic Research, and MIT-
1. Manhattan, New York
As the most expensive city in the United States, New York City tops the list. The metropolis, which has a population of almost 8.4 million people, also ranks first on lists of the most expensive cities in the world.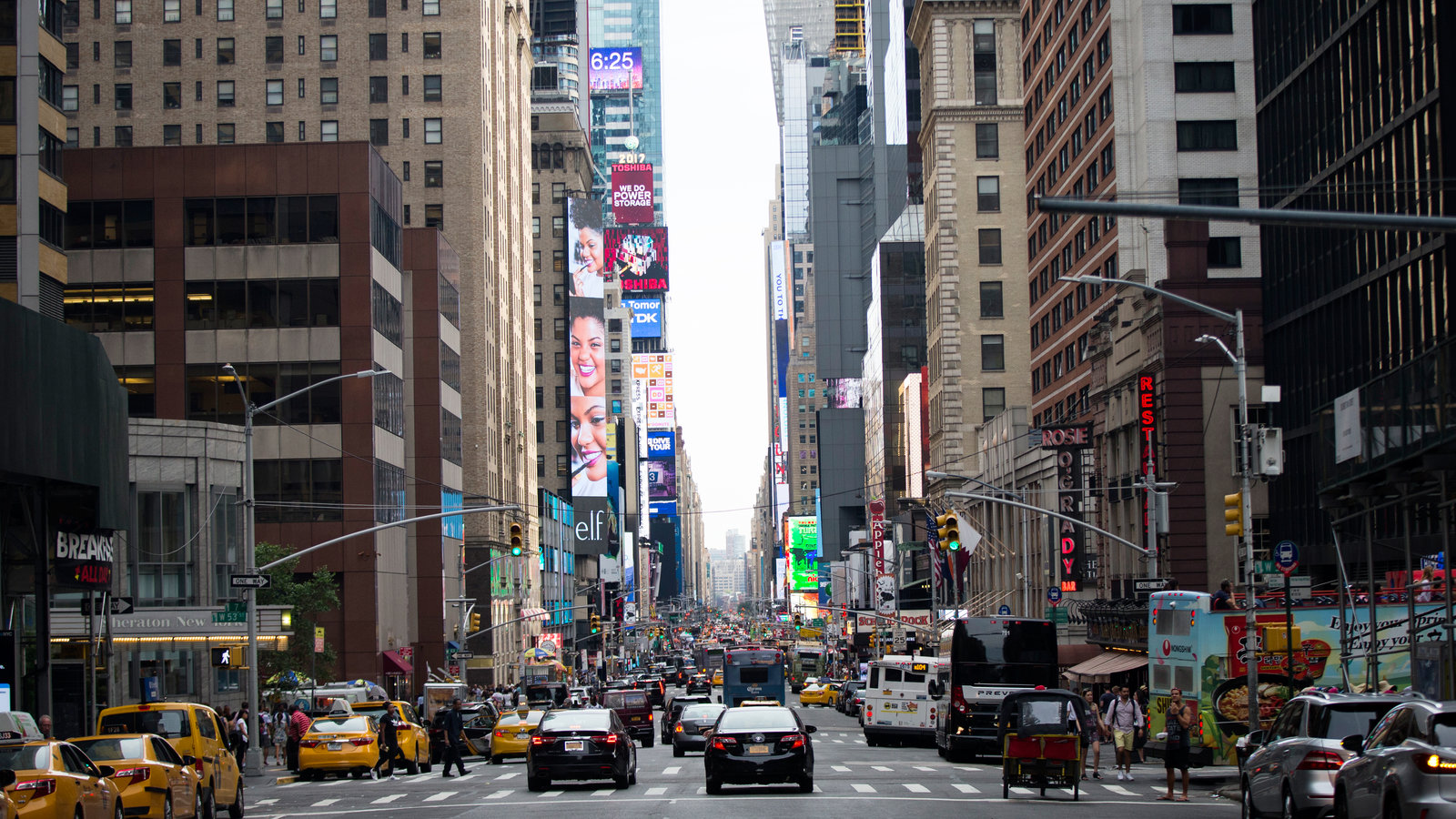 Manhattan has a cost of living that is 154 percent higher than the national average.
The cost of a home in Manhattan is 6.5 times the cost of a home in the United States. The difference between Manhattan's median house price and the national average is $1,733,422, which is more than any other city on this list's median home price. Manhattan rentals are also 5.2 times more than the national average, making it the most expensive city in the country.
2. San Francisco, California
Every day, people choose to leave San Francisco because of the city's exorbitantly high cost of living and out-of-reach housing costs, which have been known to bankrupt many a family. The city's principal businesses are tourism, information technology, and financial services, and median property prices are above $1.4 million.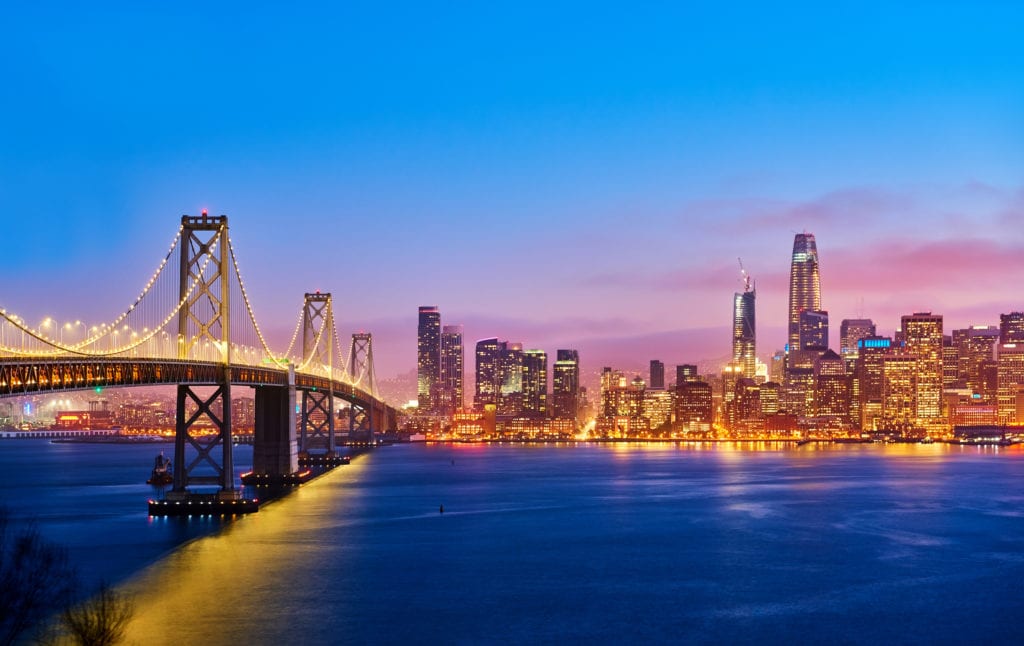 Jobs in the City by the Bay pay handsomely, with yearly salaries averaging more than $100,000. The average apartment rent in San Francisco was $3,700 in January 2020. Due to a scarcity of housing stock and a lack of new construction, prices are sky-high.
3. Honolulu, Hawaii
Residents of Honolulu pay a lot of money for almost everything. Groceries are 70.9 percent more expensive than the national average, while utilities are 102.2 percent more expensive. However, compensation does not come in the form of a raise in wages. Honolulu's typical household income is $85,857. This is more than the national median of $62,843 but still falls short of San Francisco's $112,449 median income.
Get ready to spend extra on common products if you intend to live in Honolulu. In Honolulu, a dozen eggs that cost $1.24 in Iowa cost $2.58. As of December 2020, the unemployment rate was 9.3 percent.
4. Brooklyn, New York
Brooklyn's median house price is currently 4.3 times the national average. This implies that Brooklyn residents pay more than $1 million for their homes. The median monthly rent is about 3.4 times the national average, which isn't much better. Meanwhile, locals earn around $5,000 less than the typical American, despite the city's exorbitant housing expenses.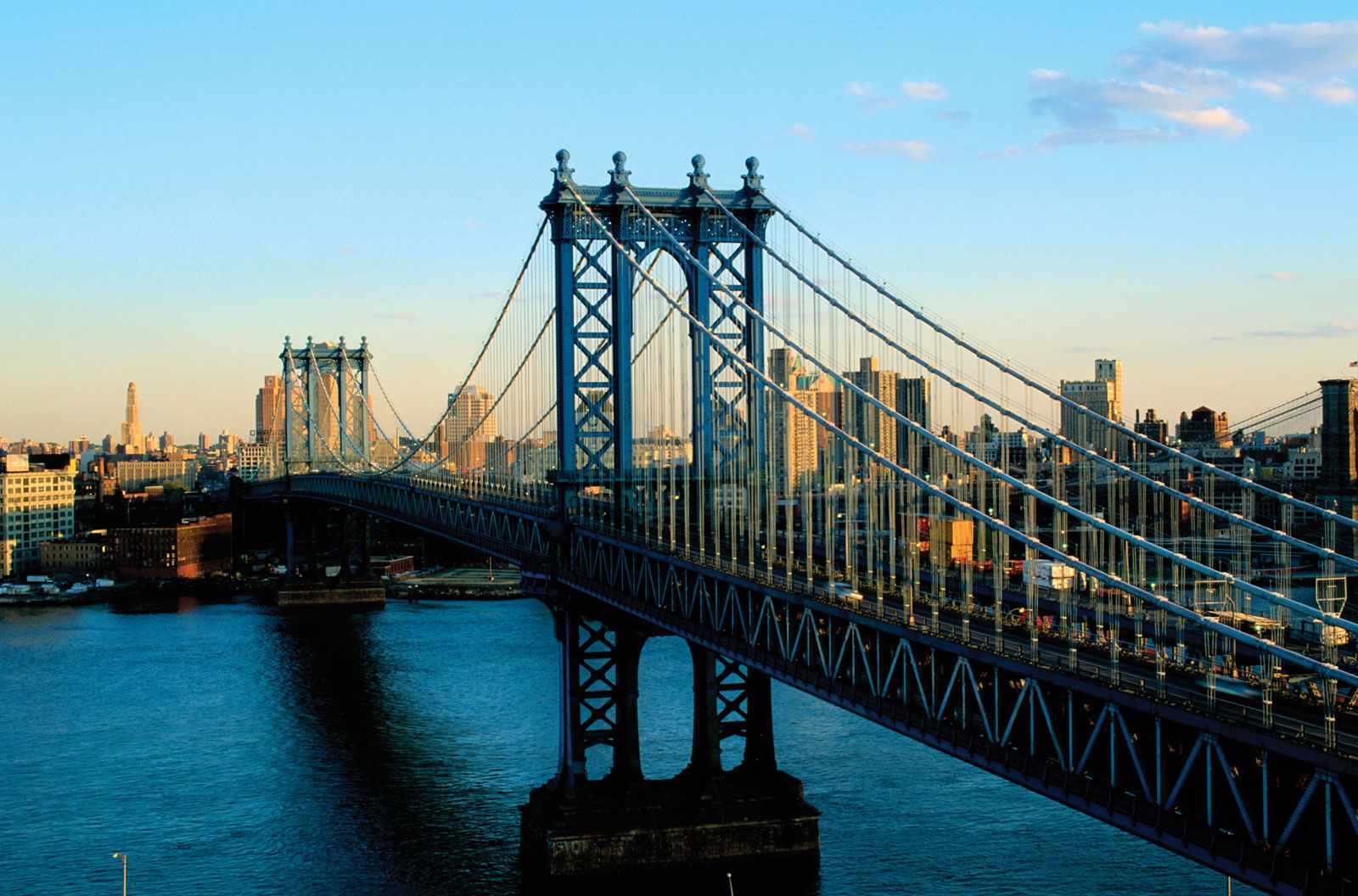 So, even though Brooklyn's unemployment rate is less than 1% higher than the national average, the poverty rate is 8% higher.
5. Washington, District of Columbia
One-quarter of the city's workforce is employed by the federal government, making it the city's largest employer. Those working in business and professional services will have little problem finding jobs. The typical property price in the District of Columbia was $580,000 in January 2020, with an average rent of $2,233.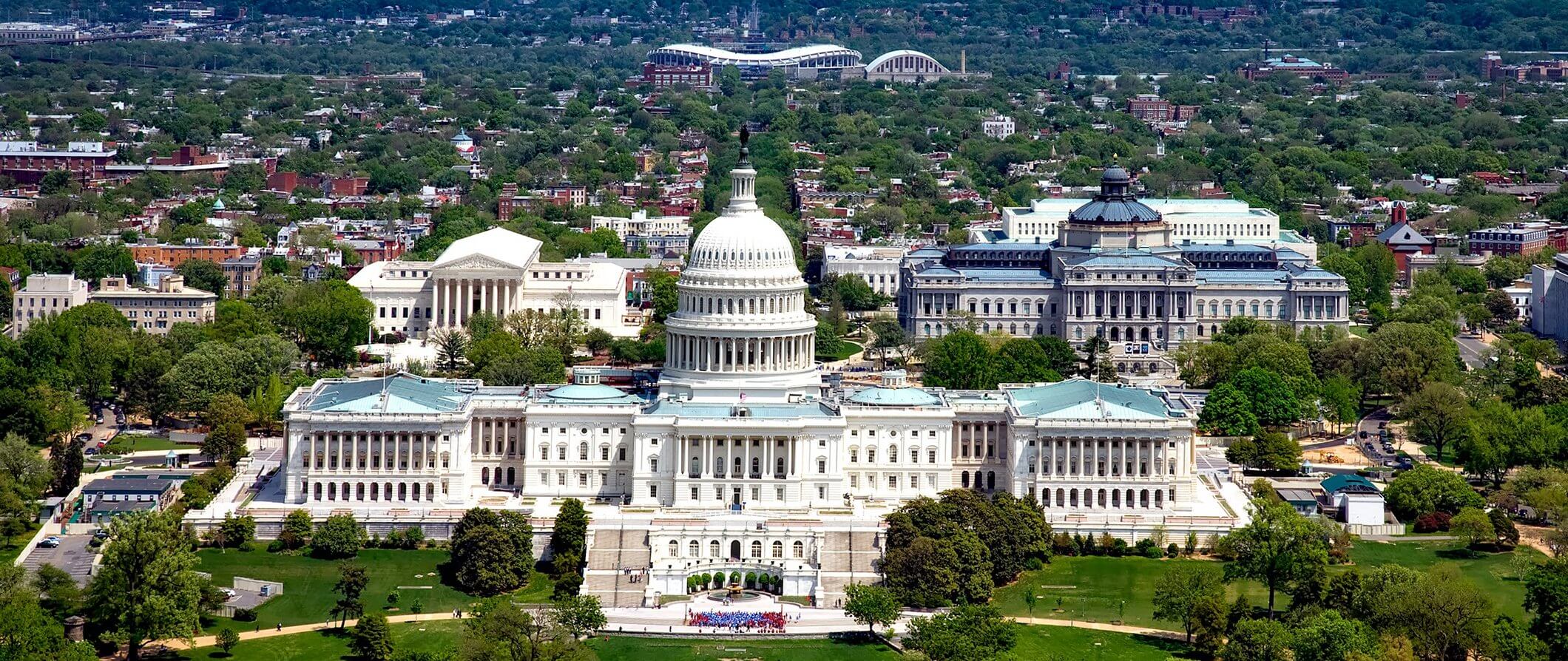 Washington, D.C. may not have the most glamorous reputation in the United States, but with an average metro area income of $72,600, the cost of living is very reasonable for example a family of four needs $79,696 in income to make ends meet in Washington, D.C.
6. Oakland, California
Living in Oakland may be less costly than living in San Francisco since it is located on the opposite side of the Bay Bridge, but it is still more expensive than most cities in the United States.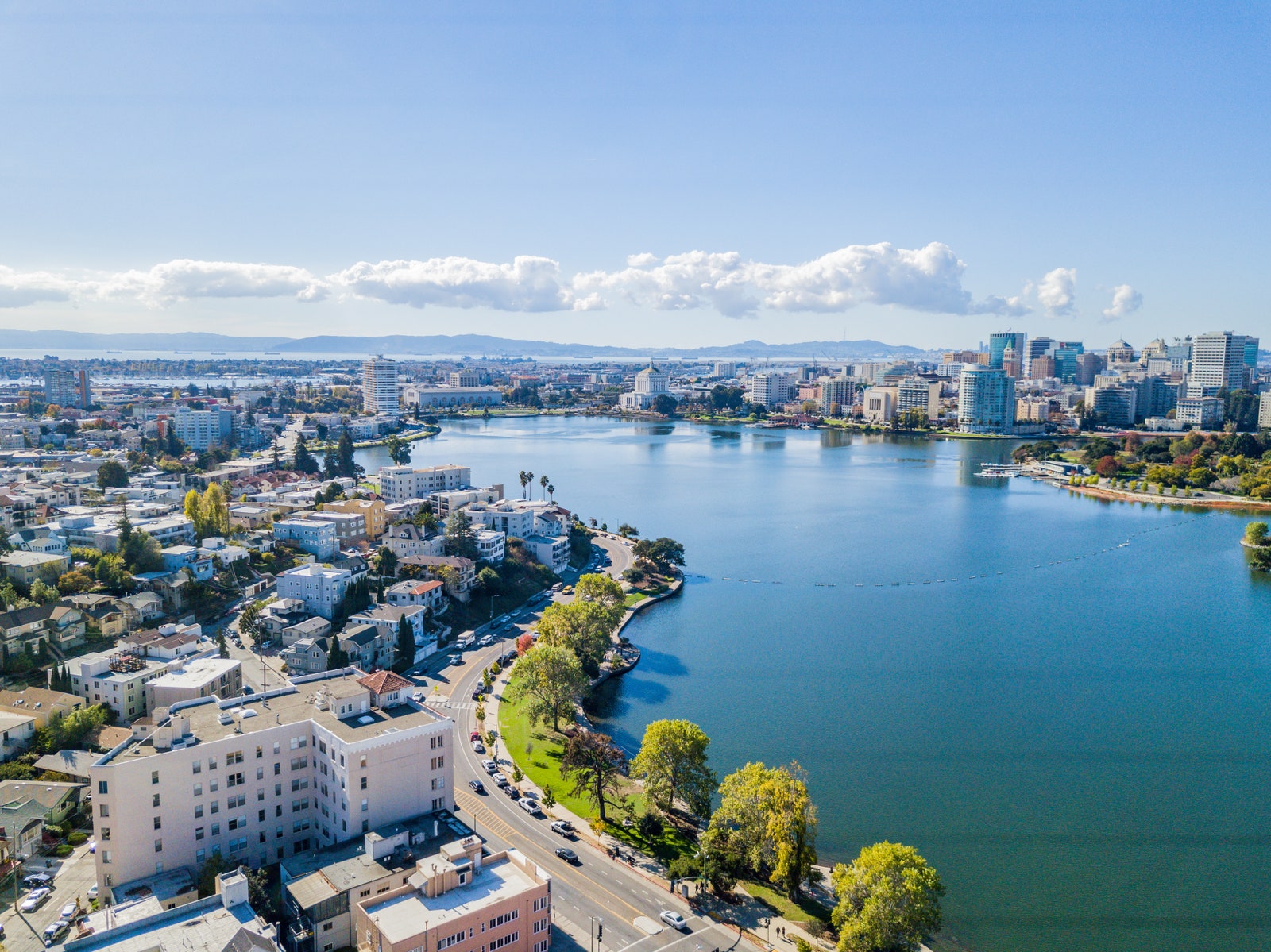 Oaklanders may be tempted to go to San Francisco for greater pay, but round trips on the BART train (up to $10) or the ferry (up to $25) pile up rapidly. Fortunately, they can purchase a house for little over half the cost: median property prices in Oakland are just over $700,000. Although rents are expensive, they represent a huge saving over rents in San Francisco, which average is $2,930.
7. Seattle, Washington
Seattle, surrounded by beautiful mountain ranges and the sea, is one of the fastest-growing cities in the country thanks to Amazon (and to a lesser extent, Microsoft, which is located nearby in Redmond). Seattle's economy has changed dramatically since Amazon established roots in the city just over a decade ago.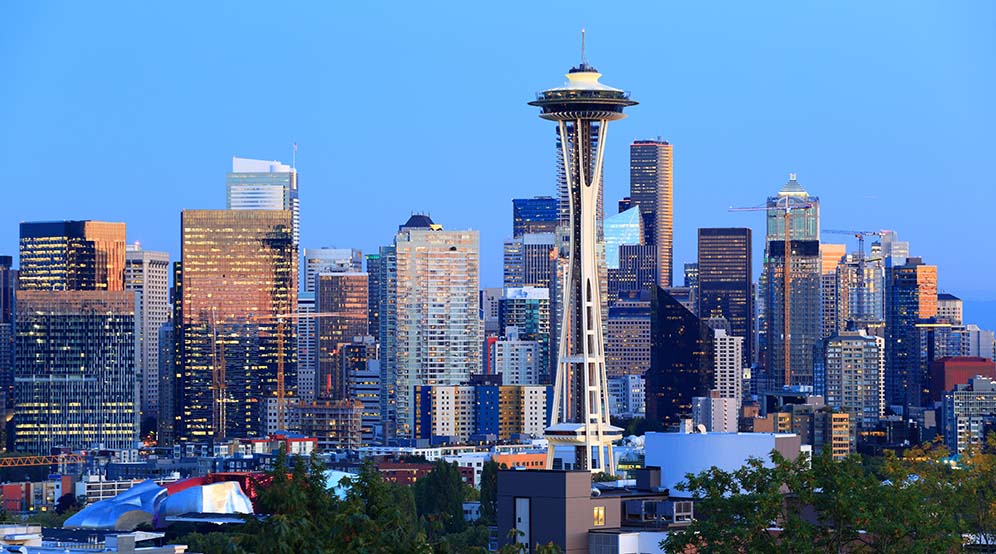 In January 2020, the median home price was $700,000, while the average rent was $2,139. Because inhabitants do not pay income tax, their average annual income of $68,460 is stretched even farther.
8. Arlington, Virginia
Arlington, located across the Potomac River from Washington, D.C., is another city popular with commuters to the nation's capital. Even though it's only a few miles away from D.C., public transit can take up to 45 minutes to get there.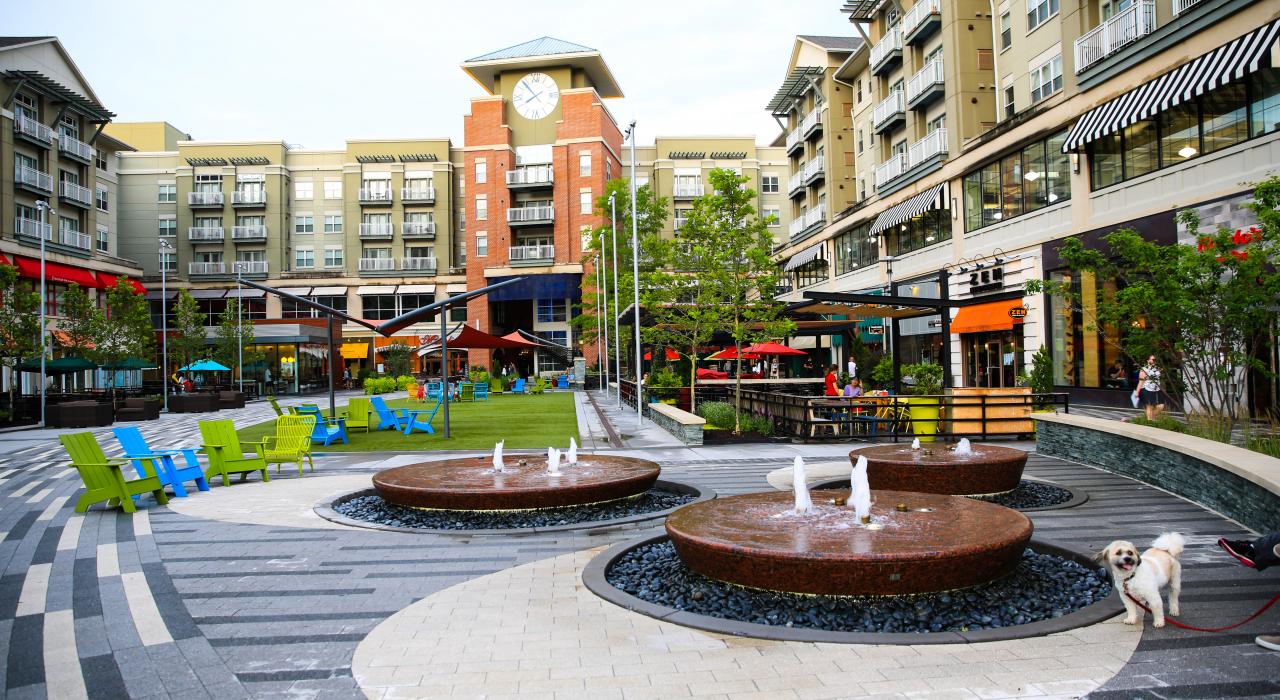 Arlington public schools are among the finest in the country due to outstanding resources, tough curriculum, high test scores, and low student-to-teacher ratios. Arlington residents are not just well-educated, but also wealthy. Arlington's high median household stretched even further twice the national average, and the city's unemployment rate is 1.8 percent lower than the national average, making it one of the lowest in the country.
9. Boston, Massachusetts
Massachusetts' grocery and healthcare costs are much higher than the national average, with healthcare costs surpassing the national average by 25.9% and food costs above the national average by roughly 15.7 percent. Boston is one of the nation's top tourist attractions, with a thriving higher education environment, a flourishing tech economy that rivals Silicon Valley, and historic monuments going back to the original colonies.
All of this adds up to a 6.8% unemployment rate in Boston and the surrounding areas by December 2020, yet city residents pay a high price to live there.
The typical home value is approximately $685,000, but the median household income is around $71,115. A family of four needs $76,034 per year to make ends meet.
10. Queens, New York
Queens, although being the largest of New York's five boroughs, lacks the sparkle and glamour of its more well-known neighbors. As the populations of Manhattan and Brooklyn have become denser and the cost of living has skyrocketed, more people have fled to Queens in pursuit of more inexpensive housing.
Long Island City, a little closer neighborhood to Manhattan, has a big-city vibe, with luxury high-rises, upmarket restaurants, artisan breweries, and art galleries overlooking the Manhattan skyline. The median household income in Queens is $4,356 higher than the national average, but typical home prices are also $507,673 higher than the national average.
When planning a shift, it's important to assess your priorities. You could discover that the benefits of access and convenience provided by pricey cities exceed the expenditures. If you do decide to pack your belongings and relocate, make sure you have some money set up. But don't worry: there are always ways to stretch a budget, even in a huge metropolis. So, here was the wrap-up of the 10 most expensive cities in the USA.
Also Checkout: 10 Most Expensive Movies of All Time