When you're a wealthy star, dating a regular person isn't always an option. You never know if a common person is only interested in you because of your wealth or celebrity. So the simplest option is to go out and locate someone famous and wealthy! But which celebrity pair comes out on top financially? Is it Jay-Z and Beyonce? Gisele Bundchen and Tom Brady? Angelina Jolie and Brad Pitt? Find out who the Richest Celebrity Couples and their net worth below!
1. Francois-Henri Pinault & Salma Hayek
Combined Net Worth: $5.1 Billions
Since 2009, Salma has been married to Francois-Henri Pinault, a $5 billionaire entrepreneur. On this list of the wealthiest celebrity couples, their combined net worth places them as the number one power couple.
On Valentine's Day 2009, French businessman Franois-Henri Pinault (commonly referred to as FHP) married actress/singer/producer Salma Hayek in a town hall in Paris, France. Later, on April 25, 2009, they renewed their vows in front of family and friends in Venice, Italy. Valentina Paloma, their daughter, was born in September 2007. The couple lives on the Left Bank of Paris, France, in a regal 19th-century 'hotel particulier' (great mansion).
2. Kanye West & Kim Kardashian
Combined Net Worth: $3.55 Billion
The power couple has recently received a lot of flak in the media, primarily due to some of their "questionable" behaviour. Kanye West and Kim Kardashian are one of the most well-known celebrity couples in the world right now.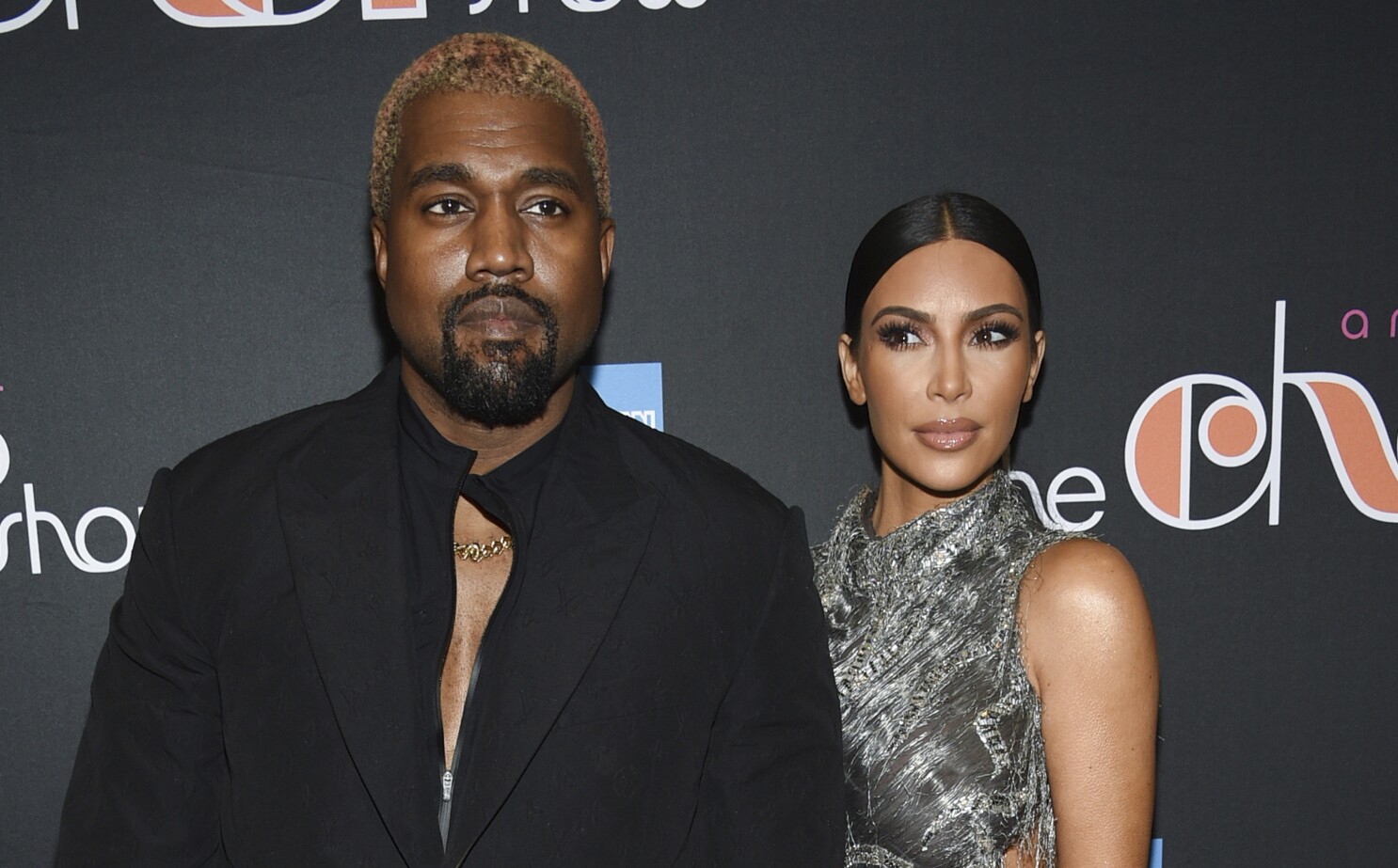 Kim is a reality TV personality and model, while Kanye is a prominent hip-hop artist. The couple's combined net worth is $3.55 billion, with Kanye accounting for $3.2 billion of that total.
3. Steven Spielberg & Kate Capshaw
Combined Net Worth: $3.5 Billion
With a net worth of $3.5 billion, Steven Spielberg is one of the most famous and successful movie producers of all time.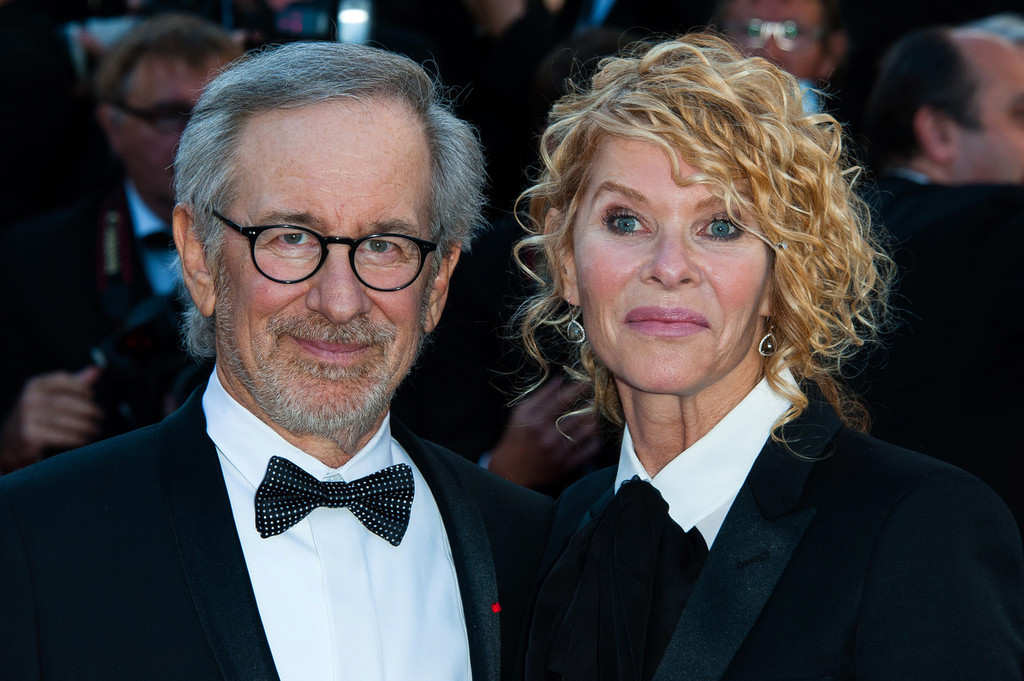 Spielberg and Kate Capshaw are worth a combined $3.5 billion. Capshaw is a $20 million-plus actress from the United States. In 1984, when Capshaw auditioned for the role of Willie Scott in Indiana Jones (The Temple of Doom), Spielberg and actress Kate Capshaw met on the set of Indiana Jones (The Temple of Doom). In 1991, they tied the knot. The celebrity couple has a total of seven children together.

4. Jay-Z & Beyonce
Combined Net Worth: $1.5 Billion
Although Jay-Z raps about having 99 issues, money isn't one of them. According to Forbes, JAY-net Z's worth increased by 40% in March 2021 as a result of Tidal and Armand de Brignac champagne sales. The two acquisitions are said to have increased the billionaire's net worth from $1 billion to $1.4 billion.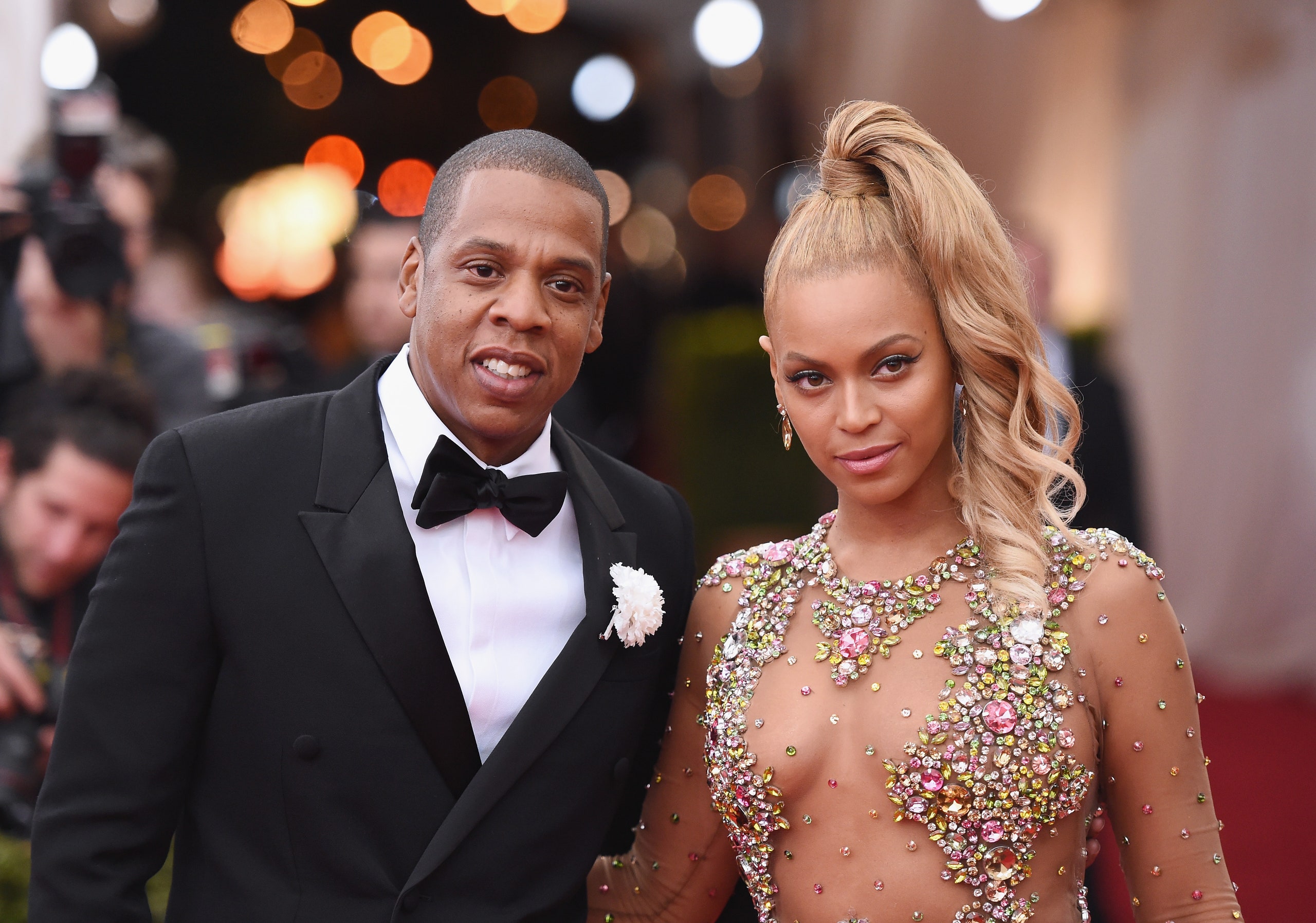 According to Forbes, Beyoncé's net worth as of August 2021 is predicted to be $440 million. The musicians are collectively worth almost $1.5 billion! Beyonce and Jay Z are both great musicians, but they're also wealthy entrepreneurs, with clothing lines like Jay Z's Roc-A-Wear and a slew of other lucrative enterprises.
They are the fourth richest celebrity couple on our list, with a combined net worth of $1 billion.
5. David Beckham & Victoria Beckham
Combined Net Worth: $900 Million
The ex-pop sensation and the English soccer player have been dating for a long time. David Beckham and Victoria Beckham's net worths are estimated to be over $450 million each.
Beckham spent nine seasons playing soccer at Manchester United and has now relocated to the United States.
The duo has thrown their net far and wide, from the Spice Girls to football clubs to multimillion-pound residences, and their bets appear to have paid off. One of David's more unique businesses, an esports franchise called Guild Esports, which is supported by the former player, has announced that it would be listed on the London Stock Exchange, aiming for a £50 million valuation. David has a little investment in the company.
6. Jennifer Lopez & Alex Rodriguez
Combined Net Worth: $750 Million
Jennifer Lopez has a net worth of $400 million, which is $50 million more than she does, according to sources. As a result, Alex Rodriguez and Jennifer Lopez have a combined net worth of $750 million.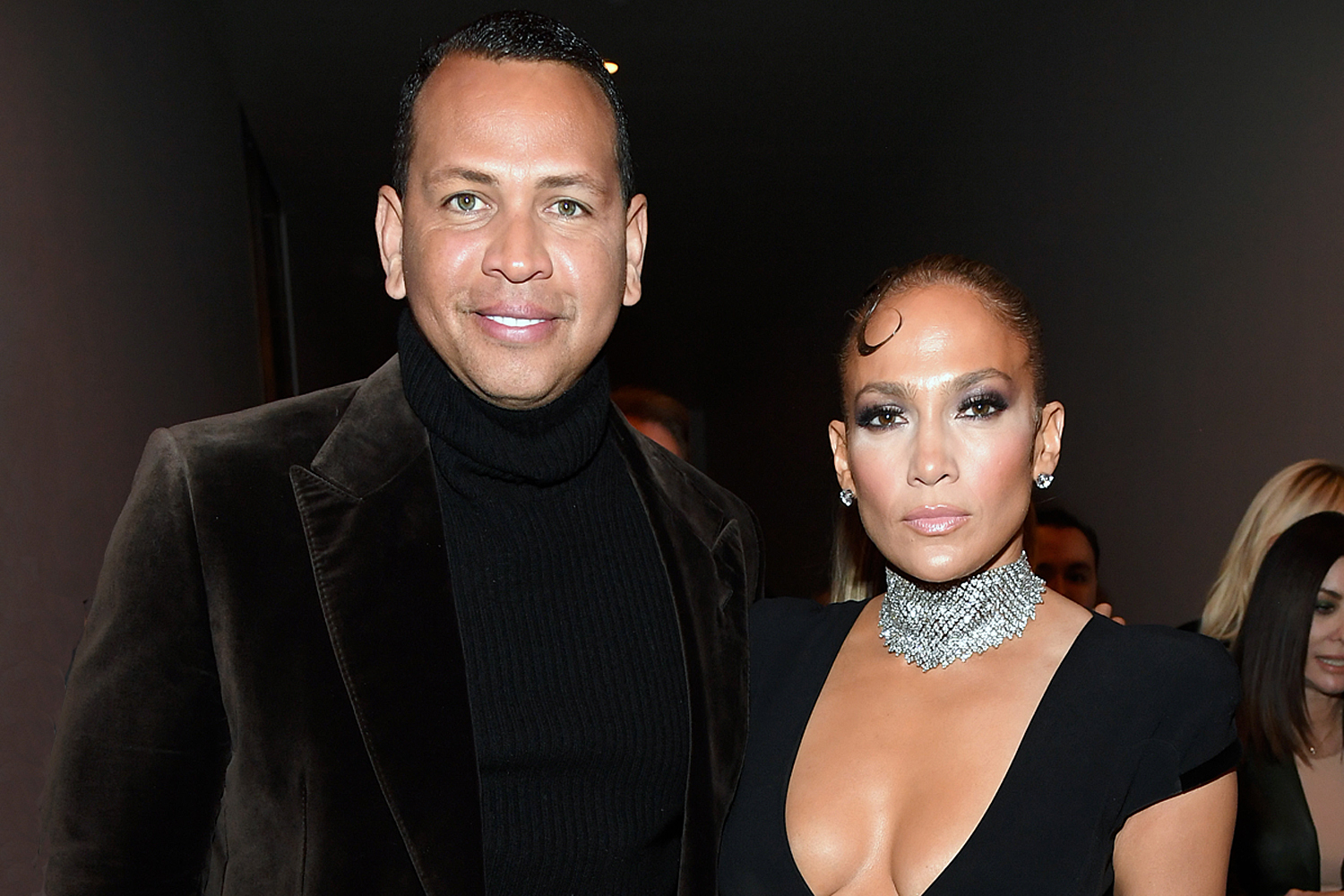 The Beckhams have a combined net worth of $900 million, making them one of the wealthiest celebrity couples on the planet.
7. Tom Brady & Gisele Bundchen
Combined Net Worth: $540 Million
Tom Brady, who plays for the New England Patriots, is regarded as one of the best quarterbacks in NFL history. Brady is worth $180 million, while his partner, professional supermodel Gisele Bundchen, is worth $360 million.
This incredible power couple has a combined net worth of $540 million.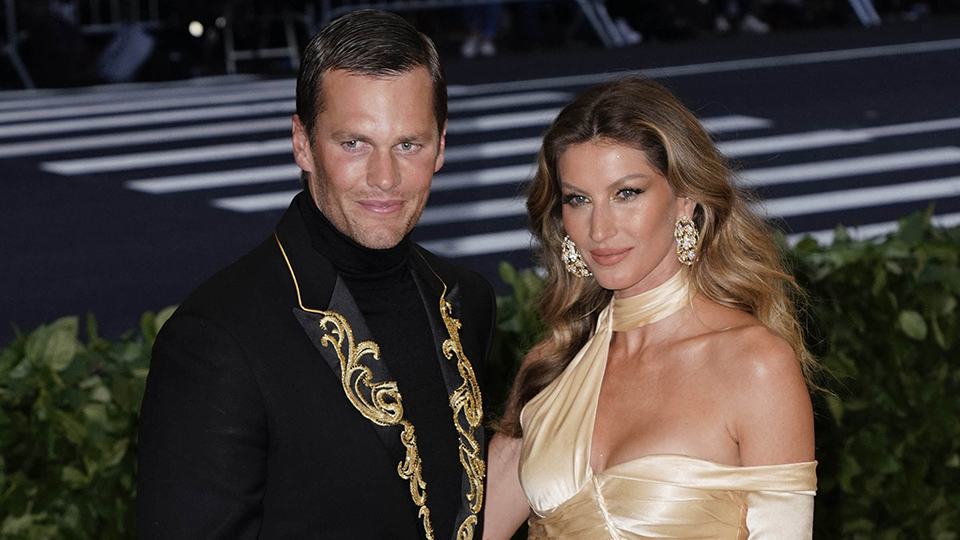 Tom Brady, the longtime quarterback for the New England Patriots (and heartthrob), and Brazilian supermodel Gisele Bndchen, the ultimate illustration of 'the beautiful people,' married on February 26, 2009, breaking hearts all over the world. Benjamin Rein Brady, their son, was born in December 2009, and Vivian Lake Brady, their daughter, was born in December 2012. From a previous relationship with model/actress Bridget Moynahan, Brady has a son named John (nicknamed Jack).

8. George and Amal Cloone
Combined Net Worth: $520 Million
According to Celebrity Net Worth, George Clooney topped Forbes' list of the world's highest-paid actors in 2018 and is worth an estimated $500 million. But refusing $35 million for a single day's work? Not everyone would go to such lengths.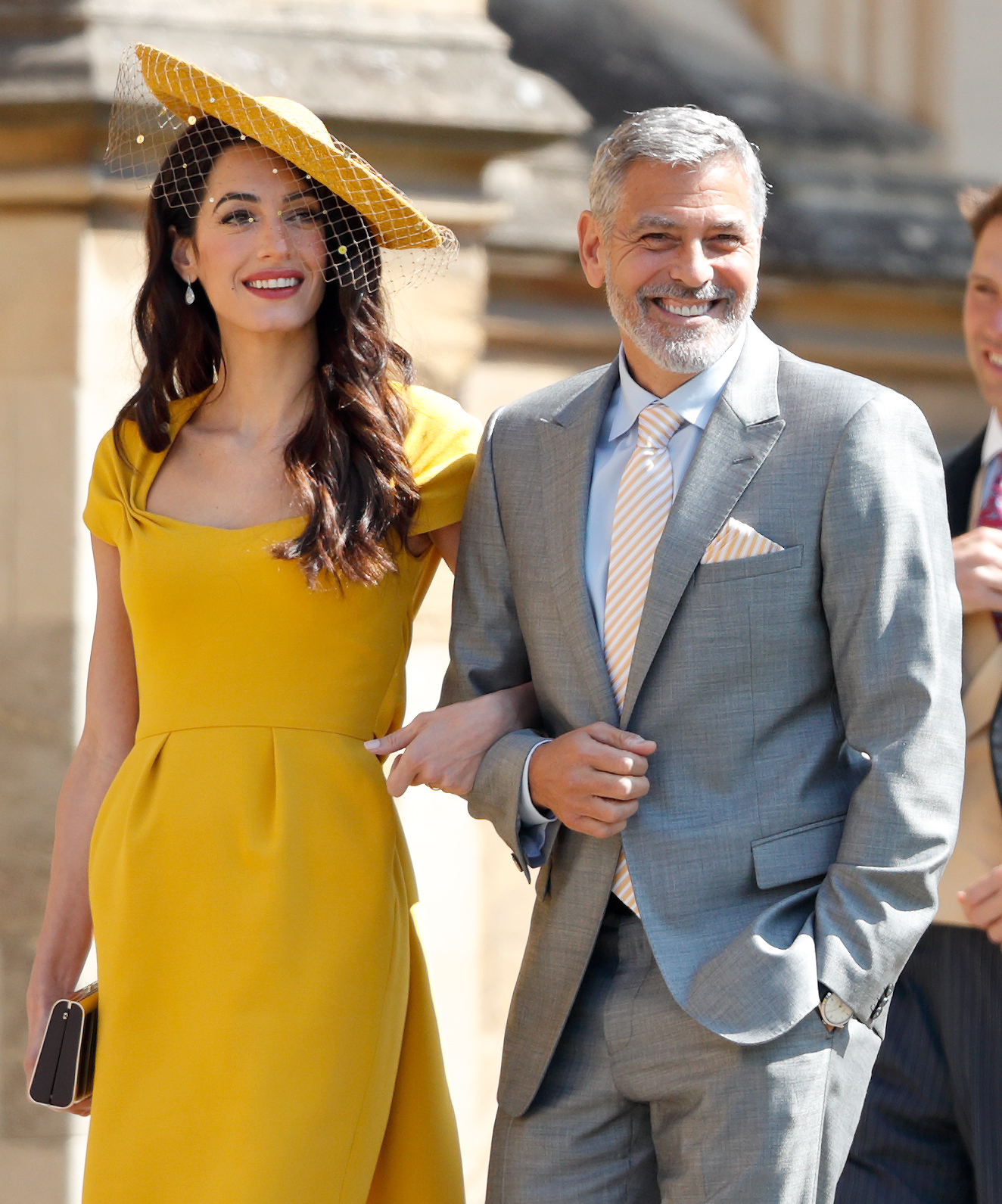 However, hardly anyone would offer each of his pals a suitcase containing $1 million, as Clooney memorably did in 2013.
George and Amal Clooney have a combined net worth of $520 million, making them the eighth richest couple in the world.
9. Tom Hanks & Rita Wilson
Combined Net Worth: $500 Million
Tom Hanks and Rita Wilson are the ninth wealthiest couple on the list, with a combined net worth of $500 million.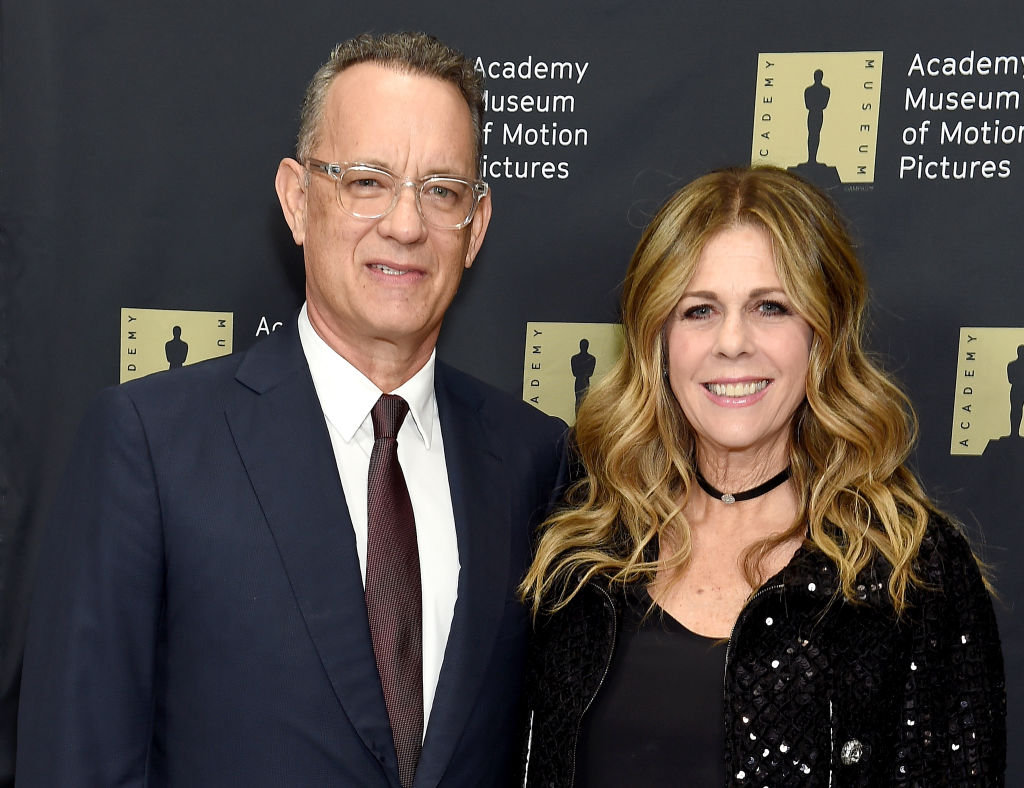 Tom and Rita initially met on the set of the ABC sitcom "Bosom Buddies," in which Tom played a transgender advertising agent. At the time, Tom was married to his college love, the late Samantha Lewes. Hanks and Lewes divorced in 1987, and Rita Wilson married Tom Hanks a year after. Chester and Truman Hanks are the couple's two sons, and Hanks has two children from a previous marriage, Colin and Elizabeth Hanks.

10. Barbra Streisand & James Brolin
Combined Net Worth: $450 Million
Barbra Streisand and James Brolin are the 10th richest celebrity couple in the world, with a combined net worth of $450 million.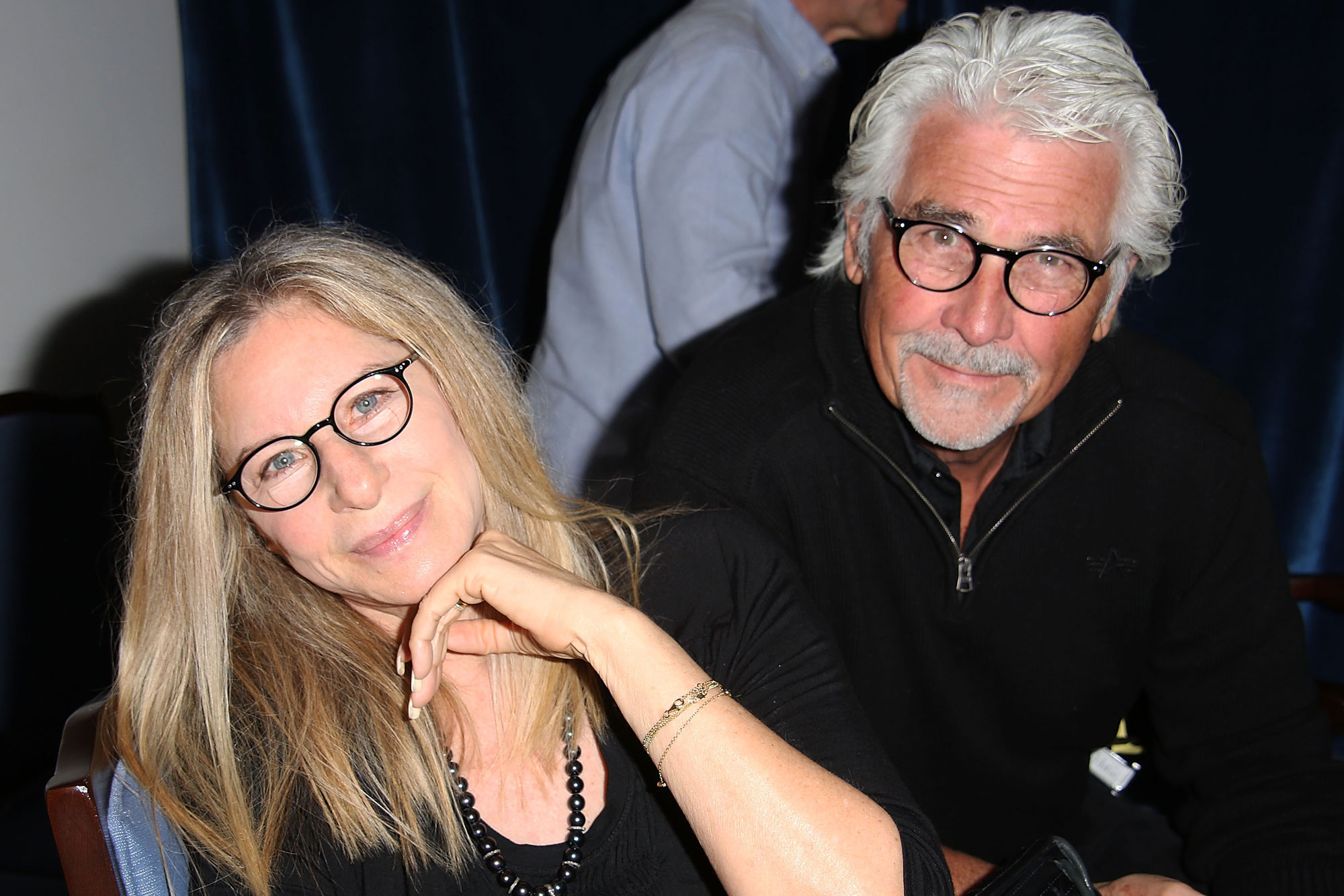 Barbra Streisand and James Brolin met on the set of Capricorn One in 1970, which also starred her first husband Elliot Gould. Jason was born to Barbra Streisand and Elliot Gould in 1967. Jason played Barbra's onscreen son in the film The Prince of Tides. In the company of 105 guests, including John Travolta and wife Kelly Preston, record producer Quincy Jones, and Streisand's 89-year-old mother, Streisand and Brolin married in 1998 in the intimate setting of Streisand's Maibu, California living room.
Also checkout: Top 10 Richest Table Tennis Players: The Giants Of This Small Circuit Game