Divorces make the news for a variety of reasons. It's sometimes because the couples involved are well-known. Alternatively, the proceedings are tumultuous. Or the reasons behind the divide are particularly interesting. It's difficult to end a marriage, and it can take months or years to do so. In this post, you will see the 14 Most Expensive Divorces in the World.
When you add in the division of assets and finances, you have a recipe for disaster for both sides. The most recent example is the breakup of Bill and Melinda Gates' 27-year marriage. While we wait for the Gates divorce to be finalized, let's take a look at some of the most expensive divorces in history.
Let's dive into the list of Most Expensive Divorces in the World-
1. Bill and Melinda Gates: $73 Billion
In 1987, the couple met and married in 1994. Bill and Melinda chose to divorce after 27 years of marriage because they no longer believed they could progress as a couple. In their professional lives, as co-chairs of the Bill and Melinda Gates Foundation, they also shared a lot. Bill and Melinda have officially divorced, with a $73 billion settlement.
2. Jeff and MacKenzie Bezos – $68 Billion
Amazon CEO Jeff Bezos, the world's richest man, is now worth an estimated $137 billion. Bezos announced their breakup on Twitter, saying it was the conclusion of a long period of "love exploration and trial separation." Although it's unclear whether the couple had a prenuptial agreement, they do live in one of nine states in the United States where residents are entitled to a 50/50 split of all marital assets.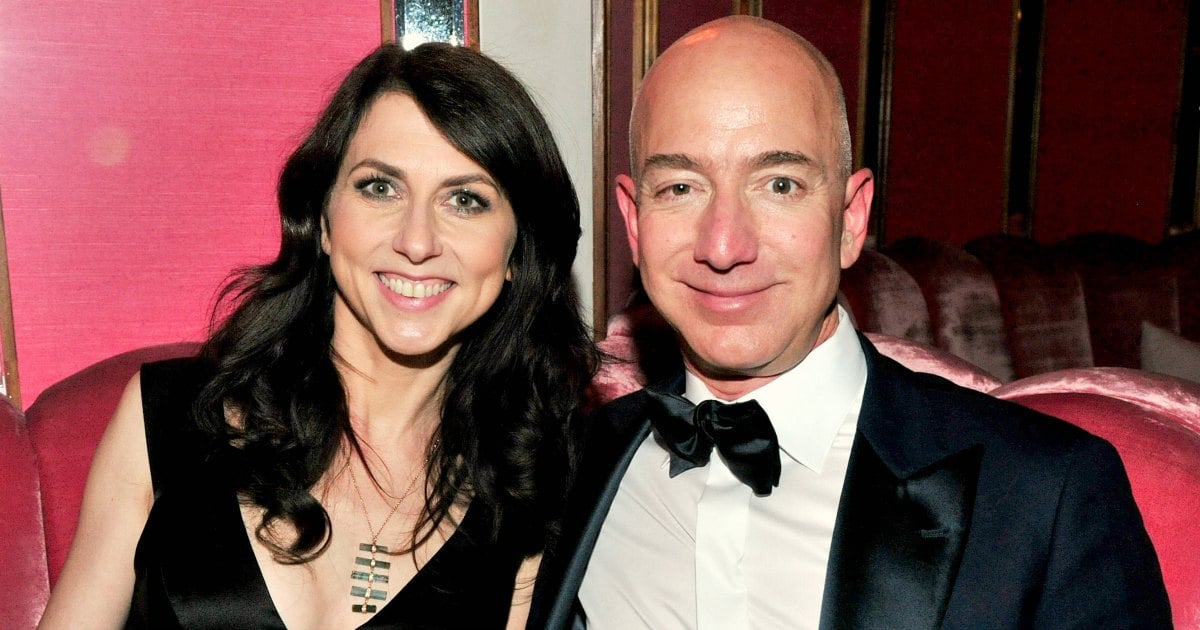 3. Alec Wildenstein and Jocelyn Wildenstein – $3.8 Billion
Alec Wildenstein, a French-American businessman and art dealer, divorced his wife Jocelyn Wildenstein in 1999. After 21 years of marriage, the couple could no longer see eye to eye and decided to call it quits. Jocelyn was awarded $2.5 billion upfront, with an additional $100 million paid out every year for the next 13 years.
4. Rupert Murdoch and Anna Torv – $1.7 Billion
Rupert Murdoch and his wife Maria Torv split in 1999 after 31 years of marriage. The couple reached an amicable separation agreement but did not reveal many specifics to the media. Rupert married again a few weeks after the divorce was finalized, this time to Wendi Deng, who is 38 years his junior.
5. Bernie Ecclestone and Slavica Radić – $1.2 Billion
When Bernie Ecclestone, the then-CEO of Formula One, and fashion model Slavica Radi decided to divorce, the motor racing corporation's riches were on the line. The settlement, which was finalized in 2009, paid Radi an estimated £730 million (about $1.2 billion at the time). It was a peaceful divorce, and by some accounts, it was remarkable in that she seemed to be repaying him at a rate of around $100 million each year.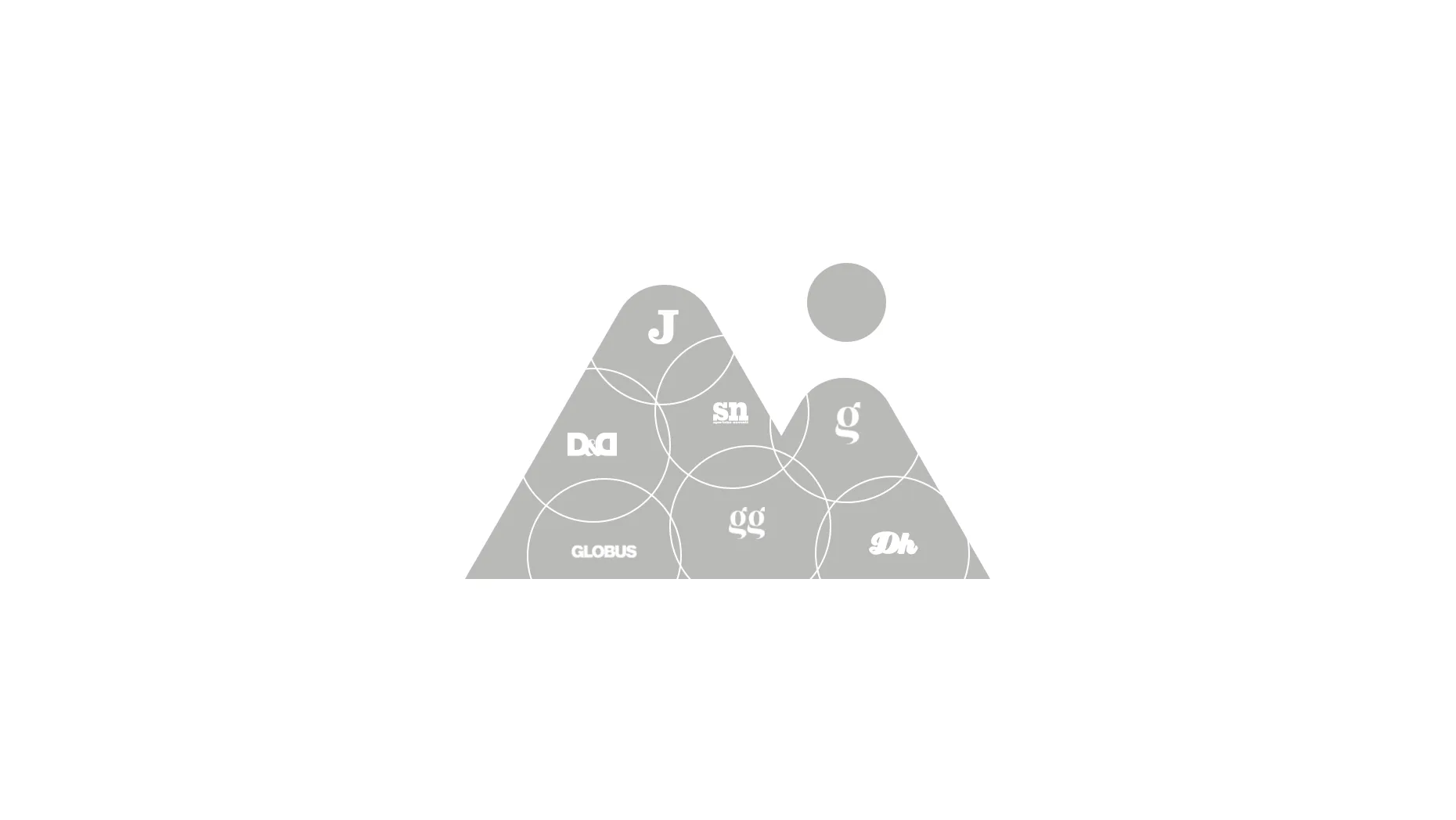 6.  Steve and Elaine Wynn – USD$1 Billion
In 2010, the King of Las Vegas divorced his queen, parting with a staggering USD$1 billion. Steve Wynn, a real estate mogul and art collector, made much of his money in the hotel sector, selling his Mirage Resorts company to MGM Grand in 2000, and his personal life, like a hotel, witnessed a lot of comings and goings.
7. Harold Hamm and Sue Ann Hamm – $974 Million
After 24 years of marriage, Harold Hamm, the CEO of Continental Resources, and his wife Sue Ann Hamm filed for divorce in 2012. The wealthy businessman was ordered to pay over USD$1 billion to his ex-wife two years later, with CNBC stating that USD$322 million of the inheritance was to be paid that same year. The balance was reportedly ordered to be paid to Sue Ann in $7 million monthly instalments.
8. Adnan and Soraya Khashoggi – $874 Million
With a moniker like 'The Great Gatsby of the Middle East,' you have to be well-off. Unfortunately for businessman Adnan Khashoggi, he had to give up a significant portion of his wealth during his divorce in 1980. Adnan and Soraya divorced after 20 years of marriage in a divorce deal valued at roughly USD$874 million, which, adjusted for inflation, is close to USD$2.3 billion today.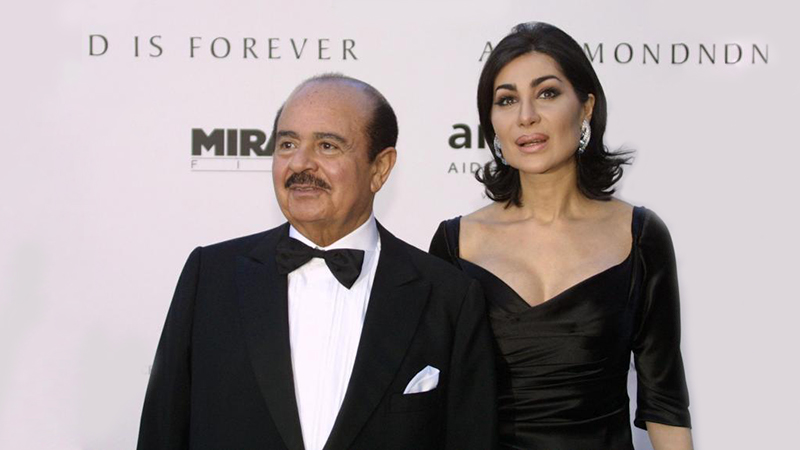 9 . Tiger Woods and Elin Nordegren – $710 Million
Tiger Woods' breakup from model Elin Nordegren was front-page news, and it was perhaps the most famous blow-up in sports history. Woods' six-year marriage appeared to be ended when allegations of his numerous infidelities became public. Naturally, as one of the most famous and well-paid athletes of all time, the settlement was massive, totalling USD$710 million.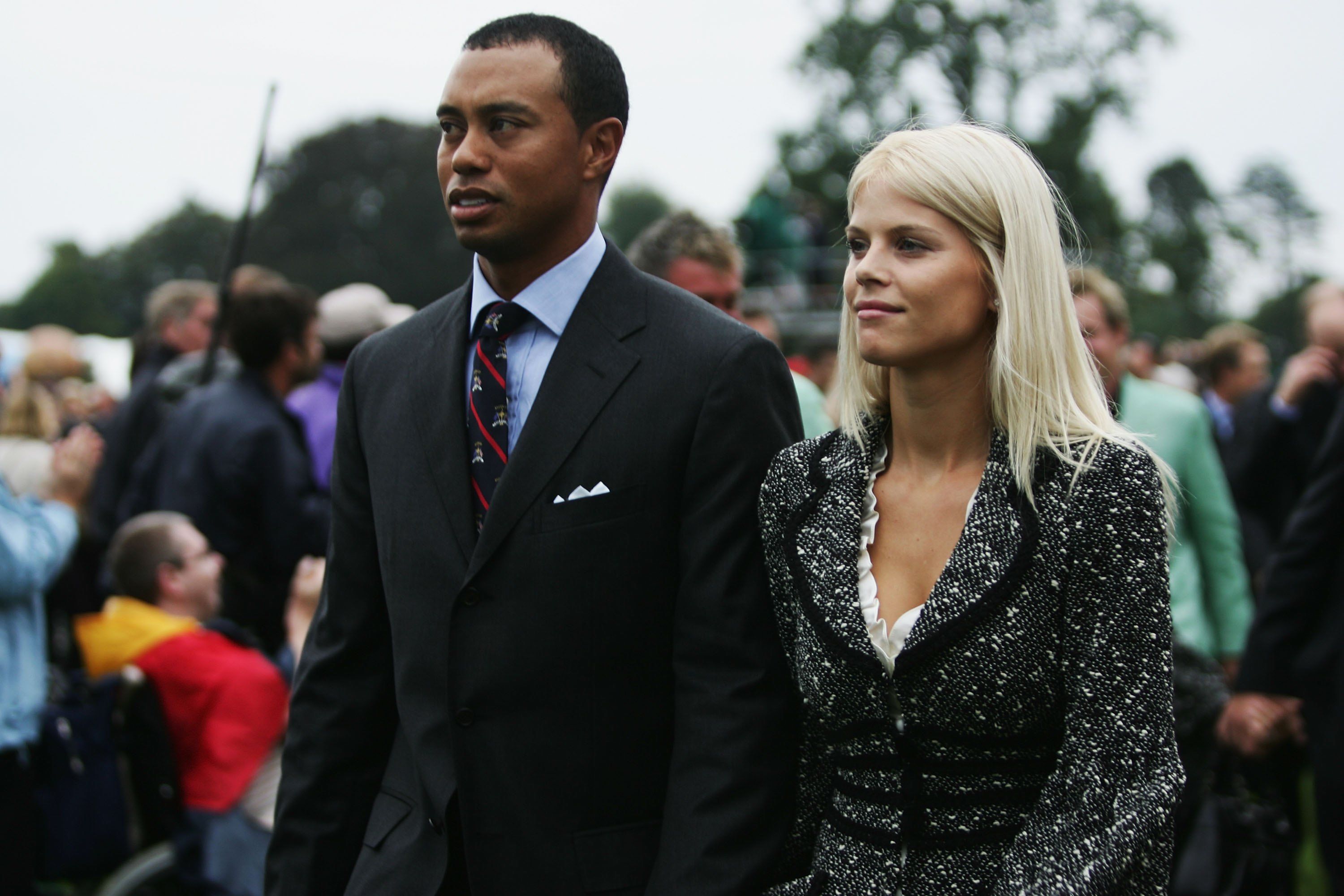 10. Dmitry and Elena Rybolovlev – USD$604 Million
Elena Rybolovlev filed for divorce from her Russian billionaire and investor Dmitry Rybolovlev in 2008, citing his "serial infidelity." The divorce wasn't finalized until 2014, at the same time Elena was arrested in Cyprus for allegedly stealing a $28 million diamond ring that she later showed was presented to her by her ex-husband while they were still married.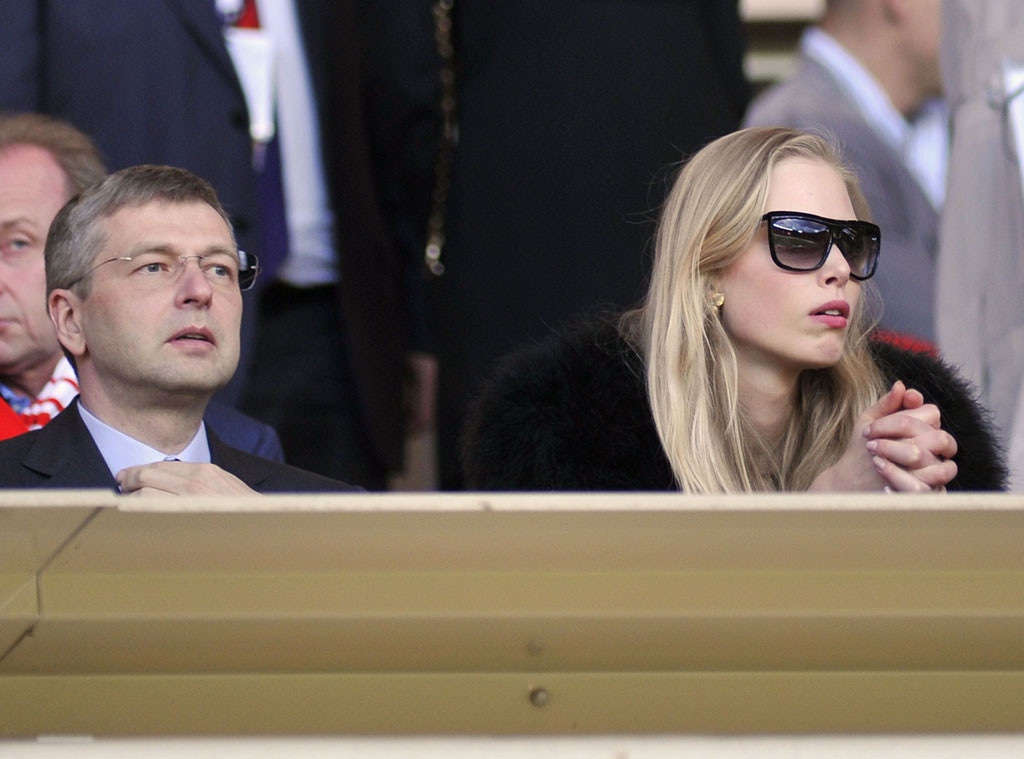 11.  Craig and Wendy McCaw – USD$460 Million
After 21 years of marriage, the founder of McCaw Cellular divorced his entrepreneur wife Wendy in 1997, leaving behind a fortune of USD$460 million. While little is known about the partnership's demise, it did entail a massive Hunts Point mansion, private jets, and Mediterranean trips aboard Calixe, the family yacht. Sheesh.
12. Mel Gibson and Robyn Moore – $425 Million
Mel Gibson is one of the most well-known actors in Hollywood history, but he has had his fair share of problems, the most recent of which was his 2006 divorce from Robyn Moore. Gibson's divorce settlement was touted to be the largest in Hollywood history at over USD$400 million when it was finalized in 2011.
13. Robert Johnson and Sheila Crump Johnson – $400 Million
Bob and Sheila Johnson have been married for 33 years, which is one of the longest on the list. In 1969, they married and co-founded Black Entertainment Television (BET), which helped them become the first African-American billionaires in 2000. Sheila received $400 million after the couple announced their divorce in 2002.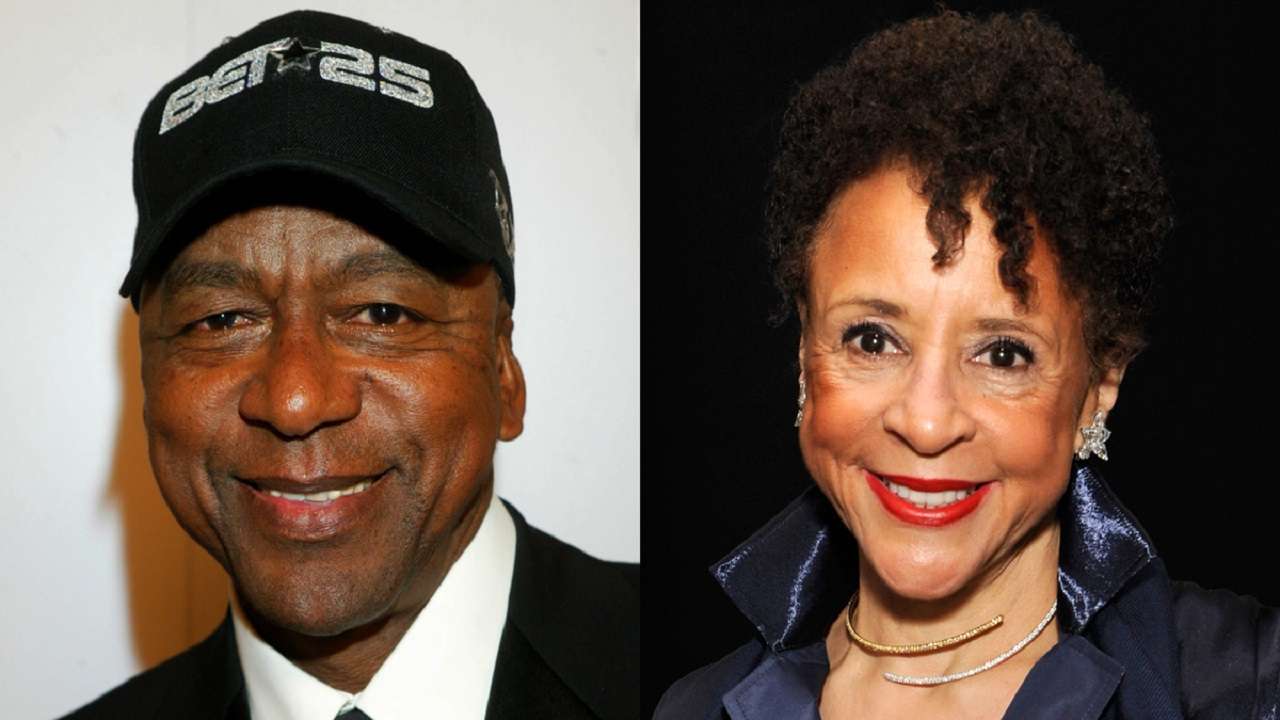 14. Angelina Jolie and Brad Pitt – $400 Million
I believe we all believed they were a pair that would succeed! Despite this, Brad and Angelina Pitt divorced in 2016. The couple needed to figure out how to divide their $500 million fortune.
They've amassed at least nine residences throughout the years, as well as a massive fine collection of jewellery, fine art, vehicles, and antique motorcycles.