When asked who are the world's richest people, most people will say Elon Musk or Jeff Bezos. According to traditional sources, they wouldn't be wrong. The Forbes Billionaire List is the go-to resource for keeping track of the world's wealthiest individuals.
But the truth is something else. Have a look at this post, in which we have compiled a list of 5 Hidden Richest People in the World.
Many of the world's richest people are hidden behind "dark wealth." Some wealthy people prefer to remain anonymous. They'd rather live in peace than draw attention with money. Others made their money in less than honorable methods. The Forbes list does not include drug lords, for example. Neither gangsters nor dictators will succeed.
Without any further ado, let's dive into the list of these Hidden Richest People in the World-
1. The House Of Saud
Net Worth – $1.4 Trillion
The present ruling family of Saudi Arabia has a phenomenal net worth of $1.4 trillion, putting them at the top of the list of hidden richest people in the world. The kingdom's royal family has made the majority of its fortune through oil and natural gas extraction, which has also given the country significant political clout and authority on the world scene.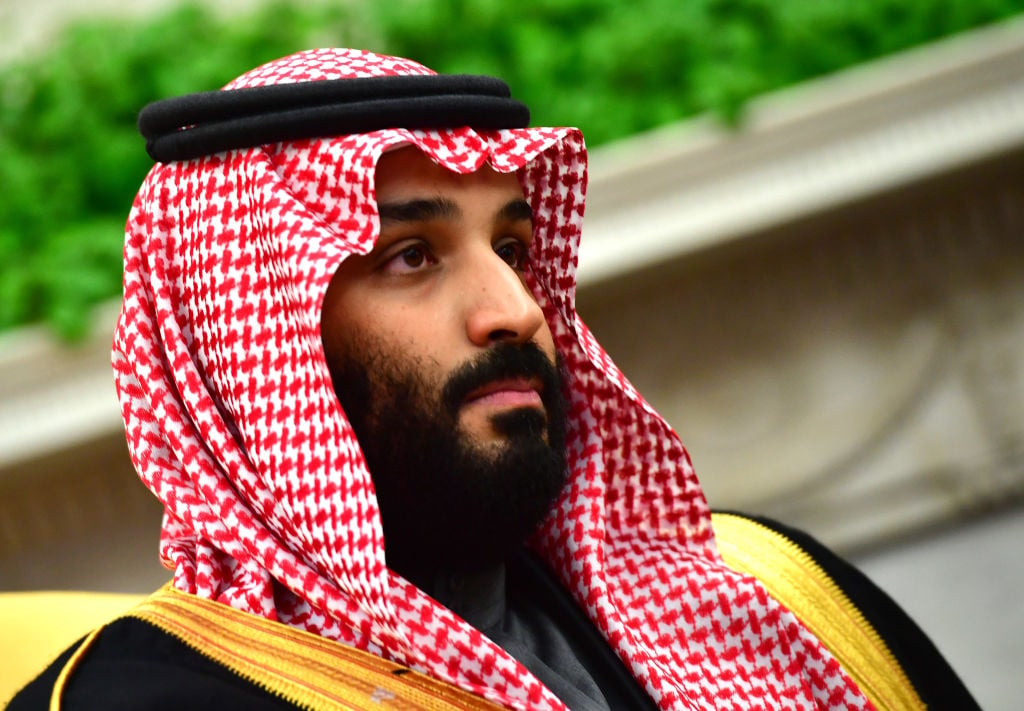 The present monarch of Saudi Arabia, Salman bin Abdulaziz Al Saud, is worth more than a billion dollars on his own.
2. Rothschilds
Net Worth – $350 Billion to $2 Trillion
A banking firm created by Mayer Amschel Rothschild in the 1760s provided the majority of the riches for the Frankfurt Jewish family. In both the Holy Roman Empire and the United Kingdom, the family was given noble titles. 
Although a few members of the family have appeared on lists of the world's wealthiest people, the family's total wealth is estimated to be in the trillions of dollars, though most likely in the vicinity of $500 billion.  
3. Vladimir Putin
Net Worth – $200 billion
Since 1999, Russia's president has served as both president and prime minister. Putin and other Russian oligarchs have been stealing billions from their country and stashing it all around the world during that time.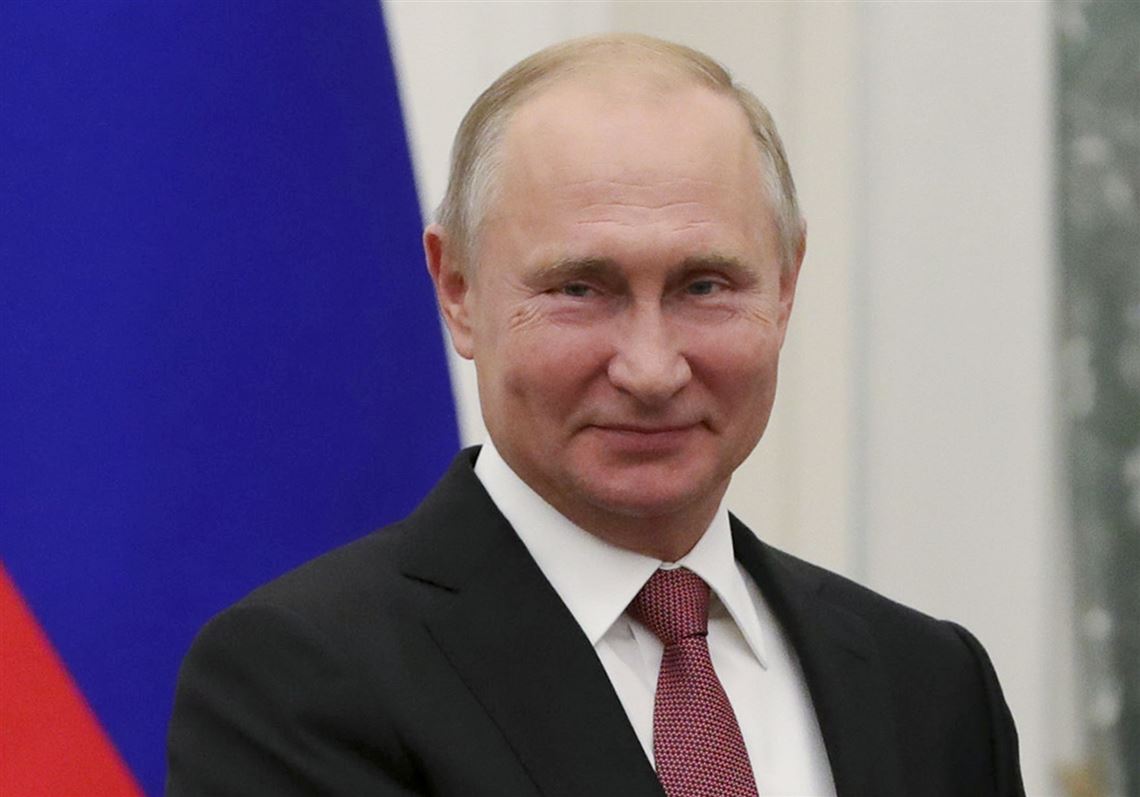 Bill Browder, a banker, recently testified (as part of the continuing Russia-Trump investigation) that his net wealth is $200 billion.
4. Muammar Gaddafi
Net Worth – $200 Billion
Muammar Gadaffi was Libya's leader before he was assassinated and dragged through the streets. And, like so many others on our list, he was deposed in 2011 as part of the Arab Spring. But Gadaffi is unique in that he is said to have amassed an incredible amount of fortune, estimated to be worth up to $200 billion. 
You can obviously make a lot of money when you're in command of an entire generation. Gadaffi accomplished just that, burying his fortune in secret bank accounts, real estate, and company assets all around the world.
5. Bashar al-Assad
Net worth – $122 Billion
If you're familiar with Syria's current conflict, you've probably heard of Bashar al-Assad. Since July 2000, he has served as the country's president. He is also the Syrian Armed Forces' commander-in-chief and the Central Command of the Arab Socialist Ba'ath Party.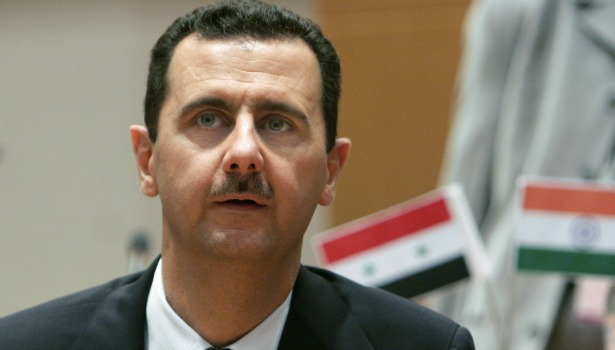 He is one of the tyrants who has profited from his country. Some officials estimate his net worth to be between $1.5 and $2 billion, while others believe it to be closer to $122 billion.
The vast majority of Hidden Billionaires have had some political ties. These folks conceal their wealth in order to avoid unwanted attention and concerns about their finances.